The average bathroom remodel costs around $9,000 with expenses varying widely depending the type of work done and quality level. Bathroom remodelling typically involves highly-skilled electrical, plumbing, and tile work, which can often be beyond the capabilities of even the most experienced DIYer. Taking on manageable jobs yourself can, however, slash costs by over half. It's important to think carefully about when it's smart to DIY and when it makes sense to hire a pro.
Plumbing and electrical rough-in
Even the most confident and experienced DIYers usually call in plumbers, electricians, and HVAC contractors to take care of the plumbing and electrical rough-in during a bathroom remodel. Professionals are already familiar with the numerous local code requirements for the various mechanical systems found in the bathroom. Also, during this stage a building inspector will assess the work to ensure it's been done exactly to specification. Using professionals for major wiring and plumbing work will ensure the inspection passes with no need for a re-do.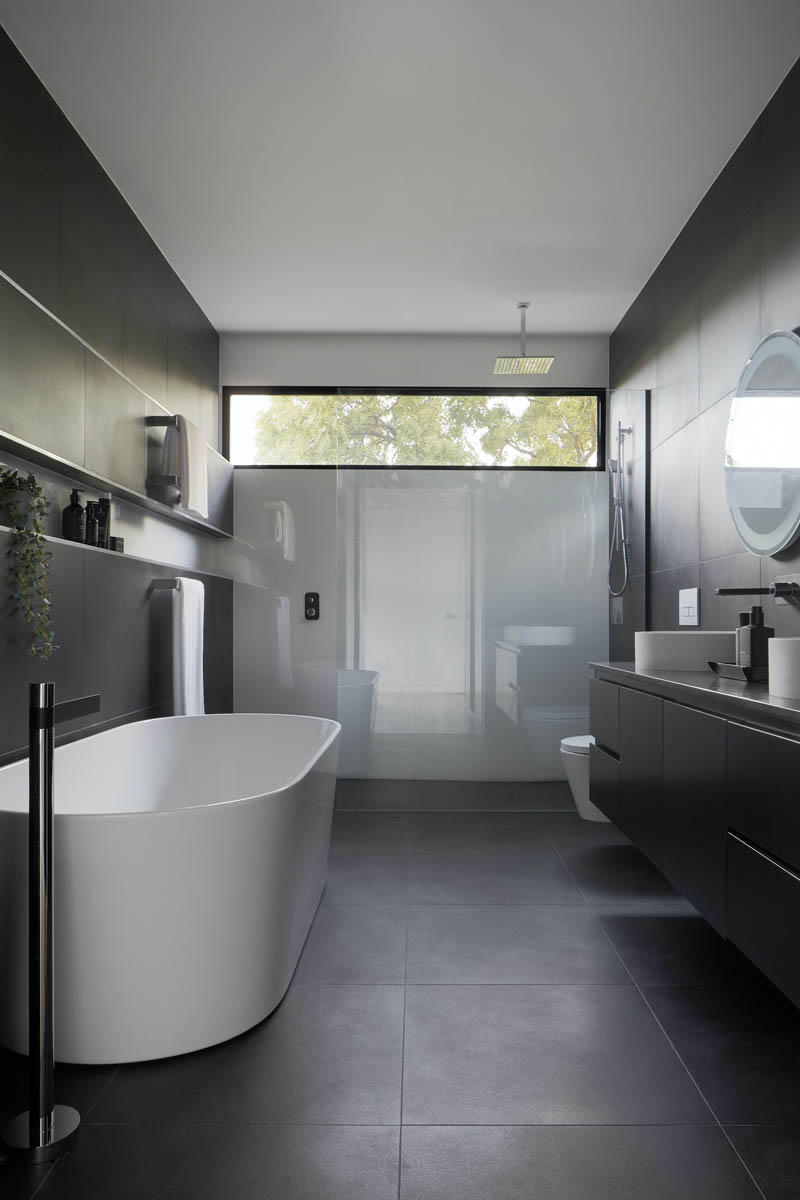 Installing showers, sinks, and faucets
Installing a shower on your own can be challenging and, ideally, you'll want to hire a professional. A prefabricated shower stall, however, can be a great alternative to a tiled shower and easier for budding DIYers to install. When it comes to refinishing your shower, using a glazing company will typically result in a smoother finish (as professionals spend longer on crucial prep work). Alternatively, installing your bathroom sink is a simple job that typically doesn't require expert skills — that is, as long as the water supply pipes are already in the right location with a drain pipe running out. If, on the other hand, installing the sink will involve moving plumbing lines, you'll need the help of an experienced plumber, representatives of this Greenwood plumbers firm explain. If a plumber has already completed your rough-in work, they may also include another visit to do the final hookups in the initial price.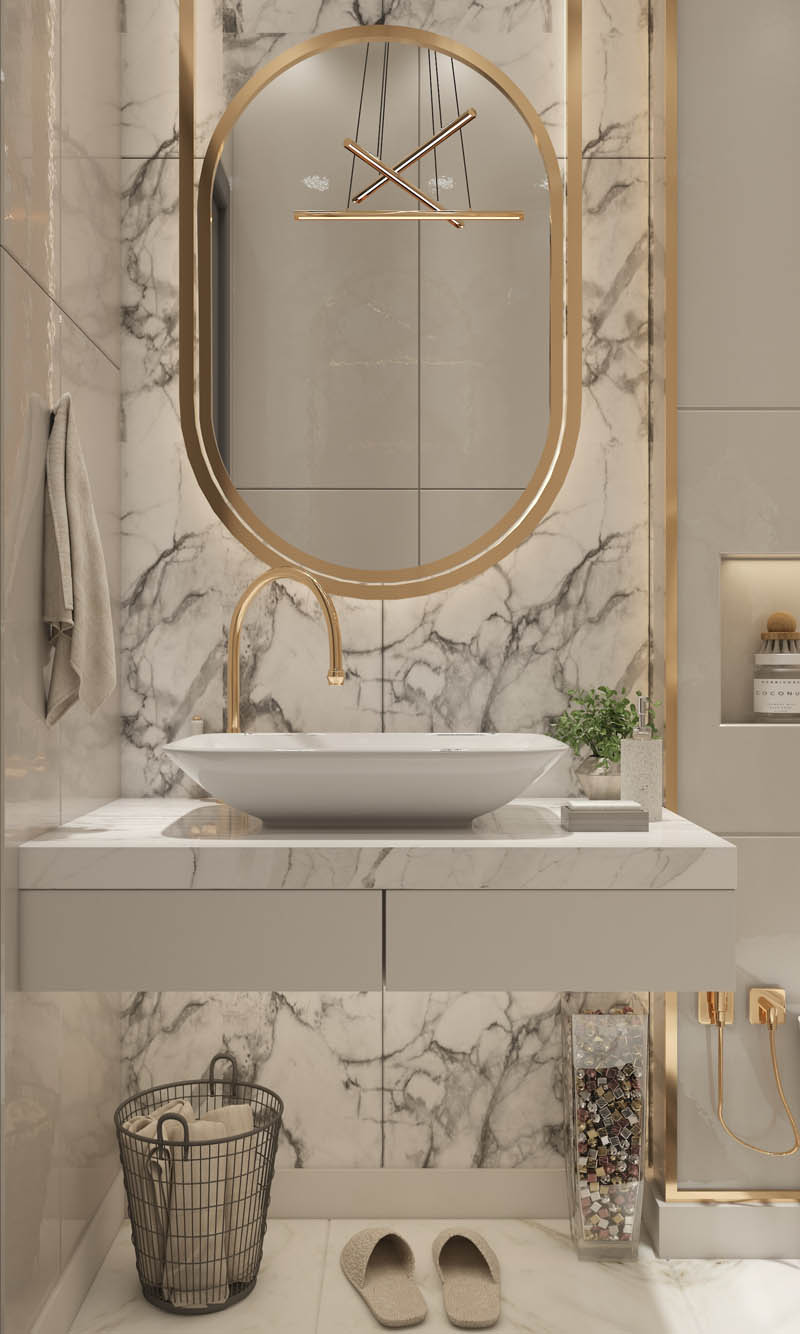 Walls and flooring
If you want to do your own bathroom walls, go right ahead. Water-resistant green board can easily be installed the same way as standard drywalls. While mudding and sanding it yourself can save money, you may not be able to achieve the same smooth, professional finish as a drywall contractor. You'll therefore have to accept a few flaws you can then either ignore or cover up. If you're prepared to spend a little more money, hiring reputable, professional drywallers is guaranteed to result in flawless walls. As for flooring, installing it yourself can be fairly simple. For example, vinyl floor coverings are quick and easy to install. On the other hand, professionals are more likely to be hired to install porcelain and ceramic tile — although you can still do it yourself after learning the basics.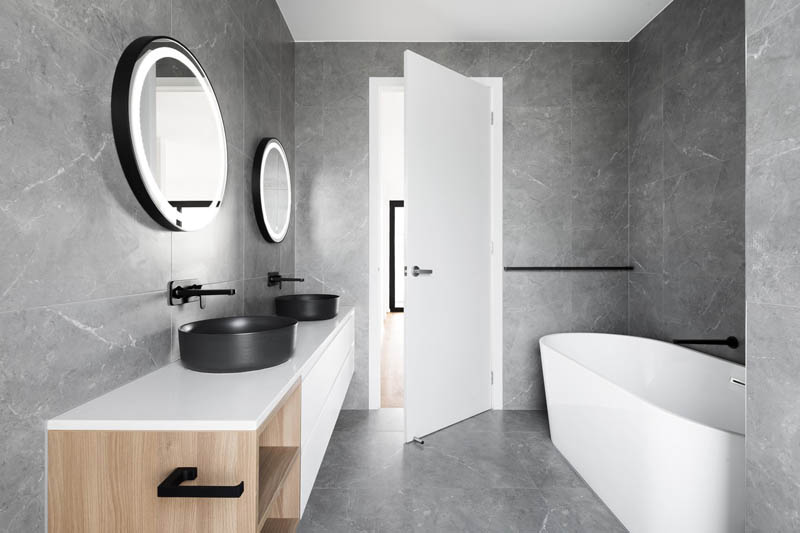 Remodelling your bathroom is a big job that will require the help of a professional contractor for major tasks. It's important to think carefully about what you can realistically achieve and weigh that up against your budget and time frame when deciding when to DIY and when to call in a professional.