Getting married is stressful enough by itself, so when you add the project of organising a wedding on top of that, it's not that difficult to get overwhelmed. What's more, overseeing a wedding organisation has become a tedious task in recent years as more and more weddings require a visual identity.
Thankfully, there's an easy solution that can help you manage every detail regarding your wedding — wedding websites. It might look like you're adding an extra task to your already long list of chores but, believe us, creating a wedding website will not only be helpful for you but for your guests as well.
So, if you're interested in creating a wedding website, you will need to choose a website provider that will help you navigate your way through numerous choices you have at your disposal. We'll take you through a few key things you should pay attention to when choosing a wedding website provider so you can go through the whole process with ease.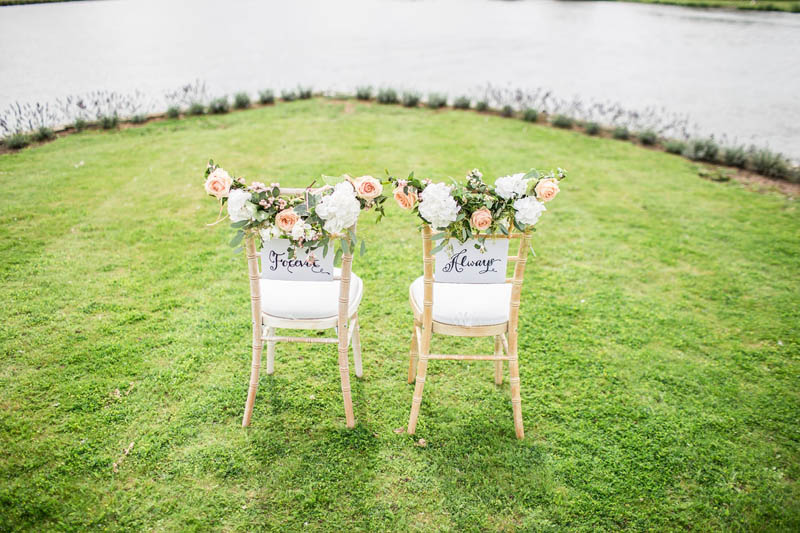 Figure Out What You Need
As soon as you determine that you need a wedding website, you'll need to narrow down your choices as not all website providers offer the same type of service. The choices can be overwhelming, so it's best to start off by focusing on what you need from the website.
To start the process, it might be best to go over two of the key factors in your wedding organisation — RSVPs and registry. It might seem that RSVPs should not take such a crucial part in organising the most important day of your life, but if you make the process easier for your guests, you'll have less phone calls, texts, and emails from your family and friends.
Move on to the registry list and think whether you want a universal wedding registry list or you would like to have more registries in different stores. This is another dilemma that will surely help you get some of the burden off your back.
In the end, a wedding website will help your guests navigate any predicaments they might have regarding your wedding day. Not only will they avoid contacting you and adding any more stress before your big day, but they'll be glad you've created a place where they can find the information regarding the event.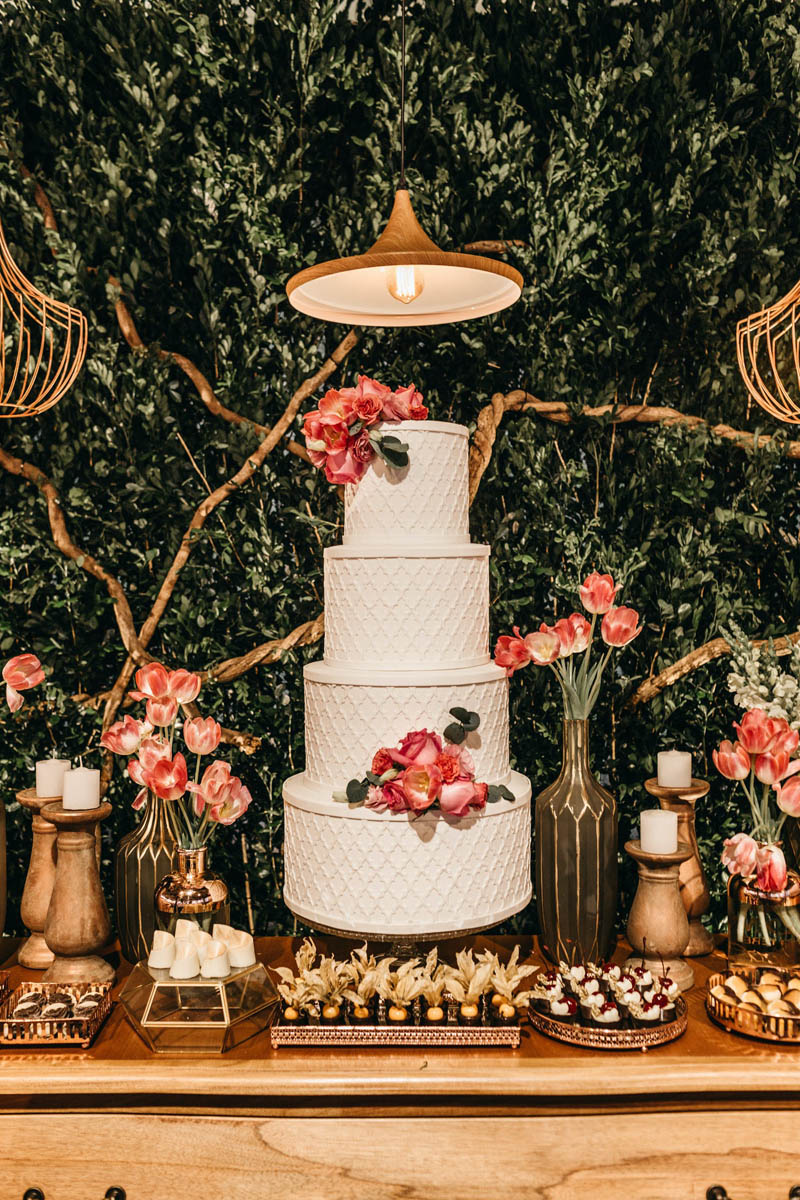 You can also create separate sections where you'll focus on things important to you, such as the guest list, overall costs, photography, connections, etc. You decide.
The Specialists
Now, onto the specialists or the wedding website providers. There are the big guys or corporate websites that do not focus on customising your website. Instead, you will get a website template that many other people have used before and go on from there. The fees aren't high and the available features are numerous.
On the other hand, there are companies that offer personalized, custom-feeling designs, 24/7 customer support, a user-friendly interface with all the tools you need to plan your big day, free digital invitations, and much more. The spotlight will be on you and your needs!
Ultimately, it's all up to you and your preferences. Think about your bridal needs and find a solution that works best for your wedding day.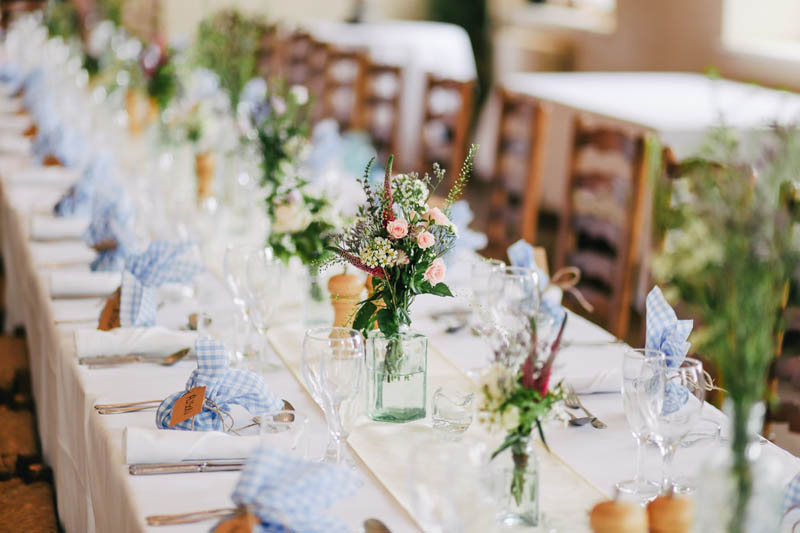 Final Verdict
Every couple wants their big day to go without a hitch. Hiring a wedding planner can be incredibly expensive, but thanks to good old technology, the right wedding website will help you plan out everything to perfection. It is no wonder then that many engaged couples have decided to put their trust in a wedding site.
Finally, both you and your guests will be on the same page at all times. What is more, some websites offer the option of creating a FAQ section, which will, in turn, save you from nosey family members and unnecessary headaches that usually follow.
Apart from being extremely handy, any good wedding website provider should help you share your love story and warm everyone's hearts along the way. You could make a slideshow of your most memorable moments and even introduce the core members of your wedding party.
The truth is, most of these websites will surely help you micromanage every potential issue, but you'll also want to be able to share memories and thank your guests at the same time, so keep that in mind when making the final decision.