Beautiful Pictures of Life Cycles of Food
When you eat berry or drink coffee, would you ever wonder how they look like when they just spout? It is simple to imagine that they will go through the cycle of little spout, leaf, flower, fruit then our mouth. But how exactly these life stages look like?
It all started when a Twitter user named Alfie shared a picture of blackberries in their different stages of life, all arranged in a circle. The caption said: "Blackberries have cool stages of life, no?" A whopping 1.1M who hit like couldn't agree more. Then soon, more and more people join the topic and star to share their findings of berry, fruit, leaf and a lot more.
I have to say, the berry or coffee bean itself might not be that amazing, but the whole process of the nature mother's magic touch that turns them to what we used to get from the market is truly amazing.
Life cycle of blackberry [Image Credit]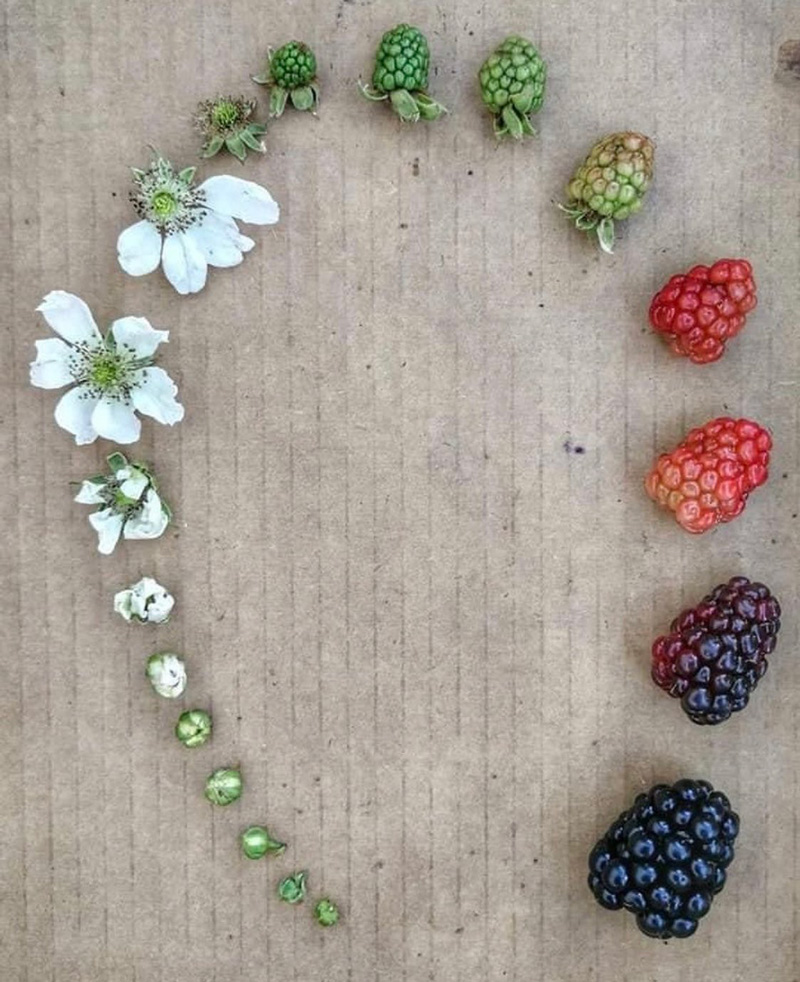 Life cycle of strawberry [Image Credit]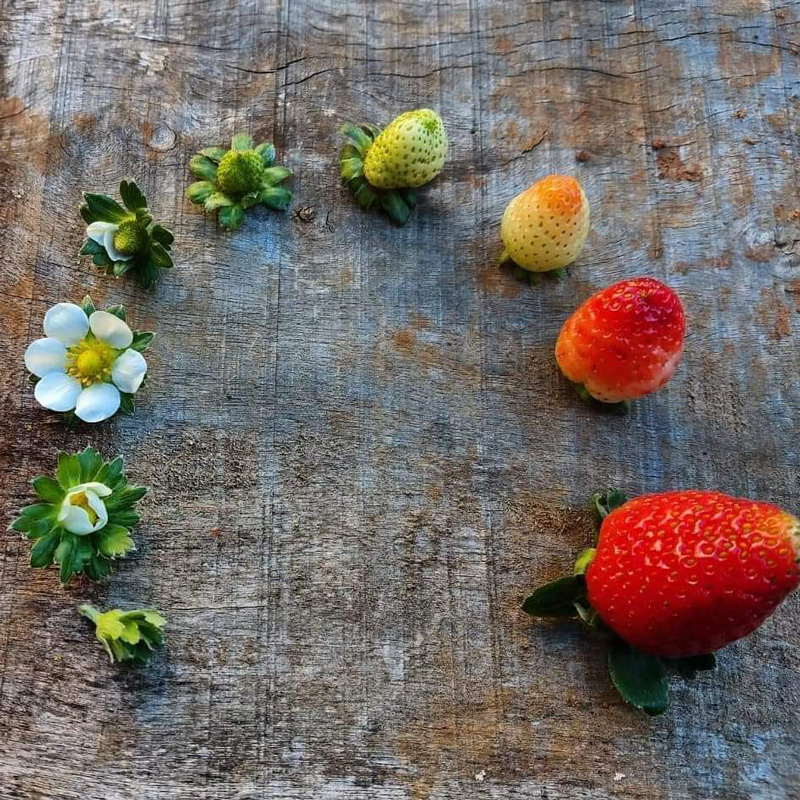 Life cycle of blueberry [Image Credit]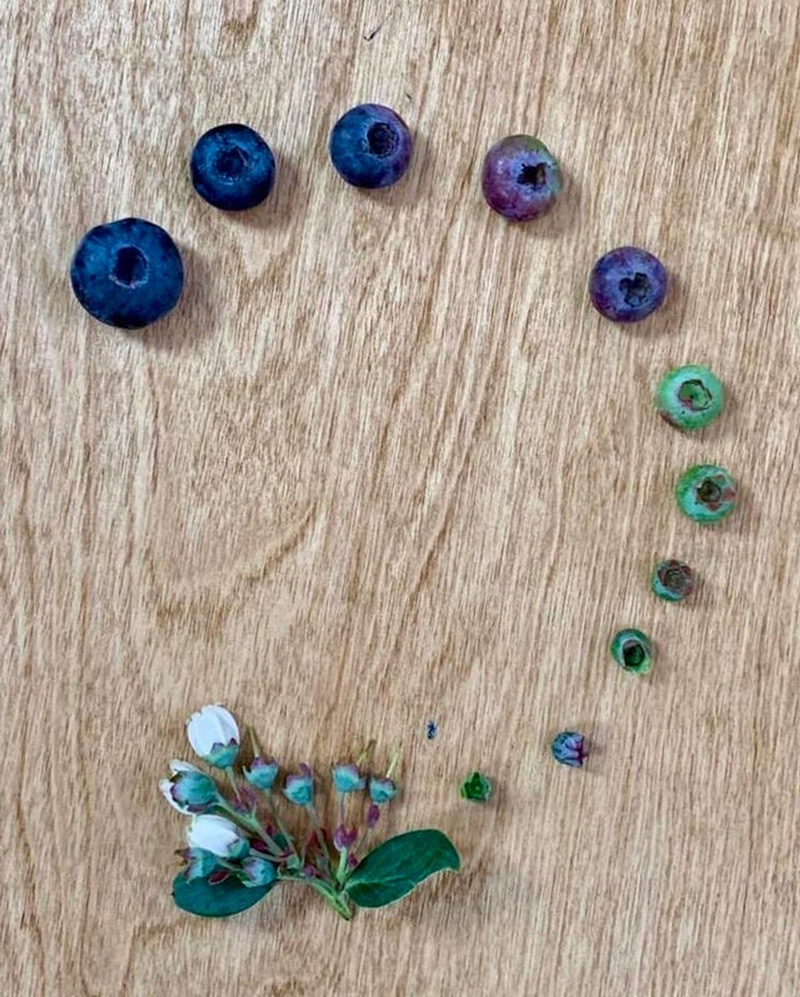 Life cycle of bean [Image Credit]
Life cycle of cottom [Image Credit]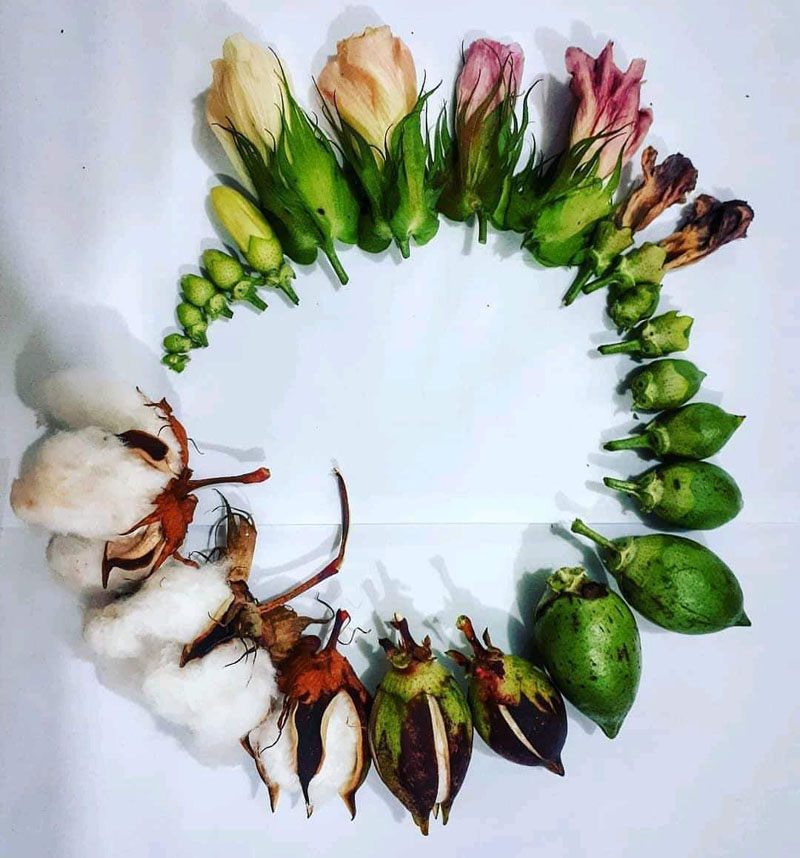 Life cycle of lemon [Image Credit]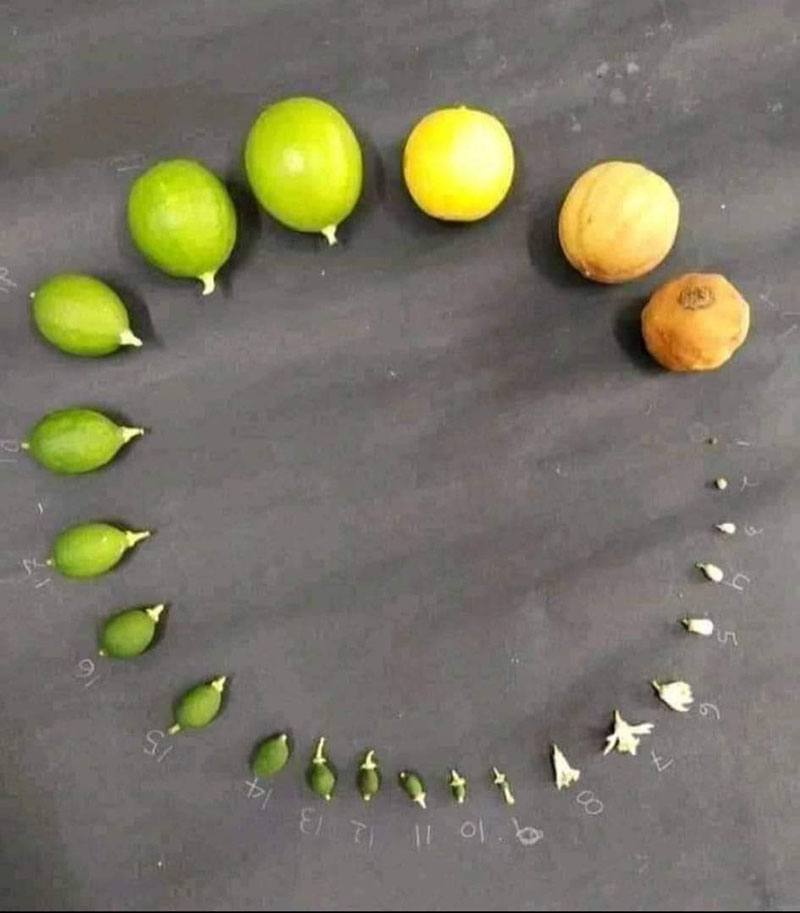 Life cycle of Cacao [Image Credit]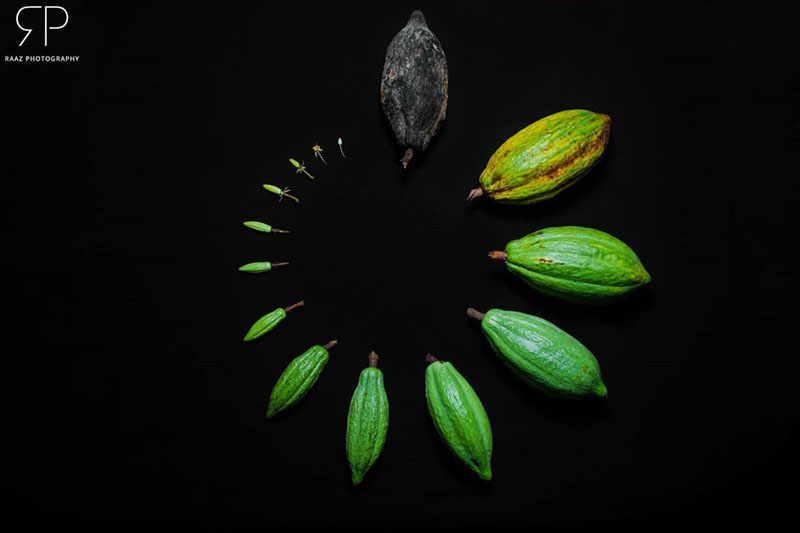 Life cycle of raspberry [Image Credit]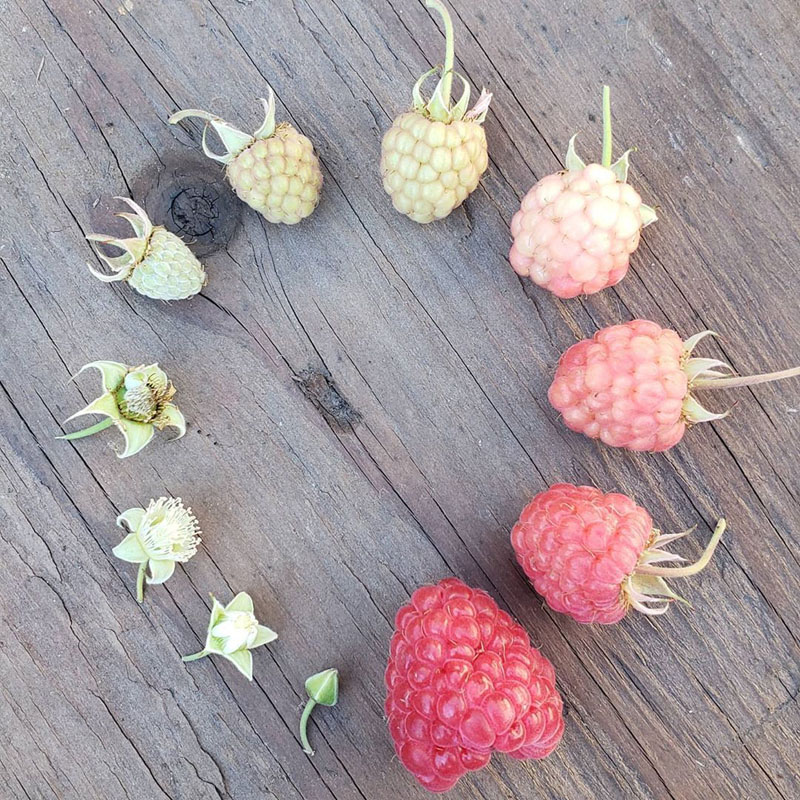 Life cycle of chill [Image Credit]