I was asked to do a collage image today, and came across these brilliant works done by Tsevis Visual Design. The studio is located in the capital of Greece and specializing in high quality digital imaging and illustration for both editorial and advertising needs.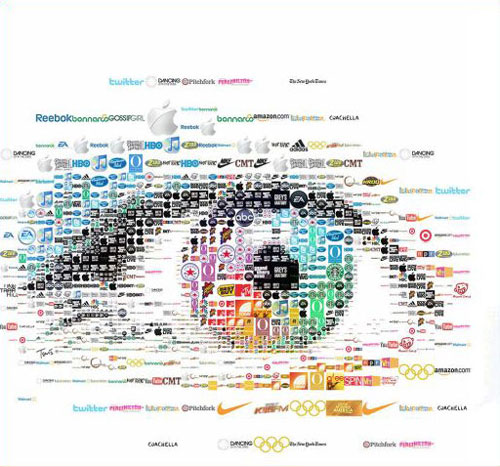 From Tsevis: MOSAICS, Making mosaics is a true passion for me. I have been developing mosaic techniques since 1997. I am using my own developed scripts and macros as well as semi-automatic and even analog techniques.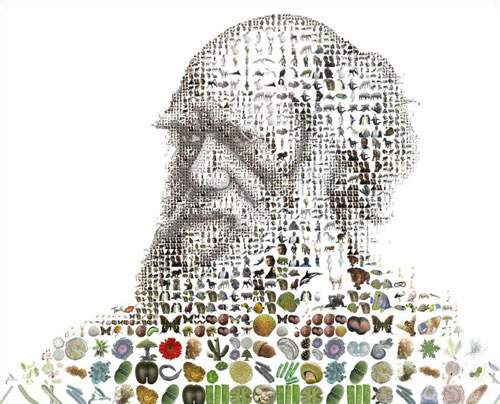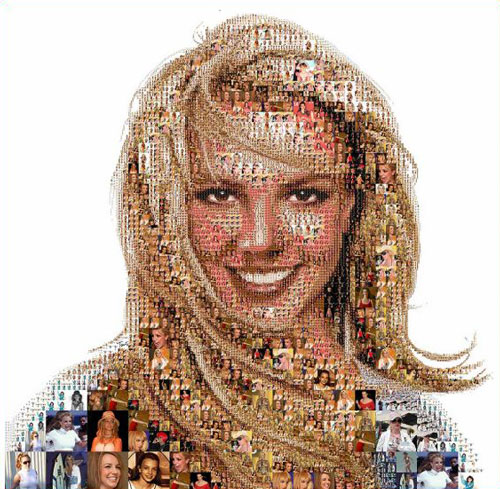 For me, those are the best collage photos I've seen ever. Not sure how much effort and time needed for a single picture…I am totally amazed by those photos.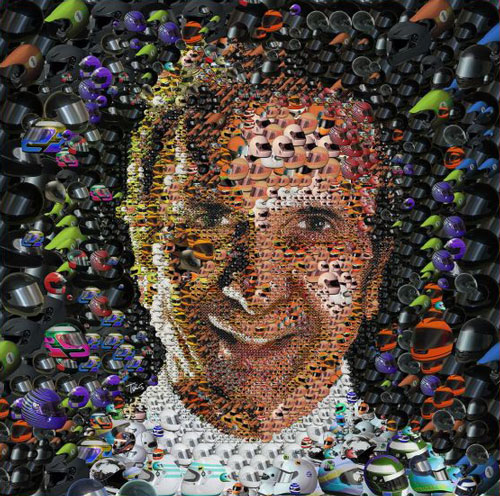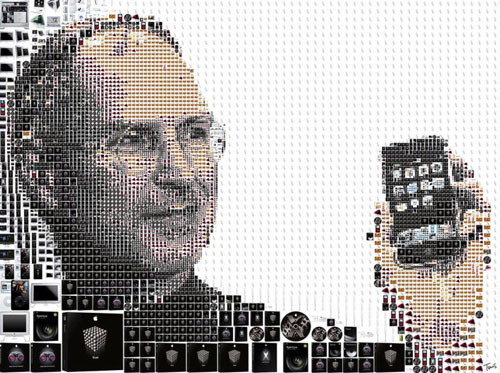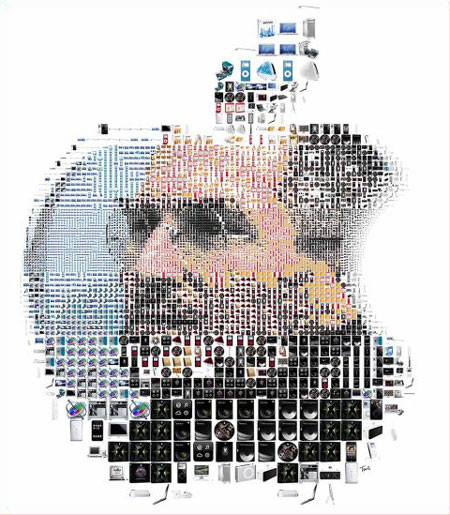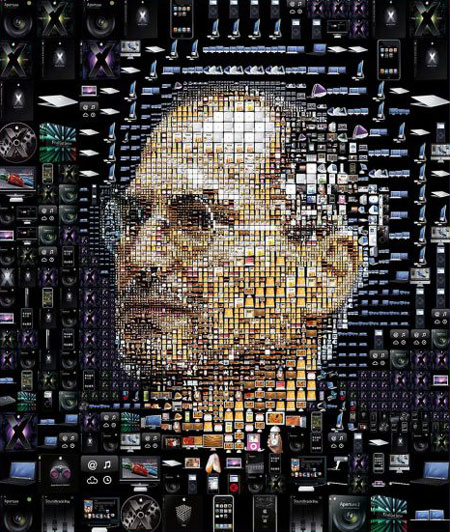 To see more of Tsevis's amazing work, check his website.