I know today's post might look a bit colorless… But that is also the special part of it…Just take a close look, and what you find?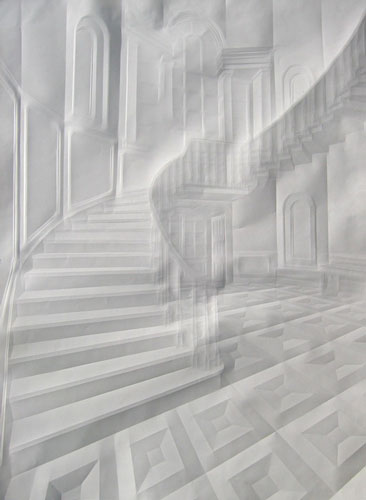 For most artist, it won't be difficult to ask them draw a building or portrait. But I am sure, not lots of them can do what Simon Schebert did in this post. This amazing German artist creates those incredible 2D artwork by simply folding a sheet of paper. Yes, no pen or pencil, just folds!!!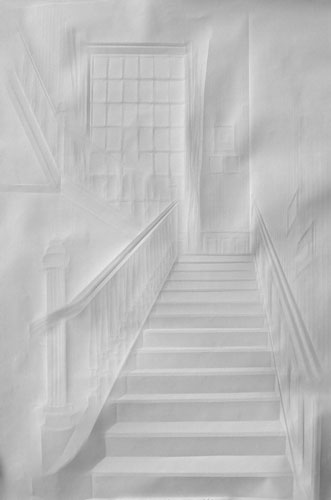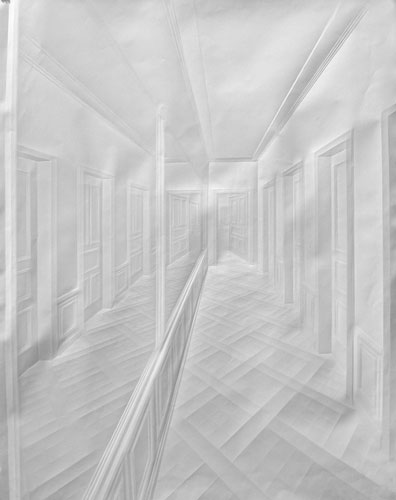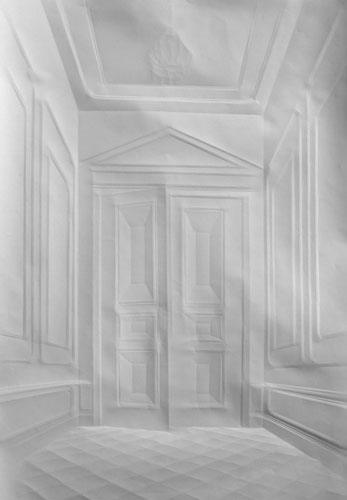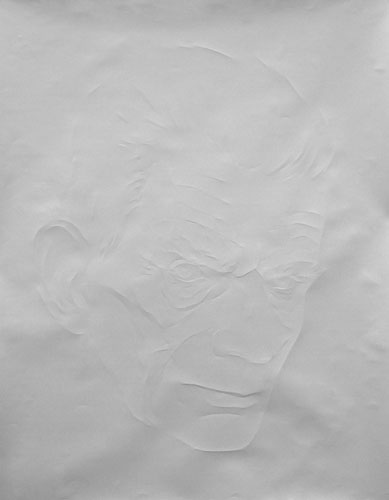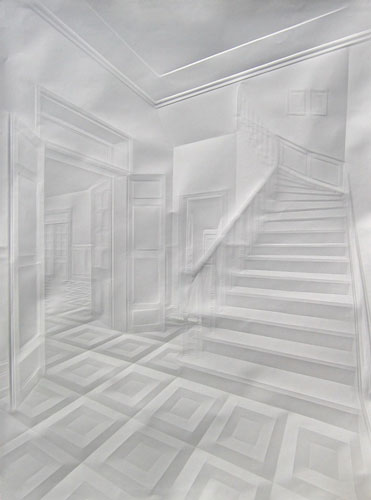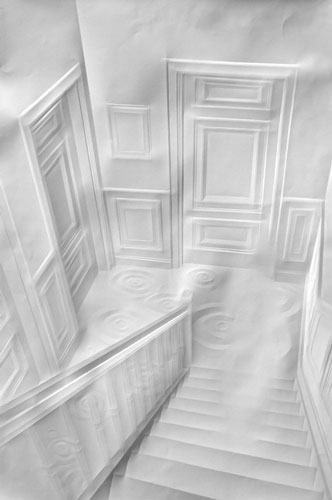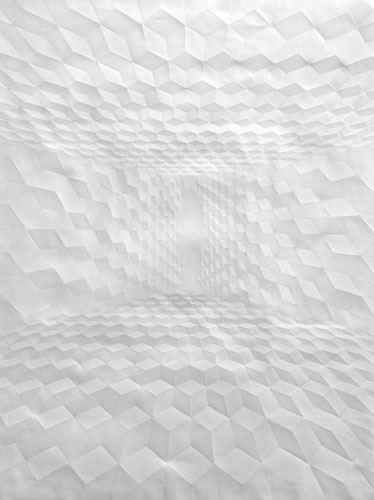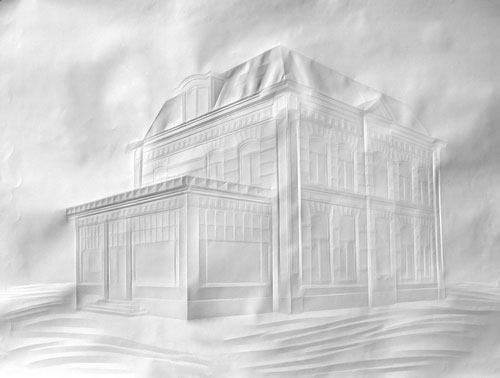 You can see more of his folding "drawing" on his website.