It's tough not to recognize an automobile that's been just cleaned and polished as it cruises past. The exterior's rich hue comes clear, and the rims take on a glossy sheen.
Similarly, whenever you sit in an immaculate car inside, whether it's a long limousine or a Lyft, the tidiness and coziness create a nice ambiance. A spotless inside makes the journey more enjoyable, with each bit of dirt gotten rid of and seating that seems as pristine as those at a fine dining establishment.
Are you fond of detailing your car's interior but do not own one? A used car can be a great choice. One of the most important things to consider before getting it is a Revs Check. The report gives you a general idea of how the car has been treated throughout its life. You'll be able to find out what repairs and maintenance the car has had done, and if there are any recalls on the car. You can also know if the car is stolen or has been involved in an accident.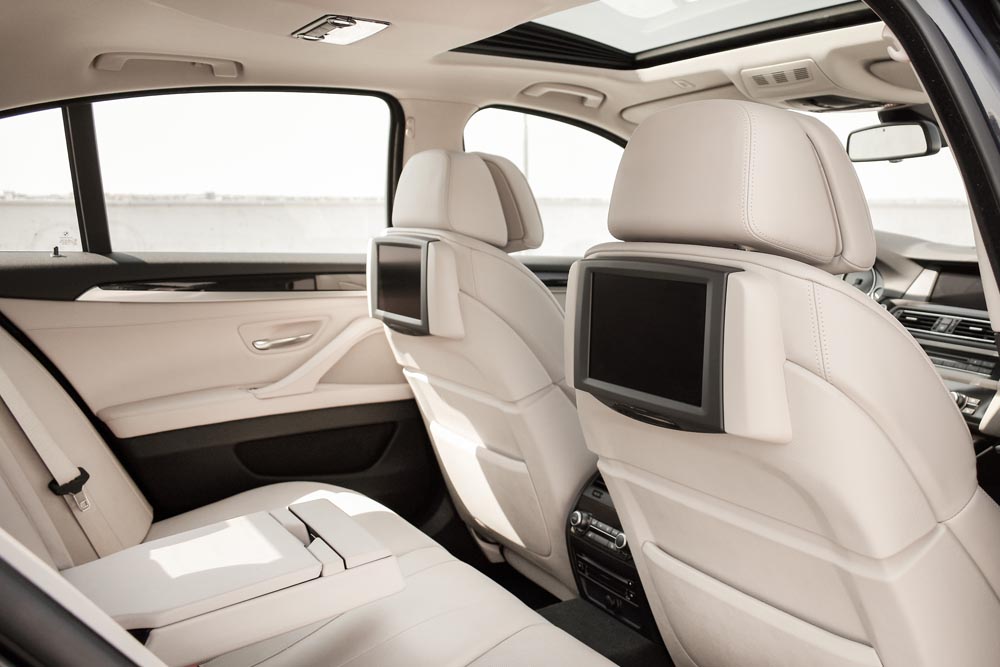 But, what should you consider for inside automobile cleaning once the car has been washed? Let's take a look at some of the professional vehicle detailing tips.
Detailing Brush for interiors
Brushing tools are effective at getting rid of the dust and filth covering the interior dashboard, but they're also great for cleaning switches, seats, and any other section of your vehicle that's difficult to scrub with a towel. The advantage of detailing using inside brushes is that the hairs are extremely soft, making it much simpler to apply cleansers to specific places.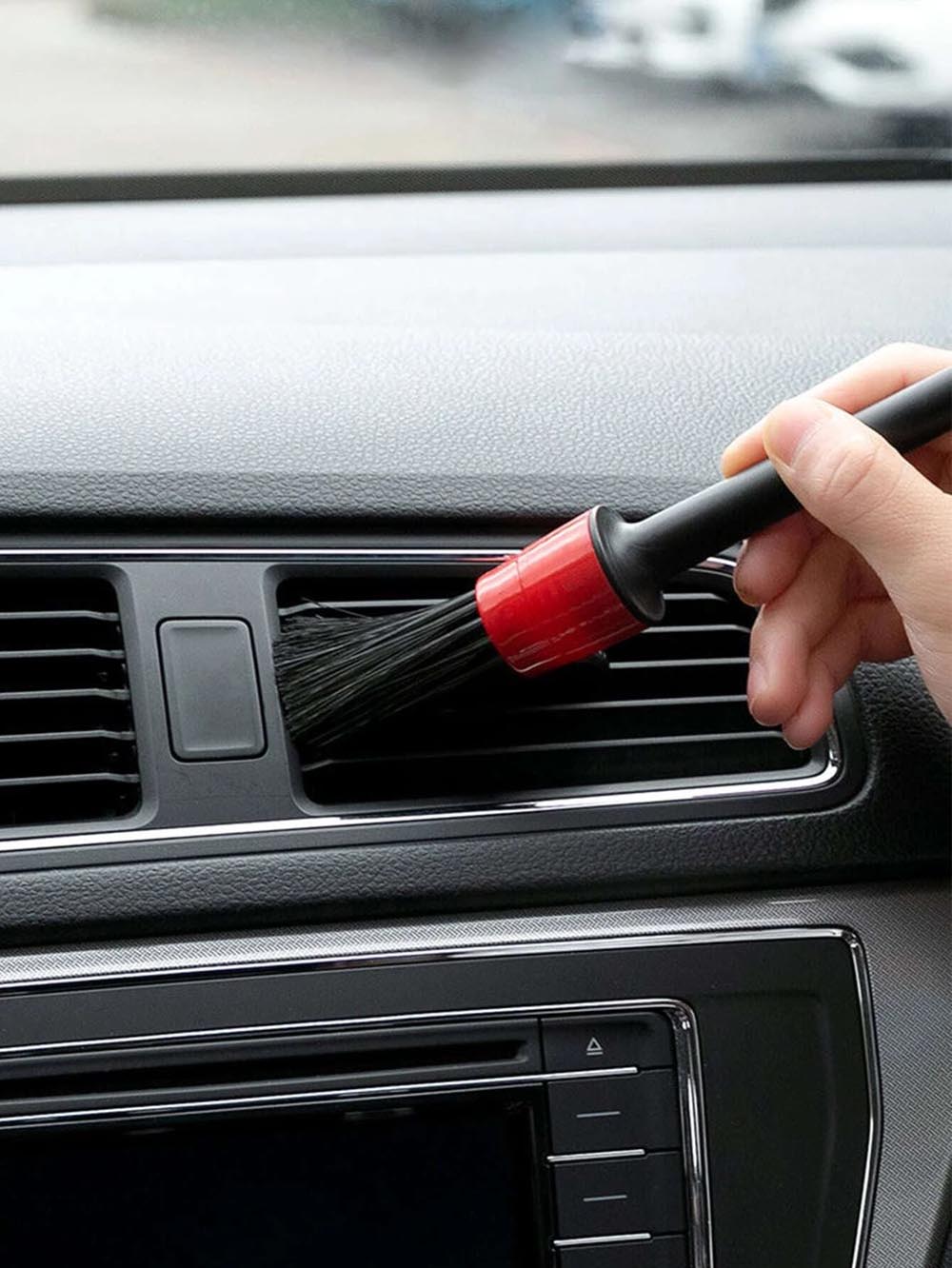 Based on the quantity of cleaning required, they are available in artificial and boar hair. For accessing challenging locations, some feature extra-long bristles and lengthier arms. These may be used both dry and wet to dust and remove trapped contaminants from the leather interior.
Look beneath the seats
Car seats may conceal a variety of discoveries beneath them, and pushing them forward makes it easier to sweep out any excess debris that has collected over time. Checking below the seats for pennies, bills, birthday cards, or anything else guarantees that your inside is actually clean and appearing as fresh as they come.
Carpet extractors
While applying a cleaner or other foamy agent on a filthy carpet and sweeping it might help restore its look, there are instances when you really need to get rid of the dust from the flooring. A carpet extractor can help in this situation.
Carpet extractors can be heated or used normally, however, the basic concept is that moisture is blasted onto the rug with a prompt and then gobbled up into the device. These are fantastic to have if you have unclean rugs that refuse to wash with your present method.
Cover your seats
Applying additional seat coverings offers not just comfortability and safety, but also aesthetic if your car's interiors undergo more than standard wear and tear.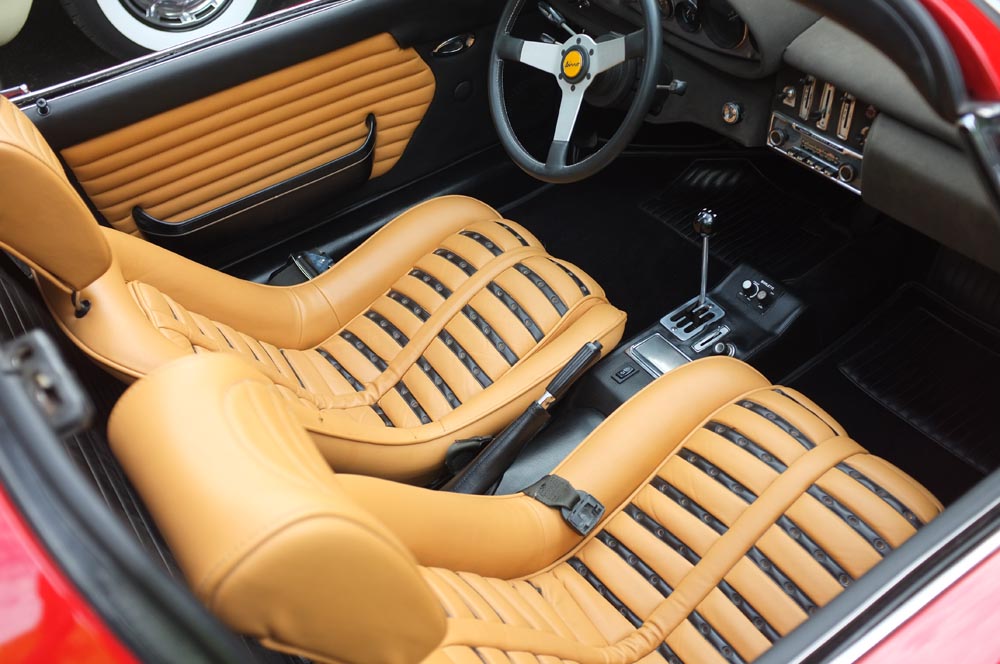 Seat coverings are easy to set up, requiring around 2 hours for the back and front seats. All you'll require is a wire clothes hanger and perhaps adhesive, and everything else will be provided.
Seat coverings start at roughly $55 for free size and go up to $160 for specially made variants. You may avoid significant wear and not have to be concerned about reupholstering your seats if you preserve them with real care.
Compressed air
Whatever equipment you choose, vacuums may not be able to eliminate all of the dirt or dirt that becomes caught in narrow spaces or gaps. A little compressed air's blow comes in handy in this situation.
Pumping compressed air in confined locations like ports, cupholders, dashboards, controls, and just about everywhere else helps eliminate minute dust and dirt that you might normally overlook. Perfect for your high-end clientele that values attention to detail.
Freshen up your car's insides
Have you ever noticed that whenever a car stinks, it stinks pretty bad? This sensory misery is exacerbated by tobacco smoking, spilled beverages, outdated munchies, and your filthy workout backpack.
Contraptions to place in the ventilation, and other deodorizers or fresheners just disguise the odor of the vehicle with a stronger perfume of different kinds. Alternatively, you should go for stench removers, which effectively eliminate the noxious stench. Maintain a pleasant odor using odor-absorbing carbon packets, which may be purchased readily online.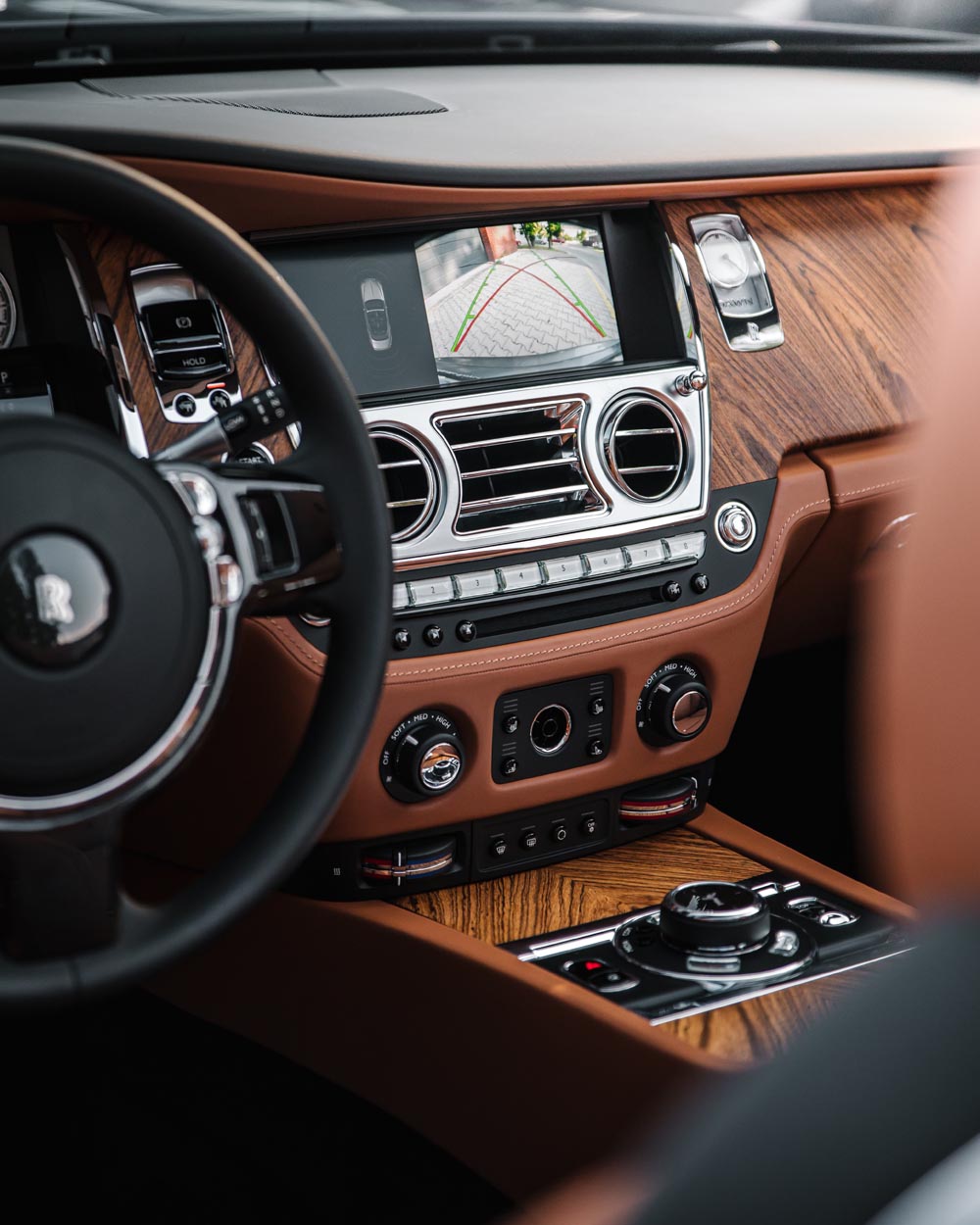 The windows
Finally, once your inside has been cleaned and properly vacuumed, it's critical to wash off the glass. The use of a specialized cleaning solution produces a perfectly clean surface, which is vital for remaining safe whilst commuting. Moreover, you'll also remove any excess dust produced during the process of cleaning and vacuuming the interiors.
The aforementioned tips are great but might not be the best option for your car as there are many different types of cars. Leave the job to the professionals if you think that your car needs extra care and precision.