Are you looking to sell your property? If so, you're in luck! This easy guide will teach you everything you need to know about getting the most money for your home. We'll go over topics such as pricing your home appropriately, preparing it for sale, and negotiating with potential buyers. So whether you're a first-time seller or an experienced pro, read on for some valuable tips!
1. Hire a real estate agency
One of the best ways to ensure a successful property sale is to hire a good real estate agency. They'll have the experience and expertise necessary to help you price your home appropriately, prepare it for sale, and negotiate with potential buyers. Plus, they'll have access to a wide network of potential buyers, which can increase your chances of finding a buyer quickly. If you're thinking about hiring a premium estate agency service, be sure to do your research first. Ask around for recommendations, read online reviews, and compare pricing. And don't forget to interview several agencies before making a decision! Once you've chosen an agency, be sure to provide them with as much information as possible about your home. This will help them come up with an accurate listing price and create a marketing plan that will generate the most interest in your property.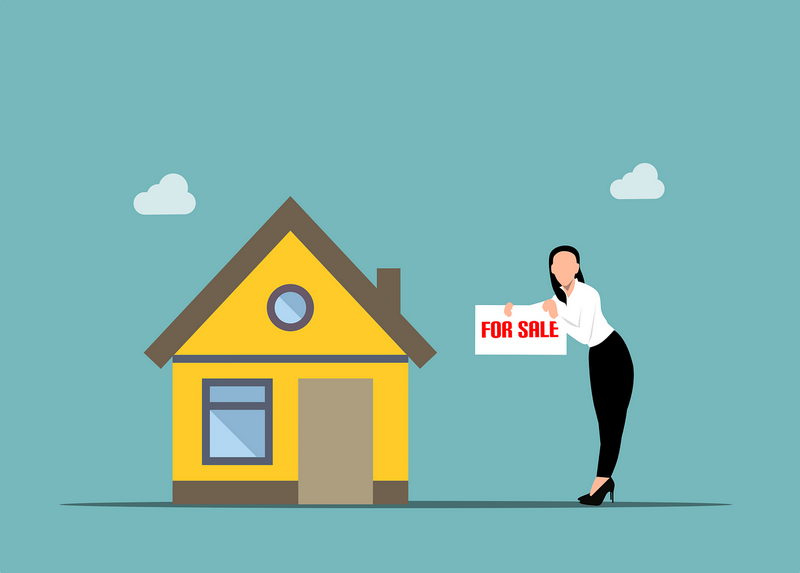 2. Price your home appropriately
One of the most important aspects of selling a property is pricing it correctly. If you price it too high, you'll scare away potential buyers and could end up selling for much less than you were hoping for. But if you price it too low, you might not get the full value of your home. So how do you know what's the right price? Your real estate agent will be able to help you come up with a fair price based on recent sales in your area and current market conditions. They'll also take into account the size, condition, and features of your home. It's important to remember that prices can vary depending on the neighborhood, so be sure to research average sale prices in the areas where you're interested in selling. When setting your asking price, try to be realistic about what your home is worth. Don't forget to factor in any repairs or renovations that may need to be done. If your home is in poor condition, you may need to price it lower than homes that are in better shape. And if your home has unique features or amenities, be sure to mention them in the listing.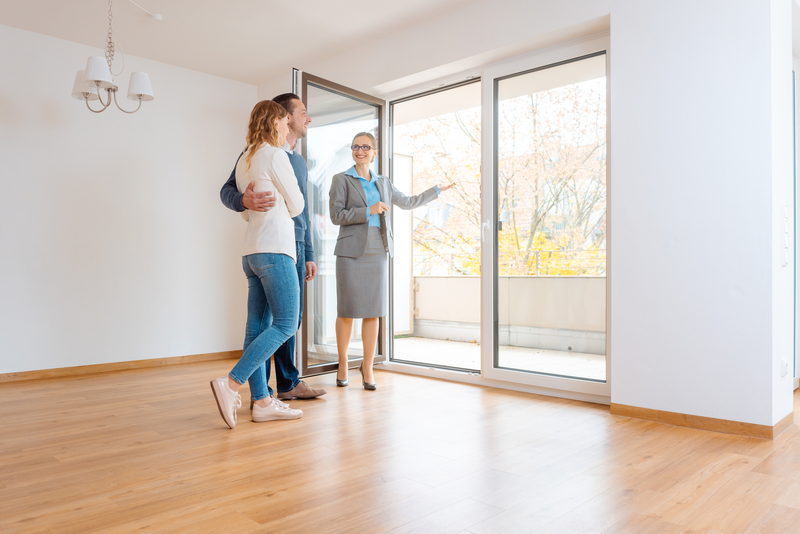 3. Prep your home for sale
Once you've set a price, it's time to start preparing your home for sale. This includes making repairs and renovations, decluttering, and staging your home for potential buyers. It's important to make a good first impression, so take the time to clean and organize your home before putting it on the market. You may also want to consider hiring a professional home stager. They can help you create a welcoming and appealing environment that will make buyers want to buy your home. And don't forget to depersonalize your home by removing personal belongings such as family photos and mementos. This will help buyers imagine themselves living in your home. It also helps to neutralize the space by using generic artwork and furniture instead of your own. Also, be sure to update your home's exterior by painting the walls, trim, and door a fresh coat of paint. This can make your home look newer and more appealing to buyers.
4. Market your home
Now it's time to start marketing your home. This includes creating a listing that will stand out from the competition, advertising your home online and in print, and hosting open houses. Your real estate agent will help you create a listing that highlights the best features of your home and catches the eye of potential buyers. They'll also advertise your home on popular real estate websites and in local newspapers and magazines. And don't forget to hold open houses to give buyers a chance to see your home in person. By using a variety of marketing strategies, you can generate interest in your property and find a buyer quickly. Social media is also a great way to market your home. You can create a profile for your home on Facebook, Twitter, and other social media platforms to reach a wider audience. If you have a website or blog, you can also include a link to your home's listing.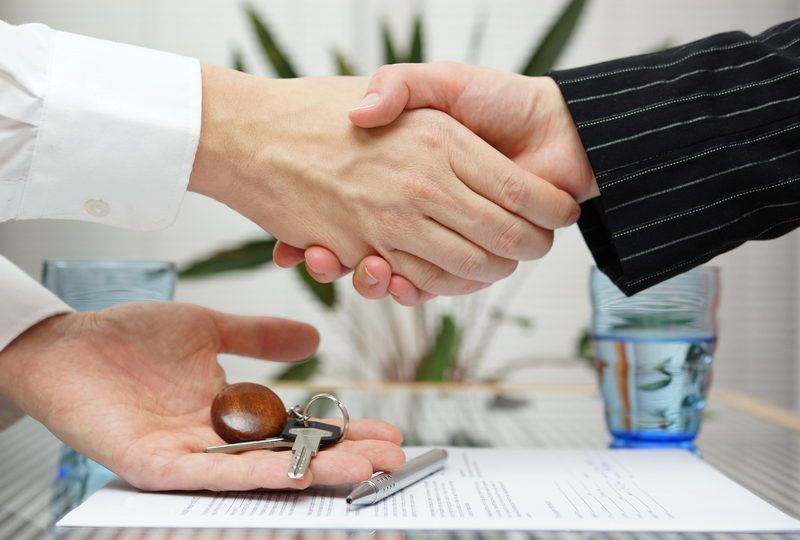 If you're feeling overwhelmed, don't worry! Selling a property can be a daunting task, but with the right information and advice, it can be a lot easier than you think! Follow these tips, and you're sure to get the most money for your home. Good luck and happy selling!