Are you revving your engines and anxiously awaiting a long-distance move? Maybe you grew tired of the snow in the Northeast and decided to move out to the sunny California coast. Wherever you're moving to (and regardless of the reason), you'll need a reliable way to transport your vehicle to your new residence if you plan to move in the short term.
Guardian Auto Transport, an auto shipping company based in California, epitomizes reliability with its customer-first mentality and commitment to excellent communication. In your search, be sure to look for a reputable auto shipping provider. Seek out car transportation services with similar values and an unwavering passion for top-tier customer service.
Still not convinced an auto shipping provider is an essential moving cost? Here are seven reasons why you should hire a car shipping service.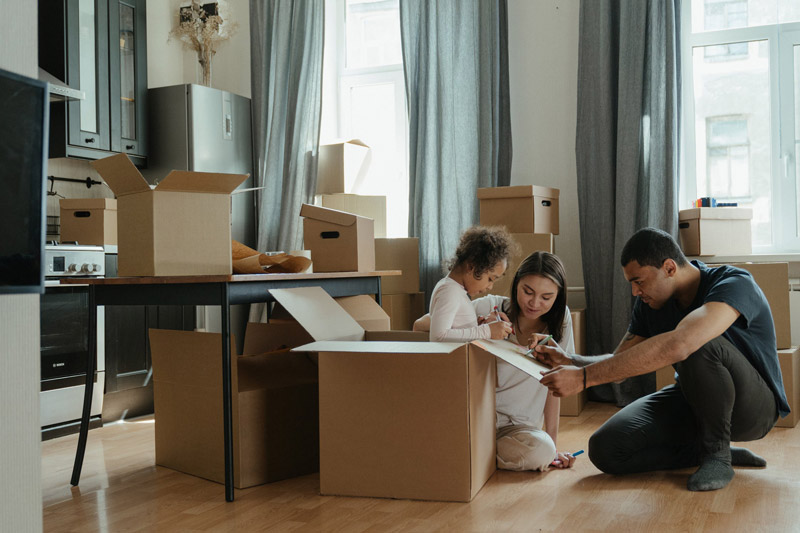 Hire a car shipping service and save money
Why spend hundreds of dollars on gas when you could ship your car to your new home for a fraction of the cost? Shipping your vehicle instead of driving it across the country saves you fistfuls of money.
It's less stressful
For people that have yet to experience driving long distances, having your car shipped can be significantly less stressful. Imagine trying to navigate the hustling-and-bustling city center of Atlanta while trying to get to your new home. While the occasional road trip may be revitalizing, many people find it stressful to drive long distances through unfamiliar areas.
You won't have to take as much time off of work
Driving long distances takes time which means you would have to take time off to reach your destination. By shipping your vehicle to your new home instead, you can maximize the time you have left at your old job and book a flight for maximum convenience and time savings.
Car shipping services are reliable
Do you trust yourself to drive several thousand miles? Car shipping services are popular with people that are moving far away because they are highly reliable. When you hire a car shipping service, you can count on them to deliver your prized possession dent-free.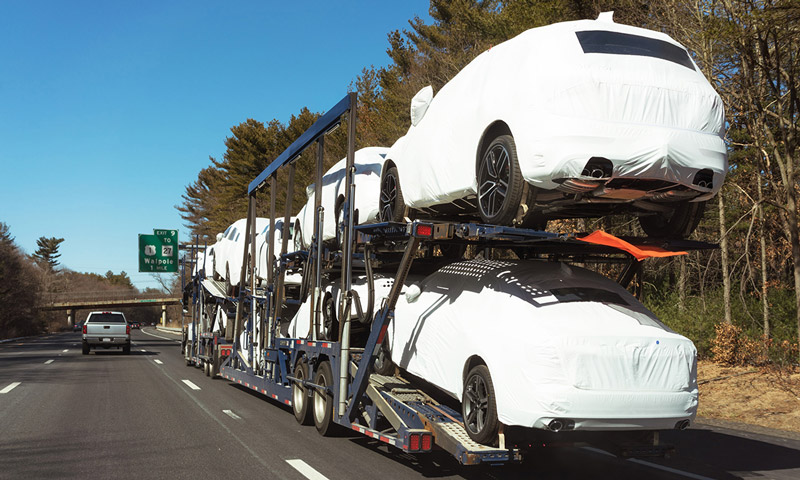 There is less risk for damage to your vehicle
The farther away you drive, the higher the risk of sustaining damage. Trekking across the country can put wear and tear on your vehicle. If you get into an accident halfway to your new home, you could be stranded in an unfamiliar area for days until your car is repaired.
It makes moving easier
A long-distance move can be easy when all you have to do is show up at your new residence and unpack. Just hire a car shipping service, whip out your old flatscreen, a sofa, and binge-watch your favorite shows while checking out cool new ceiling fan designs for your new pad.
You will save time
Having your vehicle shipped to your new home several states away saves a lot of time. For example, if it takes 17 hours to drive to your new home and only two hours to fly there, you can save time by shipping your vehicle and taking a quick flight.
Once your vehicle has been shipped, you will have more time to focus on renovation projects for your new home.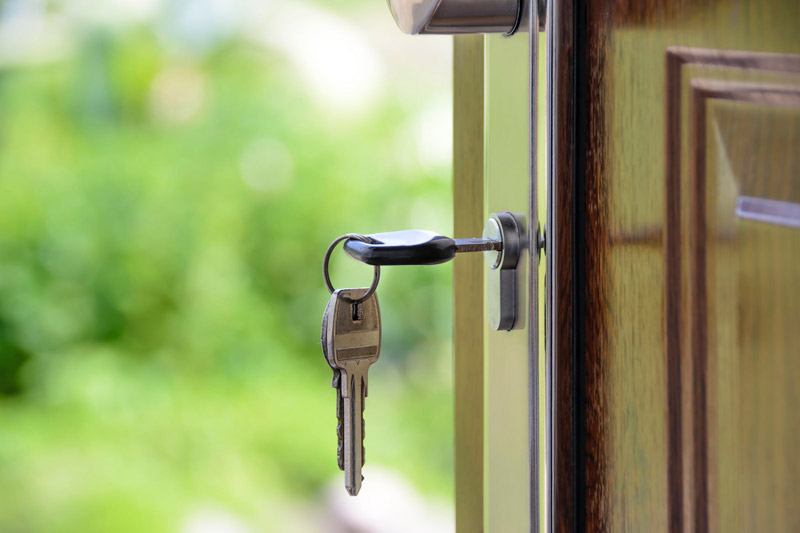 Move smarter
Go for the win and make your long-distance move more manageable with the help of a reputable auto transport company. Before you know it, you'll be transforming your new house into a home.