Dreaming of having your very own home makeover? Well, that sounds exciting! At first, you may think that renovating is going to be too expensive and your dream is incredibly hard to reach. But revamping your home doesn't have to be costly.
Right now, you're probably itching to shop all the new stuff for your home upgrade. But before you start, here are some money-saving hacks that can cut on your expenses as you transform your home to a better and more comfortable space!
Start Reorganizing Everything
Let the decluttering begin! For minimal home renovations, the first thing you must do is reorganize your whole space. Start with the things that take up too much room. Maximize all the spaces as much as you can and make sure that tables and big furniture pieces aren't too cramped, especially in your living room and kitchen.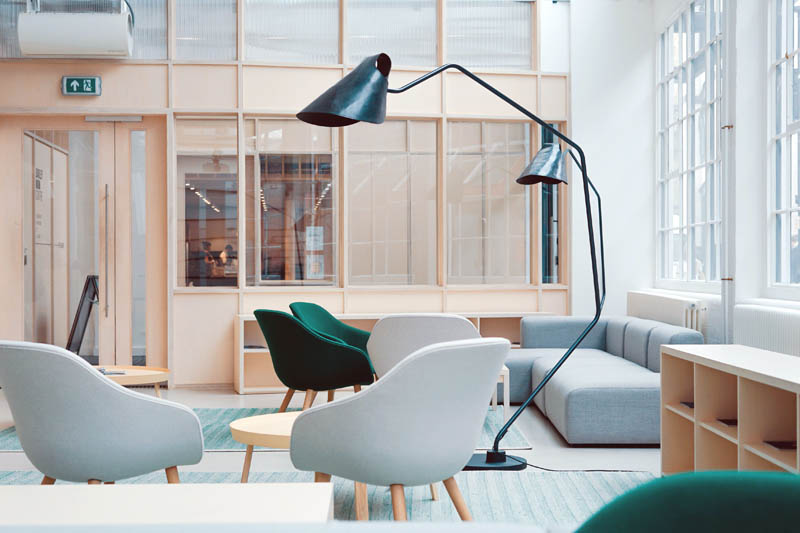 Photo by Toa Heftiba on Unsplash
After reorganizing, you can even be surprised by the results and realize that you don't need to make renovations after all!
Sell and Recycle Old Items
When renovating, repurpose old items and furniture then use as many recycled items as you can. You can save much by recycling some of the raw materials and fixtures of your house like the windows, wood, wooden flooring, glass, doors and others. If it's still not broken, you don't have to replace it. Although, if you only want new and quality materials for the new foundation of your home, it's best to set aside the recycled ones for the less important parts of the house. You can also use these reclaimed fixtures for mini storage sheds or for built-in structures inside your house.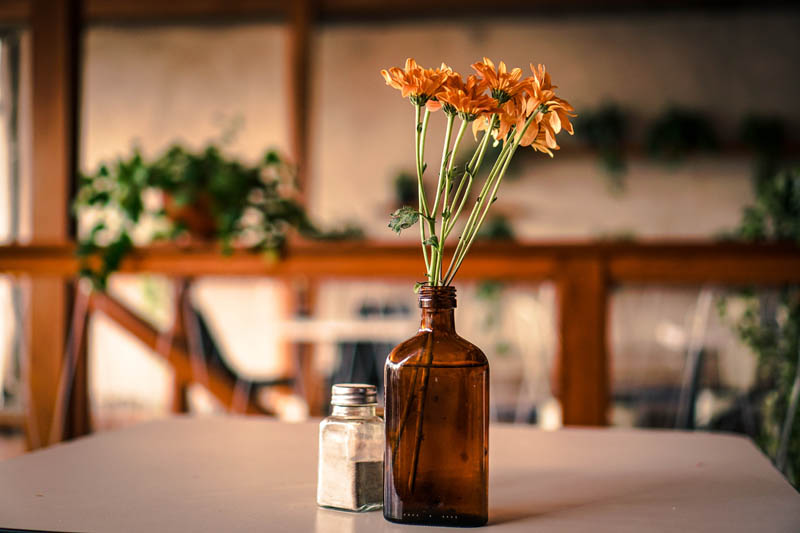 Photo by Robert Euro Djojoseputro on Unsplash
Another hack is to keep your plumbing and electrical fittings in the same places. Avoid changing the bathroom and lighting locations as much as you can. This will save you from incurring additional piping and renovation costs. If your renovation plan requires moving their places, you are still free to do so but expect extra fees.
Build Up Your Plan
Nothing beats planning ahead, especially if you're on a very tight budget. Create and follow a detailed budget that includes all renovation costs. Take note of everything—from your top priorities like labor, materials, tools, permits etc. down to your budget for new stuff. With this, you can keep away from overspending on unnecessary things.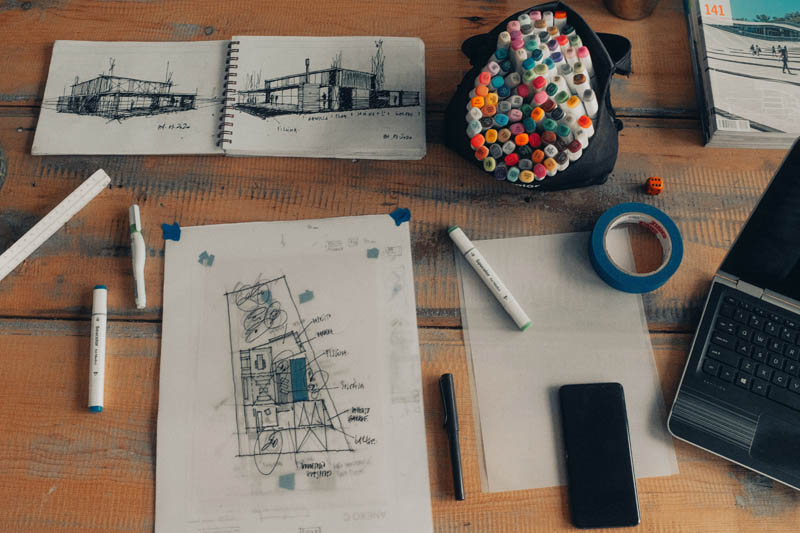 Photo by Ryan Ancill on Unsplash
Are you planning to revamp parts of your space? Would you like to add a small extension to your home? Or do you want to revamp your whole home? If you want a more affordable option that offers great long-term benefits, you might want to consider building demountable homes for your next home upgrade. These types of homes are not only easy to build, but also more economical, sustainable and easy to relocate in the long run. You won't have to worry too much about demolitions and when you have to move to another place because demountable homes are built to be easily transported.
DIY When You Can
If you love to DIY, then this is your time to shine! Renovations include a lot of tasks that require manual labor like demolishing, cleaning up and making finishing touches. You can leave the major tasks to the professionals, but you can spare a lot of cash by doing some of the moderate tasks yourself. For example, do the simple demolitions and paint the walls by yourself or with the help of your trusty friends and family. And if your walls are still looking as freshly painted as before, you don't have to scrape them off anymore! Sometimes a little repainting is all you need, and it will make your home feel new as ever!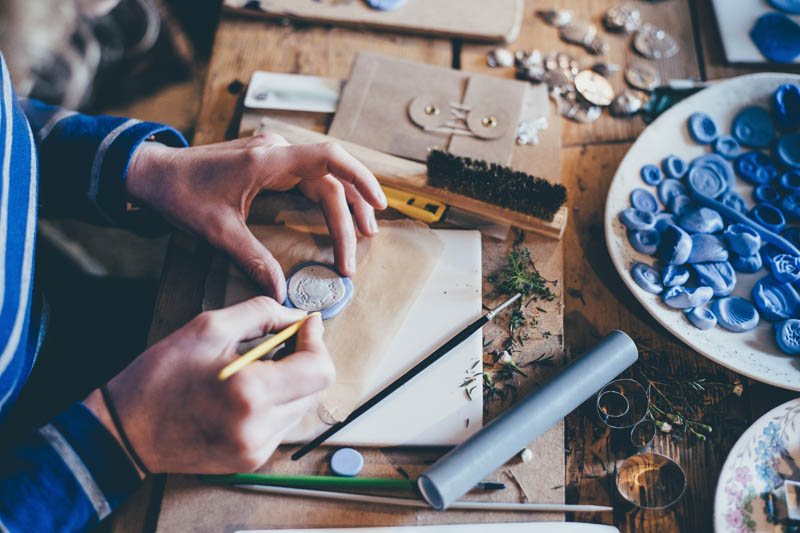 Photo by Annie Spratt on Unsplash
When you need new furniture or decor, you can either redesign your old ones if you're a skilled craftsman, or stick to buying cheaper but good quality items instead. Be extra careful and selective when buying new furniture and decors because it can be super tempting to splurge all your cash on your dream home items. Ask your friends and relatives for shop recommendations. Buying second-hand furniture can also be an option but be sure to be extra keen when checking them out!