Established in 2011, the Mobile Photography Awards is a unique contest. Obviously, as its name suggested, all the works in this contest are taken with participants' mobile device. Thanks to the revolution of smartphone's camera, in its 10th year the contest presents an indisputable case for the power of modern mobile.
"If it's true what Henri Cartier-Bresson says, that our first 10,000 photos will be our worst, then mobile photography has given people an historic opportunity to quickly get past 10,001," the MPA writes on its website.
Overall, the contest spans 20 board categories, such as Grand Prize, Photo Essay, Architecture & Design, Black & White, Digital Fine Art, Eyes Of The World, Landscapes, Macro & Details, Nature & Wildlife and more. This year's selection of celebrated images present a caliber of artistry equal to the best seen in any professional photography contest. Although, I won't say the mobile smartphone photos can compete with professional camera on fields like macro shots. However, the landscapes and scenery photos are definitely stunning. Actually, because we used to carry our phones with us all the time, it is much easier for us to capture timing perfectly photos.
Below are some of the winning photos, you can head over the the official site for the whole collection. Moreover, the new contest has started and the deadline is December 11, 2021. Hence, if you are interested, you can submit your photos.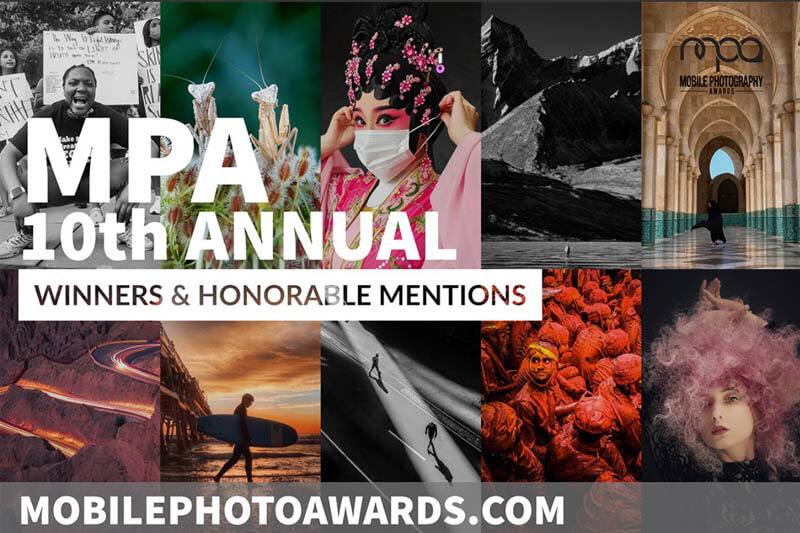 Grand Prize Winner. iPhone 11 Pro Max by Dan Liu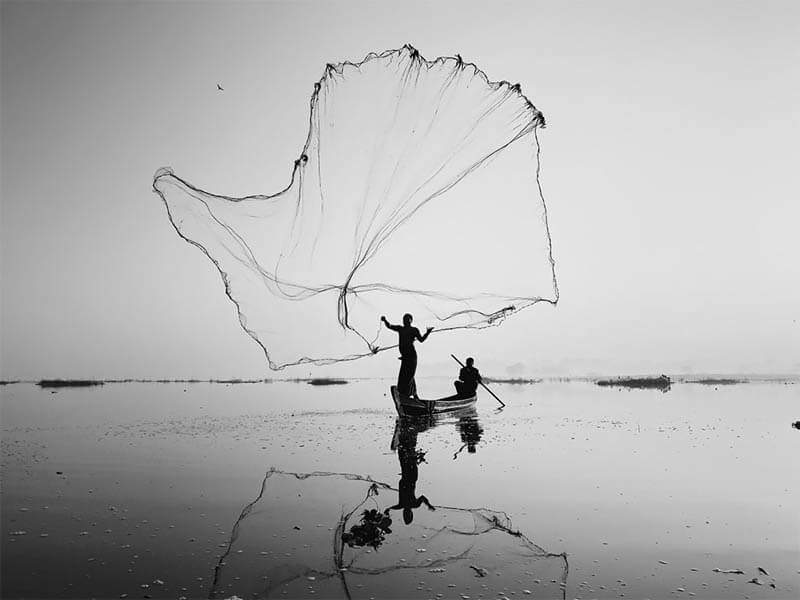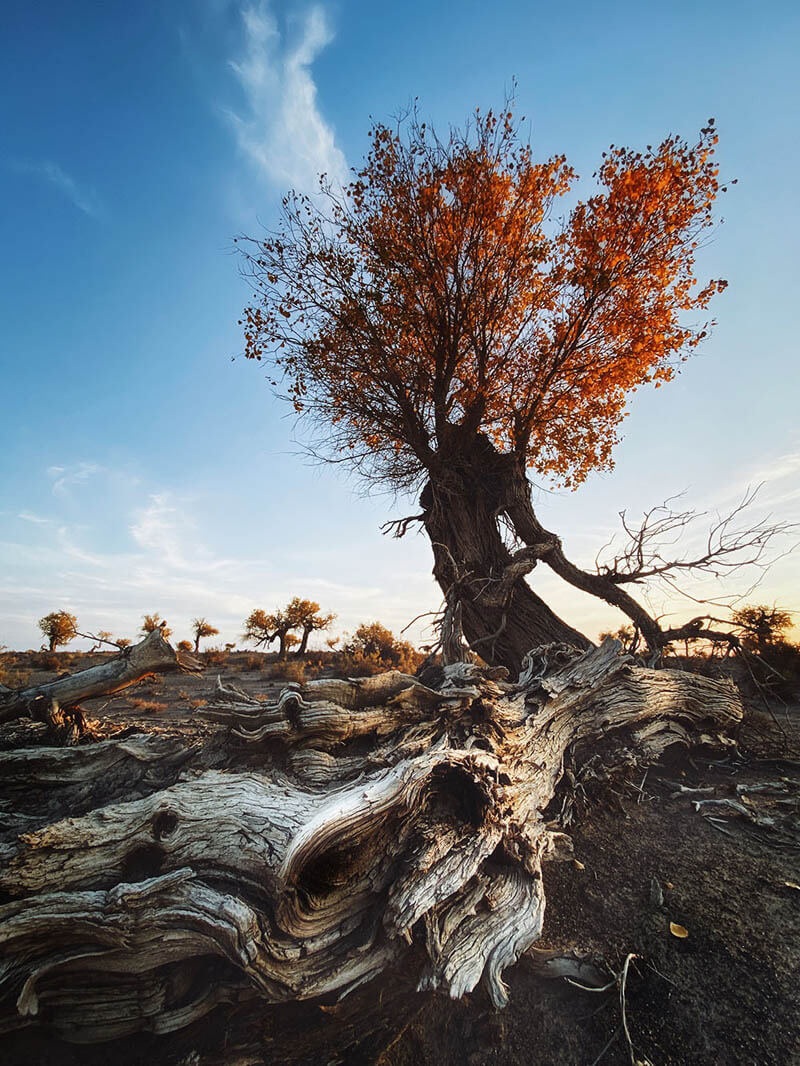 Winner – Water, Snow, Ice. 'San Clemente'. iPhone XS Max by Roger Clay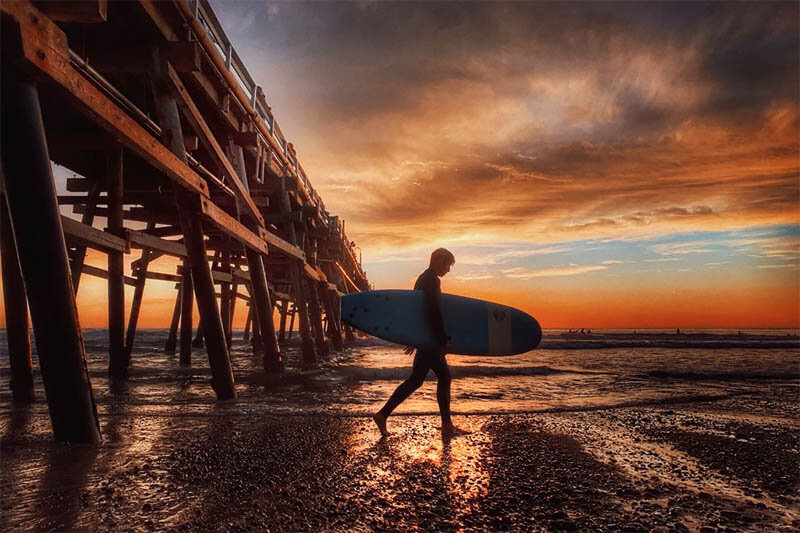 Winner – Black & White. 'Horse Play'. iPhone 5C by Alessandra Manzotti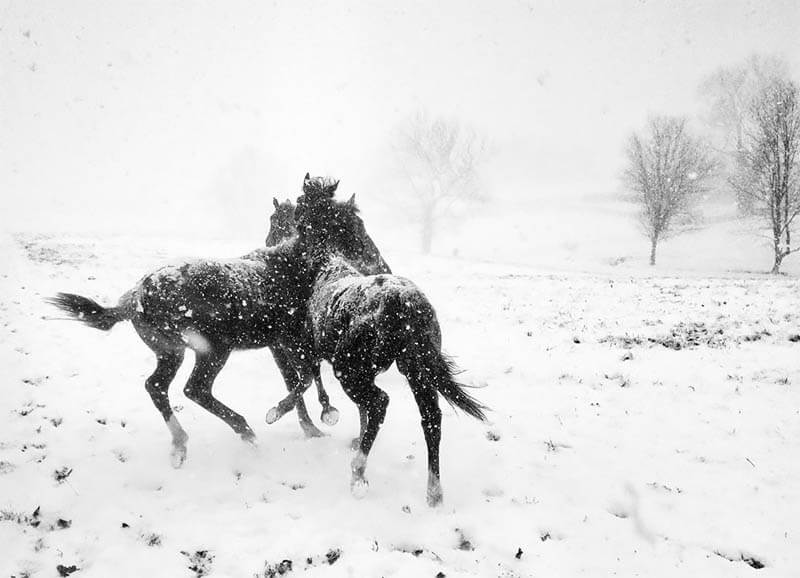 Winner – Transportation. 'Untitled'. Xiaomi MI10 by Chen Ma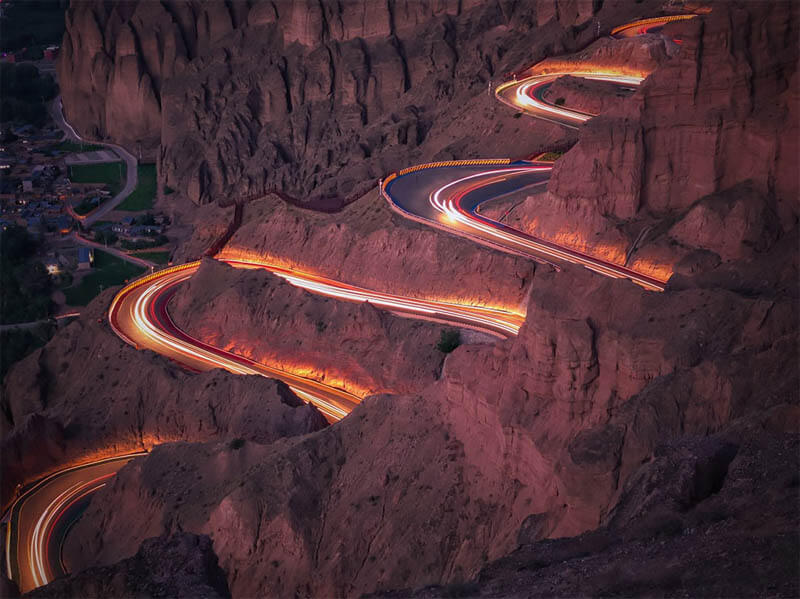 Winner – Travel, Adventure. 'Reverence'. Huawei by Jinyi He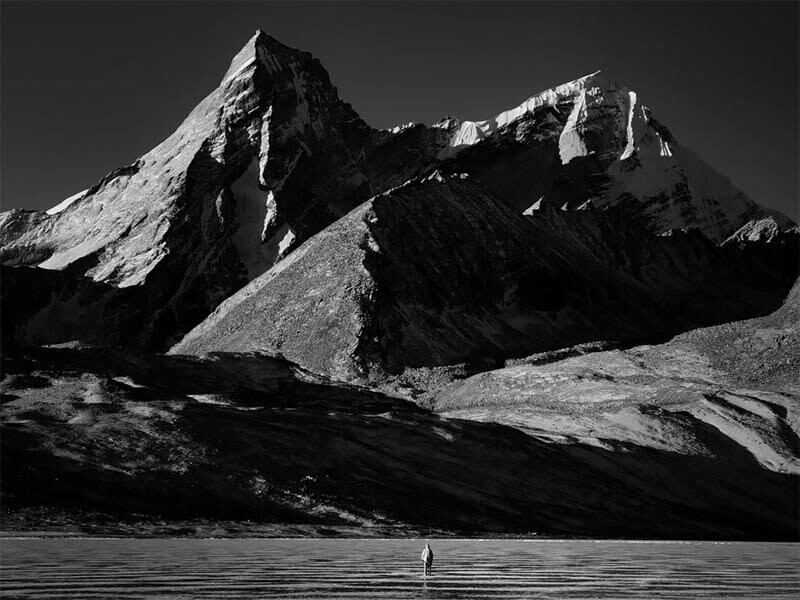 Winner – Eyes of the World. 'Cantonese Opera'. Vivo X50Pro by Queenie Cheen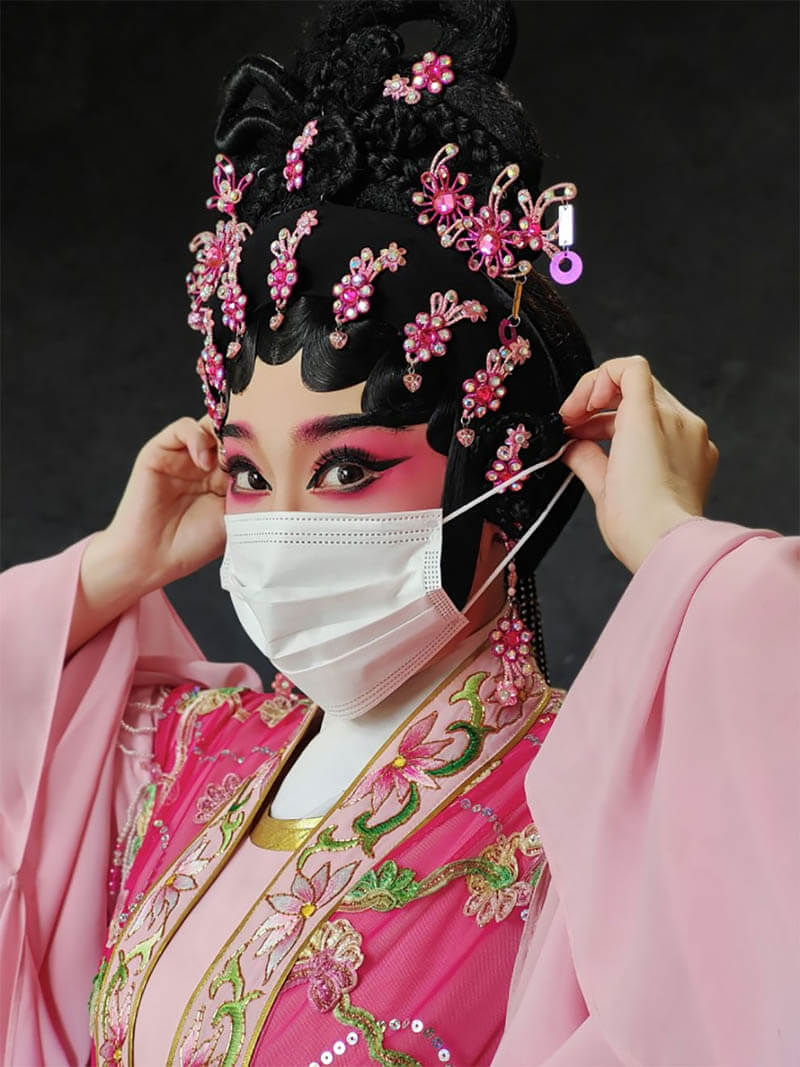 Winner – Macro. 'Duo'. Samsung Galaxy S8 by Fabio Sartori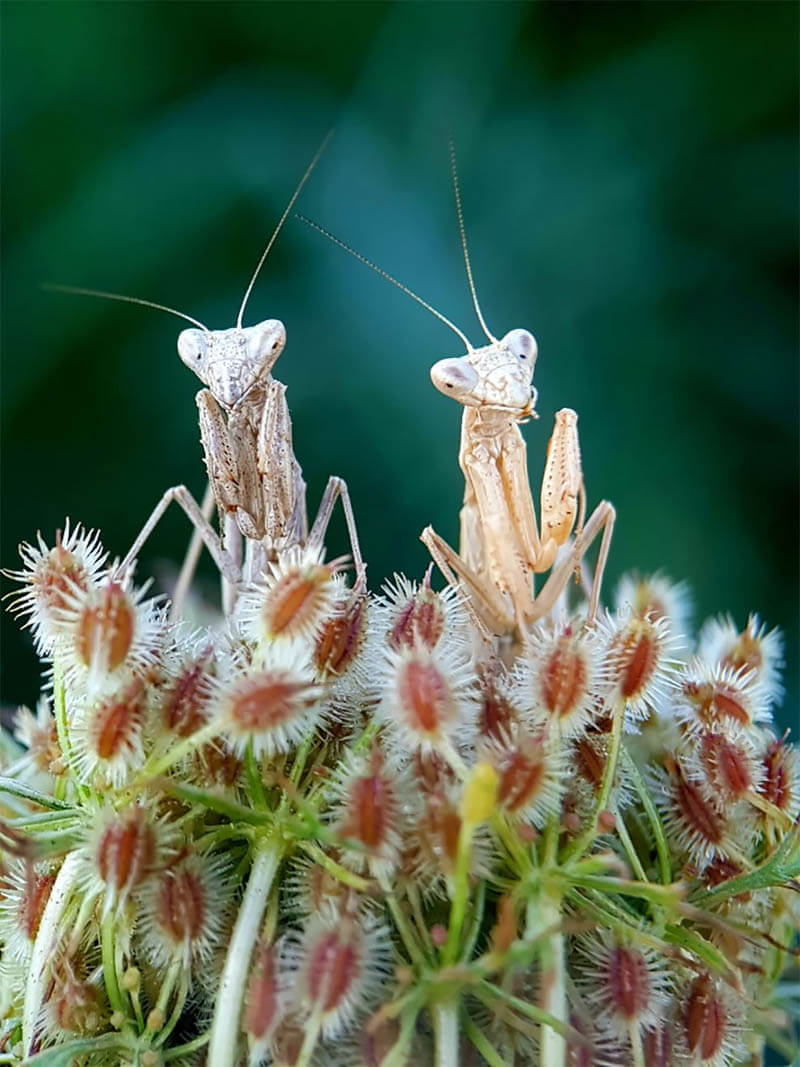 Winner – Landscapes. 'Lake Baikal'. Huawei by Juan Zas Espinosa