Home improvements are anything but fun. A single project can put you under immense financial strain that could run your bank accounts dry. If that's not stressful enough, you also have to choose between dozens of contractors in the market.
In today's review, we will share some of the most effective tips that can help you prepare for this project.
1. Find A Good Contractor
Unless you are trained and experienced in construction, chances are you need help to figure out some of the finer details of your renovation project. That basically means finding a good contractor that specializes in the specific services you need.
Where do you find such a contractor? There are plenty of home renovation remodelers on the market, and most of them are not straightforward.
That said, you can filter through the different contractors in your area through thorough research. Start by asking friends and family members for references. You can also talk to the neighbor who did a similar project recently.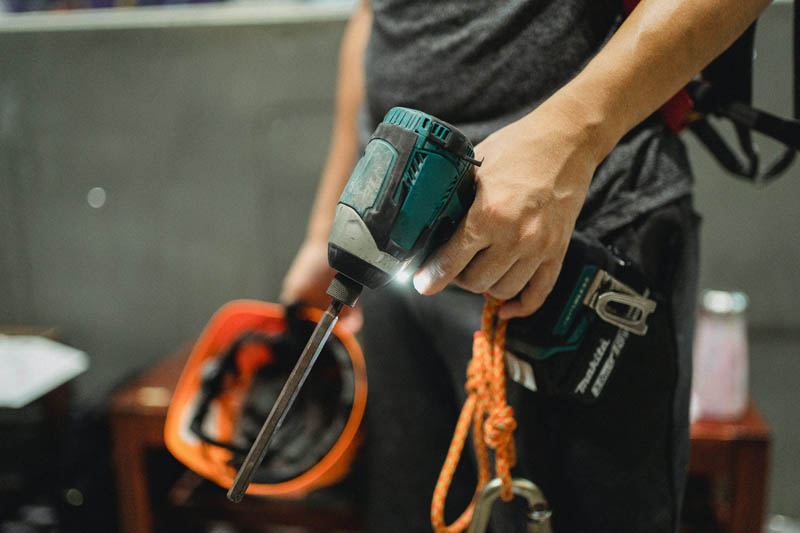 If none of them can help, go online and search for contractors in your area. Google will surely provide several names. But, what exactly should you look for? Find a contractor with a proven track record—someone who has excellent customer reviews. The reviews should also be recent and from genuine customers.
After shortlisting several contractors, ask for samples of their previous work. You can also request the contact information of their past clients. Finally, ask for a quotation.
A significant portion of the stress and confusion that comes with home improvements can be resolved by working with a reputable contractor. That's why you must be extra choosy and hire a professional you can trust.
2. Figure Out Your Home Improvement Budget
Homeowners usually have a rough idea of how much a renovation would cost. However, the expense will never be precise until you speak to the contractor who'll do the actual job. Even then, the quote is rarely 100% accurate.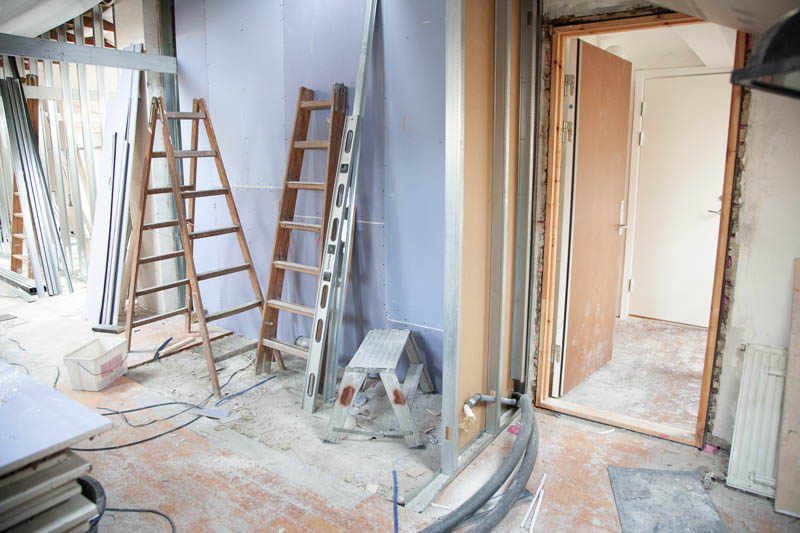 For this reason, it's good to go beyond the quotation provided by at least 10%. This should cater to unexpected expenses that are likely to happen. We can all agree that it's better to finish the project with some money remaining instead of the cash running out before the renovations are over, right?
What if you're planning on doing the renovations yourself? Don't worry; you can get free home improvement quotes online. The experts who work with costshed.com urge homeowners to find detailed and reliable price guides. It should give you a breakdown of the costs as well as the fine details of the renovations. Some platforms will even provide DIY approaches that will make your project successful.
3. Create A Timeline
Make a timeline of the entire project from the starting date to the final day. This is fairly easy to do if you are working with a contractor. But, just like the budget, give the project extra days to account for any delays that may occur on the way.
It's vital to make the timeline as detailed as possible. Know what improvements will be made on which day or week. These details make it easier to prepare for the work. For instance, you'll know when to order the required items. You'll also know the day a particular room in your house will be inaccessible.
4. Communicate With Your Contractor
Communication is critical during home improvement. Remember, you are pouring so much money into the project, so you cannot afford to get it wrong. Also, this is your home we are talking about. You don't want the remodeler to walk away with a fat check and leave you unsatisfied.
Communicate with your contractor from day one and throughout the project.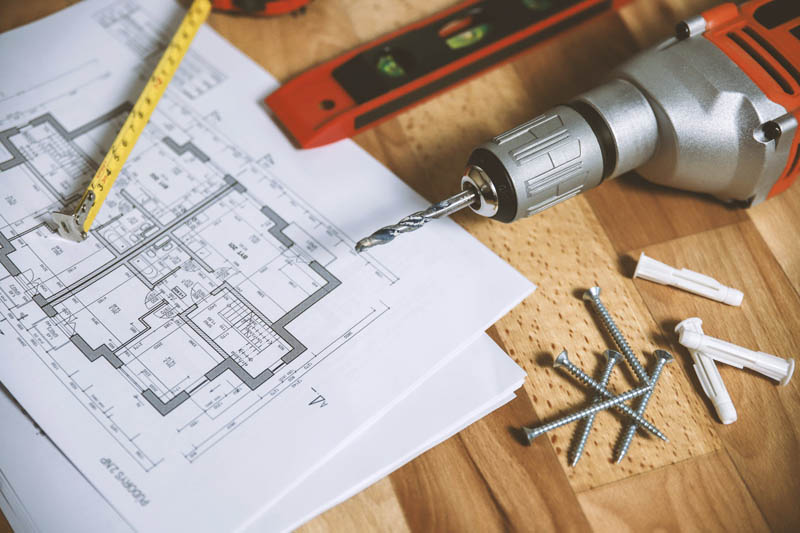 5. Prepare For Noise And Dirt
Plan ahead and find a way to mitigate all the noises generated by hammers, drills, etc. If you are working from home, consider moving your office to a friend's house.
As for the dirt, work with your remodeler and develop an effective strategy to keep the air flowing and eliminate the clutter.
6. Plan Ahead For Home Activities That Will Be Affected
An extensive home improvement project is bound to affect several activities in the house. Prepare for the interruption and find alternatives where necessary. For instance, if you are renovating the kitchen, find an alternative place to cook your meals and store your valuable kitchenware.
Similarly, you should think about where your children and pets will be during this project. For their own safety, make sure they are nowhere near the mess.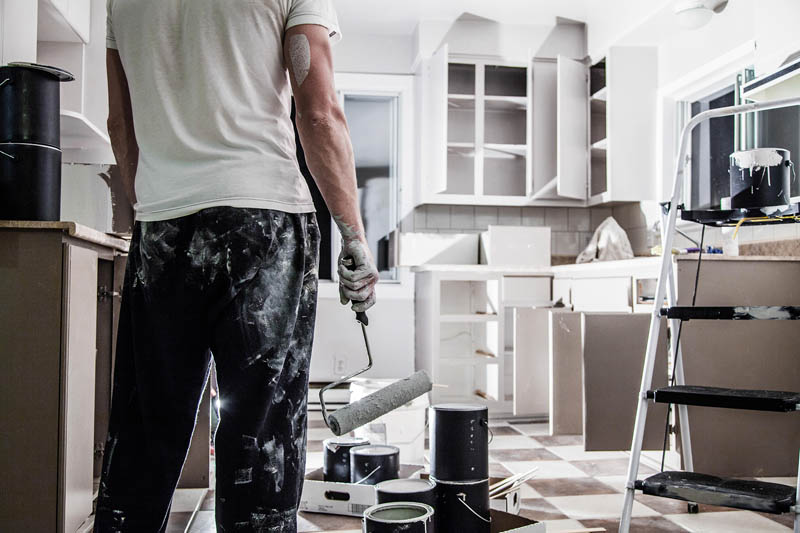 Home improvements are much easier when they find you prepared. Hopefully, the above guide will help you avoid or, at the very least, reduce the headaches and confusion synonymous with these renovations.