Who of us doesn't wish it was Christmas all year long? Christmas is one of the happiest times of the year; with endless festivities and unmatched spirit, there is nothing compared to the way Christmas feels. Christmas is associated with presents, positive energy, and companionship. It is characterized by its striking, joyful decorations, cheerful color scheme, jolly tunes, heartwarming movies, and tons of comfort foods. It is the time of the year during which people love to give and receive gifts to show just how much they love and appreciate each other. It is the perfect time to give back to the community and everyone surrounding us. There is nothing like Christmas and the joys and spirit that it brings about. This is why we are here to tell you how you can get into the Christmas spirit all year long with this ultimate guide.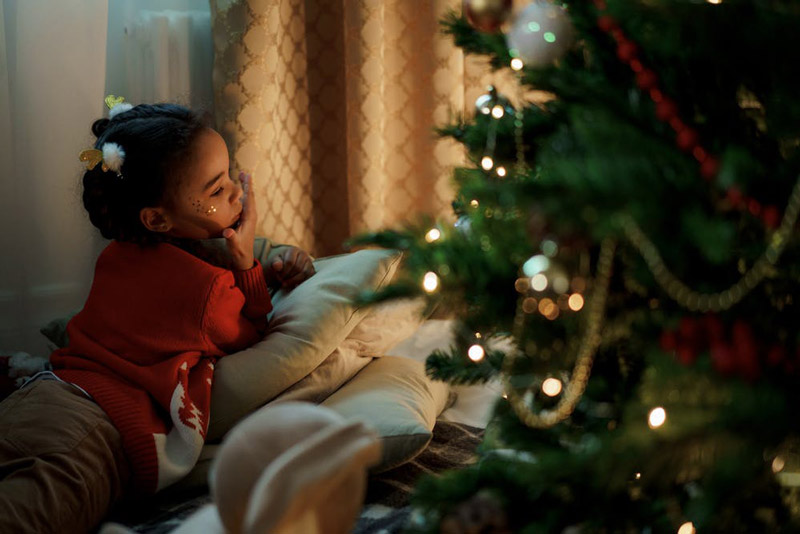 Decorations
When most people think of Christmas, images of red and green ornaments, beautifully ornated Christmas trees, and red Christmas stockings are what instantly come to mind. The incredible, alluring decorations are what set Christmas apart from any other time of the year. There is absolutely nothing wrong with wanting to feel the Christmas spirit all year long. However, going all out with Christmas decorations can make your home look like an undying Santa workshop at all times. Using neutral or metallic Christmas and winter decorations to enhance your home can give it an instant upgrade with a subtle hint of Christmas vibes. Your home will surely project the holiday spirit without screaming Christmas all year long. You can hang snowflake medallions and string lights all around your home. You can also fill up decorative bowls with silver ornaments, evergreen sprigs, and fake snow. Switch out the red ribbons on Boxwood plants for linen or burlap accents, and make a grapevine wreath and adorn it with flowers to hang them on your doors or cupboards. You can make an elegant table vignette by placing different-sized candles on a tray and surrounding them with pinecones.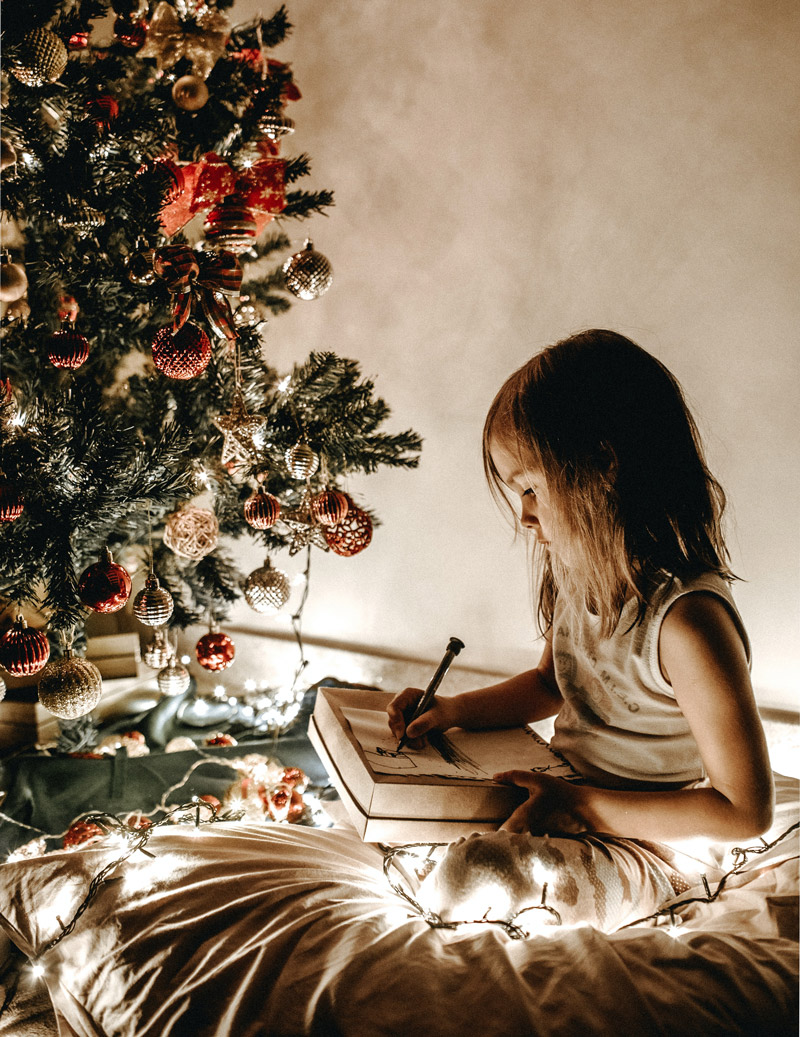 Throw Pillows
If you want to skip out on decorating your home altogether, you can use throw cushions to help you get into the Christmas spirit all year long. Throw cushions can be very stylish additions to your home. They can make your room look more lively and interesting. Decorative cushions are used by many people in New Zealand to give character and personality to their rooms; what better way to showcase your enthusiastic Christmassy attitude than through the use of throw cushions? You may be surprised to find many christmas styles up for grabs on the market. While some are very festive, others can be ingeniously incorporated into your home decor. If you go for the latter, you can use some of the decoration ideas mentioned above to complete the look. If you decide to go with the more jolly options, leaving out the decorations would be best. Using Christmas-inspired throw cushions is acceptable; there is a Christmas-loving soul in every one of us. Though, a Christmas-themed home all year round can be a bit unsettling.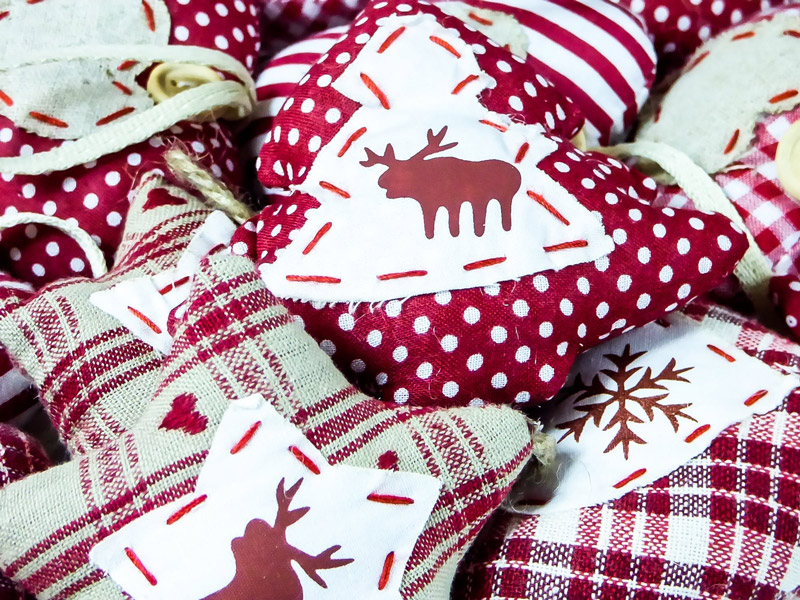 Bake
Baking is another easy and fun way to experience the joys of Christmas any time during the year. Besides the red and green decorations, gingerbread cookies, houses, and men are Christmas time staples. The heartwarming smell of gingerbread baked goods spreading throughout your home is enough to make you feel like Christmas is just around the corner. You can extend the fun and make various frostings to decorate your cookies, as well. This can be a fun activity to do with your family. If you want, you can take on the full Christmas spirit and make a batch for your friends to show them how thankful you are that you have them in your life. Another way to give back to the community would be by selling your cookies and donating the proceeds to charities or to those who are in need. At the end of the day, you can curl up with a cup of hot chocolate and marshmallows, put on your favorite Christmas movie, and munch on your gingerbread cookies.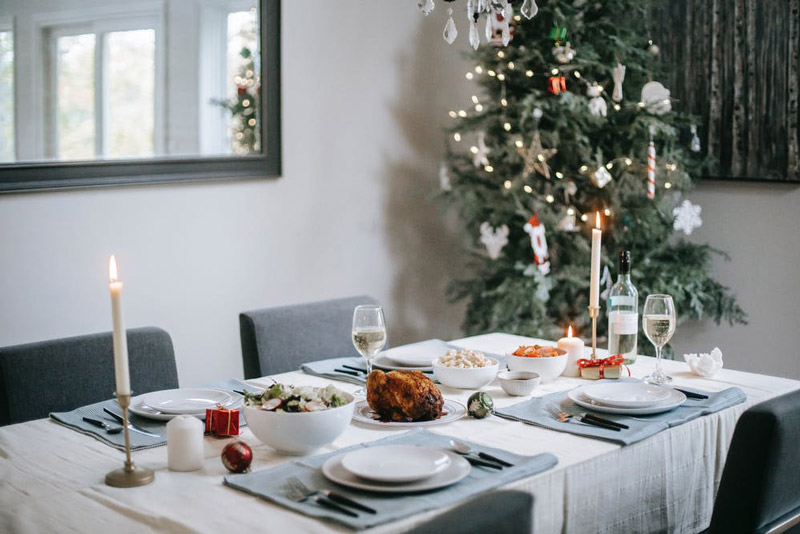 There is nothing in the world like experiencing the spirit of Christmas. Make sure you are prepared by setting up all your Christmas decorations, ornaments, and making your favorite holiday treats! There are endless reasons as to why people love Christmas so much; it is the time of the year that truly brings everyone together. It, in fact, comes as no surprise that you are longing to experience the joys of Christmas all year long. This is why we gathered the top and easiest ways to maintain the joys of Christmas all year round.