Home improvement, and renovation projects are notorious for time and budget overruns, with the accomplishment of relevant goals, getting the desired results, and still coming in under budget, being an absolute rarity.
No matter how well you plan, how deeply you research prices, contractors, and related services, things can spiral out of control without any major slip-ups on your end.
In this guide, we include some widely agreed upon tips and best practices to stay on-time, on budget, and most importantly, stay sane during home renovation projects.
1) Plan, Negotiate & Communicate Upfront
Most remodeling and renovation projects go awry owing to miscommunications between customers and contractors. It takes time to get everyone aligned and on the same page when it comes to desired outcomes, prices, and time estimates.
It takes a number of months for any two or more individuals to get a hang of each other's style of working and communication, so expecting to get along with contractors and designers from the get-go, when you've barely known them can be quite a stretch.
While we're not suggesting that you go on dates with your contractors, it is necessary to take the time to explicitly state your vision, desires, and related goals. This is often followed by to-and-fro discussions, haggling, negotiations, and more, before arriving at the perfect course of action.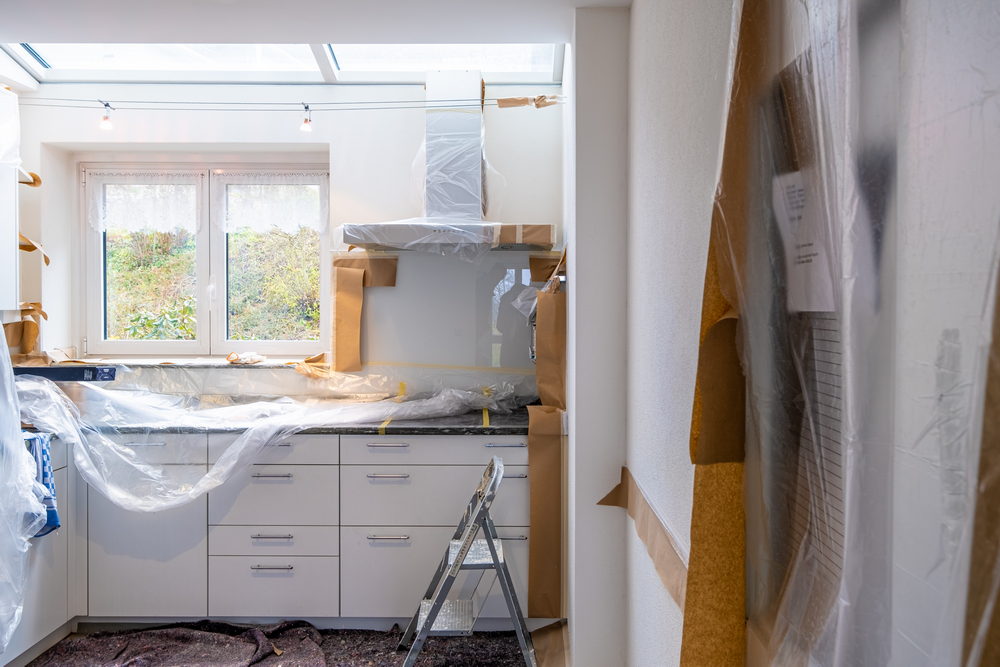 2) Stay On Course
When asked where things started going wrong with their dream projects, most respondents recall the words "..while we're at it." Oftentimes, it is the inability to stick with plans, and making abrupt, and impulsive decisions that result in plans crumbling.
You never know when inspiration will strike, especially when going all-in on your dream renovation project. At times such as this, it is important to put your foot down, and stick to the original plan. After all, why go through all this effort for planning, estimating, and budgeting, when it is ultimately thrown to the wind?
3) Consider Deferring Non-Essential Aspects
Straying from planned budgets at different stages is part and parcel of any project, however, instead of making exceptions, and extending margins to suit new realities, consider prioritizing the tasks, and deferring non-essential aspects to sometime in the future.
While many people may not be onboard with scaling back on their dreams, such compromises are essential in instilling a sense of financial discipline. Once the essentials and top priorities are dealt with, the missing aspects can be dealt with at a later point in time, with a fresh budget coming to aid.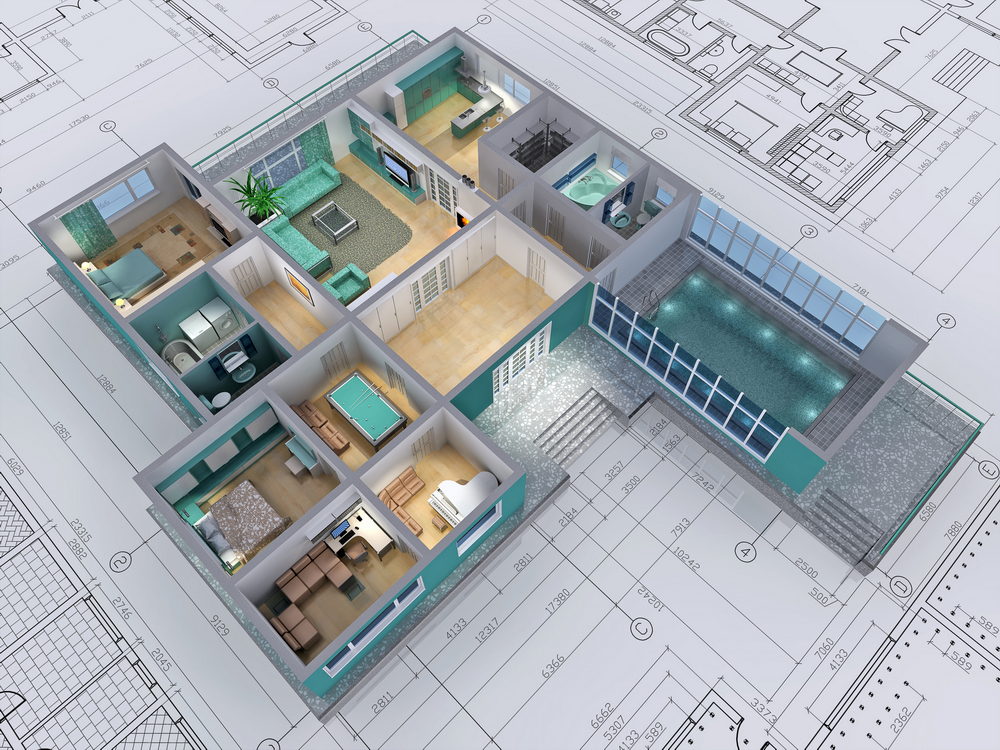 4) Build A Cushion
While this might sound contrary to what we just covered above, building a cushion mainly includes maintaining a buffer for unforeseen expenses. This should not be used for covering variances in the core aspects of the plan, and should only make up a small portion of the overall budget.
Over the course of remodeling, there are many additional expenses that come to fore, this might include unintended damages that require fixing, problems that you remained unaware of, which now require immediate attention, and finally cost overruns due to delays and missed deadlines.
A cushion should be built-in to different aspects or stages of the project, based on the risk factors, and possibility of straying from planned estimates. All variances must be tracked, and accounted for, before dipping into the excess funds, and this aspect must be monitored closely to ensure further runoffs are mitigated.
There are a number of loans and lines of credit specifically aimed at home renovation projects, but these are often dangerous grounds that can result in further cost overruns. For the discerning users, however, these options can be quite beneficial, especially when constrained to external financing with a hard limit. The home improvement calculator from SoFi is a great place to get this planning started.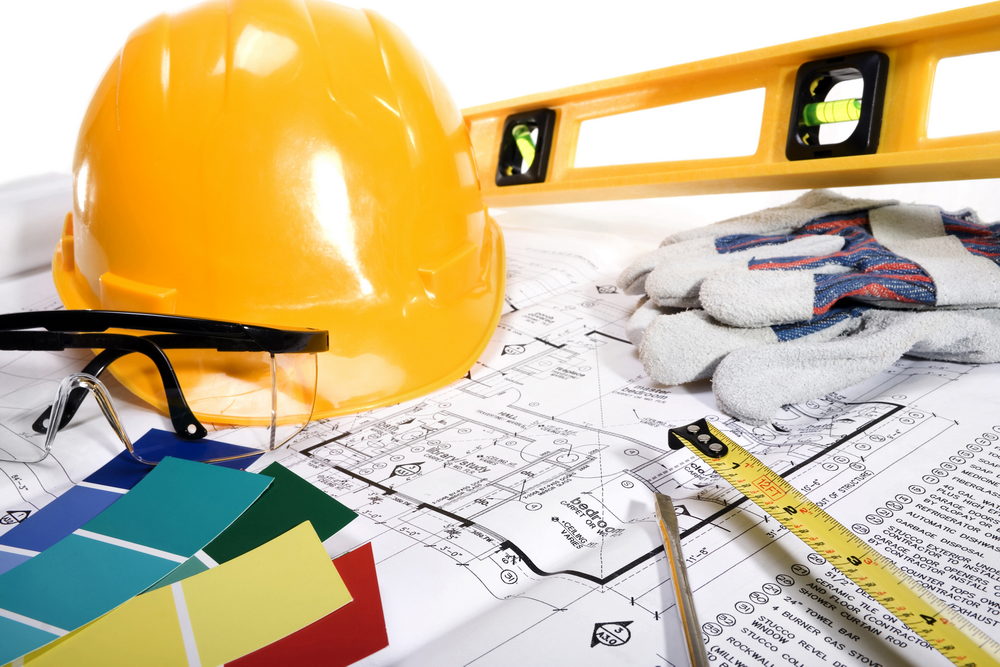 Final Words
There is nothing more satisfying than envisioning your dream home renovation project, and seeing through to its conclusion, on-time, and within budget.
With the right planning, approach, and discipline, achieving the desired results remains very much within the purview of even first-time, and inexperienced homeowners.