Art design is about creativity and beauty, but first, you need to lay a proper foundation. You will need some essential materials for it. Here is what you need to create a stunning art design.
Vinyl Cutting Machine
A vinyl cutting machine is one of the best tools for art design. You will be able to easily create lettering, decorative shapes, and custom decals with this machine because whether it's a standard machine or vinyl cutting using Silhouette Cameo 4, all machines will be able to cut into any desired shape. Here are the benefits of buying one:
You will be able to easily create professional-looking products for family and friends or customers
Your creativity isn't restricted because when you have the machine, you will find many more ideas on what you can do with it
It will help you save money because when you create your own designs and sell them, this machine can pay for itself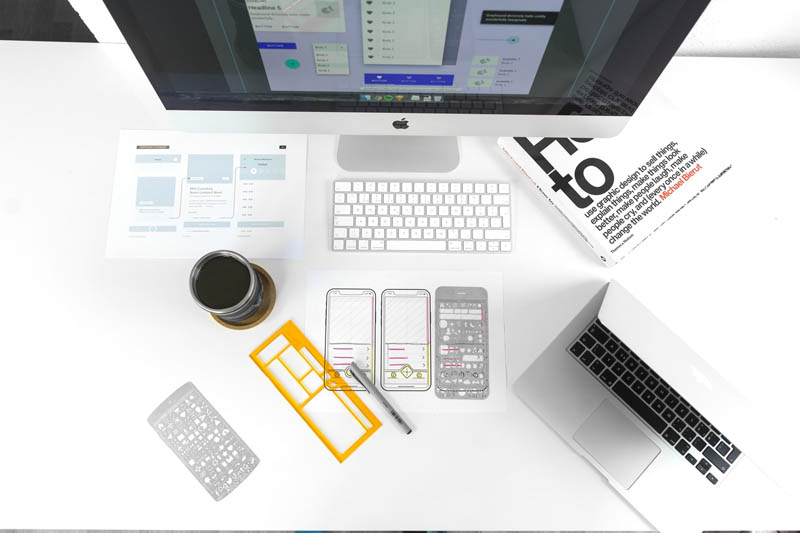 The Decal Paper
Vinyl cutouts are perfect for creating amazing art designs on most surfaces including walls, windows, floors, cars, mobile phones. But you will need to transfer the image onto a final surface before applying it. For this reason, choosing the right decal paper is very important. Here is how to choose the right one:
Decal Paper Uses
Be sure to choose the right decal paper because it determines the final look of your design. Using incorrect material can damage your work and even ruin it. Here are the most common uses:
Wall decals – This is an excellent choice for renters because they can remove or change their wall decoration at any time without damaging the paint. Plus, these look great with kids' rooms or dorms
Window decals – People use window decals to let in more light plus it's a unique way of advertising your business
Floor graphics – This is perfect for gyms and dance studios because floor graphics are safe on the post-mixed surface
Car Wrap – You can change your car look as often as you like with the vinyl sticker because the adhesive won't damage the paint
Mobile phone decal – You can decorate and personalize any mobile phone or iPod with a decal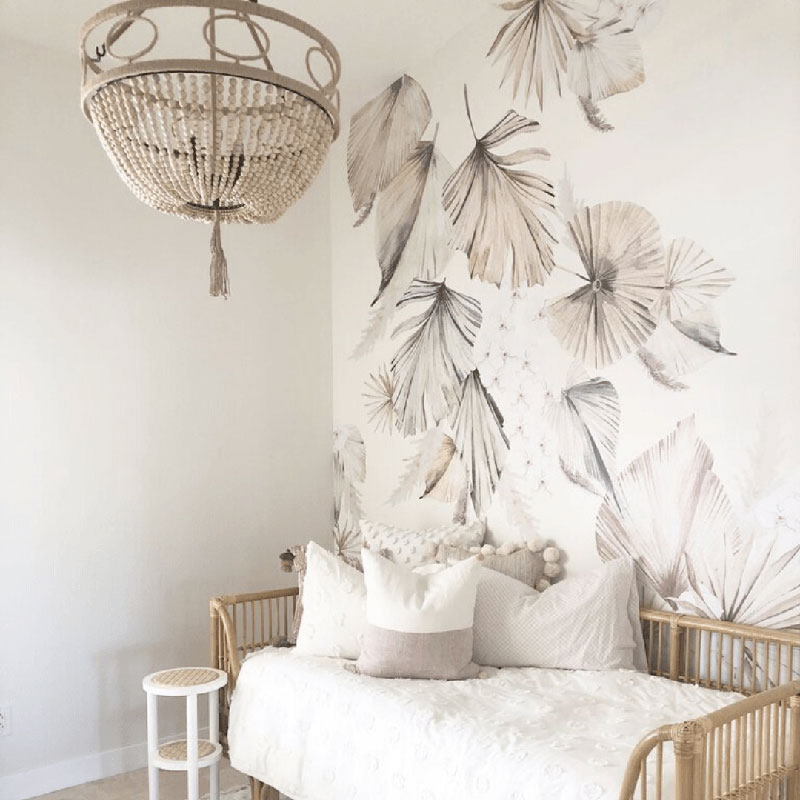 Decal Paper Size
You will find many sizes for this material and it depends on what you want to do. Here is a quick breakdown:
Small – Perfect for mobile phones and iPods
Medium – This is the most popular size because it fits laptops and MacBooks
Large – You can also use large decal paper for windows, cars, walls, floors, etc.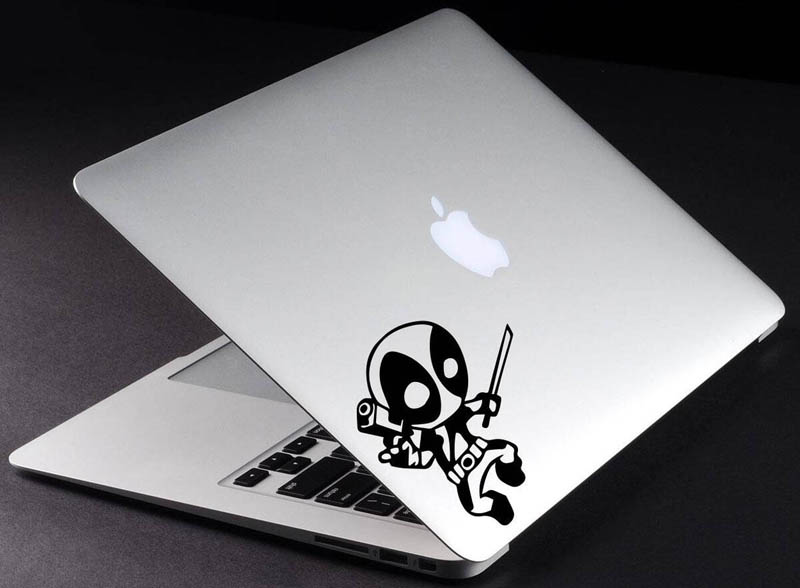 Decal Paper Thickness
The vinyl material comes in different thicknesses. Here are the most common ones:
.002 – This is good if you plan to use it for windows, floor graphics, cars, etc. Plus, this is also perfect for bumper stickers
.004 – If you want a heavier material that holds up better with wear and tear plus great for outdoor signage, choose .004 thickness
.006 – This is a good choice for laptop decals, iPod cases, and mobile phone cases. Plus it's also known as indoor-outdoor material
Palette Knives
You can create art with just paint, but palette knives will help you get more creative. With these tools, you can use them to spread and mix colours together to your heart's content and you will be able to get better. You will be able to create different textures depending on your preferences. Plus they are easy to use. Make your job easier with plastic palette knives. If you're going to buy one, make sure it's durable and easy to clean plus the blade must be extremely scratch resistant.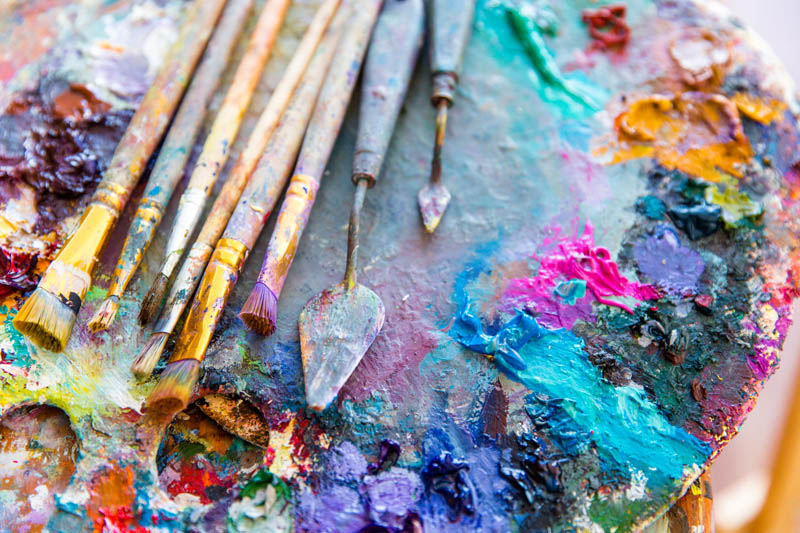 Acrylic Paint Set
Purchasing a good-quality acrylic paint set is essential when you want to create amazing art designs. But if you are going to buy one, make sure to check these things:
Choose paints that have highly pigmented colours so they will last longer and look better
Change the colour of your old artwork with just a simple wash because not all acrylic paints can do this
You will get random colours if you don't choose a paint set with the right shades, so it's good to check before you buy
Check the sizing because some brands offer 5ml while others offer 15ml. Also, pay attention to the opacity level of each colour because not all paints are transparent or opaque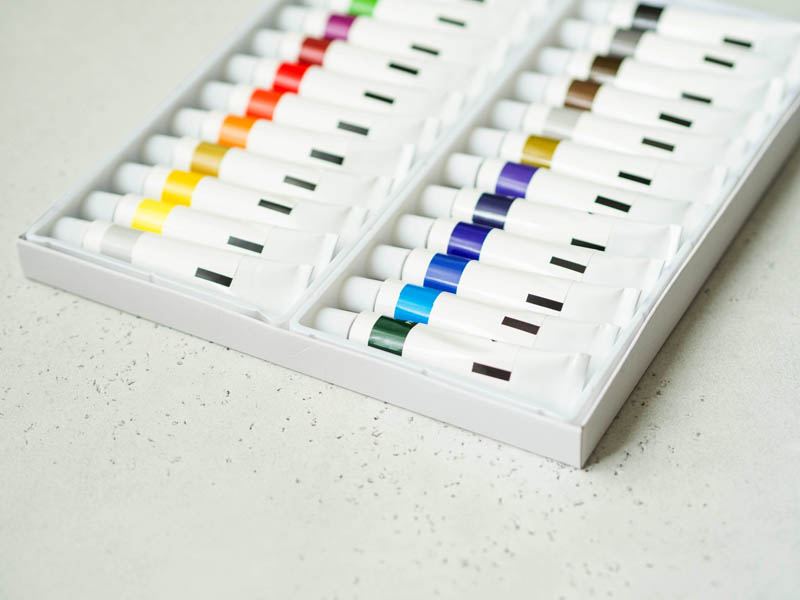 Drawing Board
If you want your art to be unique and simple at the same time, you will need a drawing board. You can use it for hand-drawn designs and you will be able to plan new concepts. If you're going to buy one, make sure that the board is not too thin otherwise it won't hold up well on the wall.
When you create art, you need the right materials and equipment to get the job done. These are some of what you will need: a vinyl cutting machine, decal paper, palette knives, acrylic paint sets, and drawing boards. You don't need to buy all of these materials when you want to create beautiful art. Instead, just choose the ones that will work in your specific situation and you will still come up with amazing artwork.