Christmas is a time filled with happiness, affection, and the spirit of sharing. One age-old tradition that brings joy this season is the Christmas card exchange. It's an opportunity to connect with our loved ones and spread the warmth of the holiday season. In times, personalised Christmas cards have become increasingly popular. These unique cards allow us to showcase our creativity and capture the essence of Santa Claus. Let's explore the beauty of Christmas cards and how we can infuse them with the charm of Father Christmas.
Choosing the Perfect Design
The first step in creating personalised Christmas cards is to select a design that captures the spirit and our unique personal style. Whether you prefer a colourful look or something more playful and whimsical, or you wish to create your own Christmas card, countless options are available to suit your preferences. Consider incorporating elements like snowflakes, Santa Claus, and reindeer into your card design. Don't be afraid to experiment with colours, textures, and patterns to make your cards truly one of a kind.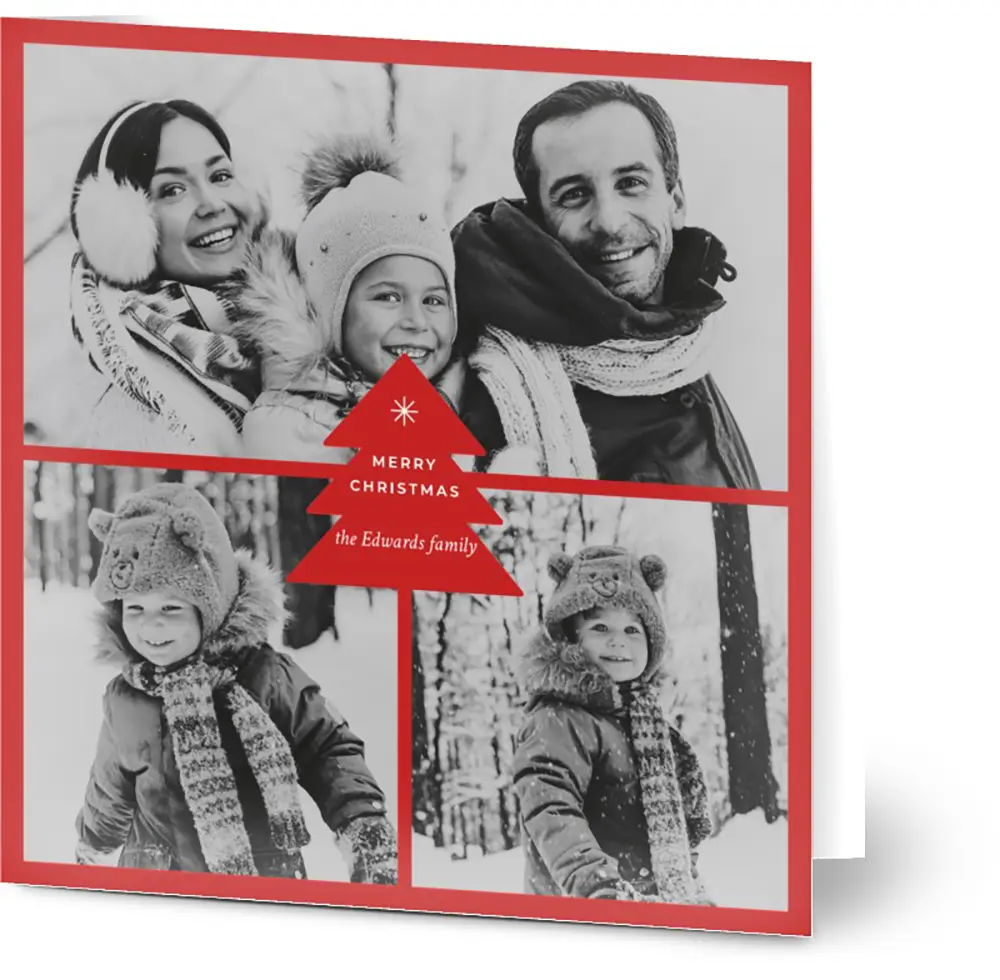 Adding Personalised Touches
Once you've chosen your design, it's time to add those touches that make each Christmas card special. Include messages or personalised notes for each recipient. To make your Christmas cards genuinely unique and meaningful, mentioning something you appreciate about the recipient or recalling a shared memory is an excellent idea. These personal touches make the holiday greetings even more memorable.
Illustrations Go a Long Way
To bring the spirit of Father Christmas into your Christmas cards, consider incorporating images or illustrations that capture his essence. Father Christmas, also known as Santa Claus, is often associated with generosity, jolliness and kindness. You could depict him delivering gifts, riding his sleigh, or even interacting with children. The sight of Father Christmas will surely bring a smile to anyone who receives your card and remind them of the magic and wonder of the holiday season.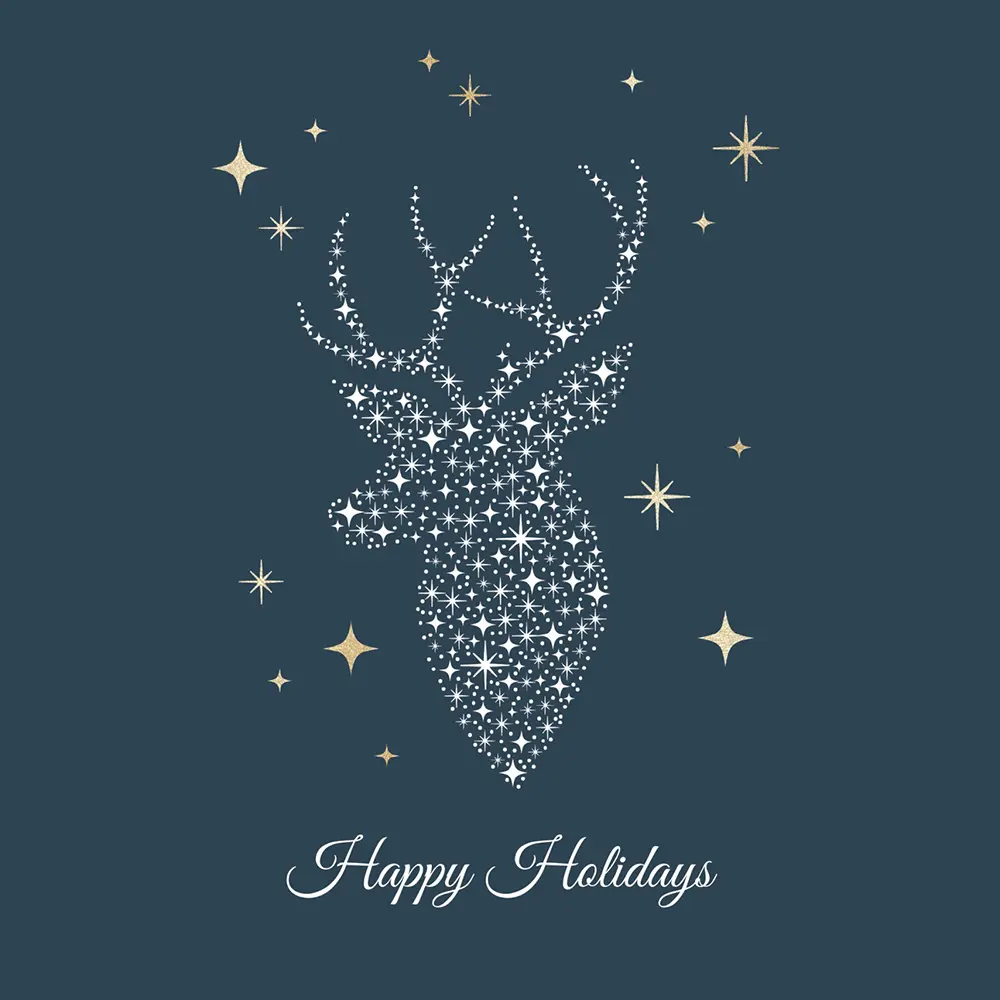 Calligraphy Works Wonders
If you want to add a touch of elegance and sophistication to your Christmas cards, consider using calligraphy. Calligraphy is an art form that can elevate any piece of writing. You can use it to write the recipient's name or even the message itself. Handwritten calligraphy creates a sense of warmth and personal connection that recipients will truly appreciate. It adds a traditional feel to each card.
Photo Christmas Cards are a Hit
Adding a family photo is another way to personalise your Christmas cards. You create a connection with the recipient by including a picture of your family. They will feel like they are partaking in your celebrations and being included in your cherished moments.
This could be a snapshot of a moment during the year or a taken portrait. Family photos capture the love and togetherness that Christmas represents. When your loved ones see you and your family in these photos, it brings them closer to you, even if you're apart.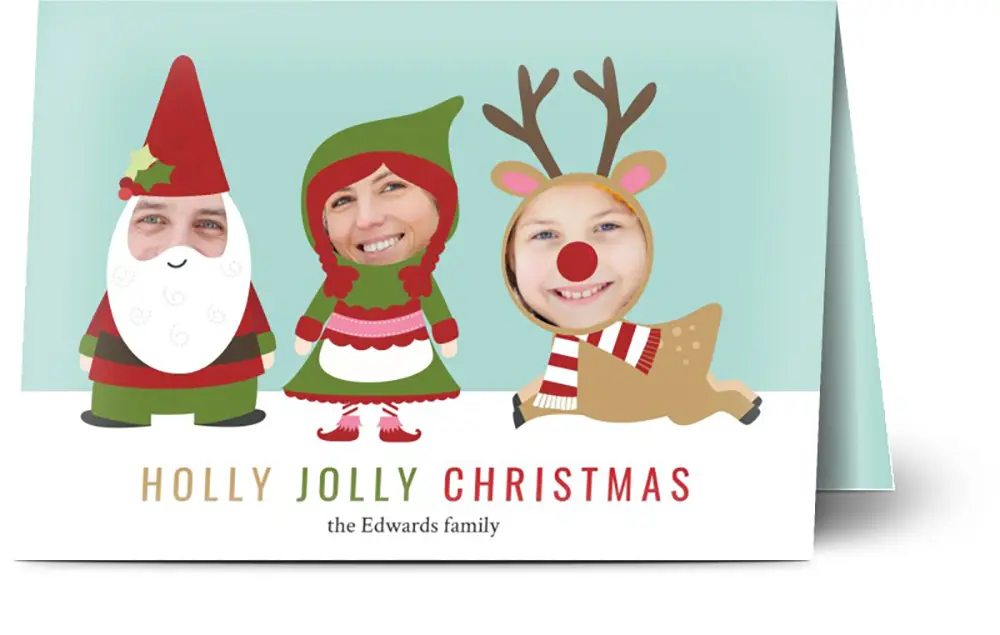 Using Festive Stamps and Seals
Consider using festive stamps and seals to add that touch to your Christmas cards. These little details can make an impact. Look for stamps or seals with Christmas designs like snowflakes, holly or angels. You can also choose stamps featuring Father Christmas or his reindeer. Adding these touches to your envelopes creates a sense of anticipation and excitement when recipients find your card in their mailbox.
Conclusion
Personalised Christmas cards are a way to spread love and joy during the holiday season. By infusing them with the spirit of Father Christmas, you can create a meaningful experience for your loved ones. Choose a design that resonates with you and include images of Father Christmas. Consider calligraphy, incorporate a family photo and use stamps and seals. In doing so, you'll create a masterpiece that captures the true essence of this magical time of year.
So go ahead and grab your pens. Let your imagination run wild, and allow the true holiday spirit of Father Christmas to shine through in your Christmas cards!