Have you recently been thinking about what you can do to make your friend or loved one's birthday extra special this year? Maybe you have a couple of ideas of what you would like to do, but are still exploring the different options available to you? Perhaps this is the first birthday party you have had to throw for your kid during quarantine, and you want to make sure it is still a fond memory for your child?
If this sounds like you, then be sure to keep reading to learn more. This article will talk about a couple of different ways that you can make your kid's birthday unique and memorable. Why not try and give your child a birthday party that they will remember for years to come for positive reasons, and not because it happened during a global pandemic.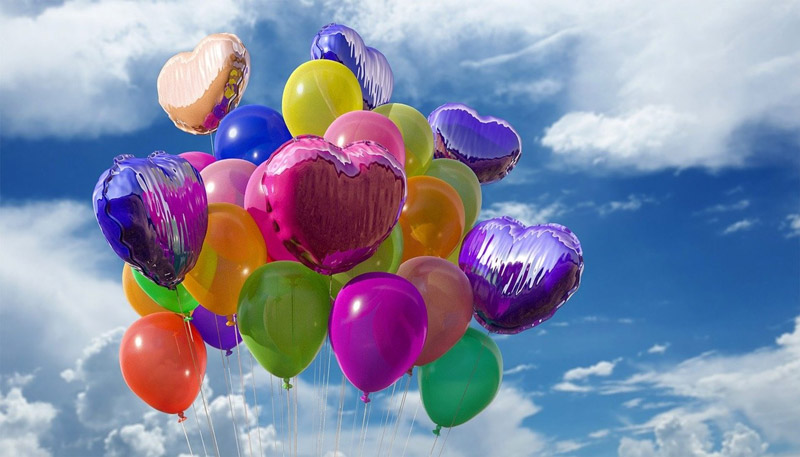 Friends
One of the absolute best ways to ensure that your kid has a birthday experience that is unique and memorable is to make sure that they have a way to interact with all their closest friends. A traditional birthday party might involve inviting a couple of people over for a dinner, afternoon, sleepover, or even weekend outing.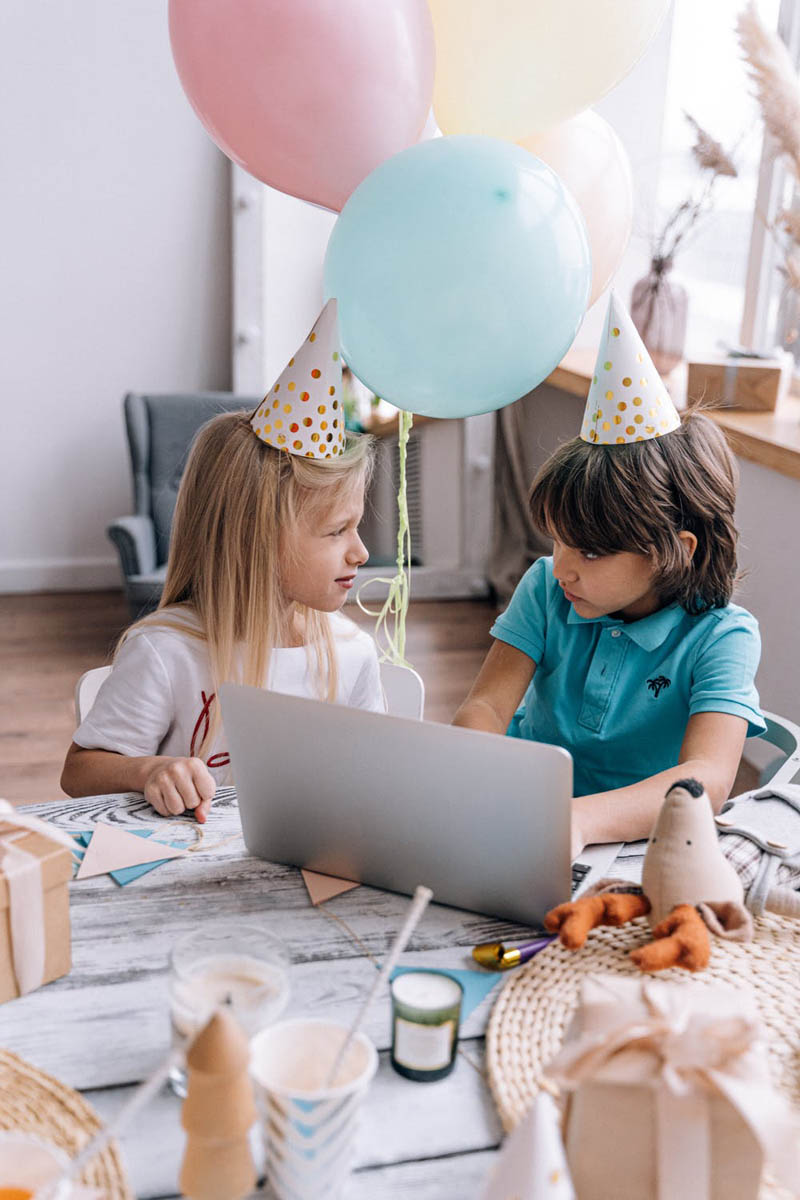 Since the option to have a large group of friends might be limited during the coronavirus pandemic, you might want to consider some alternative ways to get your kids' friends together. If your child likes to play video games, then you could even consider having a virtual birthday party inside the video game. This could be a fun way to allow your kid to game with friends, while also adhering to social distancing regulations.
Family
Another important group of people to make sure that your kid is interacting with on their birthday is their family. This could be something as simple as sitting down as a group to have a nice dinner or doing something relaxed like watching a movie together. You may want to also include some extended family in the mix, such as grandparents, aunts, uncles, or cousins. Be sure that you are having your gathering in a way that complies with any social distancing restrictions in your area. Your family will certainly appreciate having some kind of interaction with your child on their birthday.
Birthday Theme
Does your kid have a favorite game, television show, movie, or superhero who they are absolutely crazy about? Maybe they love dinosaurs, or have an affinity for farm animals? If this sounds like your kid, then there are some great ways that you can make sure they have an amazing birthday party. If your kid is a video game enthusiast, then maybe some Minecraft birthday decorations could help them to have a great party themed after their favorite game. Something simple like a cool decoration can add tons of joy to your kids' party without spending a huge amount of money.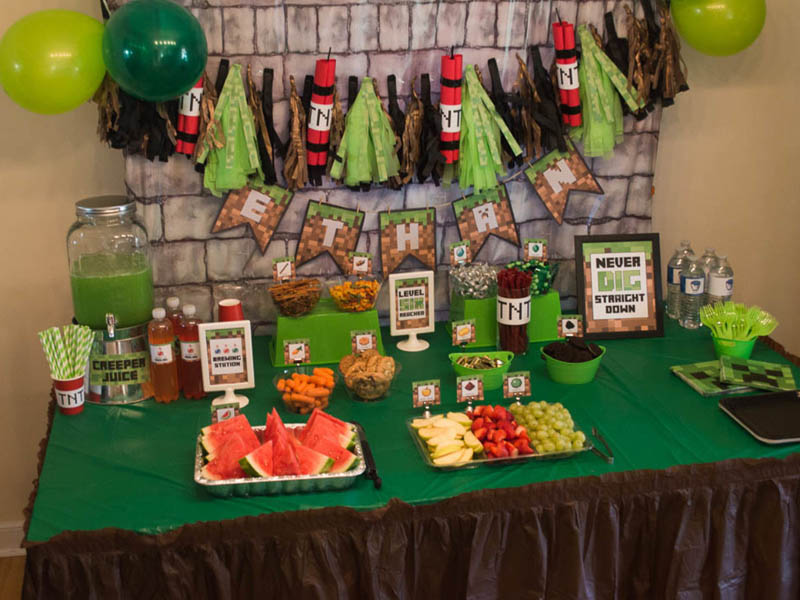 Presents
Depending on the type of child you have, it might be a tricky or easy process choosing a present for them. You could go with something simple and practical, as many parents do. This could mean getting your kid something like some new sports equipment or a musical instrument, or anything else that will help them to flourish.
Dessert
One of the most iconic things that people often associate with celebrating a birthday is the actual birthday cake. Usually topped with some kind of candles to match the age of your child, the birthday cake is something you definitely don't want to miss out on. There are a massive amount of different options to choose from when deciding on a type of cake for your kid. Some people like to get ice cream cakes since they bring the best of both dessert worlds.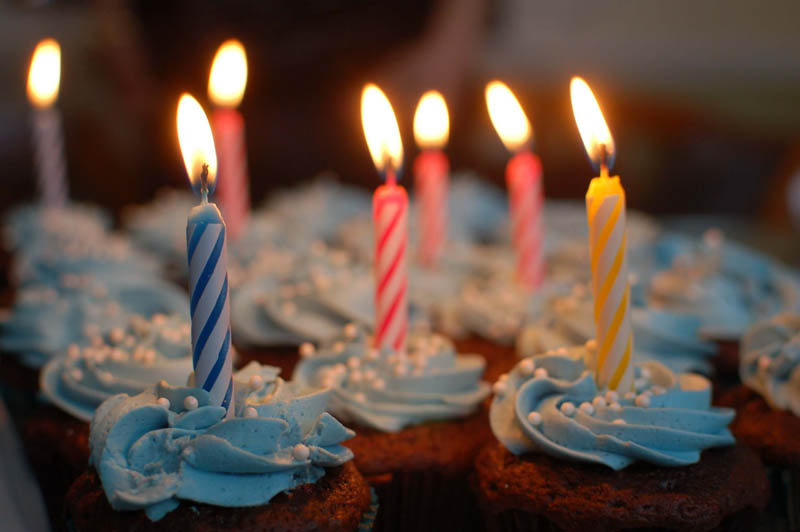 After checking out some of the different tips and tricks listed here, the hope is that you have found some useful information about how to make your kid's birthday unique and memorable. Having fun birthday parties is something that many people who experienced it think of fondly years down the road. Make sure that your child has fond birthday memories to look back on by following some of these simple strategies.
You will be amazed at the ease at which you can make your kid's birthday party a huge success without spending a crazy amount of money, or planning anything particularly extravagant. This article does not list every single way that you can make your kid's birthday a huge success, so make sure you continue to explore other ideas in order to find something that will be sure to impress and leave your kid happy.