I don't like smoking but I love the way smoke takes its shape in the air…Its free-flowing effect apparently inspired someone with creative eyes. Hence, we have seen many imaginative images created by talented photoshoppers over worth1000. They are requested to use a smoky effect to form their image, showing visions they see when you stare into smoke. Here is a collection of our favorite 15 photo manipulations of smoke. You can click the link at the bottom of the post to see the whole contest entries. Now, lets check what those creative eyes see.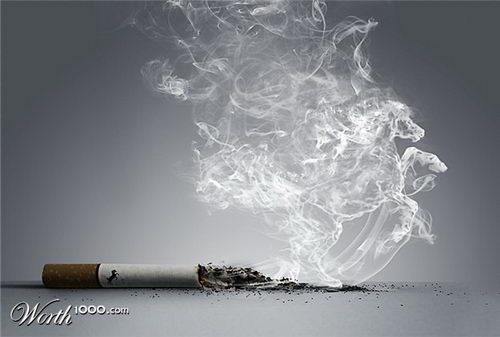 Wild Horse Strong Cigarettes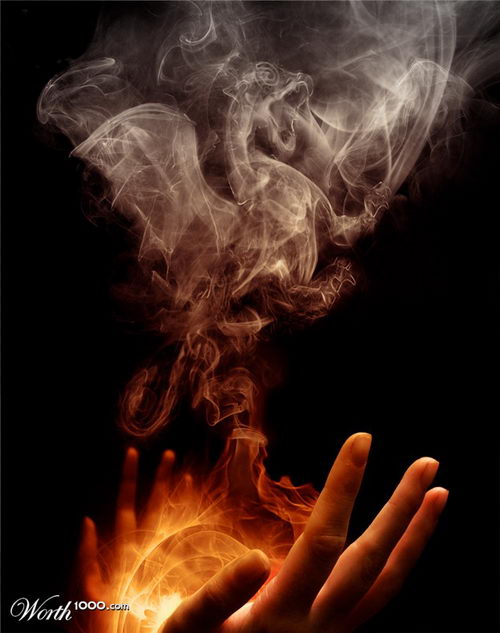 Wizard's hands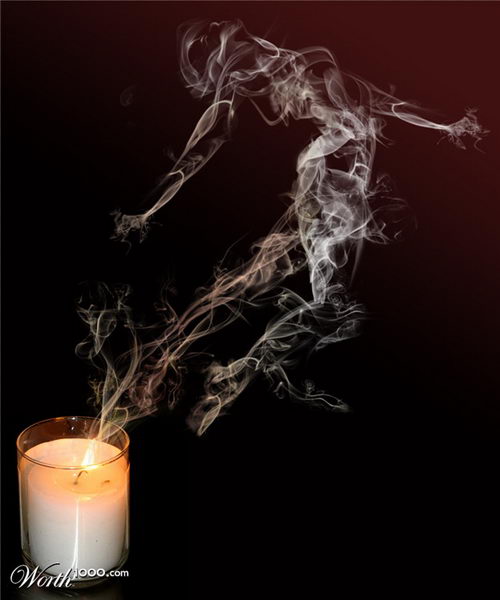 Tiny Dancer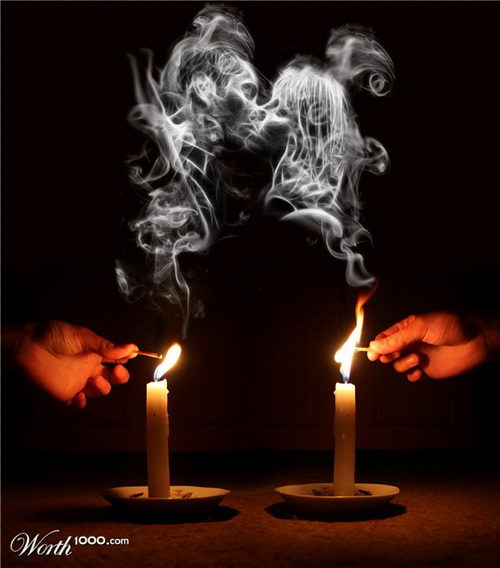 Candle Love Kissing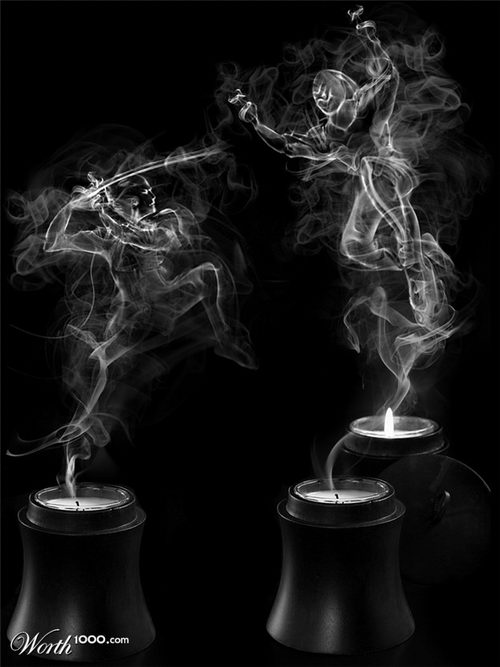 Smoke Warriors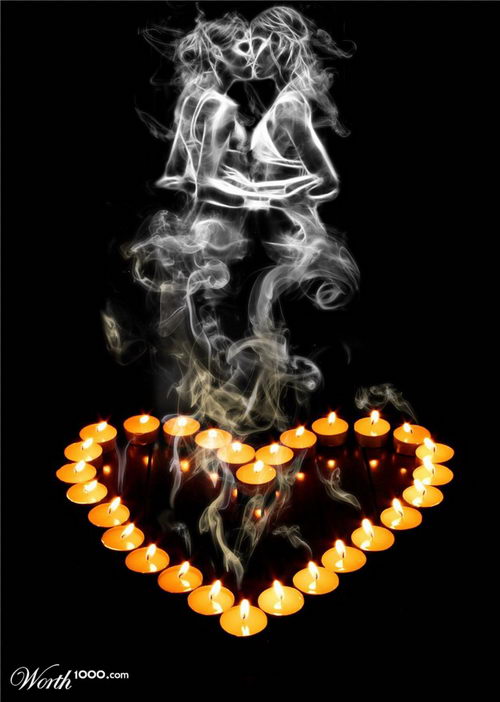 Candle Heart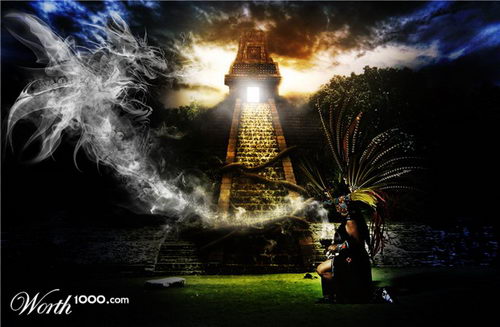 Almighty Quetzalcoatl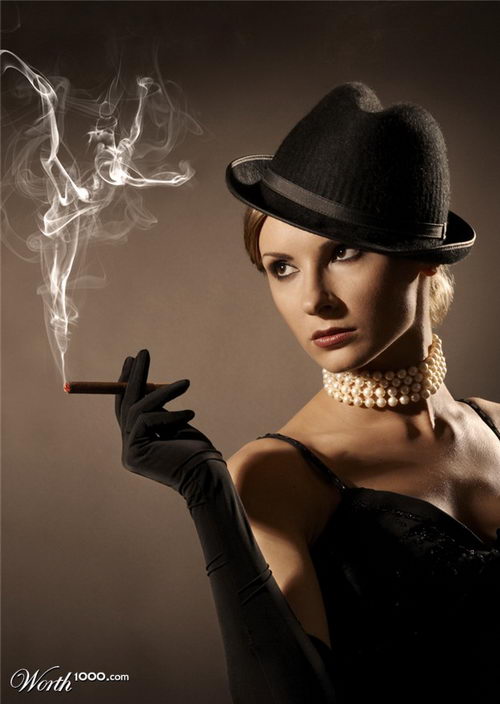 Smoke Ballet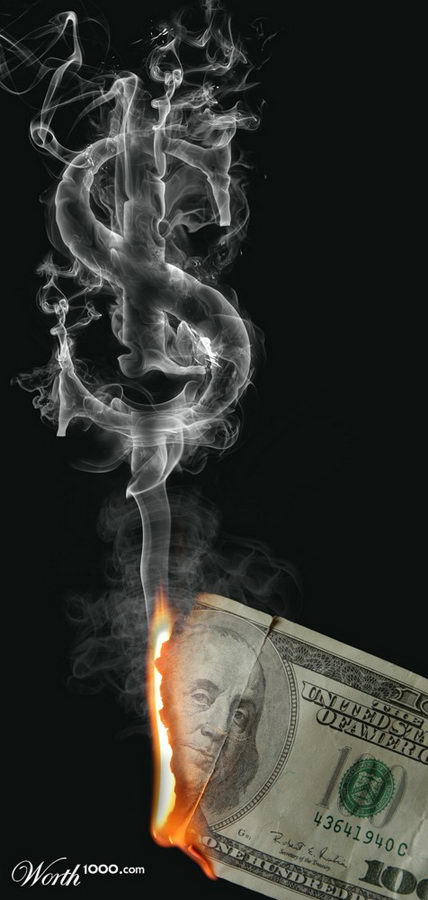 Burning Money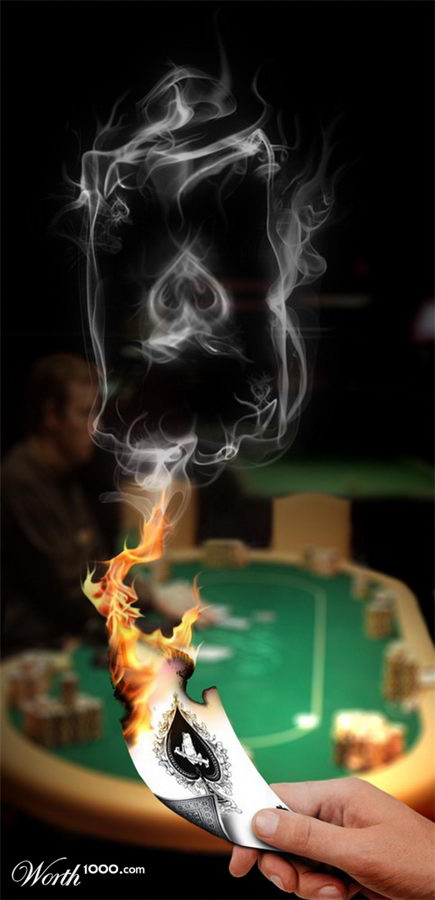 Smokin' Aces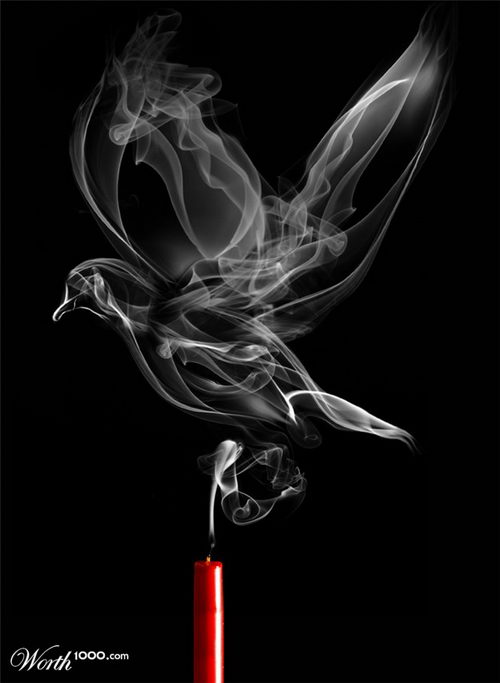 Peace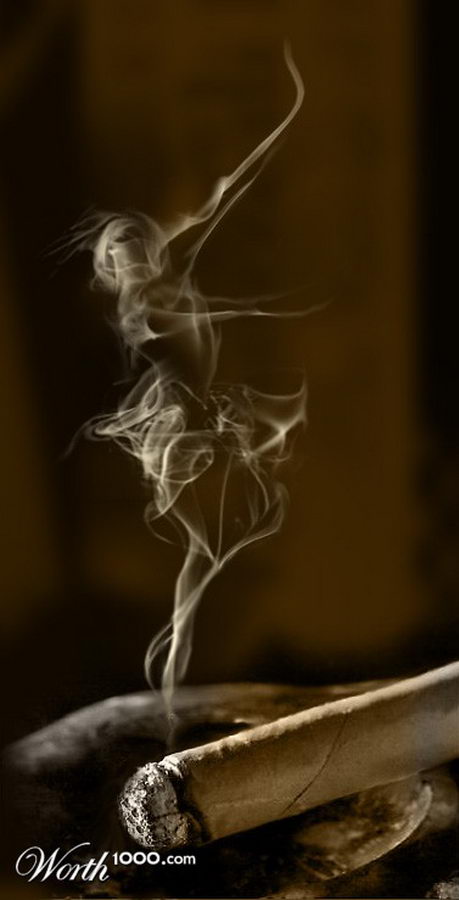 Smokin' Dancer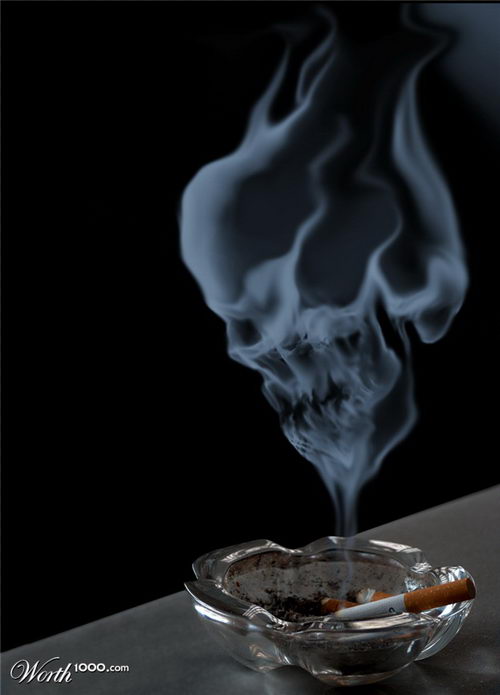 Skull_Smoke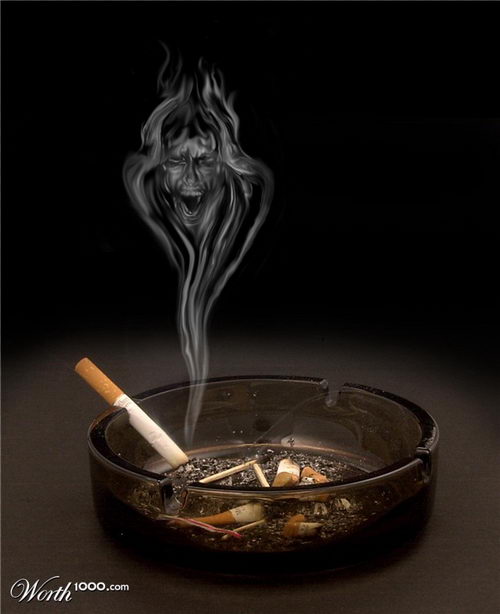 Mind If I Smoke?
Now, let's see if you can create this kind of effects without the use of Photoshop. Yes you can do some smoke tricks to, if you use those ecigs or portable vapes. If you don't have one and thinking if you should buy those vaporizers, make sure you know what you will get to best suit your vaping needs and do really cool smoke or what they call "cloud" tricks.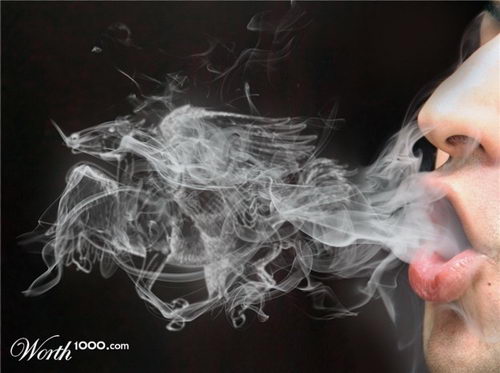 Dragon
Image Source: via, via, via, via, via