Motoi Yamamoto is a Japanese artist that uses salt as the main material to create his artworks. In Asia, salt is a symbol of purification; for example, in Japan small plates with salt are usually placed at the entrance of restaurants to protect them against evil spirits. Motoi Yamamoto, the master of salt, created some super complicated but pretty artwork using only salt, which we present in this post. It is impressive how much patience, dedication and attention to detail he possesses.
SAKURA -Cherry Blossom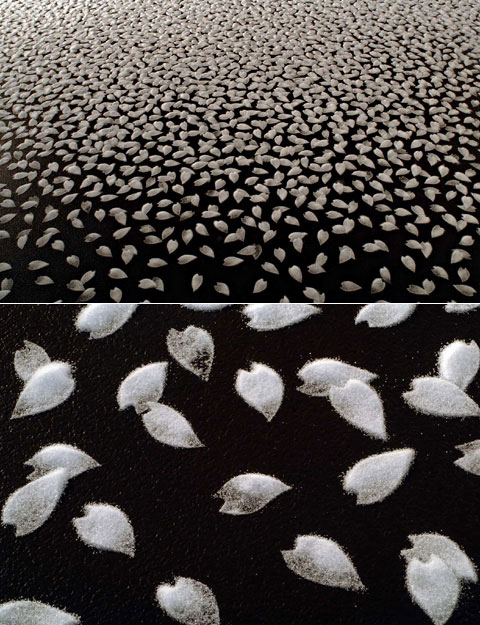 Salt Wall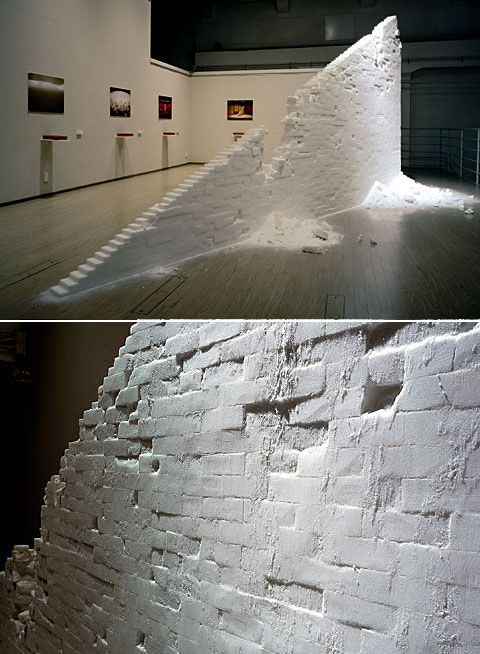 Land of Meditation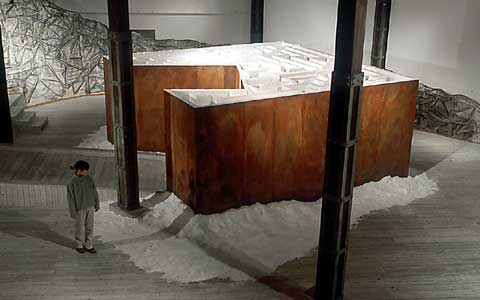 Reasons for using salt
Salt seems to possess a close relation with human life beyond time and space. Moreover, especially in Japan, it is indispensable in the death culture. Motoi then came to choose salt as a material after his sister's death.
To Remembrance – soy sauce factory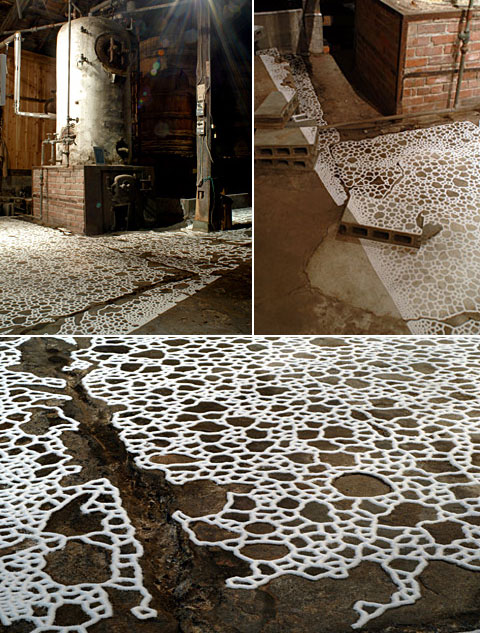 Salt Vestige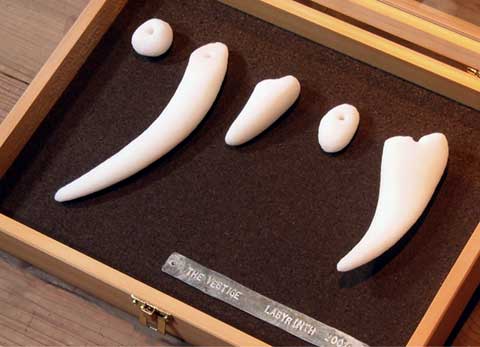 Many of Motoi Yamamoto's works take the form of labyrinths with complicated patterns, ruined and abandoned staircases or too narrow life-size tunnels, and all these works are made with salt. A common perception towards them is "nearly reachable, yet not quite" or "nearly conceivable, yet not quite".
Labyrinth (Maze)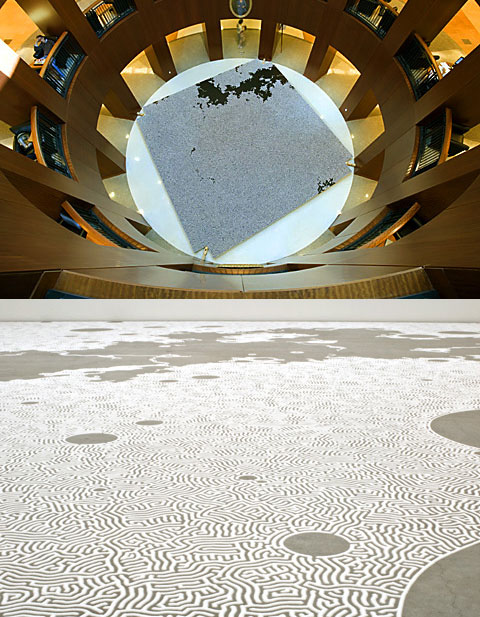 Labyrinth on Wall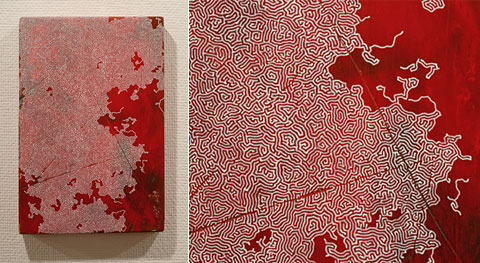 Labyrinth – Charleston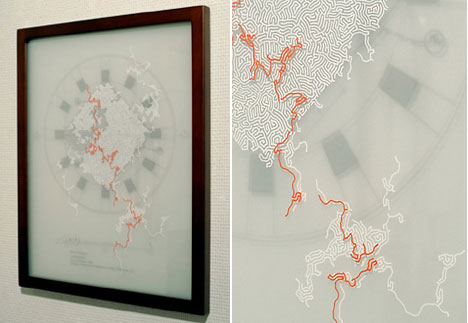 For more of his work, click here.