Designed by Czech studio SMLXL, Bartoskova Loft is a minimalist and modern apartment located in downtown Prague. As a corner apartment, the first challenge the designer has is the overall shape of the apartment, which is not rectangular. Designers pursued this irregularity in the floor which is made of two materials, skim coat and wooden boards, depending on the floor's functionality – the poured skim coat in the entrance hall and in the kitchen, the wood in the hallway, the rooms and the main living room by the TV set.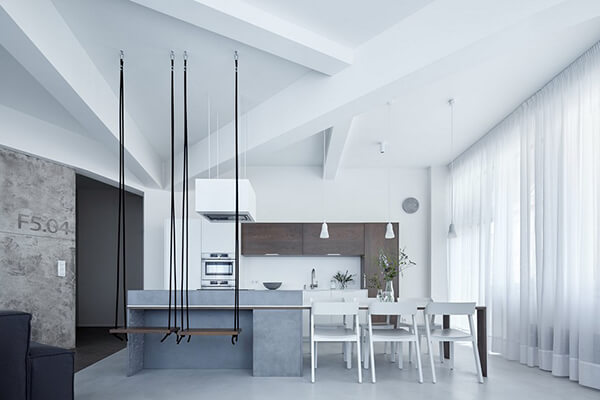 As you can see from the photos, the industrial ambiance is full of the design. Grey-stained wood, Corian and concrete are materials repeated on most furniture in the main residential area. The island is the central point of not only the living room, but of the whole apartment. It emphasizes atypical bar seating in the form of suspended swings. Although the room isn't that large, designers smartly combine some functional area together to achieve the overall airy and spacious feeling. One of the most successful example is the combining of kitchen island and dinning table – a built-in narrow board made of wood and Corian passes through the concrete kitchen island, forming the dining table.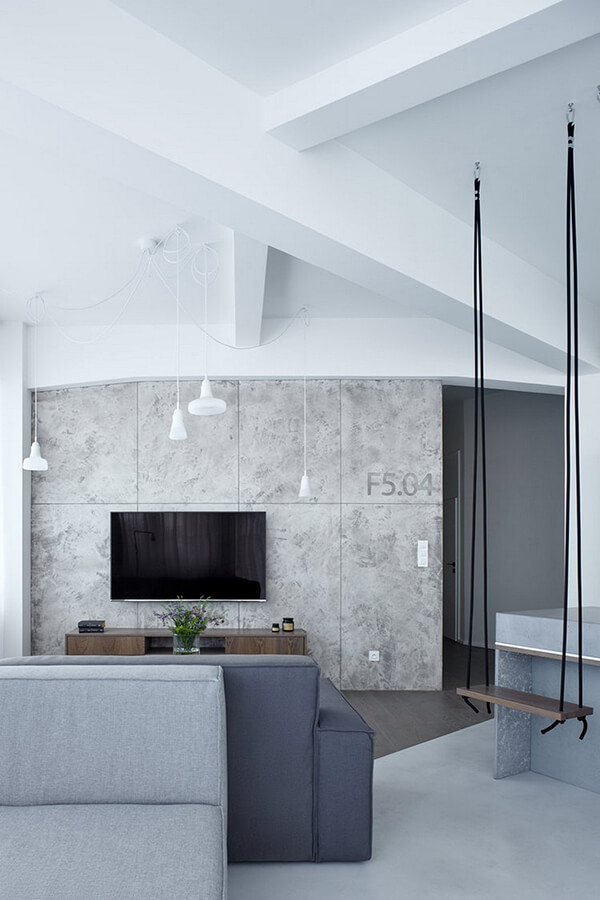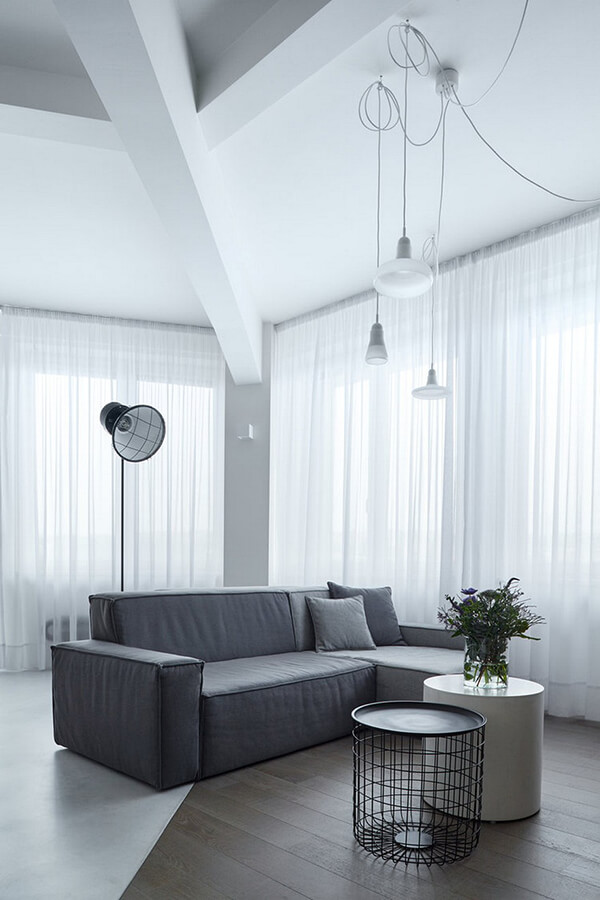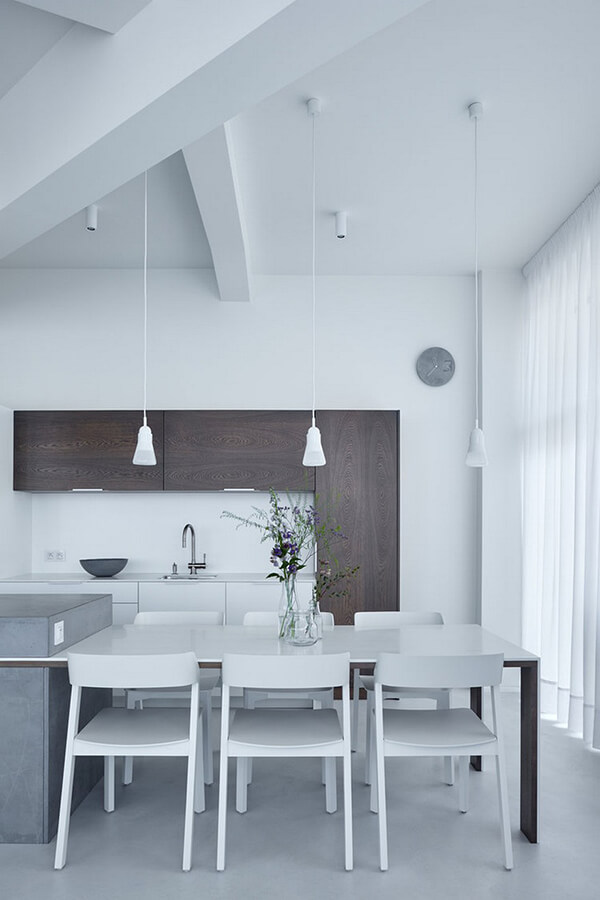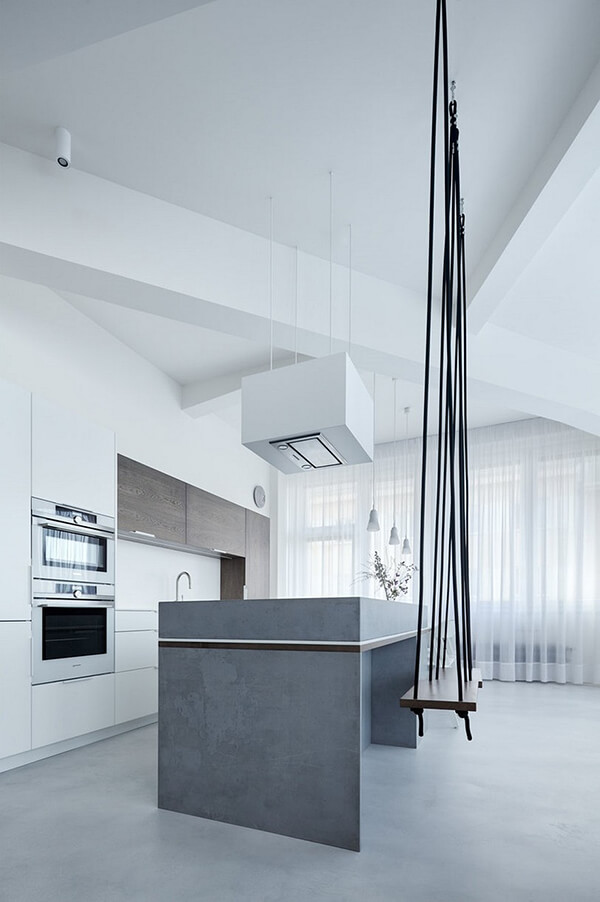 When walking through the apartment, it gives the impression of a very clean and light interior. The bedroom and the bathroom, however, are in contrast with this impression – much darker material was used there, as these rooms serve for rest and relaxation.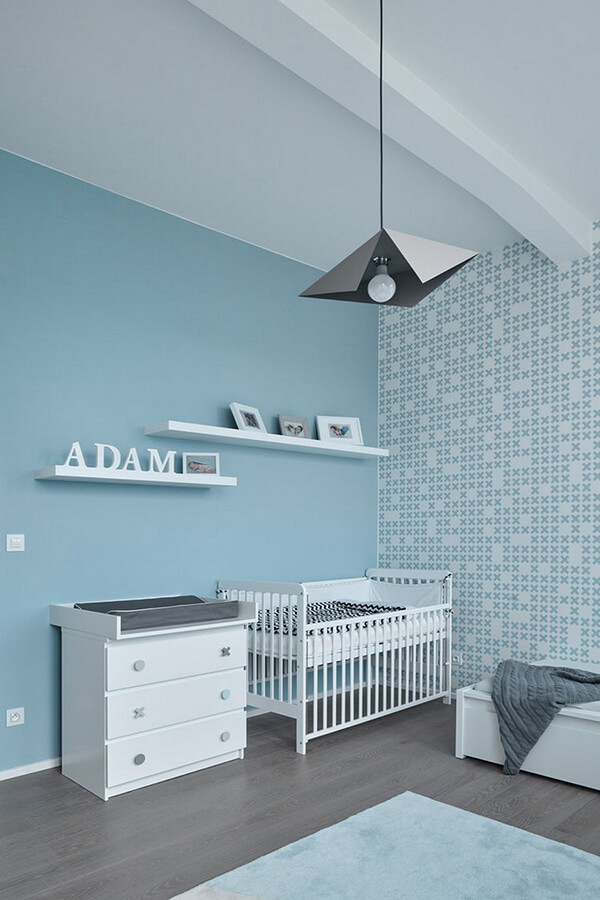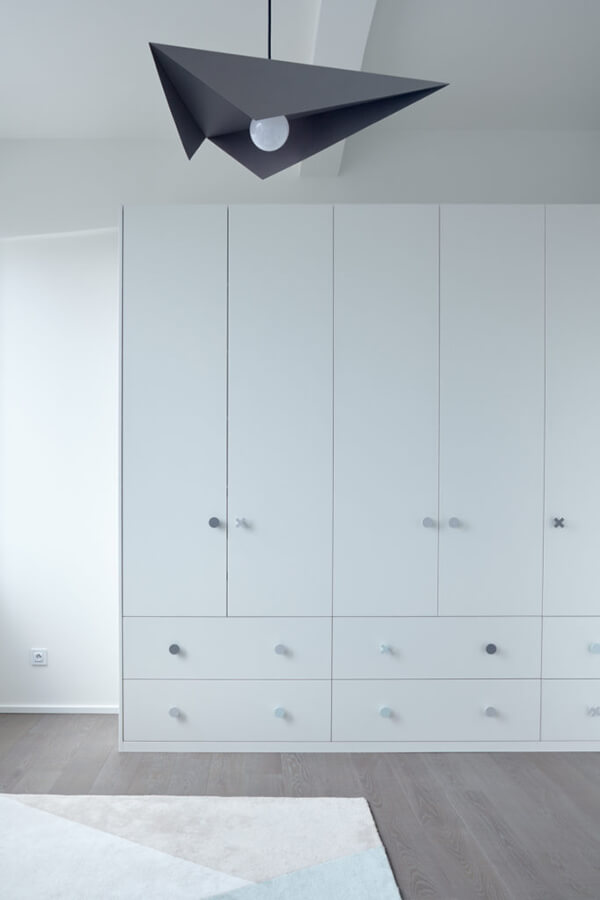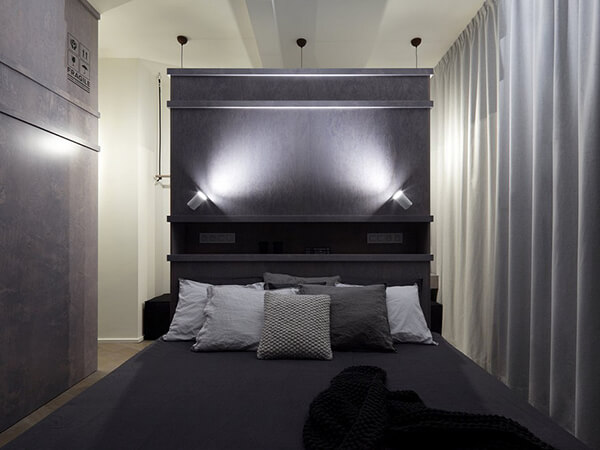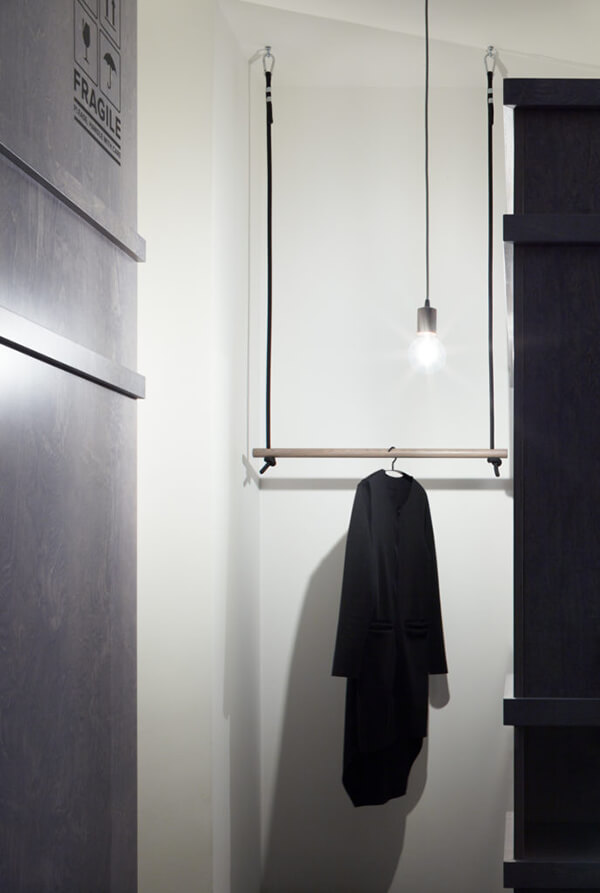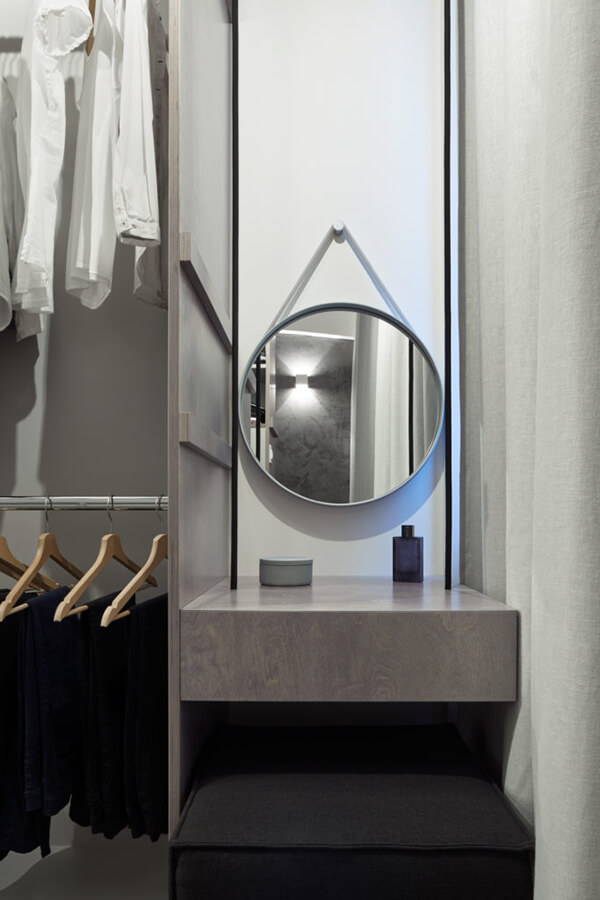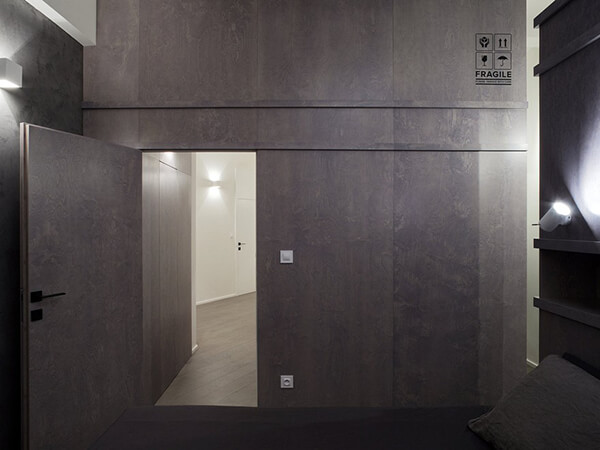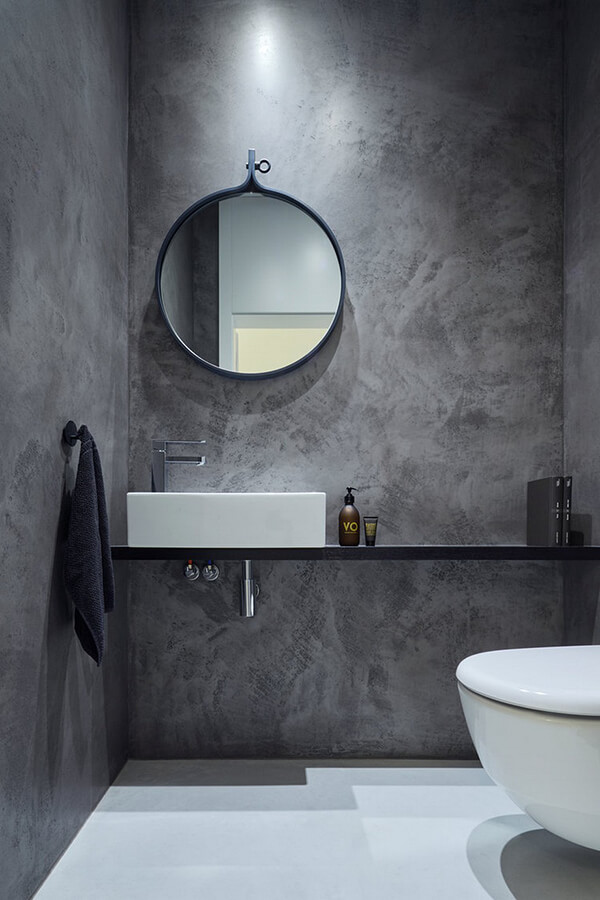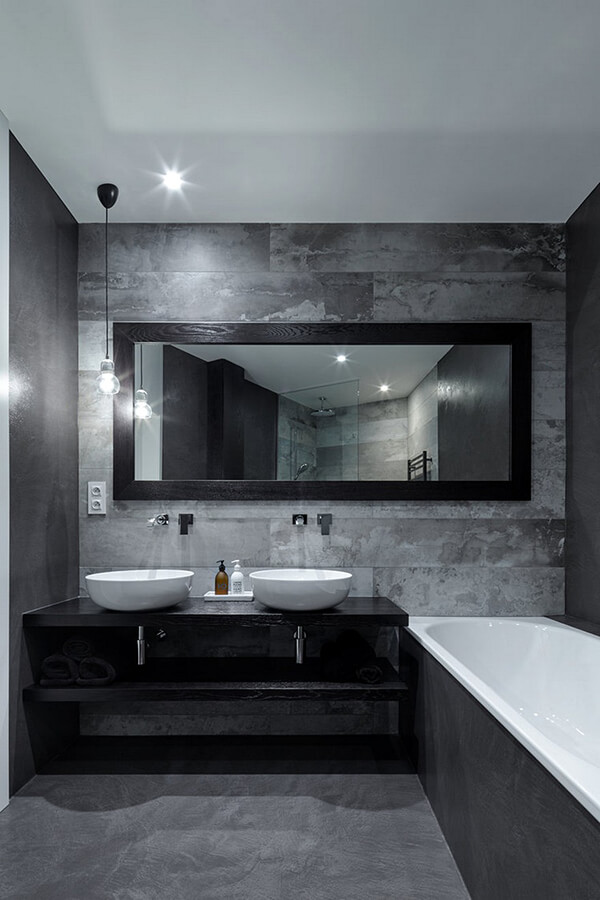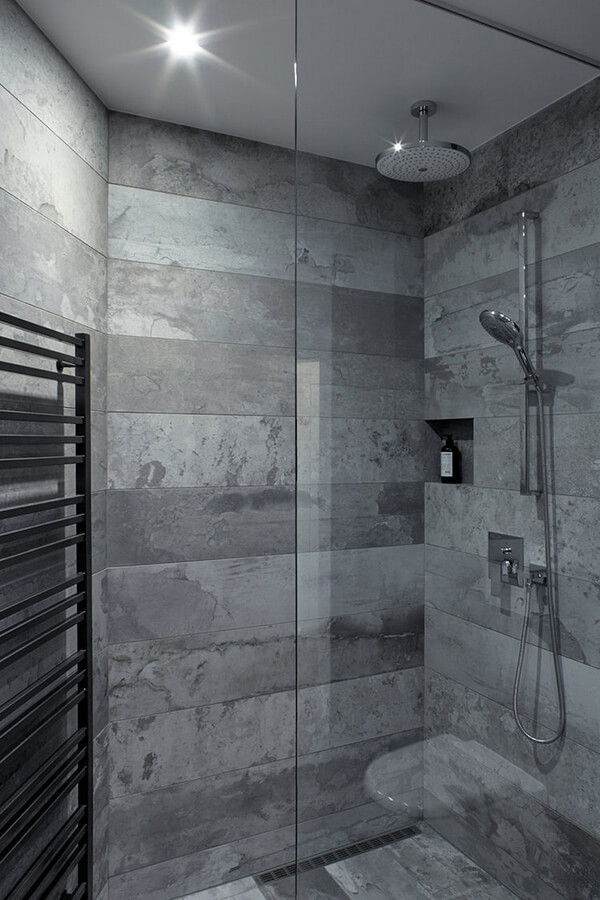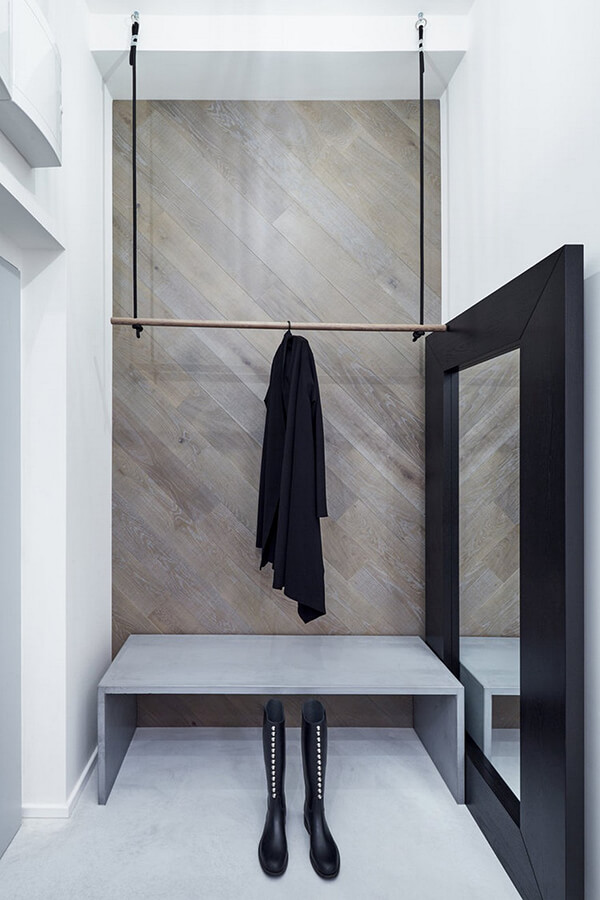 via: homeworlddesign