When you are tired of your old space, it might be time for a change. By giving your interiors a new and fresh look, you will provide them with a second life. It can be an excellent opportunity to showcase your personality and adjust your home design to current trends.
You do not have to be an interior designer to make your home a comfortable place to live for your whole family. Something as simple as changing your mattresses to newer models might make a huge improvement in your quality of life (check out these nolah mattress reviews to understand what we're talking about here). A few easy-to-manage changes can produce significant outcomes that may surprise you.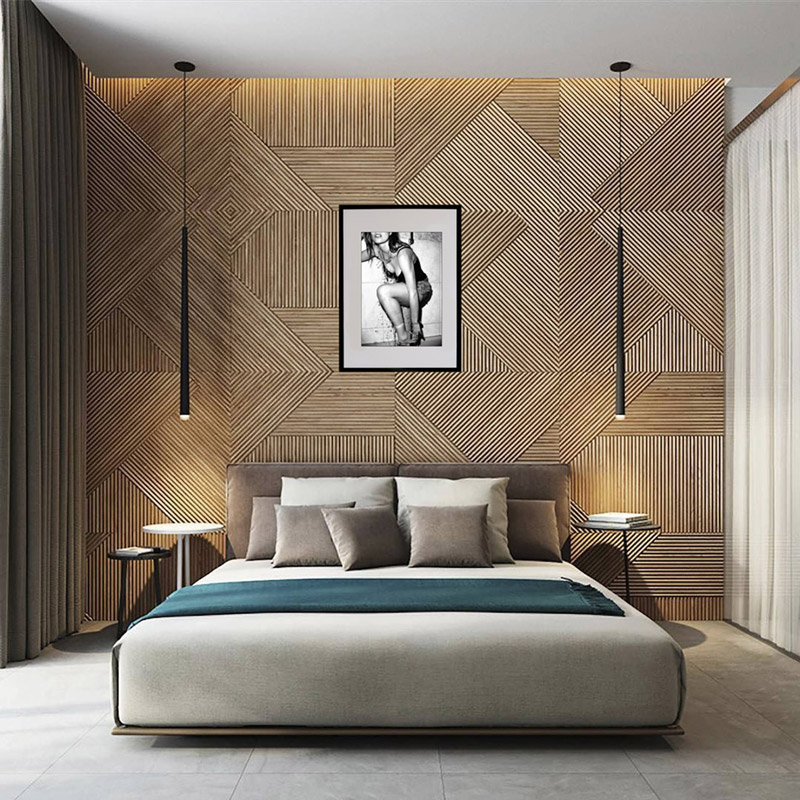 [Image Credit]
In this article, we prepared a list of the best interior design ideas you can use to upgrade your home. If you are willing to spend some time redecorating your home, read on.
Show Your Individuality With Paint Colors
If you have been dreaming about moving to a new home with fresh paint, you should try it now. Painting can not only make your home brighter and fresher, but it can also give your interiors a new look.
You are probably thinking about repainting your walls in a lighter shade to brighten up your home, but you can try something more unique. A darker shade can create the illusion of space, while a bright hue can provide your home with a cozy atmosphere.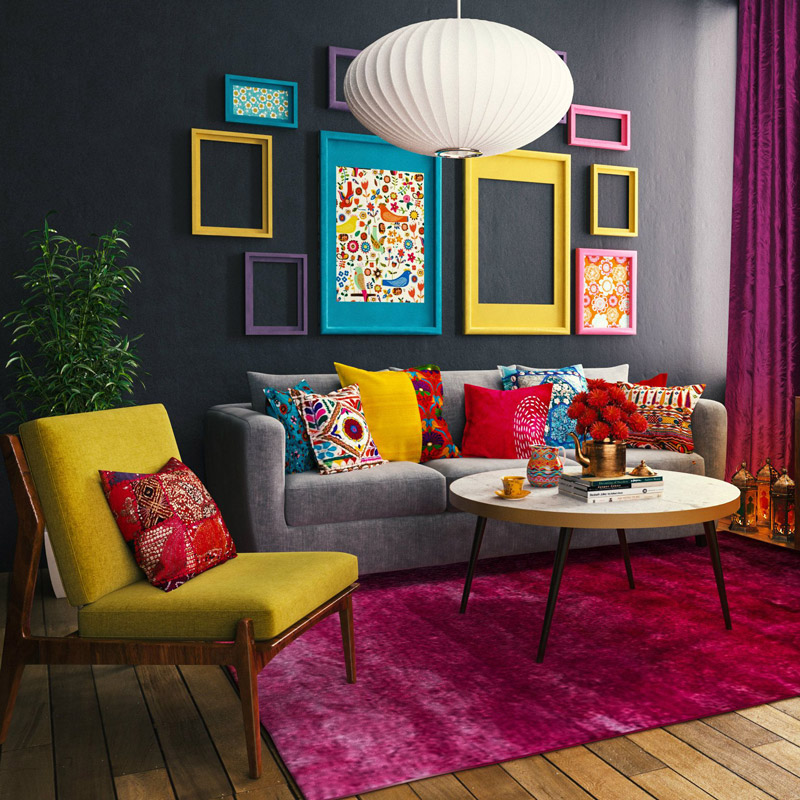 [Image Credit]
If you are not sure what color to use, you should choose a pallet of complementary colors to make your room more visually interesting and inviting. If you are not ready for a full paint job, you should consider using decorative paint. It can be a cheap and easy way to refresh your home.
If you love beach style interior design, you should consider using shades of white or grey. You can also add furniture with tropical colors like lime green and sea green to soften the look. If you want to create a Mediterranean feel, you should opt for light tans and creams.
Replace Your Old Furniture
If your furniture is looking worn out, it is time for you to get new pieces. There is no need to buy them from the same store or opt for the same style. Instead, use this opportunity to explore your options and find pieces that you love and that will add some flair to your interiors.
If you are not sure which style would suit your home, ask your friends and family for their opinion. It can be a great place for you to start your search and find a few pieces that will upgrade your home.
If you are tired of your old sofa but are not quite convinced about modern furniture, you should consider buying a piece of furniture that combines a classic design with modern touches. It will give your home a fresh look by updating its existing pieces.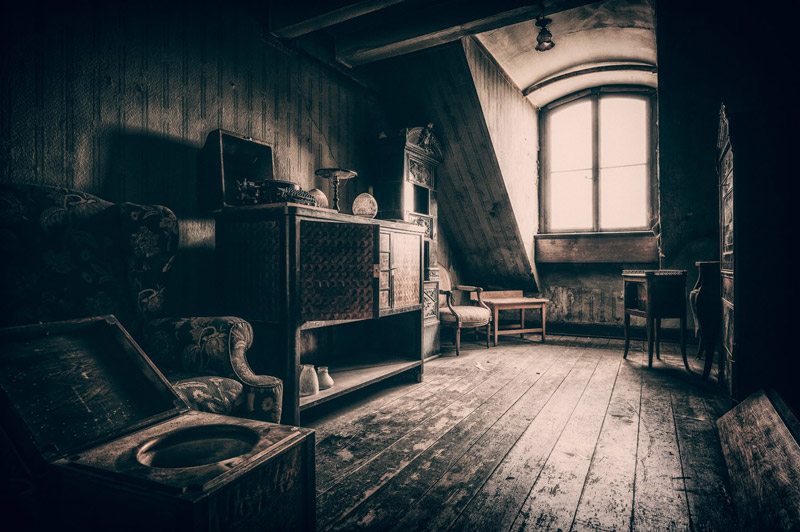 [Image Credit]
Consider New Light Fixtures
It might be tempting to keep the same old light fixtures in your kitchen or bedroom, but it is definitely time for you to replace them with something new and fresh. Even if your old light fixtures were not damaged, they may not be the right fit for your home anymore. You can update their look by adding decorations which will instantly change their persona.
If you are tired of the old chandelier in your bedroom, you should consider changing it with something more modern and simplistic. If you want to create an illusion of open space in your bedroom, use lights that are suspended from the ceiling. By removing the ceiling light fixtures, you won't interrupt the flow of natural light and create a room that's easier and more comfortable for you to live in.
Another thing that is worth mentioning is that if you are ready for a complete transformation of your kitchen or living room, you may need to reconsider the layout of your space. You should consider how the new light fixtures will look in your new plan and make sure they will look great with everything else around them.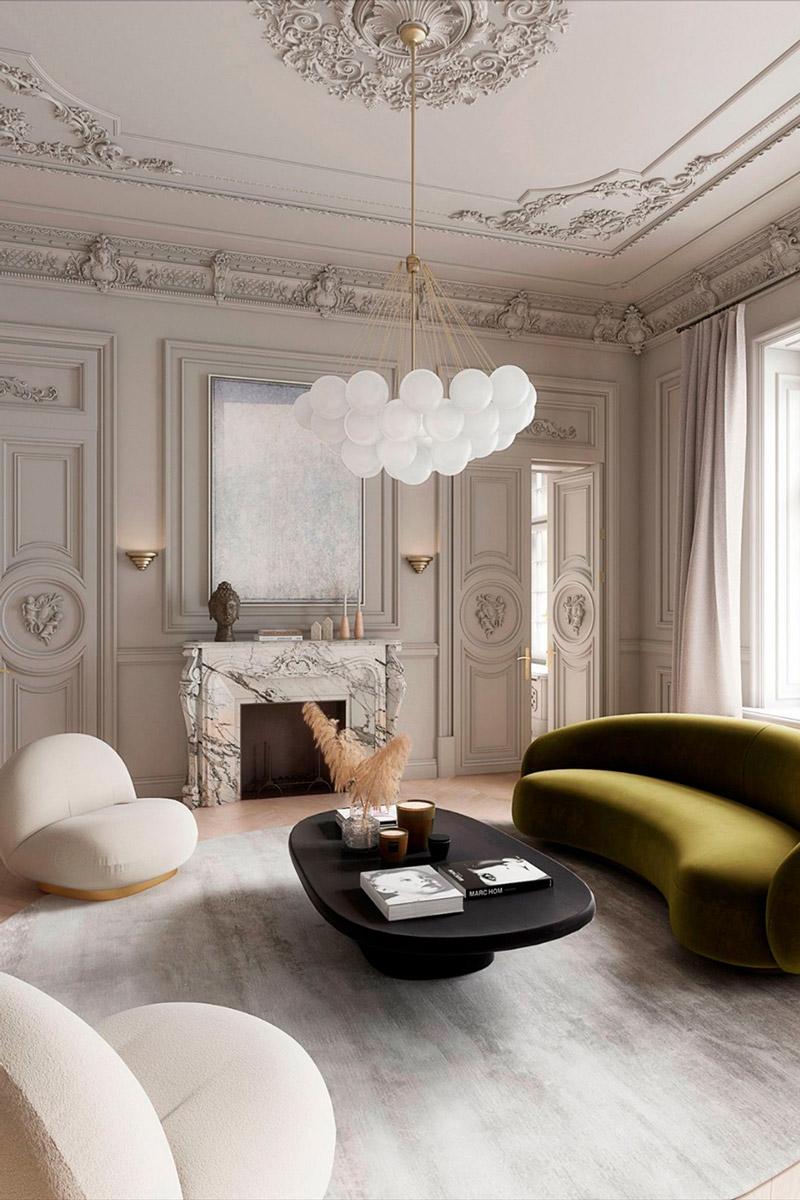 [Image Credit]
Add Texture To Your Walls With Wallpaper
If you want to make a bold statement with your walls, wallpaper can be one of the best interior design ideas you can choose to implement. It can be a great way to create an unusual look for your bedroom or living room while adding texture and depth to it.
You should definitely opt for wallpaper if you are ready for a complete redesign of your living room or kitchen because it can transform its overall look entirely.
But if you are not sure what style to choose or if you want to test it out before getting rid of your old wallpaper, you should try small patches on one wall first. It will give you some time to adjust the colors and test out whether it is the right choice for your home or not.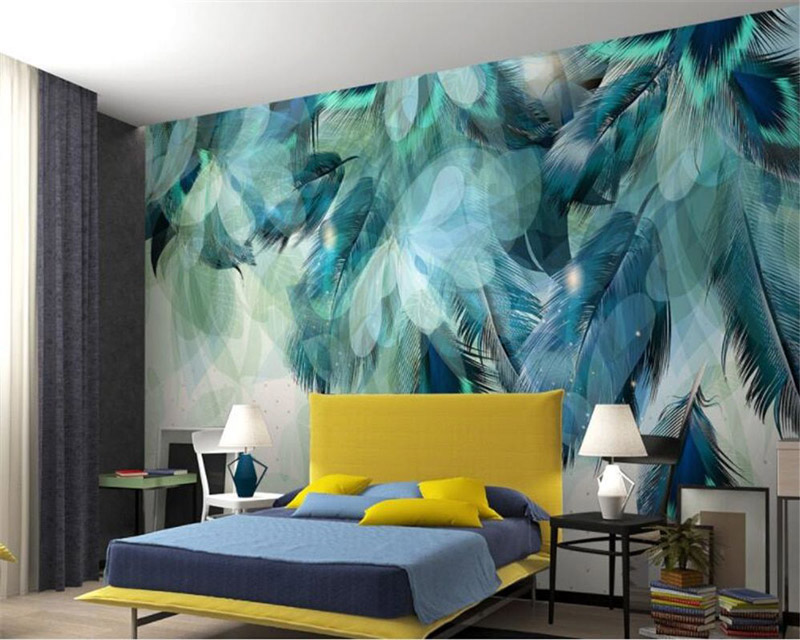 [Image Credit]
Create A Cozy Environment With Soft Furnishings
It is very important that the furniture in each room complements its general feel and look. If you choose furniture with bright and contrasting colors, you should choose soft furnishings too because they will help balance everything out. Soft furnishings will also create an atmosphere that's perfect for relaxing and entertaining guests.
If you love rustic interior design ideas, fluffy throw pillows in shades of creamy white or yellow can do wonders for your bedroom or living room. You can find tall floor lamps in shades of grey or white that will look amazing with sleek chairs in all kinds of colors such as black, grey and tan.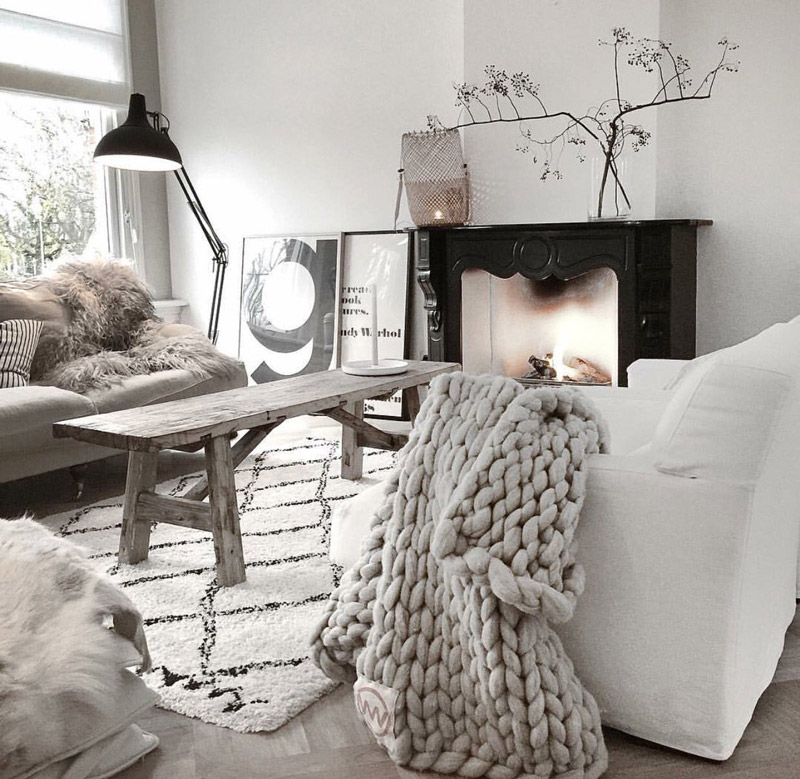 [Image Credit]
The Bottom Line
Interior design is a complex and convoluted art. On the one hand, tastes are highly subjective and something that one person might find aesthetically pleasing, others may discard as downright ugly. However, the work of interior designers is focused more on how a space makes people feel, rather than whether they find it pretty or not. Hopefully, this article has provided you with the right tips to help you evoke the right emotions in you and the people visiting your living space. Remember — upgrading your home is a lot of hard work, but it is also incredibly rewarding once you finish. Good luck!