We love all kinds of wall art!
No matter it is wall mural, wall panel or wall paper, as long as it can add add something extra to a room and make it feel a bit personal and special. Created by Pixers, the work we presented today is called "City Never Sleeps" which is all about life in the great metropolises. If you love those modern style and enjoy the city life, maybe these wall murals are something worth trying.
Of course, if the wall mural won't work in every scenario and a nice wall art somethings will be a better choice. You can check here for some ideas of "how to use up the wall space" as well.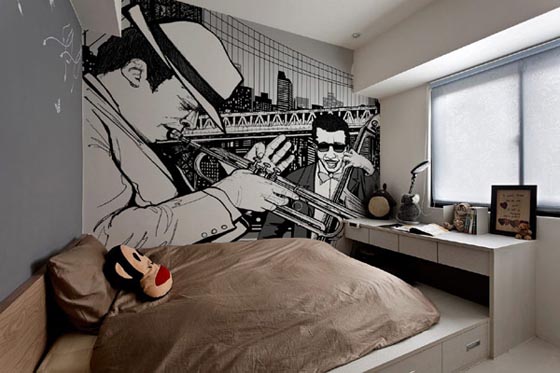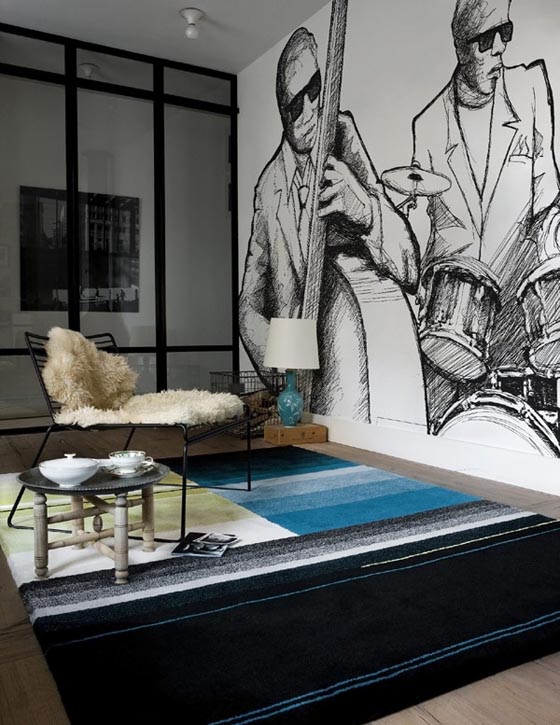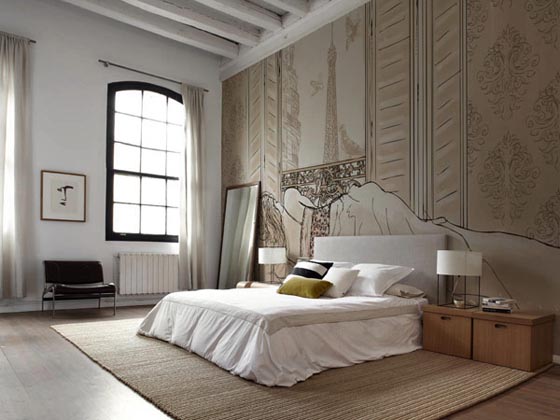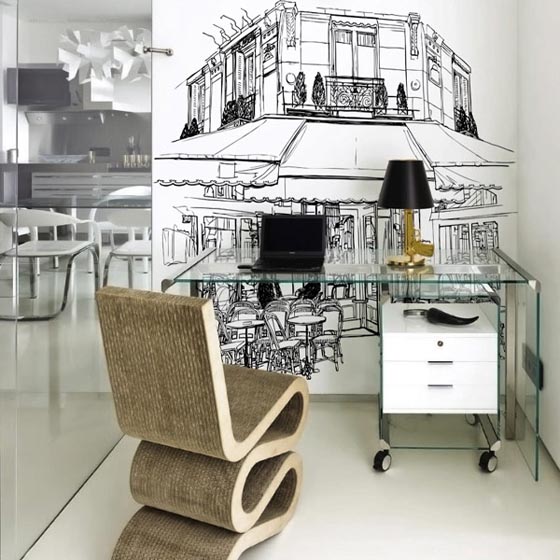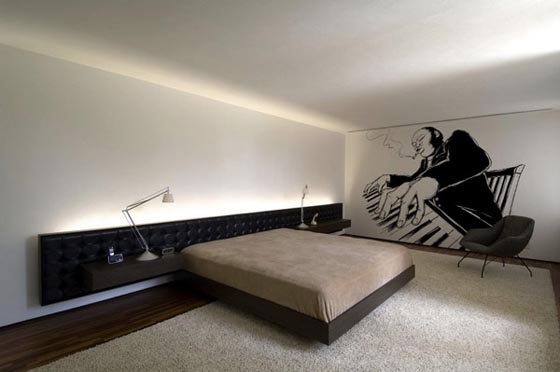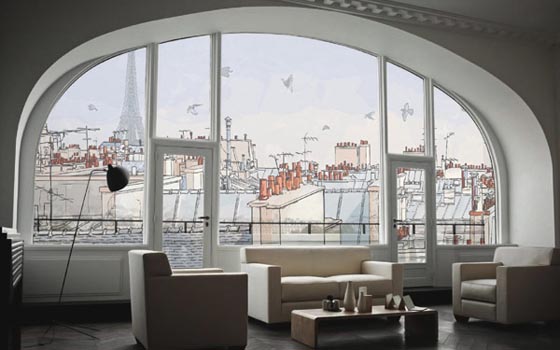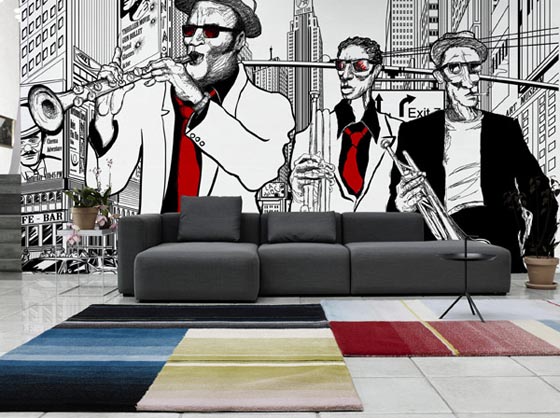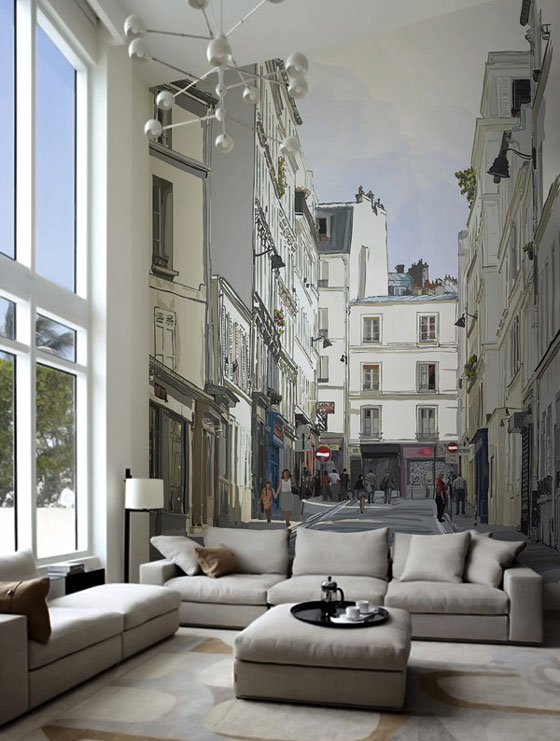 via: freshome