A pioneer of the studio glass movement,
Chihuly
is credited with transforming the methods of creating glass art, and leading the development of complex, multi-part glass sculptures and environmental art. His contributions extend well beyond the boundaries of the studio glass movement and even the field of glass, and his achievements have influenced contemporary art in general.
Collected here are 20 my favorite pieces from his wide range of works. Hope you enjoy.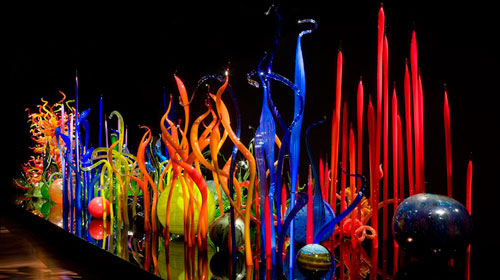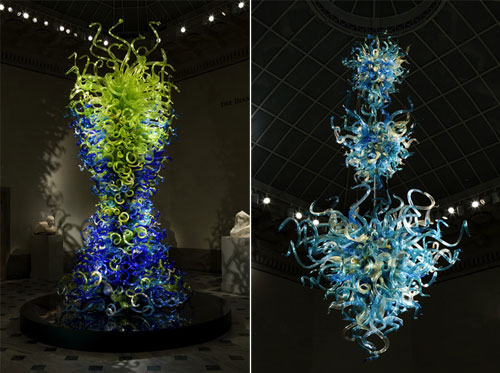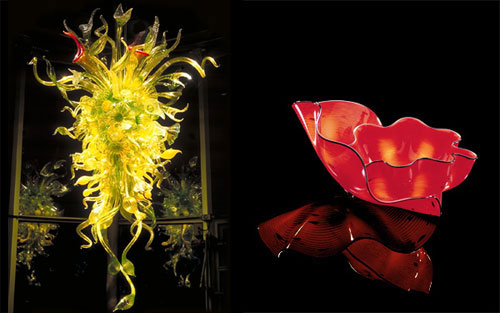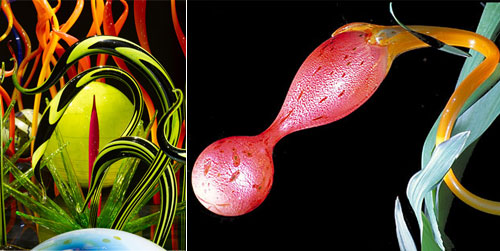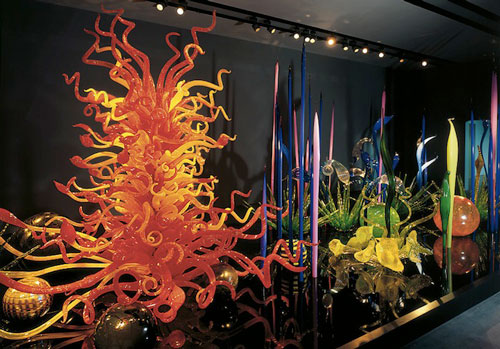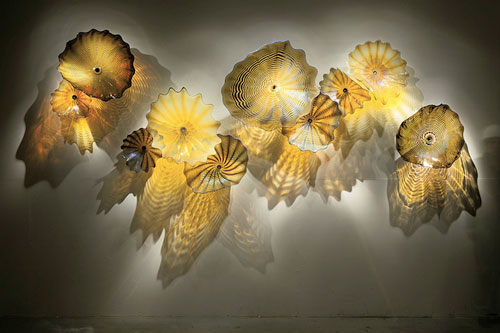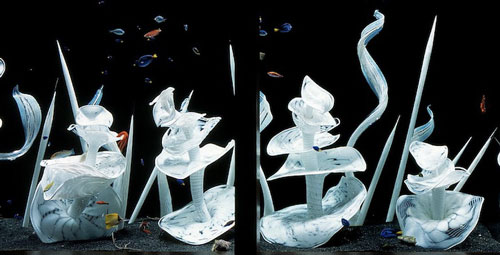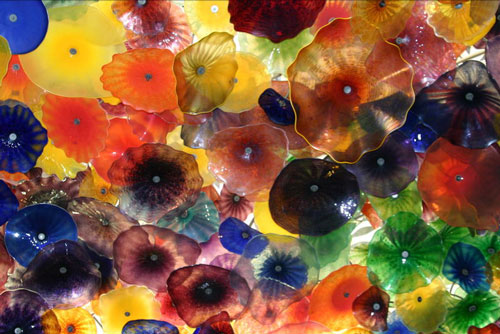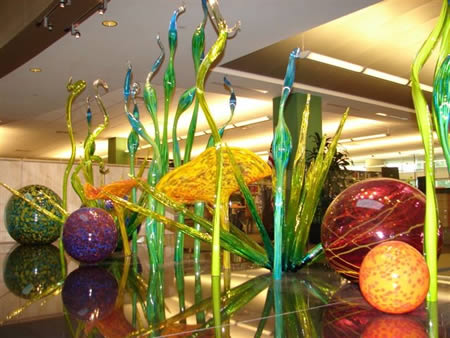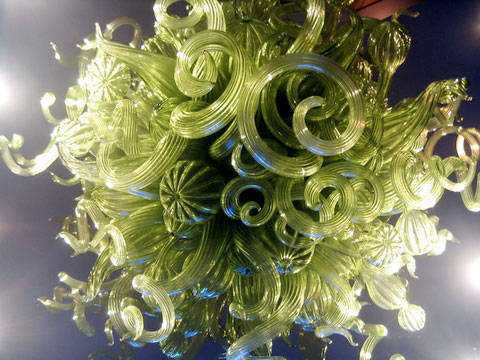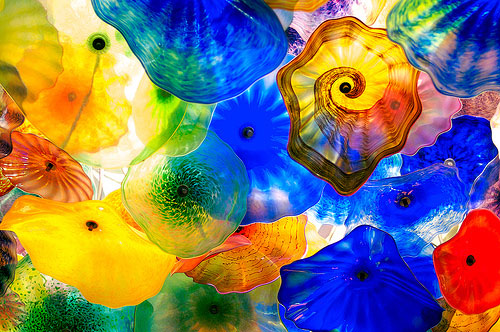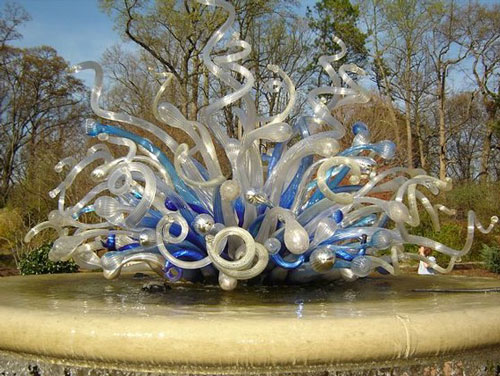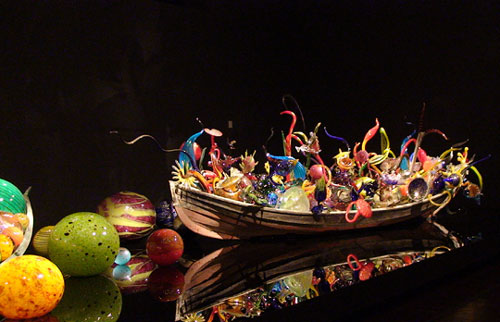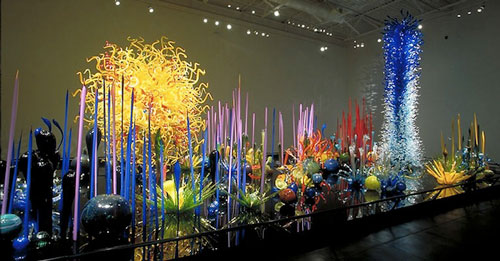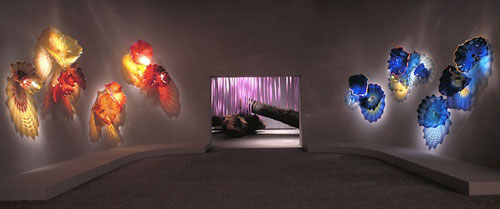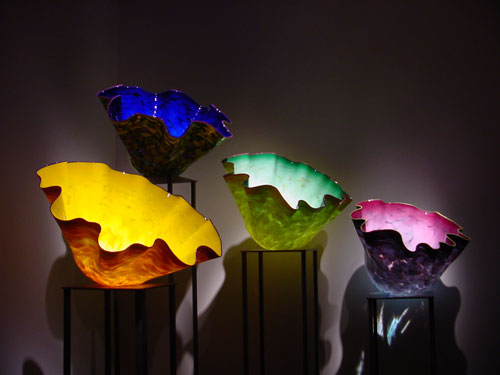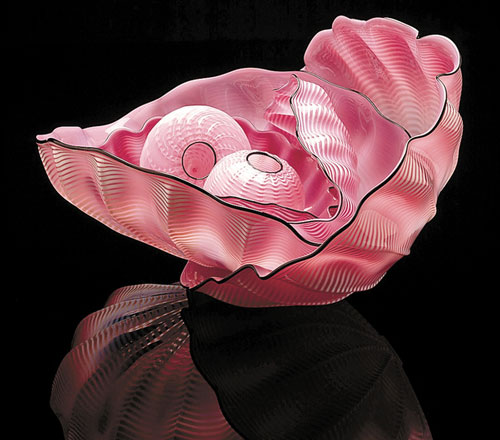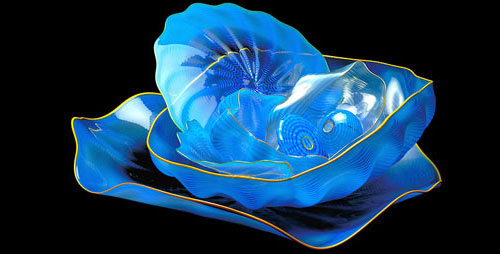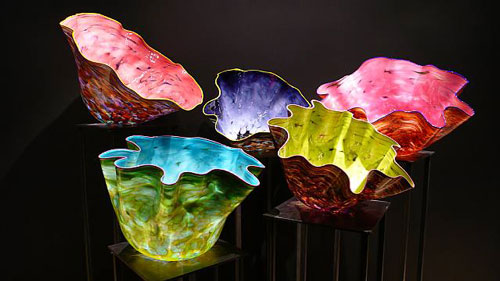 Image Resource: chihuly