Fresh-cut flowers can brighten up any space in your home's interior and make it come alive. The bright colors of the flowers add color to your space and the different styles of the vases can change the look of a room from relaxed to sophisticated. And the best part is, even if you don't have a garden of your own, you still can get it via flower delivery service. For example, if you live in Australia, you can easily get fresh flowers from flower delivery in Brisbane. Here are some ways to use fresh-cut flowers to decorate your home.
We are a participant in the Amazon Services LLC Associates Program, an affiliate advertising program designed to provide a means for us to earn fees by linking to Amazon.com and affiliated sites.
Go for Daffodils
Daffodils are very vibrant flowers which are also quite springy. They're quite tricky too as they release a stem clogging sap which causes other flowers to wilt, so daffodils should never be mixed with other species. Putting them in a glass vase would look wonderful and colorful.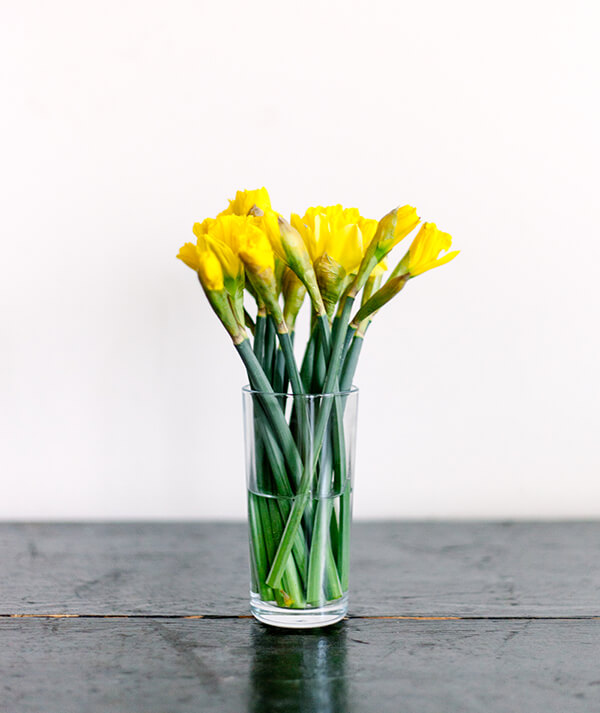 Freshen Up Your Décor with Alstroemerias
Alstroemerias are available easily and last a long time for about two weeks and look bright and beautiful. They should be kept away from other fresh produce as most vegetables and fruits emit ethylene which is a gas that lessens the life of the flowers.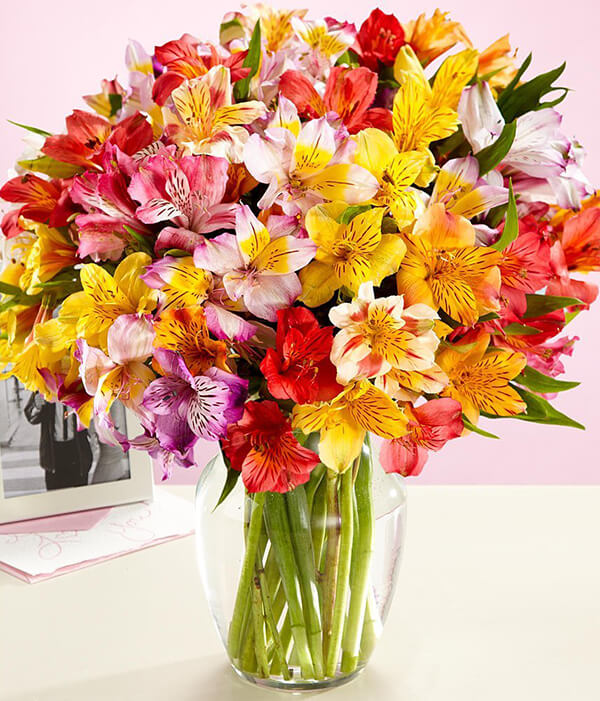 Use Roses with a Twist
Roses come in a variety of colors and everyone has their favorite shade. To create rose twist bouquets you can start by crisscrossing the stems, by inserting the first stem into the vase then place the next stem across it and continue until the last one. You will end up with an intricate beautiful arrangement that complements any interior décor.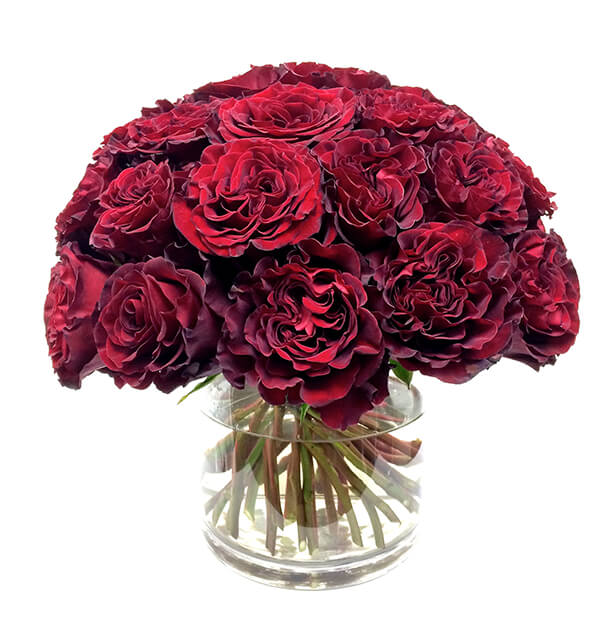 Try it with Tulips
Tulips are just the thing to brighten your space and these flowers fare well even without floral food being added to it. You may find tulip stems twisting and turning and bending in all directions. To avoid the stems from wrapping around other stems and harming one another, you should periodically adjust the stems. Tulips can last up to eight days. Tulips can be placed in any vase you choose, but transparent ones look best.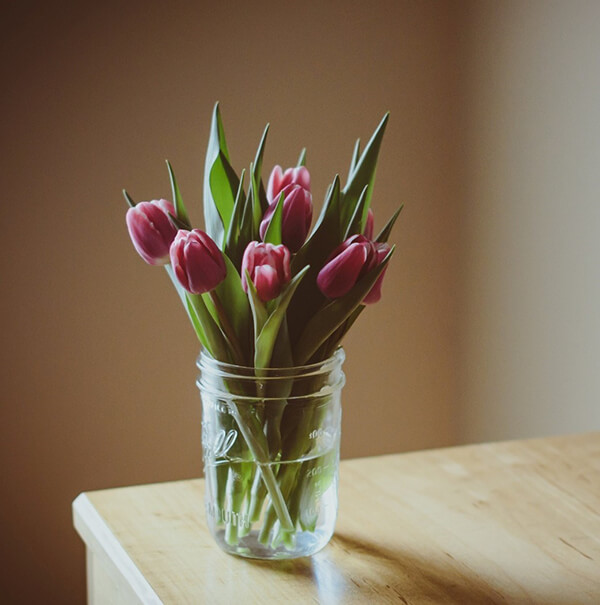 Grid flower arrangement
You can keep your flower arrangement in any bowl in place by making a grid with clear waterproof floral tape or transparent Scotch tape. Insert fuller flowers first as they will take up the most space, fill the remaining holes with the medium sized flowers and use the smallest to use as your accent flowers to complete your design.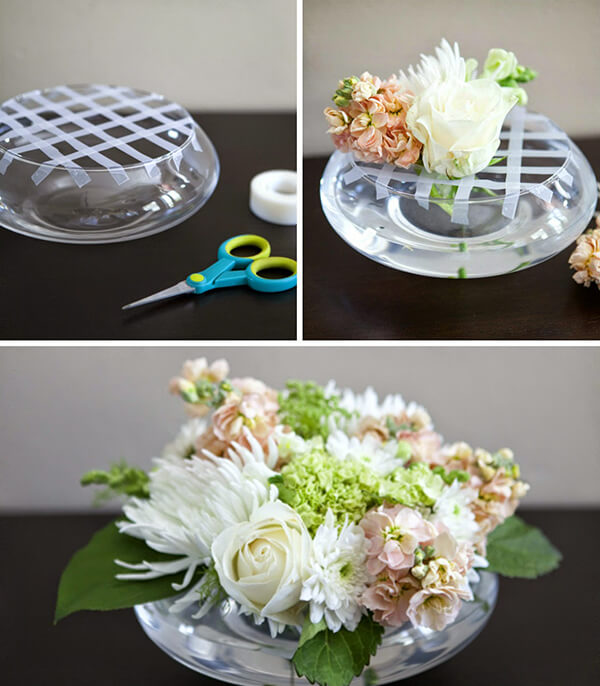 You can use fresh cut flowers to brighten up your home. Flowers are an affordable way to liven up any space and they help to uplift your mood as well. A well-arranged flower decoration speaks volumes about your taste.