If you are a new immigrant to a country, let's say Canada, you might have first taken the citizenship test to check your eligibility for citizenship. This test helps you to know what the chances are of you getting legal status for living and working in Canada. It will take only a few minutes to complete. Provided you have passed the test, the next thing to do is to set aside a budget and start planning where you would live, how you would be paying the bills, etc.
One of the first things you would do is to look for an apartment. You would first want to look for an apartment that caters to your needs and is within your financial budget. After you have bought it, the next step is to add some finishing touches to make it more "homely." These are some of the ways through which you can decorate your new apartment while staying within your budget.
Choose the Right Lighting
Lighting is one of the standard things you need to take care of while you are looking for decorating ideas. One of the best things to take note of is to leave the idea of overhead lights and use desk lamps and table lamps instead. Some people also like neon lighting in their rooms, but that depends on your taste. You can set the mood of the room by making subtle changes in the appliances and the angles of the lighting sources in your apartment.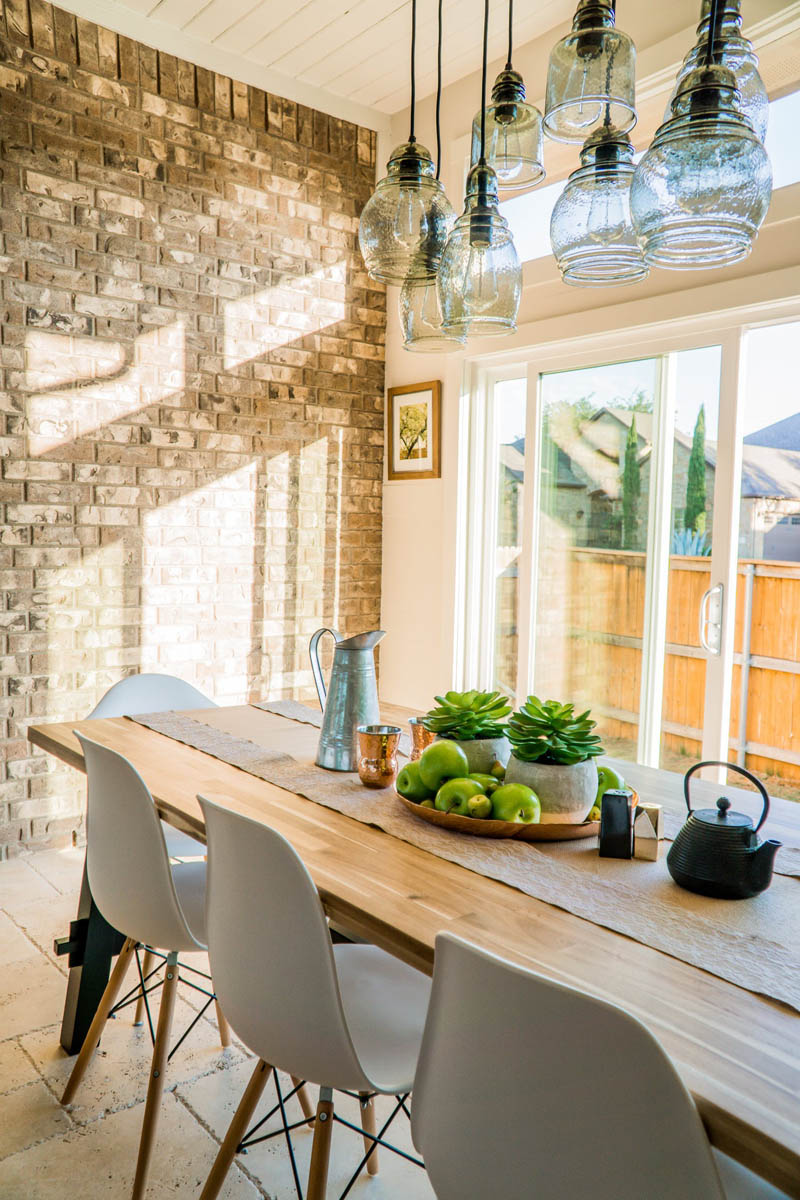 Use the Space Wisely
The way you put your furniture in order says a lot about how your apartment looks like. For example, try to use mirrored furniture or decorating pieces to expand a seemingly small space. You can use small rugs here and there instead of a full carpet to make your apartment look bigger and more beautiful as well. Look for some dark pieces if you have white walls, and if you decide to paint your walls in different colors, go for minimalist pieces that add some classiness to the space.
Grow Indoor Plants
It is a perfect idea to have a touch of nature in your apartment. That gives off a highly vibrant and chic look. If you cannot afford to buy grown indoor plants, simply water some seeds in a used pot filled with mud. You need to place these pots in some sunshine like your balcony or near the window, so the plant gets the light it needs to grow. Once grown, you can put them around your apartment and add a fresh feel to the whole space. These plants are a source of oxygen, and if you take enough care of them, they will turn out to be highly beautiful and noticeable.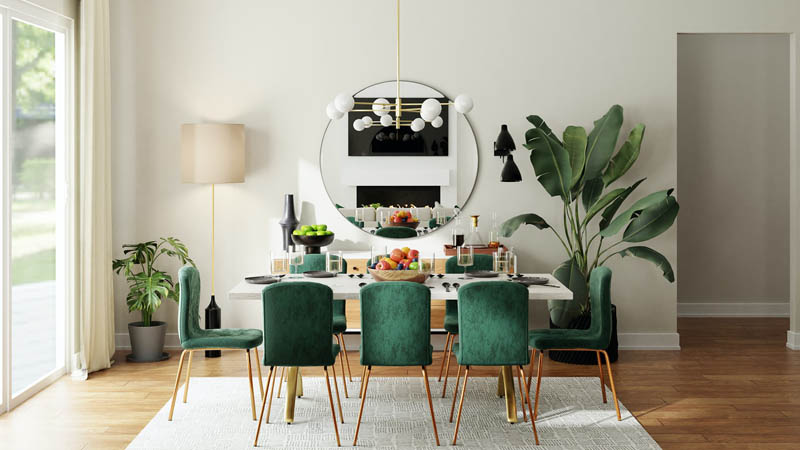 Add a Self-Made Abstract
Don't worry if you don't know how to draw or paint. Just grab a brush and a simple canvas and paint your heart out. You don't have to make sense of anything as abstract paintings look amazing on bare walls. Instead of investing a lot of money in expensive paintings, add some color to your walls with your own creativity. It is highly affordable and wouldn't do you any bad! Ask a friend to help you or simply have fun with the colors and spend some time relaxing as you involve yourself in this activity. You will surely love it.
Go for A Theme
Going for a theme is the best option you can choose in terms of decorating your new apartment. If you want your apartment to look nice, clean, and stylish, you need to see all the possible colors that express your personality. Then, you need to choose only a few that look good together and are present in the pieces that you have. This way, you will be able to build up a proper theme for your apartment and get the results that you want! Super sleek, chic, and stylish, truly the best thing to go for.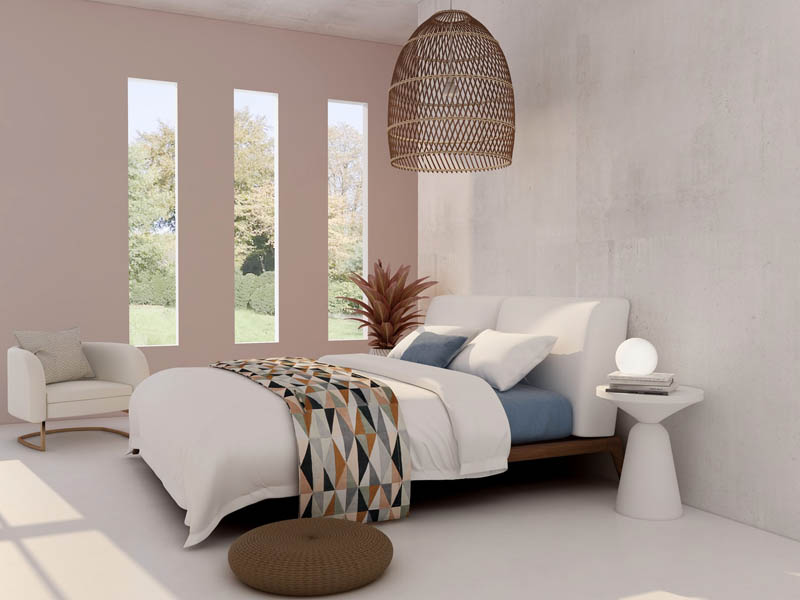 Final Word
These are some ways through which you can decorate your new apartment into a perfect and modern place to live while staying within your budget.