First launched in 2016, C-Rest has quickly become one of the world's favorite neck massager. Its positive reviews were overwhelming and it was clear that C-Rest had revolutionized the neck relief world! And now, C-Rest 2.0 is here to offer more. If you suffer from tension in your neck, shoulders and upper back, then just 10 minutes with C-Rest will change your life! C-Rest employs an incredible combination of acupressure, occipital muscle stimulation and cervical relaxation to instantly relieve your neck pain.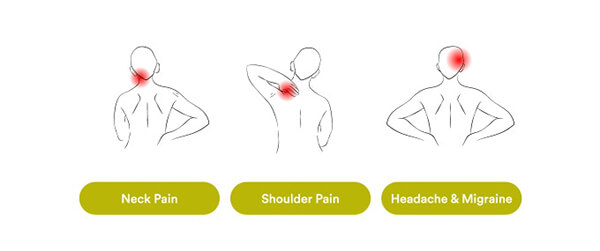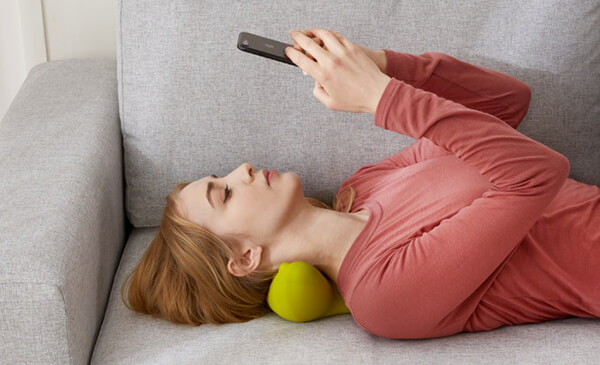 The evolved C-Rest even comes with three version:
C-Rest Relieve – perfect for everyday use
C-Rest Relax – perfect after the hard-work
C-Rest Release – perfect for releasing that knots
Sounds attempting or want to know more? Go to its kickstarter's page to take a look. You can even order one if you like.