Cat Hoodie: If You Want Take Your Cat Wherever You Go
Japan is an amazing country and people live there always have some unexpected idea. Cat hoodie is another speechless design from Unihabitat, a design brand in Japan dedicated to creating clothing and home products for pets and their owners. It is not only an adorable cat-shaped hoodie with paw-like sleeves, but it has a kangaroo pouch so you can carry your furry friend around. Moreover, it has a removable lining so you can get rid of the fur that will eventually build up in there. Would you like to spend $50 USD to buy a hoodie like that for you and your pet?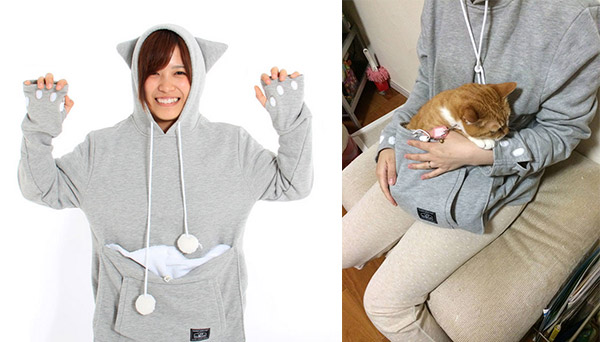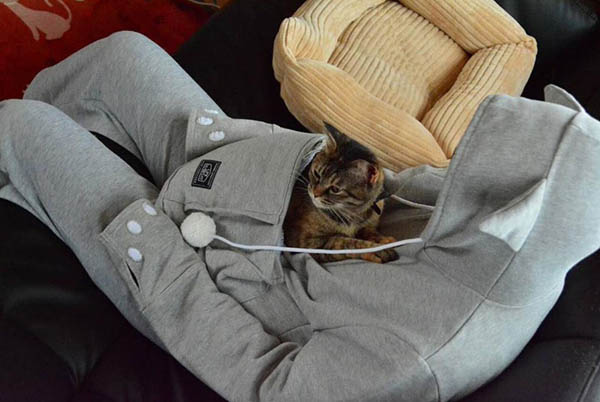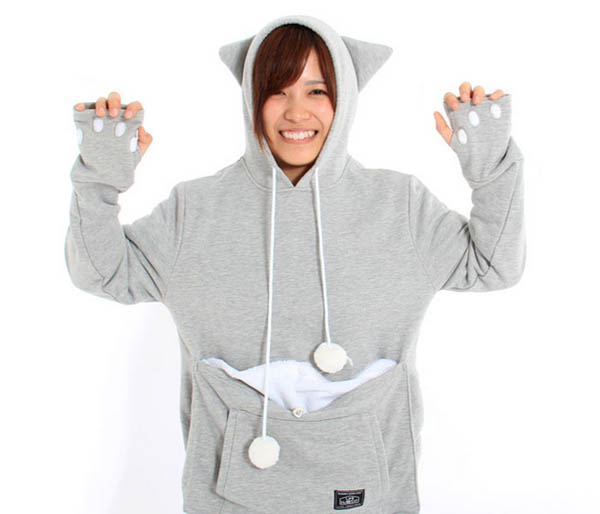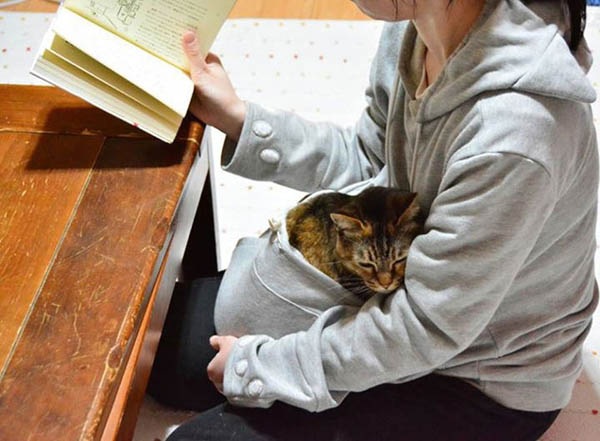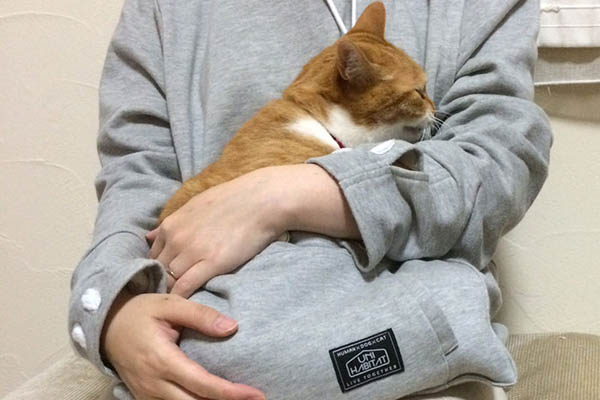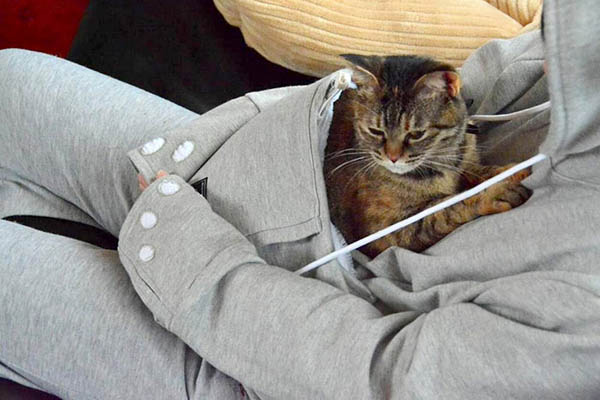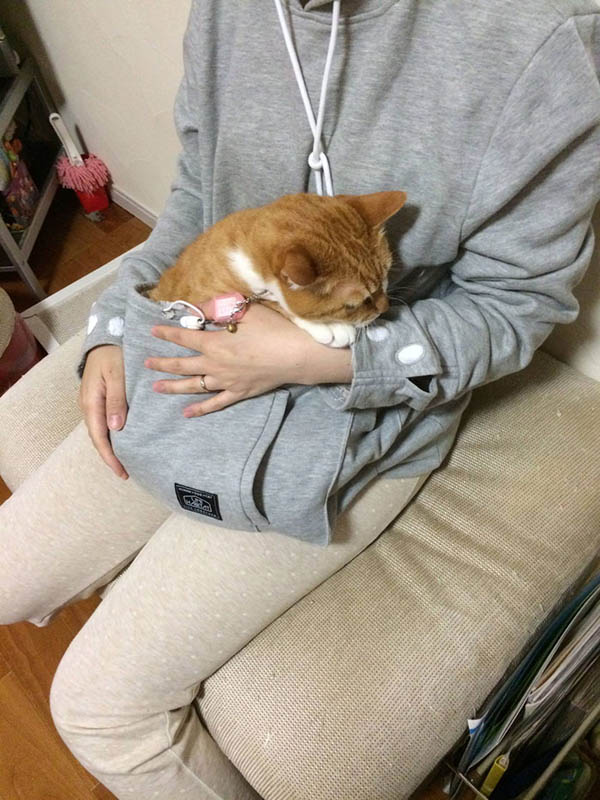 Of course, if you have a small dog, you can also fit him/her in.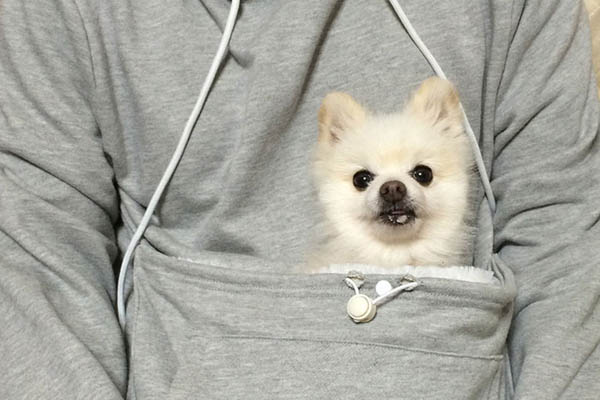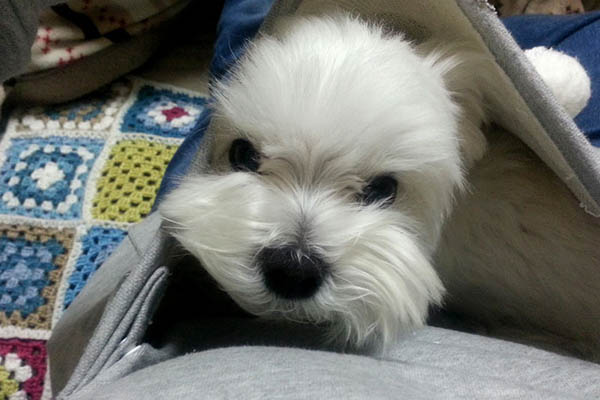 via: laughingsquid