If you always try to find a special gift for the one you care for, it is a bit difficult to do it these days. Due to the lockdown, stores are closed in many cities, and online shopping has become the new normal for everything. We can seriously buy a lot of things online. And actually, the whole worlds are overwhelmed with various products all competing for the "best gifts" title. But, does suck kind mass-produced gift truly symbolize how you feel about the recipient? My guess is no! Because it is not personal.
So, is there a way to send someone a meaningful, thoughtful gift which allows you to provide value and show how much your care? There is one simple but effective way, print them out. You might say, yeah, printing like canvas, I know it. But it does not sound that exciting and new. I agree with you; DIY canvas online printing is not something new. But do you know you can print more than just on canvas? And even in canvas, there are so many cool features you might not know.
In this article, we will show you four awesome personalized gifts you can get online.
Canvas prints
Canvas prints are classic and timeless; maybe your first DIY print décor at home is a canvas print. Canvas prints often mimic oil paintings' qualities, making them a perfect choice for portraits and landscapes. Hence, if your image is a more sedate or classic style, the soft textured finish that canvas prints provide will enhance beauty.
Canvas printing comes with quite many benefits. But compared with the rest printing options mentioned in the article, I will say these are budget-friendly, and a lot of size options are the most appreciated two features of it.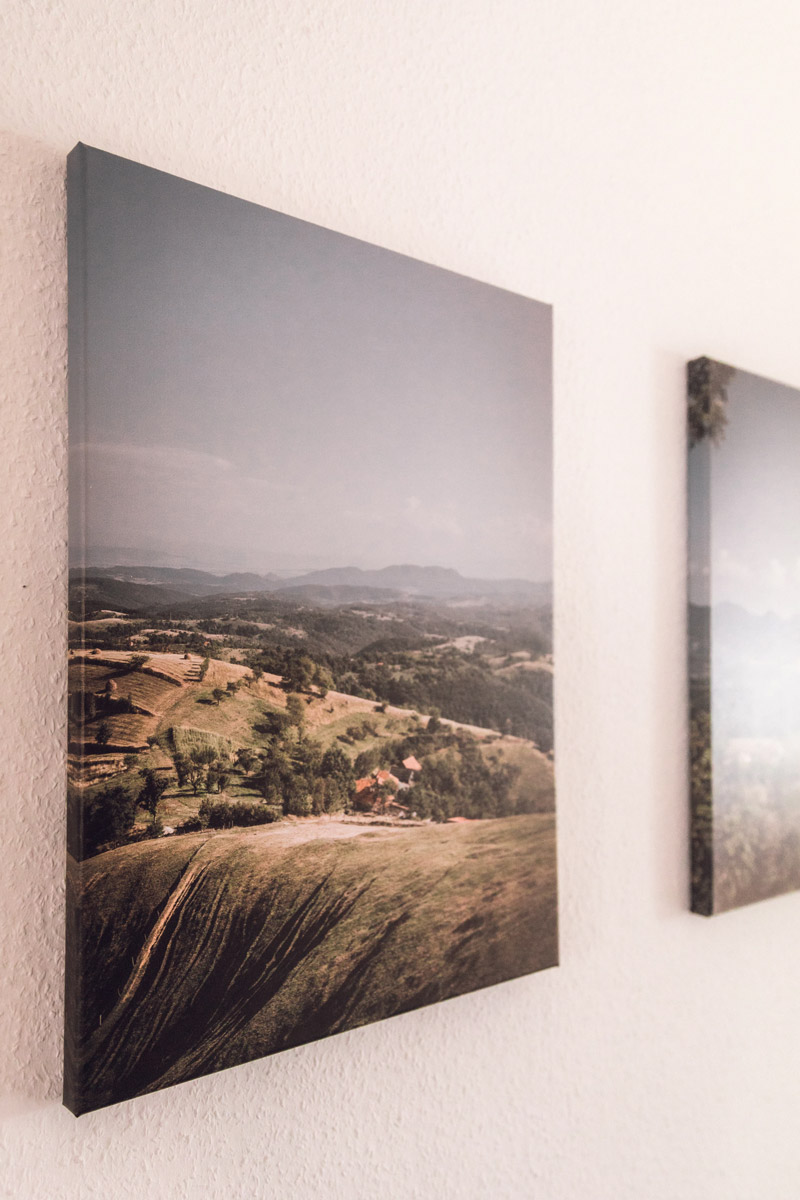 For a standard 11'' x 14'' canvas, it only costs around $12, and for a super large 20'' x 30'' one, the cost is approximately $35. Imagine how much you need to pay if we purchase a piece of art or painting of a similar size. And the most important is, you can choose whatever image you want to display, not just someone else's artwork. No wonder Cheap Canvas Prints are always regarded as one of the top choices of home décor.
Photo Puzzles
For many years, people have been intrigued with photo puzzles to pass their time. And now, you can design and play with your very own puzzles. So, ditch the traditional puzzle with ordinary scenes and make something more memorable.
If you have kids, you can even use the puzzle as a great educational toy with your kids. Help them to learn during playing.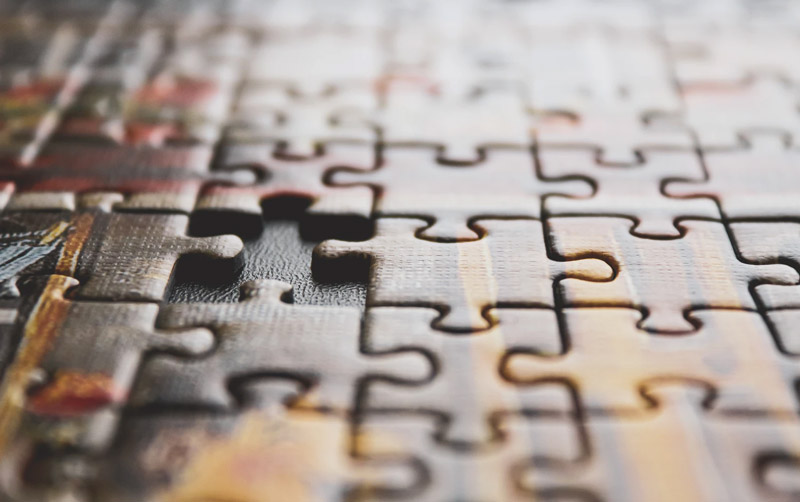 Or if you just want to challenge yourself, you can even opt for 1,000 piece puzzles and create a photo puzzle collage that will keep you busy for hours!
Metal Prints
There is something in the world, you want them last forever, such as love and friendship. If that is the case, why not print the photo capturing your special moment on something nearly indestructible, like metal?
The durability of metal prints is incomparable to traditional print media. And quality metal prints can be waterproof and resistant against stains, scratches and won't fade from UV Rays.
A fair use case is to have your wedding photo printed on metal. No matter how many years , your image will always be as new as the day it was hung!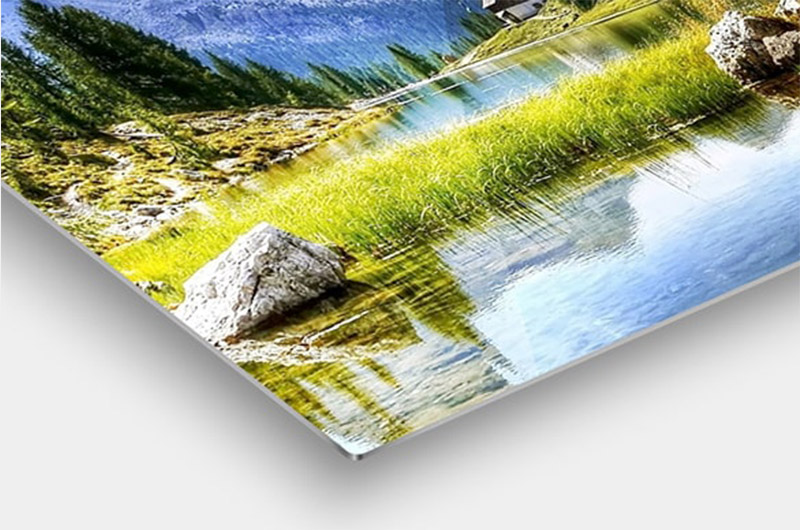 Acrylic Prints
If you haven't heard about acrylic prints before, here is a brief for this awesome technology. Acrylic photo first prints the image directly onto the acrylic and then seals it with a white back coating.
Besides its durability, acrylic print offers way more colors. For example, canvas can only reproduce two-thirds of the colors that acrylic can. So if your photo features bring bold color, think about acrylic print. Moreover, acrylic provides a 3D look to the image with sleek, glossy finishes and crisp edges.
Hence, if you are a photographer looking to display your artwork, acrylic prints do your photos justice, that's for sure.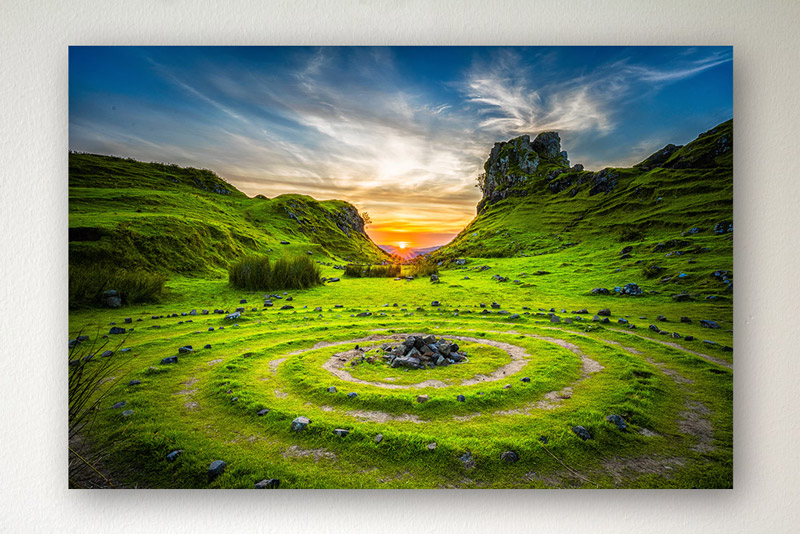 There are also other personalized gift options such as print on mug or pillow or even your suitcase. Just be thoughtful when you do the gifting. Think about these DIY options and give your loved ones a meaningful gift with putting just the right amount of efforts.