Many of us do not think a lot about the tiles in our bathrooms. Some people would fancy picking the most expensive tiles for their bathrooms.
Other people are content with having the standard ones for what they have.
You might not think of it, but the bathroom is one of the most crucial aspects of a home.
It is here where you indulge in hygiene activities.
You also utilize it for convenience. We will not hold it against you for prioritizing your bathroom should you renovate or remodel. But from the many aspects of how you could remodel a bathroom, why would the tiles matter?
Let's find out the essential things to consider.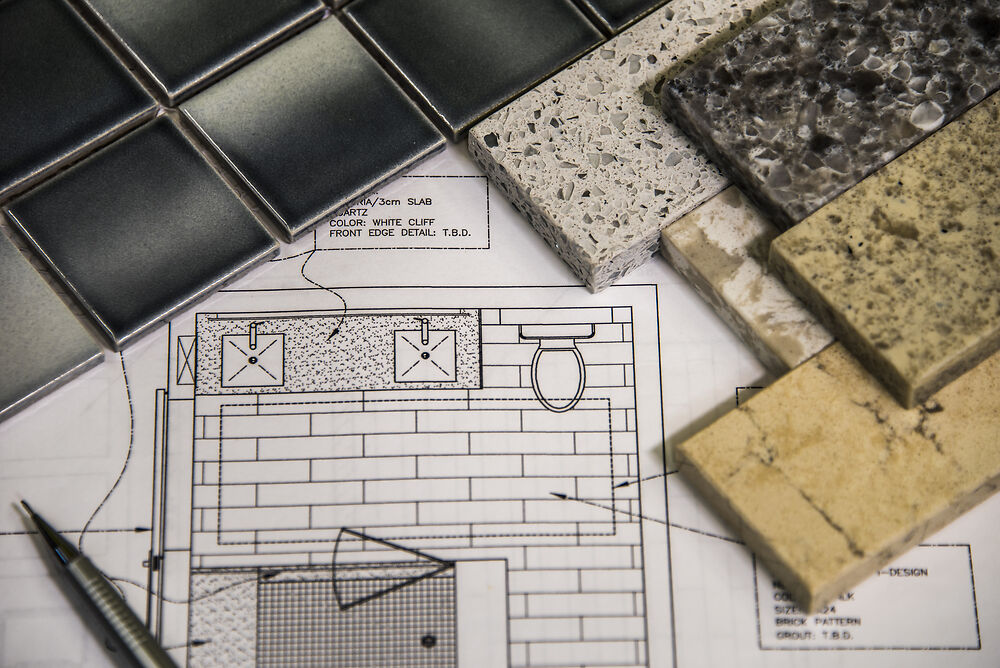 The Most Important Thing To Consider
Being one of the most necessary structures in your home, the bathroom must have efficient and comfortable flooring and other components. Take the opportunity to learn about the many options available to you.
When choosing your tiles, make sure they are waterproof, comfortable, and floor-rated. But that does not mean you have to abandon your preferred tile or flooring designs. Most manufacturers nowadays can incorporate both function and aesthetic appeal in their products. That way, you don't have to worry at all.
You must also consider durability. So, keep in mind that you will stay in that home for years to come. That means the flooring you will have to choose should withstand all the weathering and be used as days go by entirely. Add durability to the list of requirements for the tiles you will select.
That makes it challenging to look for a neat combination of all the requirements for a tile.
Tile Options For You
You can spend some time looking for the ideal tile blueprint for your bathroom. The internet has thousands of designs you can choose from, and each of them has compatibility, flair, cost, and other aspects.
You can also visit home outlets to look for the best flooring for your bathroom. Not only can you see the items in person. But employees can enlighten you with new products.
Ceramic Tiles
Ceramic tiles are one of the best options you can have for your bathroom flooring. These tiles are water-resistant. In addition, they are easy to install. The only downside to ceramic tiles is you might have to seal them up for better performance. Don't worry. Sealing is not a challenging and expensive process.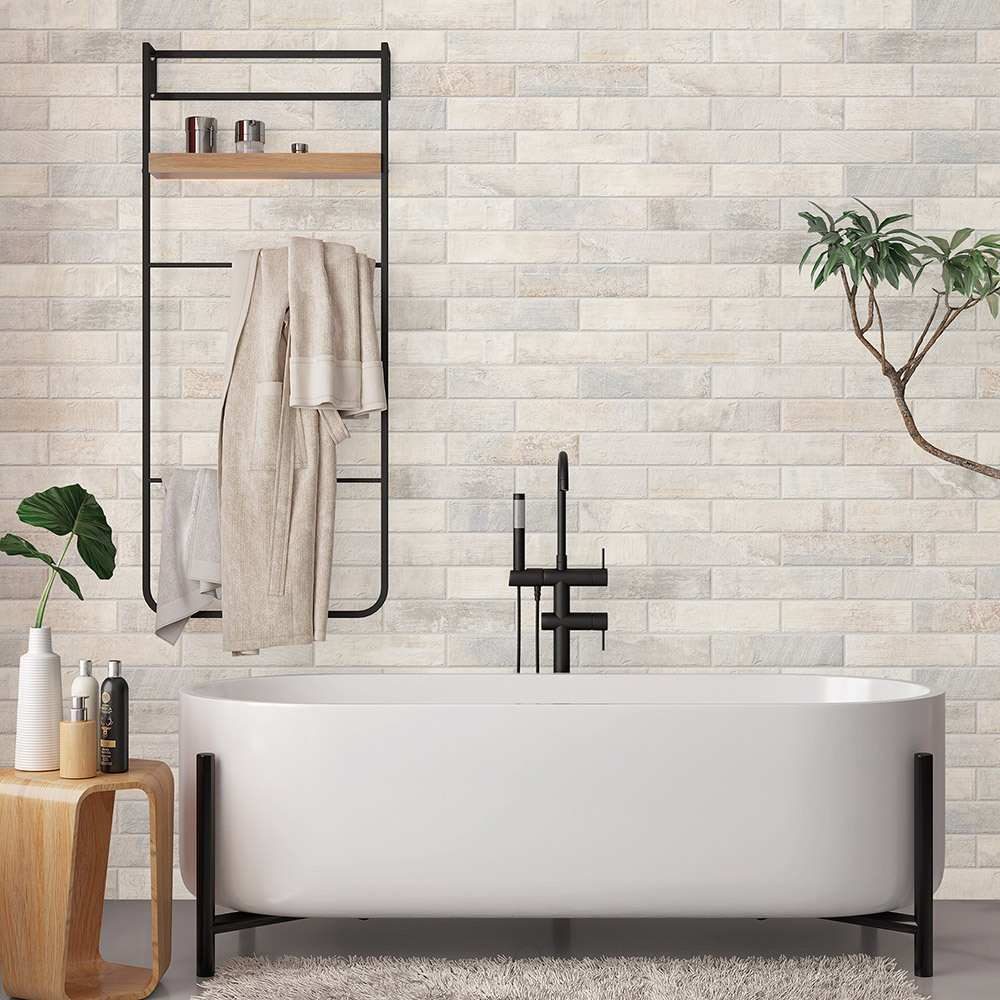 Terracotta Tiles
Terracotta tiles have an earthly vibe to them. They come in this rustic red that reminds you of clay and pottery. These tiles are ideal for houses with a more contemporary and warmer feel to them. However, they are not that water-resistant. That means you will have to seal them like some of the other items on this list.
Porcelain Tiles
Among the many options, porcelain proves to be one of the best. Not only does it come in many designs and colours. It is also easy to install and durable. You can also choose the texture of the flooring. Among the many examples of porcelain, the surface is matte, textured, etc.
Stone Tiles
Stone is another popular choice among many homeowners. It is natural and comes in a variety of colours. The only downside to stone tiles is that you cannot install each type on your floor. It may be tempting to do so, but it can result in a couple of issues later. Some stone tiles require sealing just like ceramic, and unfortunately, they become slippery once water gets on their surfaces.
Vinyl Tiles
Some homeowners prefer to have wood for their bathroom flooring. But the thing with wood is it is not water-resistant. Not only that, but wood flooring also suffers from other issues, including moisture, organisms, texture problems, etc.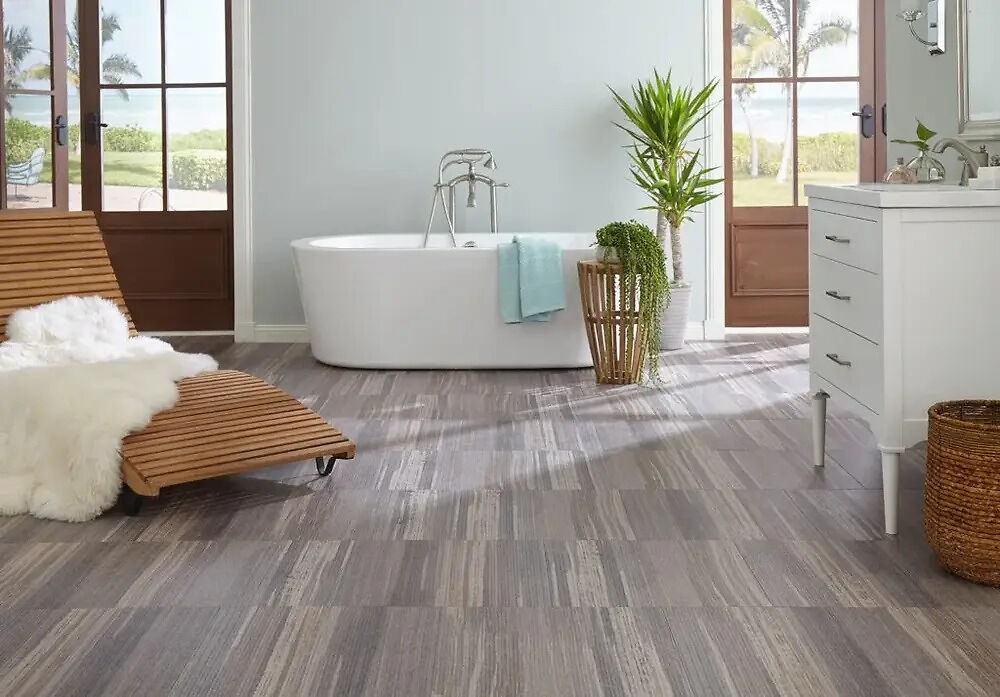 But you can still have something similar to wood in the form of vinyl tiles.
These tiles mimic wood and other natural materials for a fraction of the cost. It is cheap and does not require too much effort to set up.
Which To Choose?
There are several options for bathroom flooring available. Some of them boast flair and design, and others have better performance than standard tiles.
A lot of the available tiles have a combination of both. So which one do you choose?
It all depends on the style you are going for in the bathroom. You might want to choose a tile that fits the motif or theme of the structure. Guests might feel awkward once they use the bathroom and find that it is a mix and match of floor tiles and other things. Have someone – a friend or family member for a second opinion on the flooring you want.
Another factor in choosing is the budget. How much are you willing to spend on the tiles? Some tiles are cheap. There are also options that cost a lot of money but are efficient and appealing.
Speaking Of Other Costs
Let's face it. Not all of us have the time and luxury to install the tiles in our bathrooms. We are too busy doing other things, such as work, school projects and assignments, and handling businesses. We have little to no time to deal with the bathroom renovation and other things.
That is when you will have to hire a contracting company. They will take care of the job on your behalf. They will finish the task. You can focus on other things as they work on the bathroom for now.
The only catch is you will have to pay for their services and other things, such as materials, transportation, gas, etc. Take note no two companies have the same rates. Some contractors might have higher rates than the next-door company near you. It is up to you to look for one that can accommodate your budget.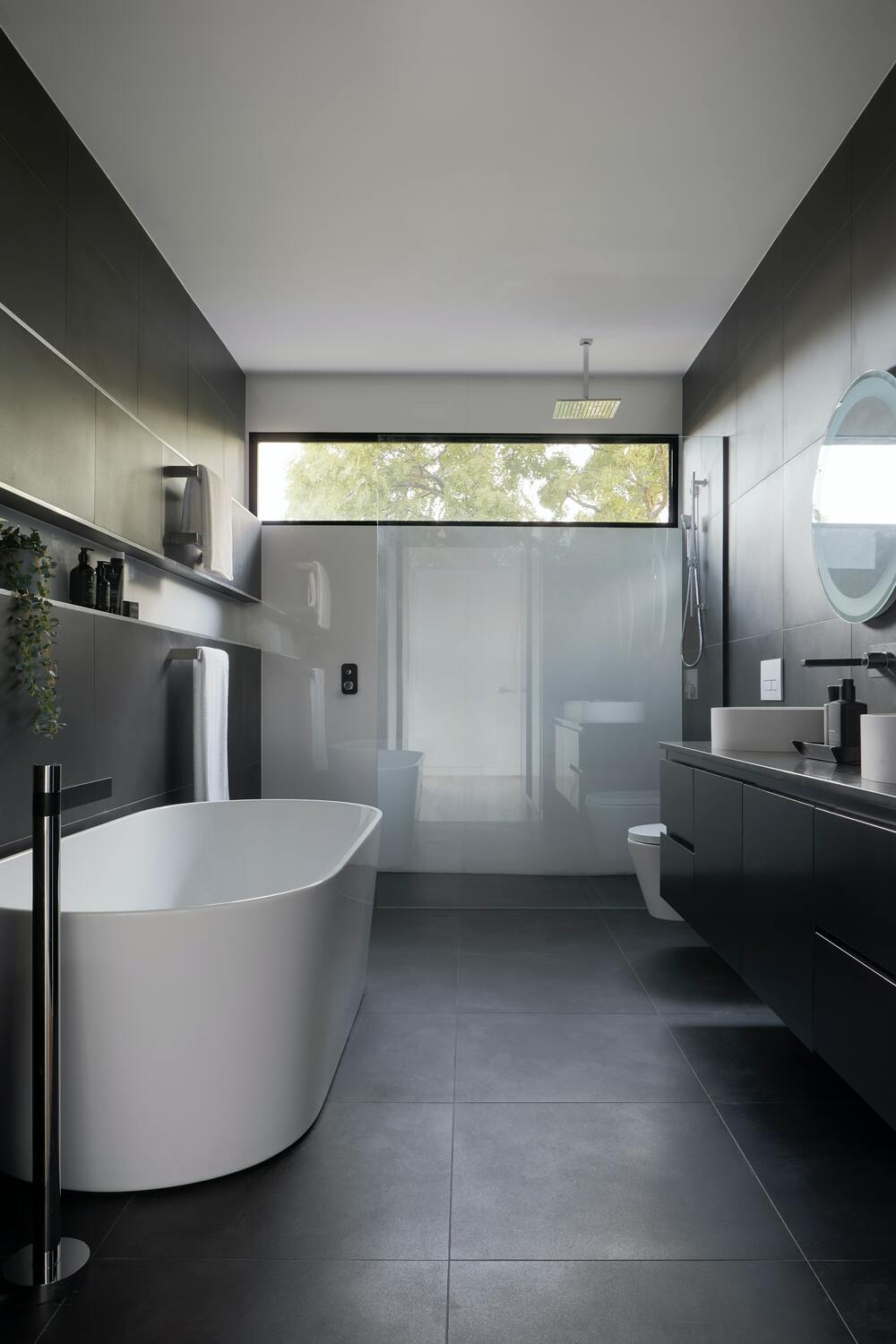 The Takeaway
Having tiles in your bathroom can speak a lot about the place. After all, you will be utilizing it for a long time. There are tons of options you can have for bathroom flooring. But keep in mind the factors that come with the setup. Doing so allows you to find the best deals and opportunities that make your bathroom function and stand out from the rest.