It might be difficult to figure out what to do with all those Christmas decoration boxes, especially if you live in a tiny place. You may need to be resourceful to maintain your house clutter-free. To hide the boxes in plain sight, cover them with wrapping paper or blankets. Alternatively, store the boxes in existing storage space or a new storage solution. Here are some helpful hints to help you manage your decorations till next year.
Use Resealable Bags
Use transparent gallon bags from your kitchen to put all of your decorations in the same container but organized by color. Then evaluating your stockpile next year will be a breeze.
Using clear containers is also a smart option since you can see what's inside of them, so you can stack them high without worrying about having to open the lids next year to find out what's within.
Decorative Chest
Look into obtaining a beautiful chest that you can set in your living room, a spare room or office, or wherever the majority of your Christmas décor is housed if you want to keep the decorations and ornamental boxes close for when you need them again. Keep the boxes in the chest until you're ready to use them. Choose a chest that complements your other furnishings and décor.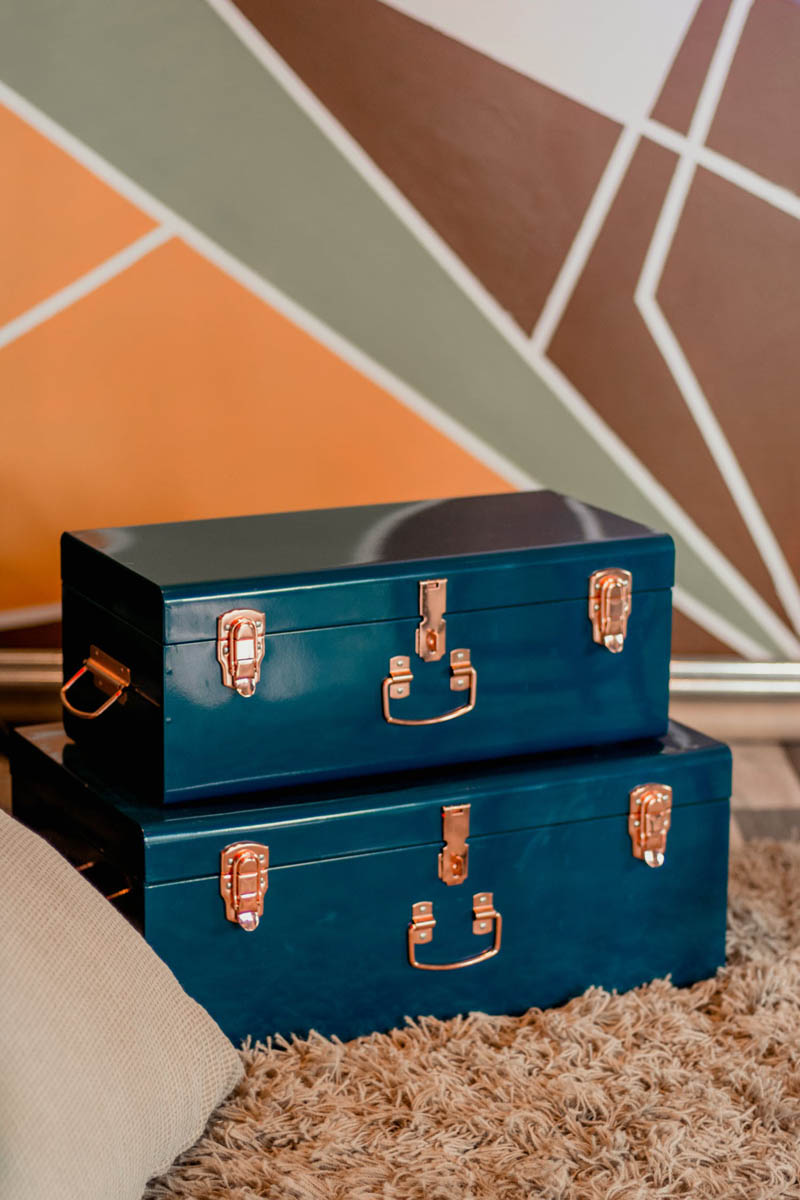 What About the Storage Facilities?
Making space in your home or office for all of this décor might be difficult, especially if you don't have access to a storage facility. Some people throw away these items as soon as the holidays pass without realizing that cost-effective self storage exists and that this is among some of the smartest ideas on how to keep all of your decorations safe. To keep all of your Christmas decorations safe while waiting for the next year, each of these storage lockers has its own unique and sophisticated locking mechanism.
Put Garland Strings into Plastic Bottle
Nothing is more aggravating than having lengthy garland strings wrapped around your Christmas decorations. Store your beads in a plastic water bottle to avoid this incident.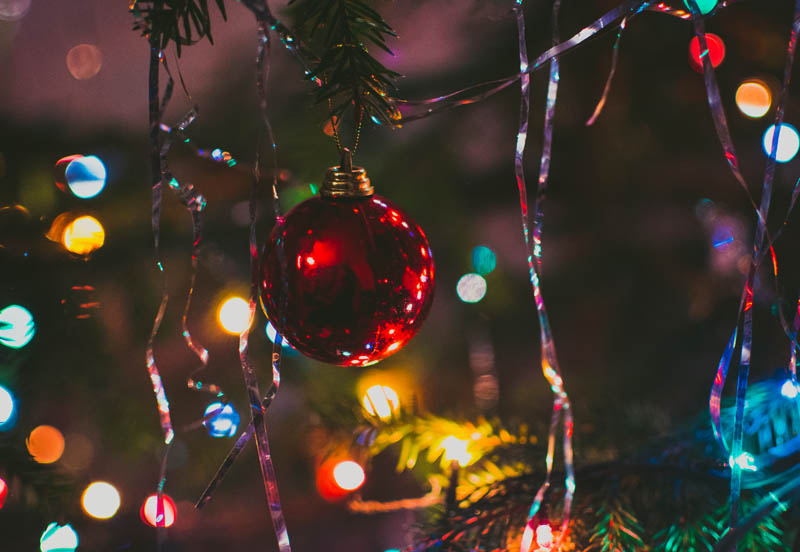 A Place for Christmas Tree
To make containers for the top, middle, and bottom components of your artificial tree, use dust sheets. Then you can keep them in your garage all year without having to worry about them flattening or becoming dirty.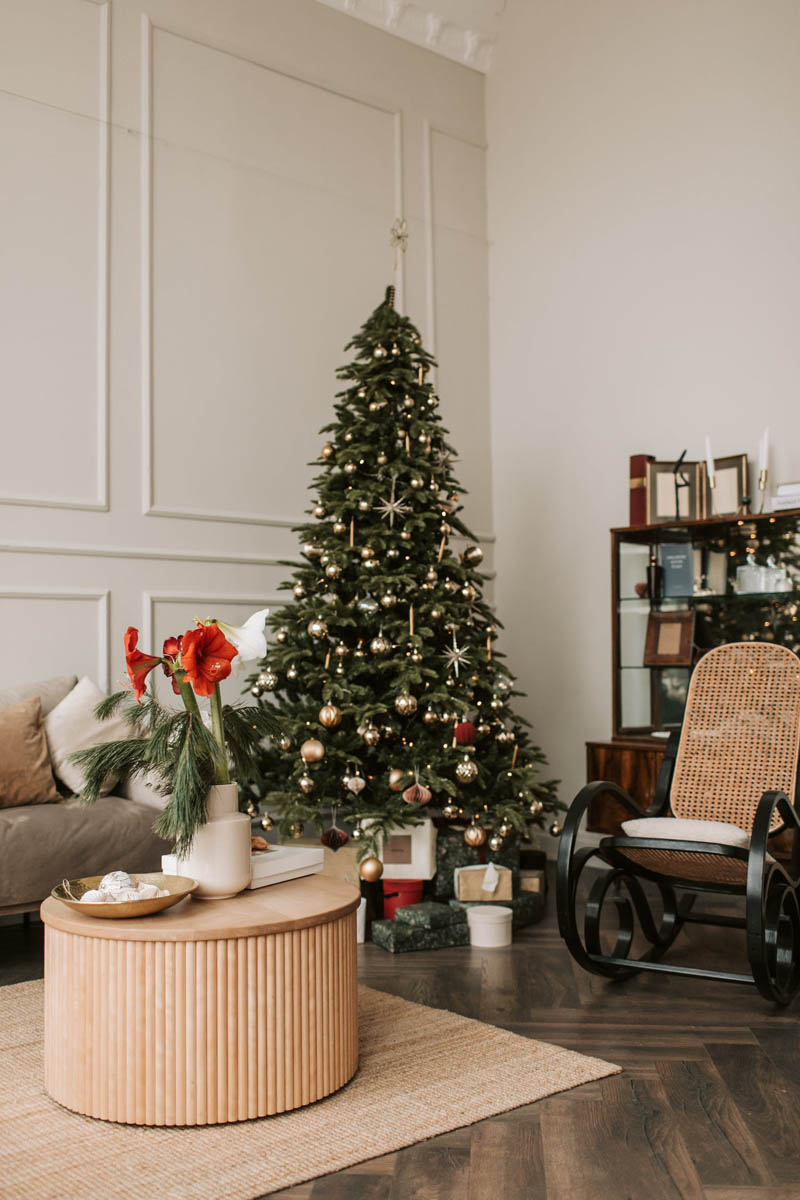 Decorative Organizer
If you've been having trouble finding a location for your Christmas boxes, and they're often cluttering your house, try getting rid of them and replacing them with a Christmas decoration organizer. Invest in a container with divided compartments to store all of your Christmas decorations in one place.
Another option is to purchase divider-equipped containers. That way, you may organize your ornaments by color and count how many of each variety you have.
How to Store Wrapping Paper?
Wrapping paper should be stored in a fabric container. To put your best wrapping paper on the full show over the holidays, go for an elegant fabric basket.
Another way to go is the following. When you're done filling the area beneath your tree, use a garment bag to store your rolls of wrapping paper in the back of your closet.
Hanging Organizer
Take advantage of a hanging organizer. Hanging bags may be used to store everything from ornamental ribbon to wrapping paper for convenient access.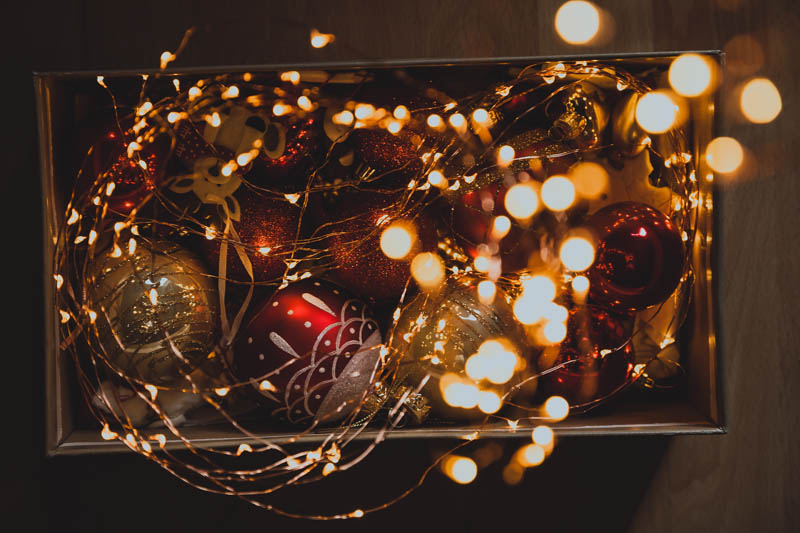 Get Those Home Items
Repurposing home objects is another excellent option. Ornaments should be packed in egg cartons or plastic cups that have been linked with tissue paper or paper towels. Old takeaway containers, cardboard drink holders, and plastic fruit containers can all be quite useful.
Wrap Lights around a Cardboard
String lights appear to be the most difficult item to store each year because it's not simply a matter of finding space for them; you also have to make sure cables don't get twisted and bulbs don't break. Christmas light strings have long been a part of the winter holidays, and tangled piles of them have been the result of many. Wrap string lights around a piece of cardboard with one-inch holes cut in it to avoid tangling.
Cut a slot in the plastic top of a coffee can and insert the plug end of a string of lights through it as another alternative. Wrap the remaining lights around the outside of the can and you're done, no knots.
Christmas Wreath
Are you looking for a simple solution to preserve your holiday wreaths that won't crush them? To retain the shape of your Christmas wreaths, bend the bottom of the wire hanger over them and hang them in a closet or clothing rack. You may also use a plastic dry-cleaning clothing bag to keep it dust-free. Your decorations will look brand new next year, and they will have cost you nothing.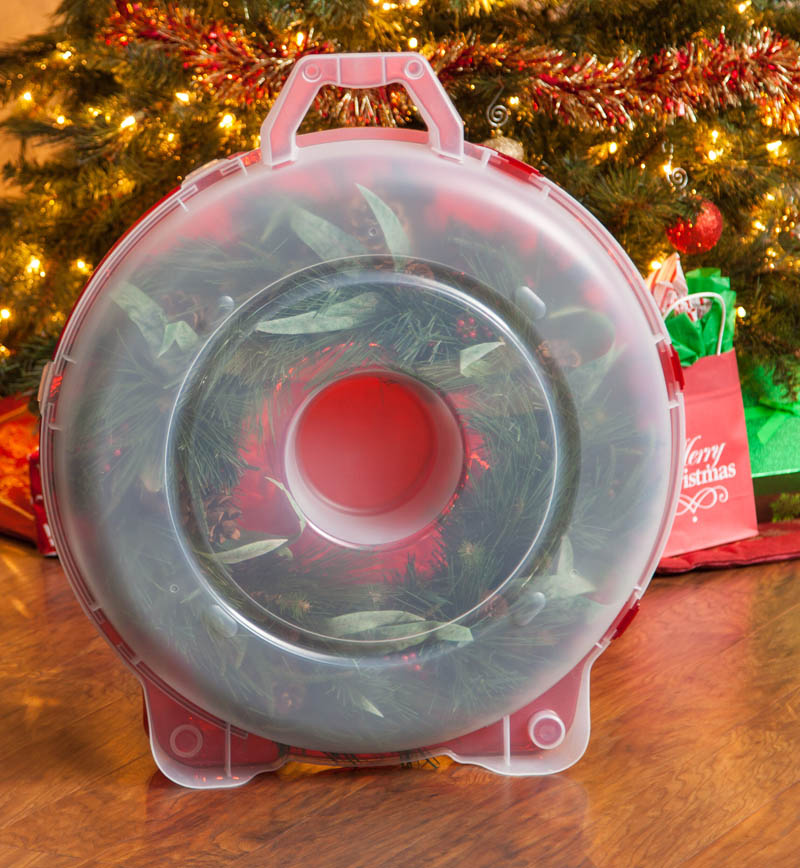 Hopefully, these pointers will assist you in organizing your Christmas decorations nicely and efficiently so that you won't have to worry about them for a year until you need them again.