We all agree cycling is a very good exercise. However, cycling more than half hour to work might not be favored by many office workers due to the side effect of cycling – sweeting. Not all the office has the shower facility so you can get refresh and change after a good amount of exercise.
E-bikes with a battery-powered "assist" are great for giving you a boost, but they're often expensive compared with normal bike. And it is fairly hard to ride on these E-bike due to their heavier design. Hence, if you have a E-bike, in the most cases, you will have to reply on its battery and lose the chance to exercise yourself unless you buy yourself another bike for exercising. That's why a Brooklyn-based startup decided to design CLIP, a portable and detachable e-motor that turns any bike into an electric one.
With the help of this electric bike conversion kit, your bike now can be a exercise bike during the weekend and a easy, quick transport during the workday. As its name suggested, it is a clip, compatible with all city, road, and hybrid bikes with a 26″ to 28″ front tire. With a black frame and brushed aluminum side panels, it will give your bike a modern and quite unique looking.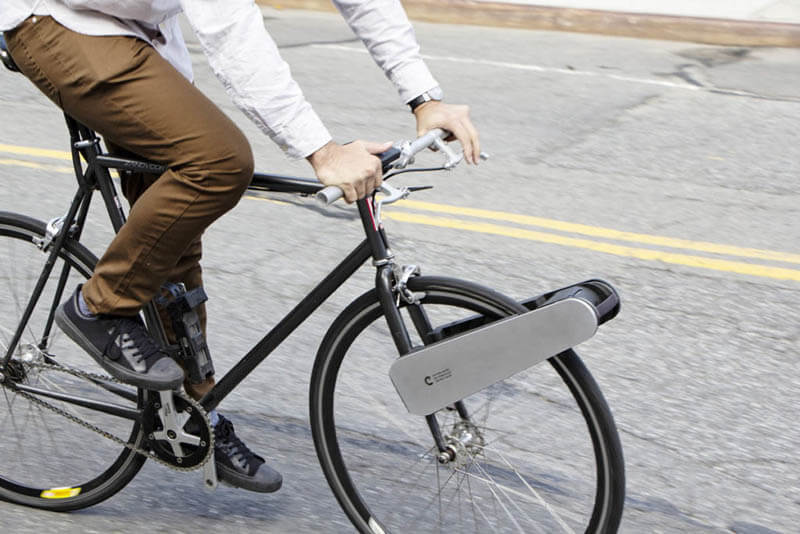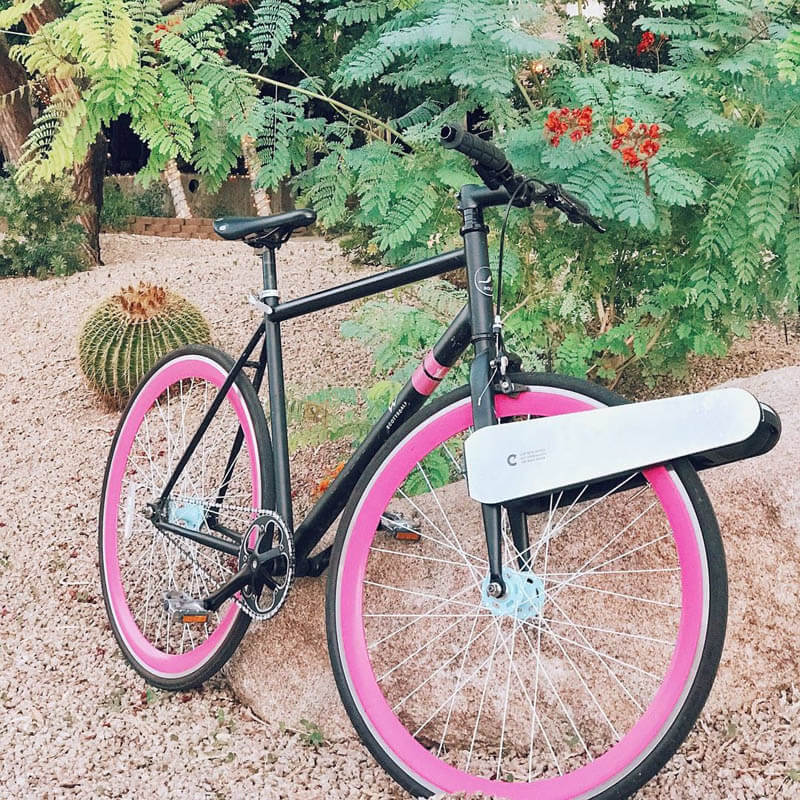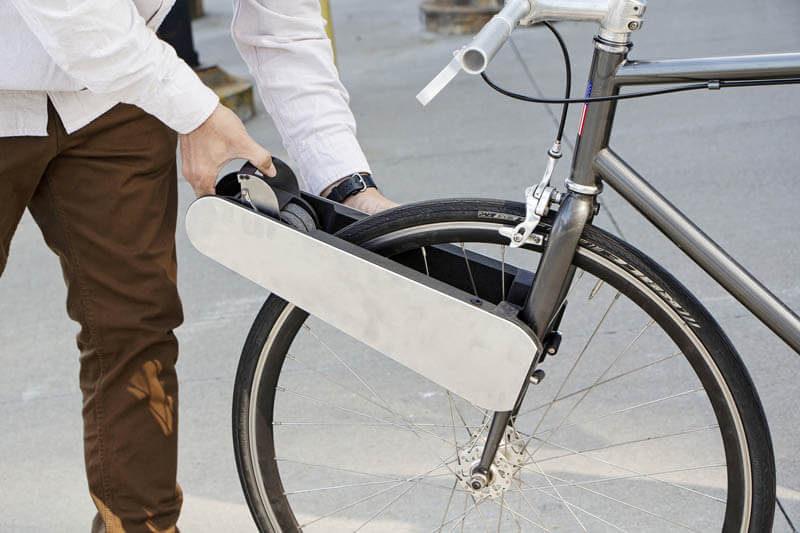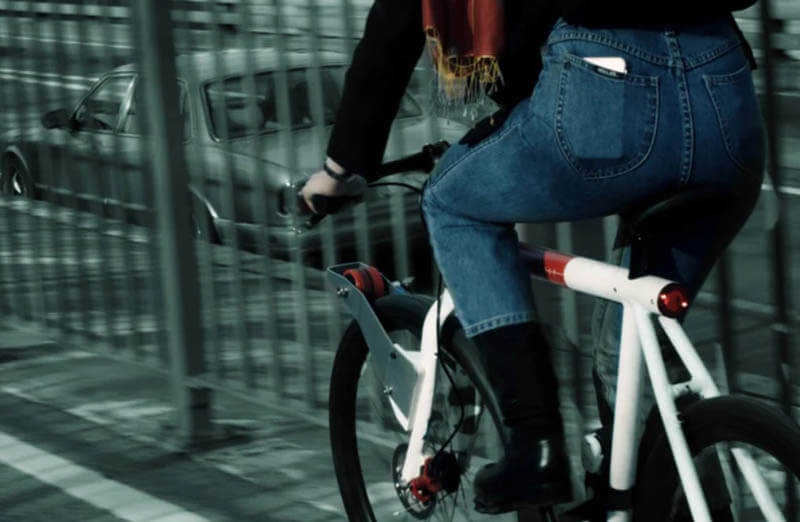 As light as a laptop, it fits in your backpack, and you can simply attach and detach from your bike as needed. It incorporates a 450W motor powered by a 36V, 144Wh battery, allowing commuters to reach a maximum of 24kmh / 15mph within a 10-15 mile range. It can be fully recharged in just 40 minutes, so you'll always be ready to go.
Check out video below about CLIP. And find out more about it via its website, where you can also pre-order your own.