Jigsaw puzzles are a great way to disconnect from the hustle and bustle of the online world. With the increasing number of the puzzle piece, the difficulty goes up. In most time, you redraw an image but with the puzzles in this collection, you have to use your "intuitive sense of color" to place where each piece goes next. Focus on color, these types of puzzles are a great way to challenge your family and friends and provide hours of fun and entertainment piecing those puzzles together.
Hand-eye coordination, motor skills, problem solving, all those there are many benefits coming with playing puzzles. Honestly, I feel quite dizzy and have no confidence I can do that. How about you? Do you think you can conquer those puzzles and enjoy it more than those conventional image puzzles?
This post may contain affiliate links. If you make a purchase, Design Swan may earn an affiliate commission. Please read our disclosure for more info.
Round Jigsaw Rainbow Puzzles [buy on amazon]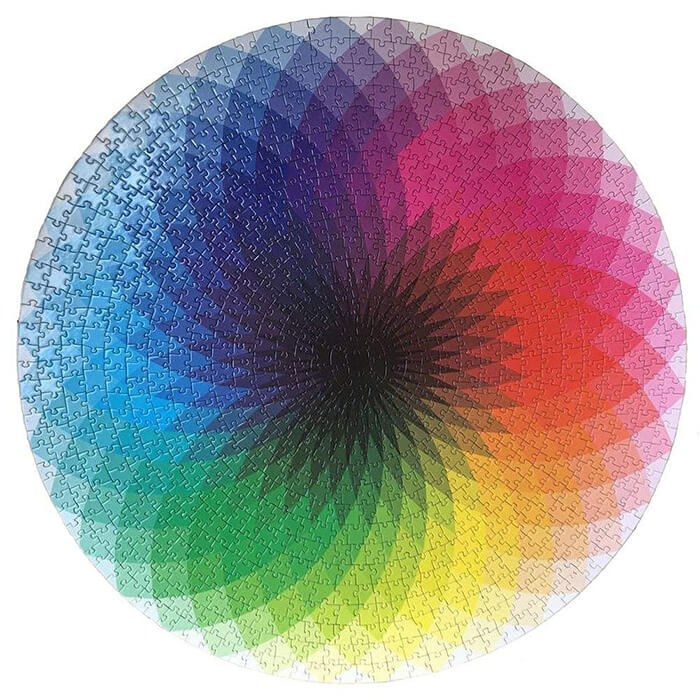 Blooming Color-1000 Pieces Puzzles [buy on amazon]

654 Piece Blank Jigsaw Puzzle [buy on amazon]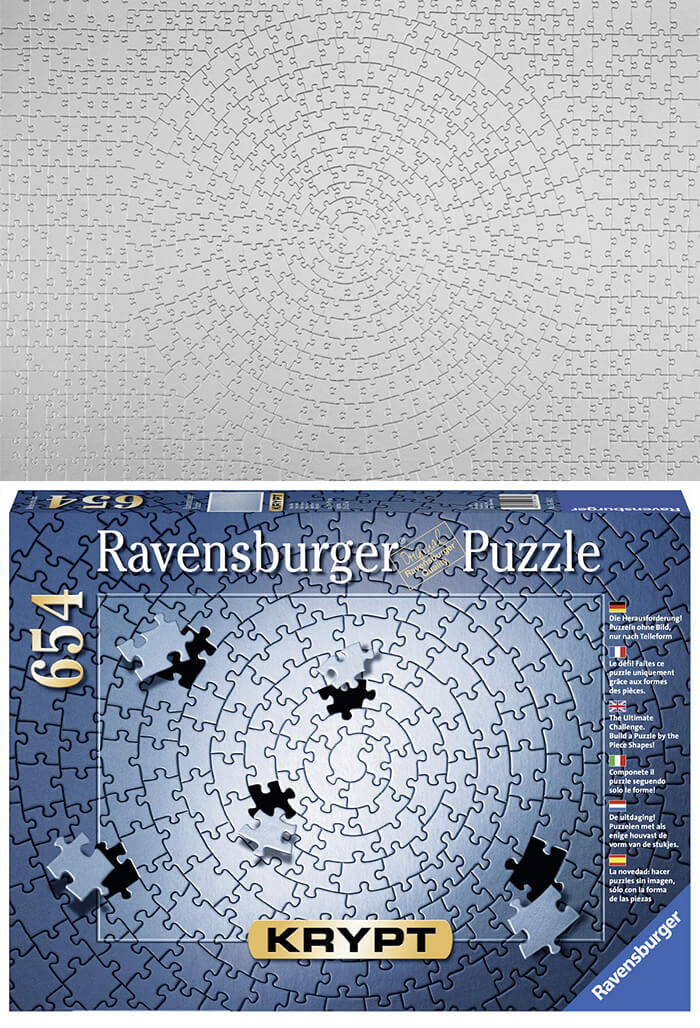 1000 Skyscraper Sea Pieces [buy on amazon]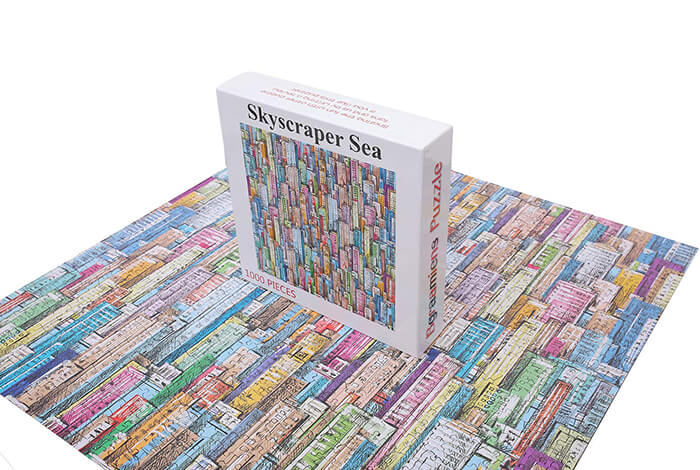 Mille Crepe Cake-1000 Pieces Rainbow Color Jigsaw Puzzles [buy on amazon]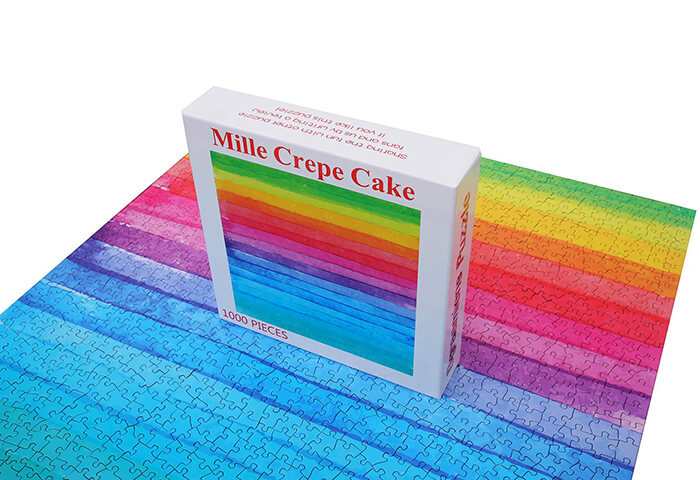 Zodiac Horoscope Puzzle [buy on amazon]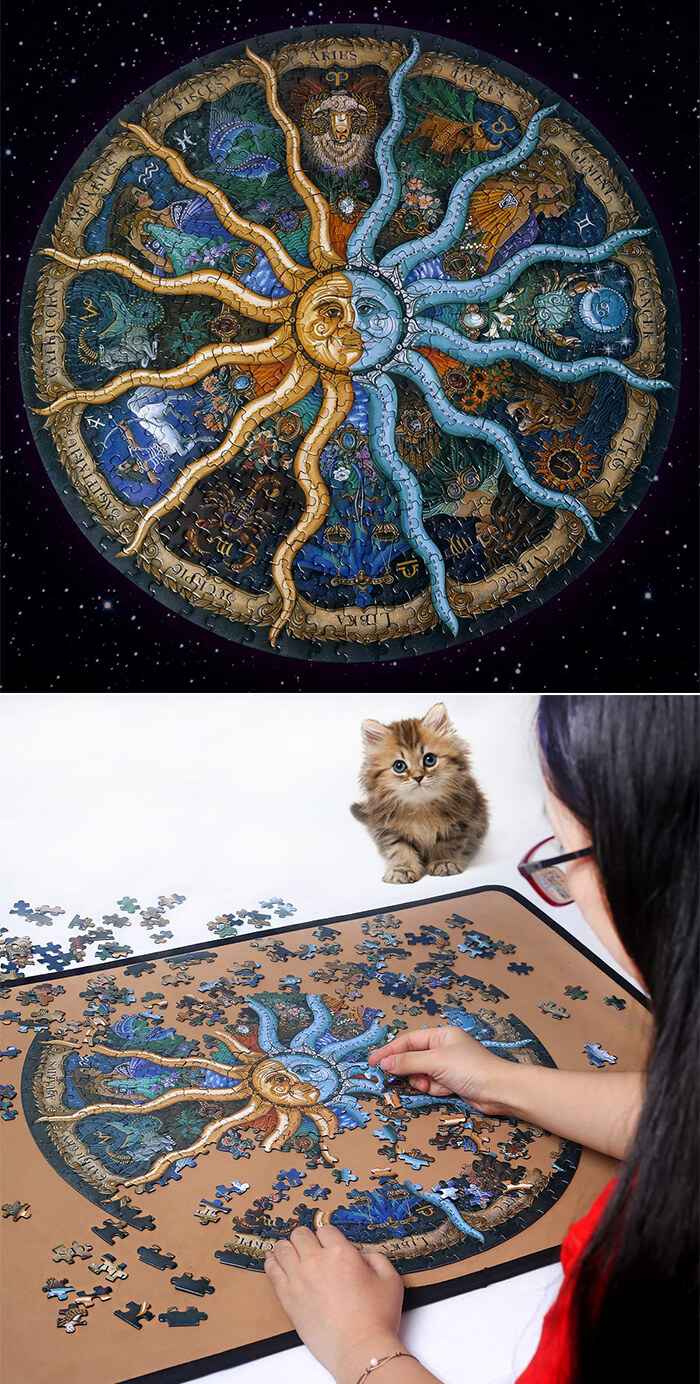 1,000-Piece Knock Knock Doorways Jigsaw Puzzle [buy on amazon]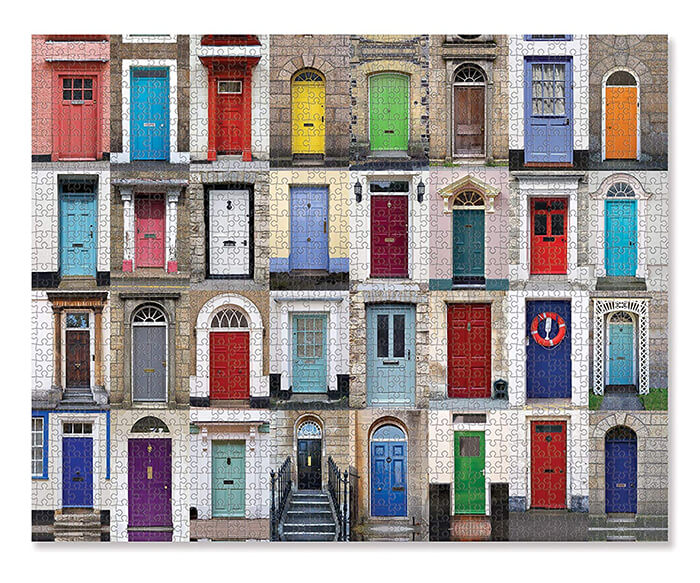 Wine Corks1000 Piece Jigsaw Puzzle [buy on amazon]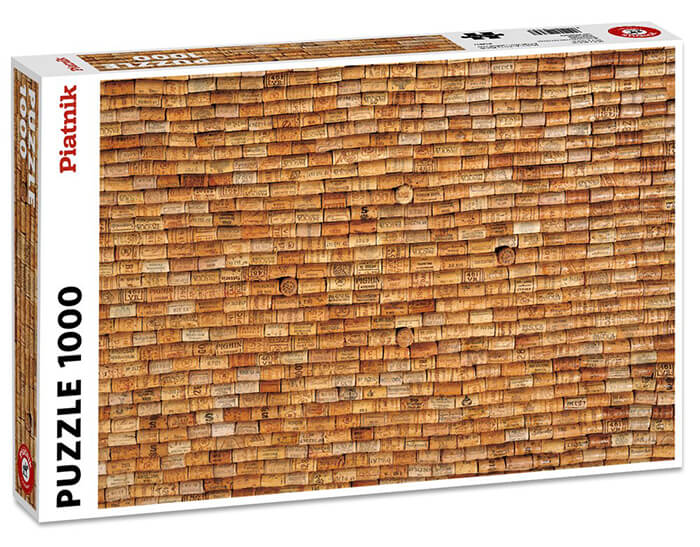 Color Challenge – 1000 Piece Jigsaw Puzzle [buy on amazon]