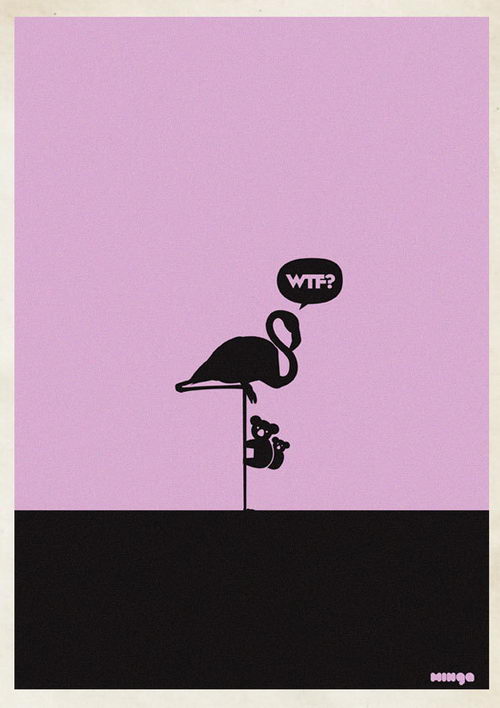 Great, simple illustrations can very easy explain us the true meaning of internet slang WTF??? Began as an in-house joke quickly became a way for
Estudio Minga
to show the world just how creative they could be.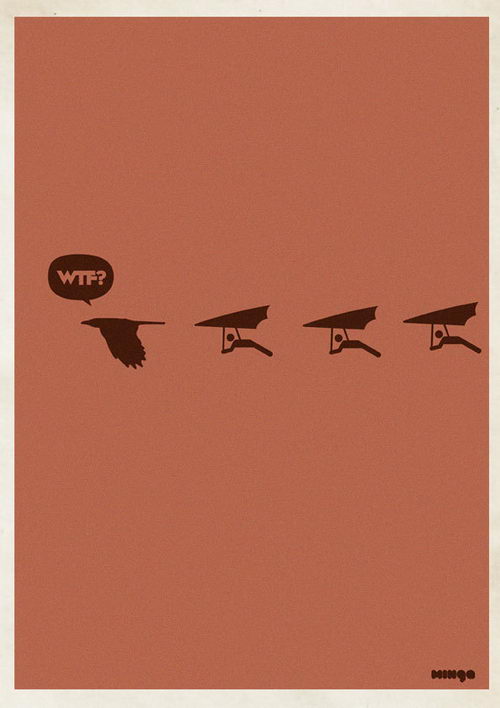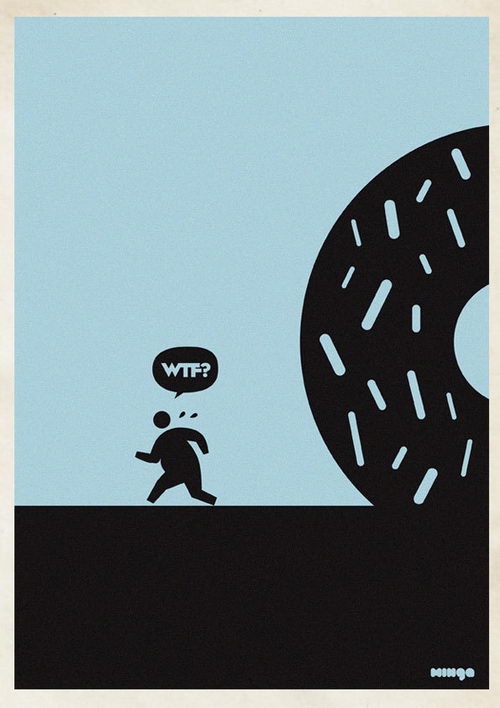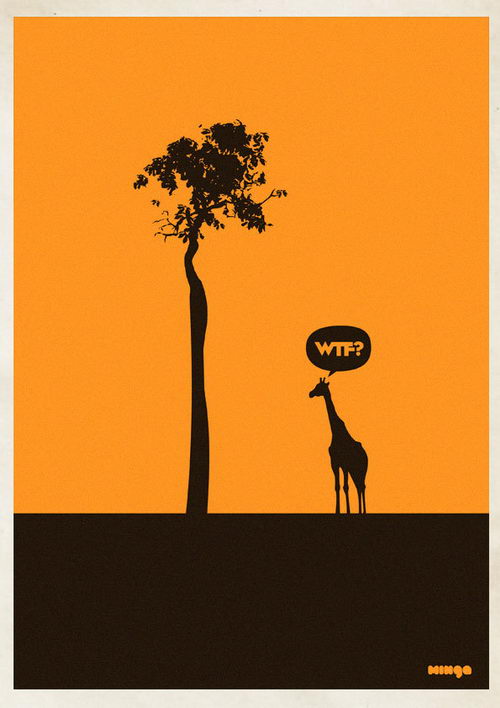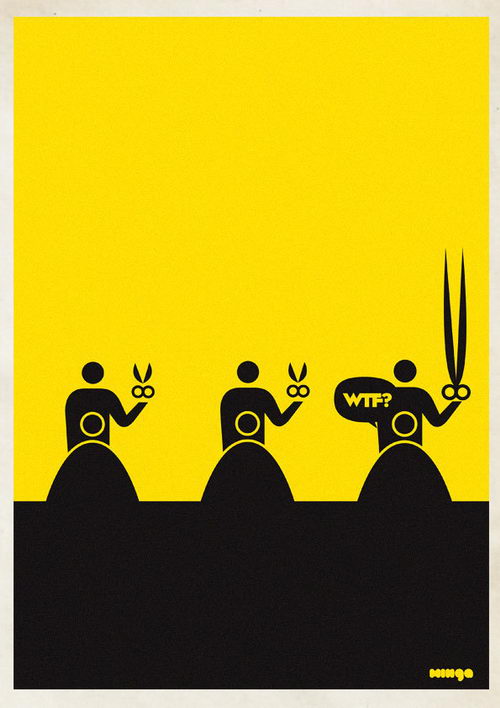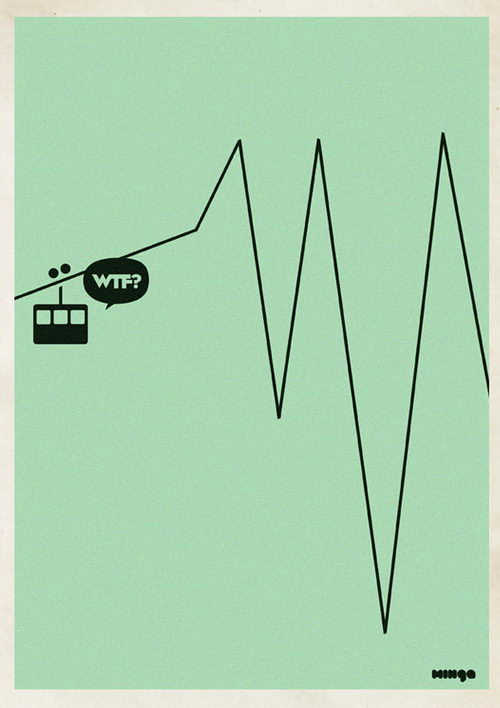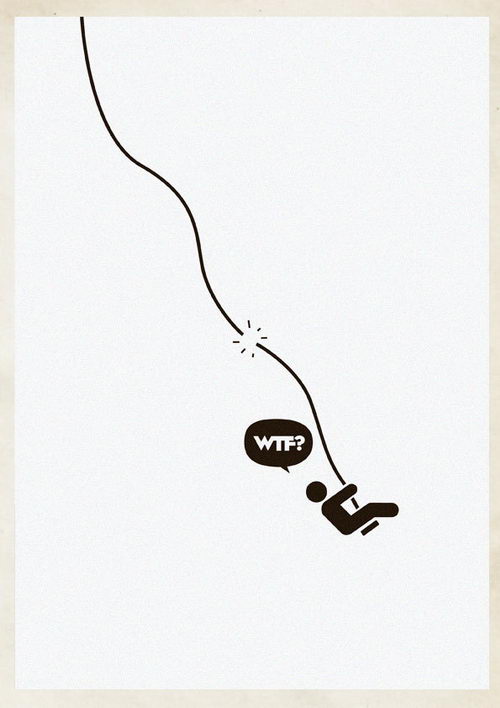 Why was the WTF series created?
According to Estudio Minga, it's about things that happen to us while living a normal life…when you clearly don't understand why those things happened! They're usually out of the ordinary things that occur to all of us but are sometimes hard to believe. It began as an in-house joke here in the studio so we decided to make it a "Design Piece."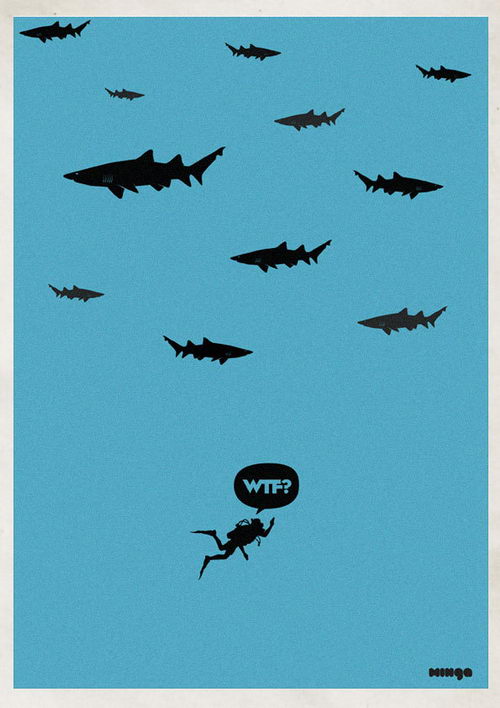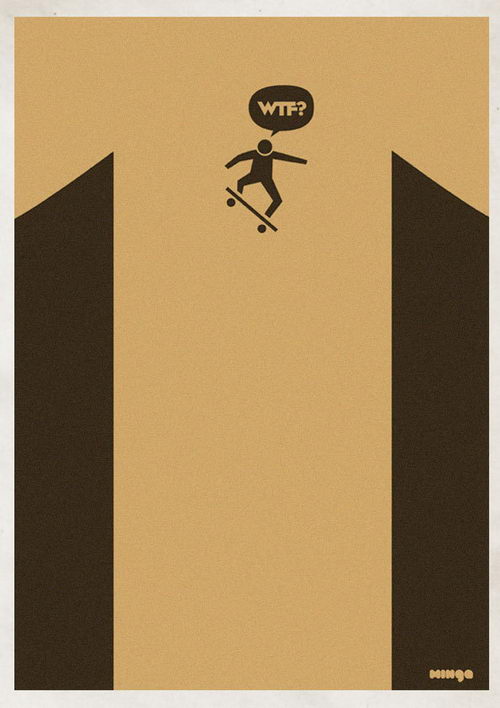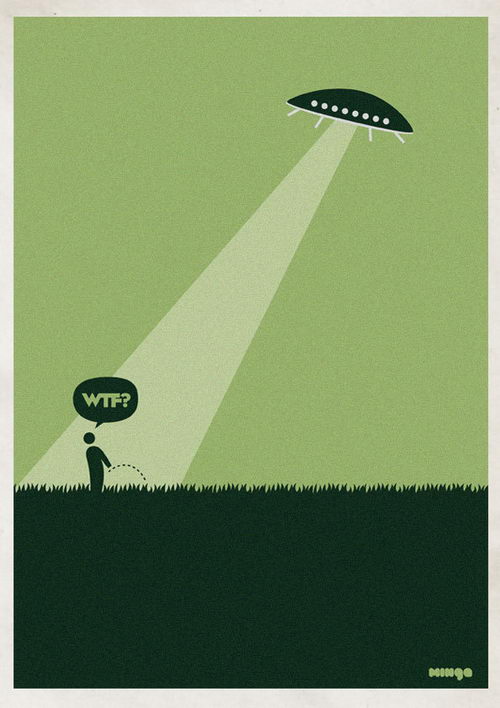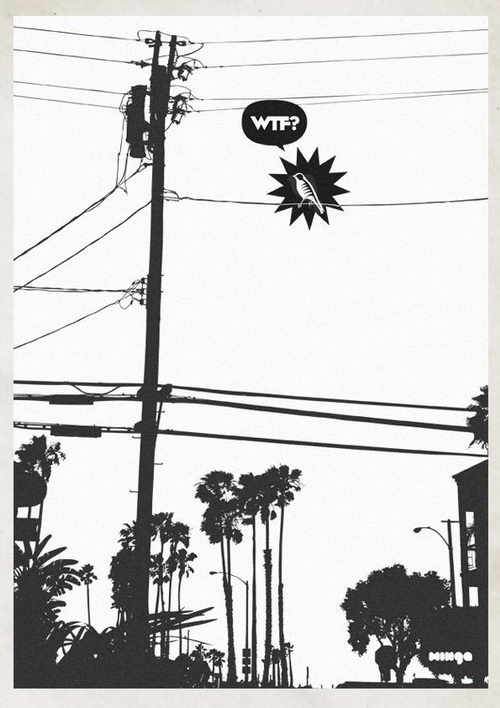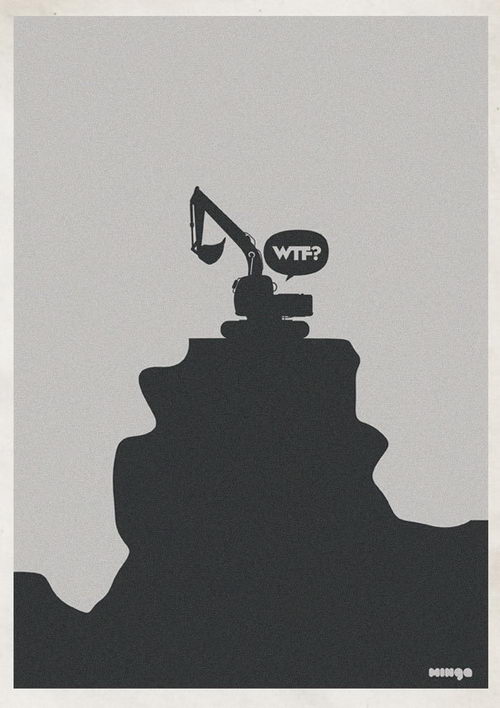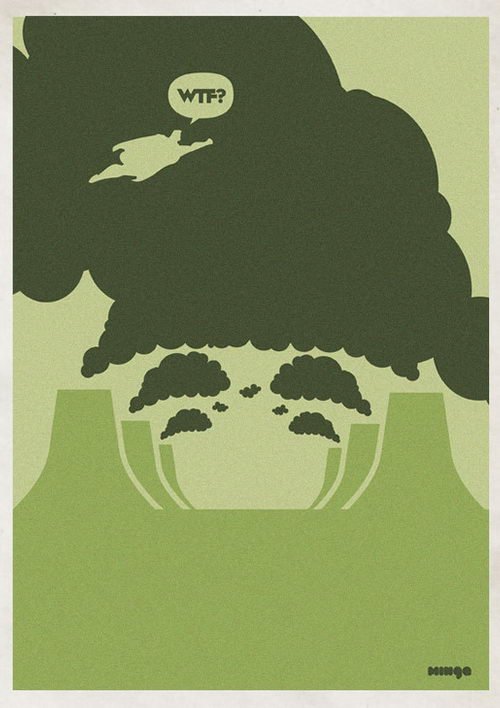 Really Brilliant and hilarious!
Click here
to see all the works for WTF projects.