Creative and Stylish Wine Bottle Holder from H&K
I came cross this series of wine bottle holder when I was looking for a house warming gift for my friends. I am totally amazed to see those steel wine bottle sculptures during the searching. Created by artist Guenter Scholz and each Sculpture has been individually handcrafted by cutting. From wedding couple to yachtsman, from Statue of Liberty to a sitting cat, It is said there are more than 100 styles in the series. These bottle holders perfectly combine art and decor together to create fun and whimsey.
We are a participant in the Amazon Services LLC Associates Program, an affiliate advertising program designed to provide a means for us to earn fees by linking to Amazon.com and affiliated sites.
1. The Bride and Groom Set of Recycled Steel and Copper Wine Bottle Caddies [buy on amazon]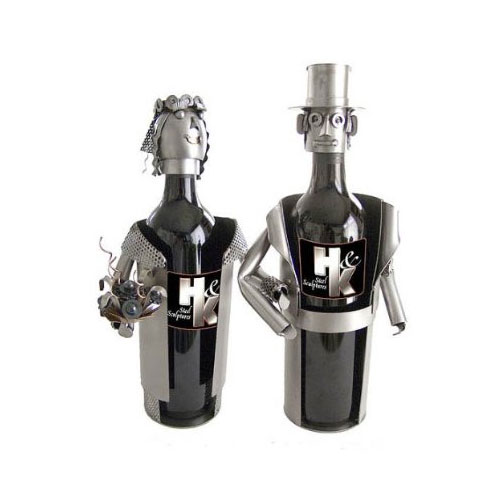 2. Jewish Fiddler Wine Bottle Holder [buy on amazon]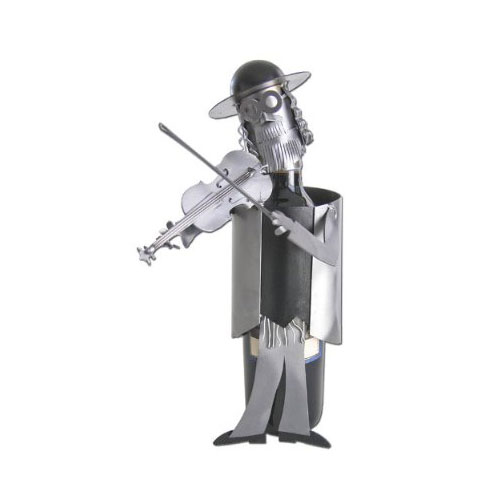 3. Statue of Liberty Wine Bottle Holder H&K Steel Sculpture [buy on amazon]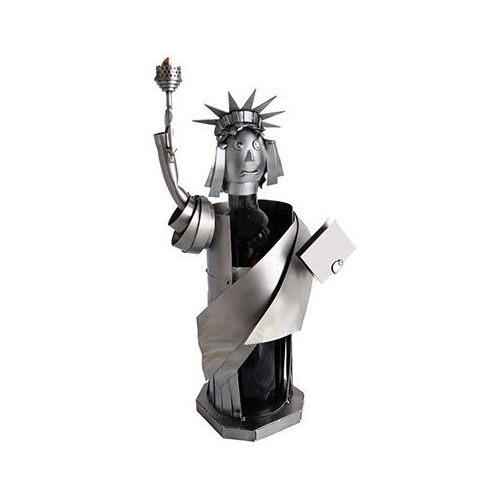 4. Indian Chief Wine Bottle Holder [buy on amazon]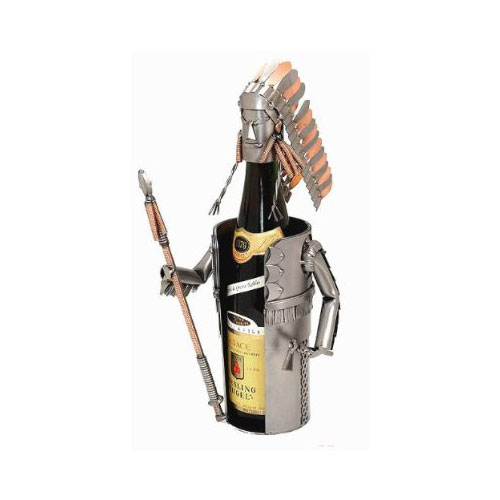 5. Cat Sitting Wine Bottle Holder [buy on amazon]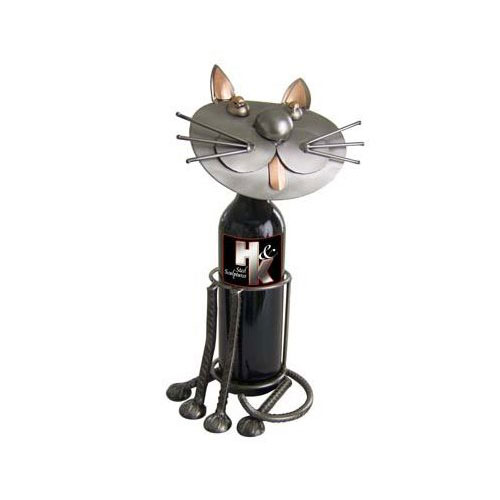 6. Wine Bottle Caddy of Poker Players [buy on amazon]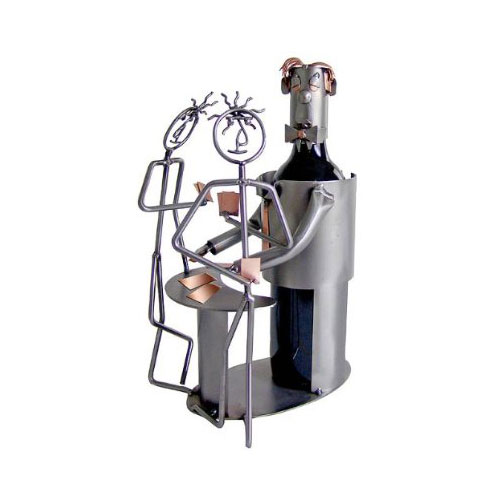 7. Guitar Player with Wooden Guitar Wine Bottle Holder [buy on amazon]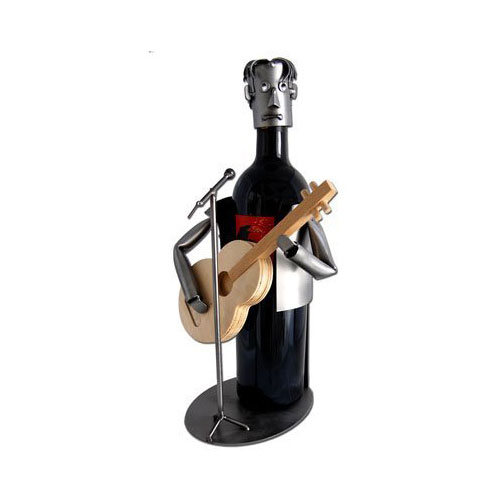 8. Hunter Wine Bottle Holder [buy on amazon]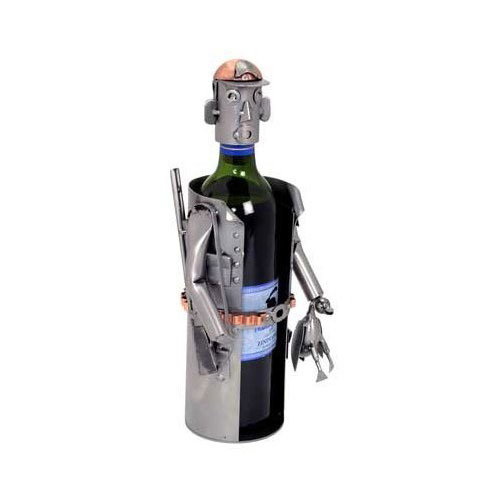 9. Angel Wine Bottle Caddy / Holder [buy on amazon]

10. Policeman Wine Bottle Holder [buy on amazon]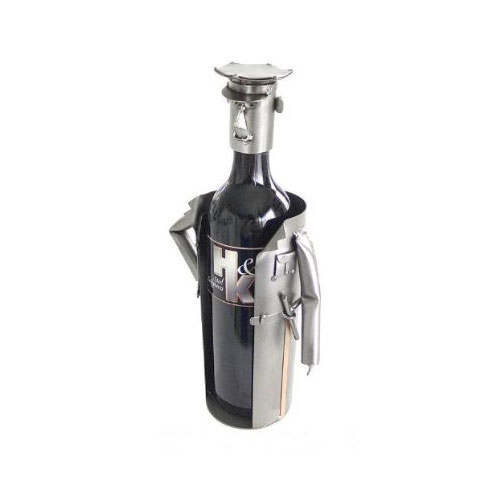 11. Bicyclist Wine Bottle Holder [buy on amazon]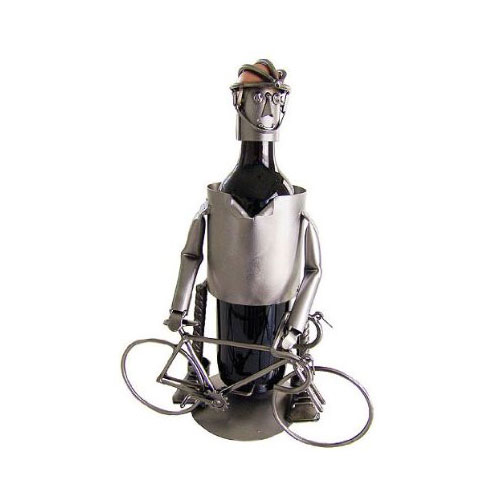 12. Yachtsman Wine Bottle Holder [buy on amazon]