Incredible Text Portraits by Juan Osborne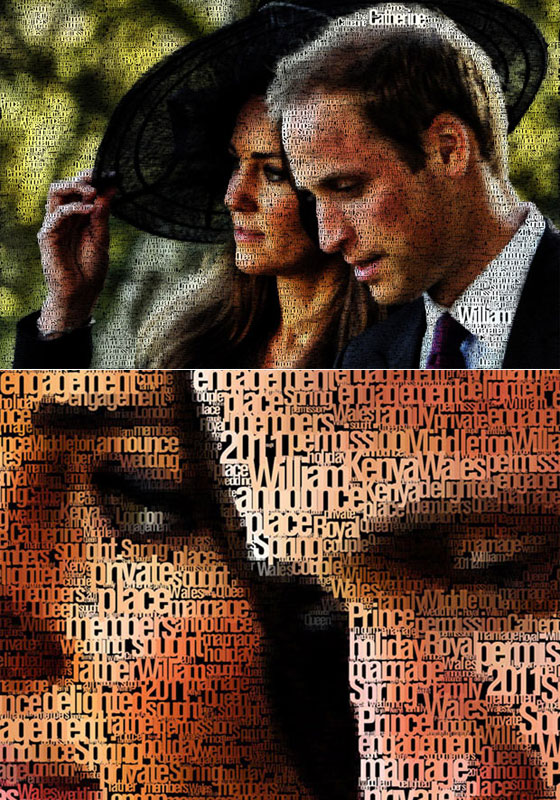 It is said a picture is worth a thousand words and in the case of Spanish amateur artist Juan Osborne that is literally how things stand. Each of the images in this gallery is made of up up to 200,000 words of varying lengths, heights and colors. Amateur Spanish artist Juan Osborne scours speeches, lyrics and books for the words associated with his subjects. By using color he achieves amazing results especially with paintings reproductions whilst he manages to highlight or even give different shape when needed by using different letter fonts.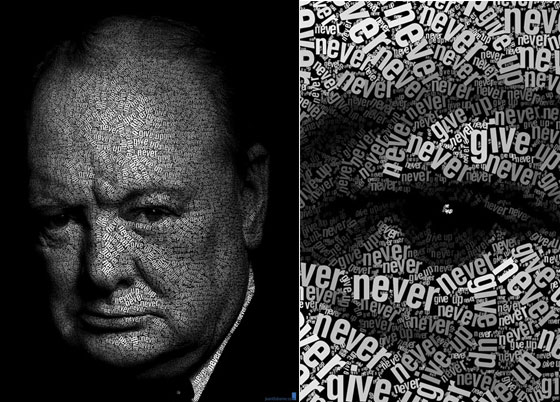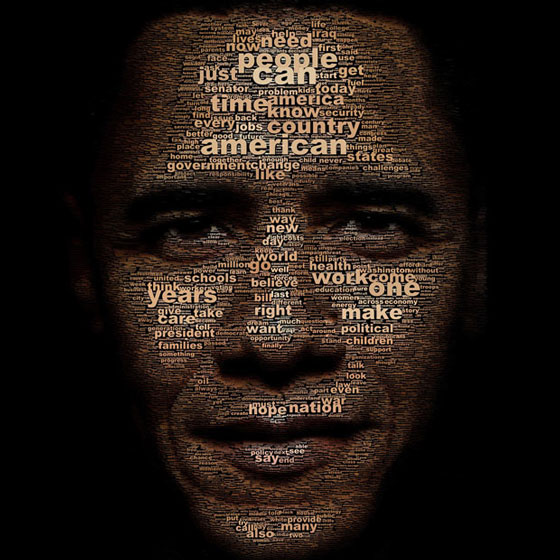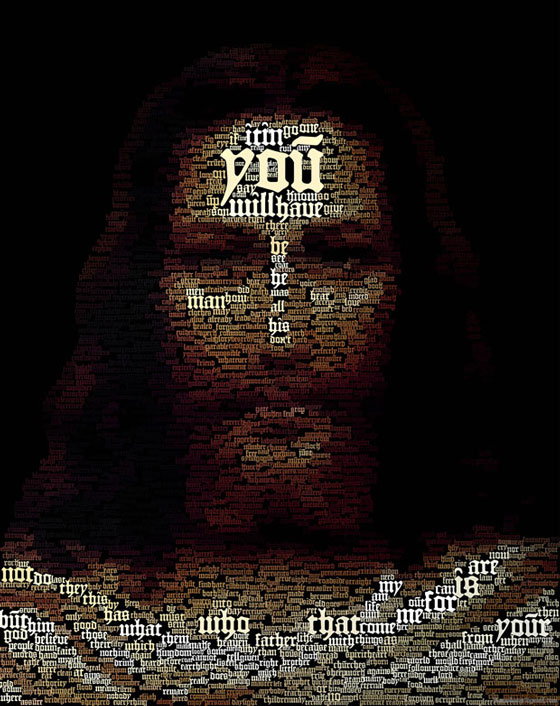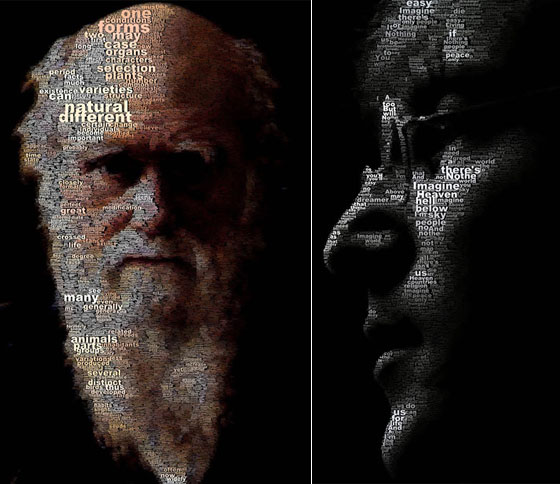 People usually think he's kidding when he tells them he only uses a software he created himself to make the images, but to Juan it seems only natural. He feels free without the need to use commercially available software and if he needs something extra he can just create another application.