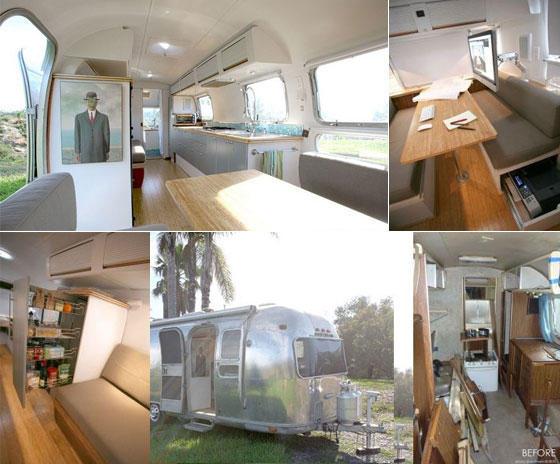 Matthew Hofmann from Hofmann Architecture recently completed a contemporary renovation of a vintage 1970′s Airstream trailer which currently serves as an efficient living and working space. The project is inspired by Matthew's thought "live with less". Moving has a way of making you consider the value of possessions. Hence, Matthew began to downsize his belongings and only take things that he needed to take around with him wherever he went; a truckload sized ball and chain.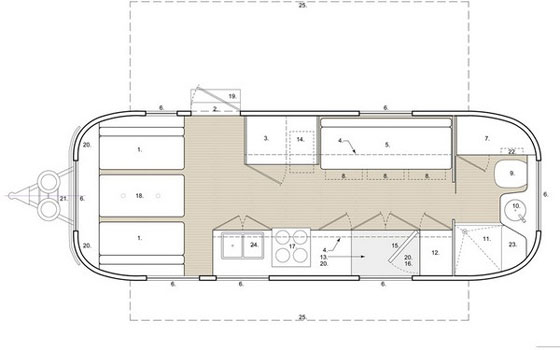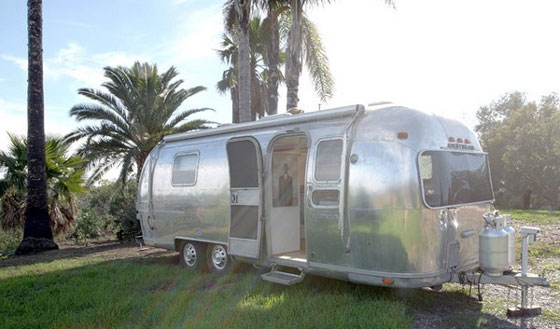 Here is the transformation process described by Matthew Hofmann:
Step #1: Demo – Remove everything – along with lots of scrubbing to eliminate the wet dog smell.
Step #2: Design – The creative process isn't accomplished by adding more, but by taking away what's distracting.
The must-do list included the use of regional materials and reusable products, such as bamboo for flooring, countertops, the table, along with a sustainable management plan. Weight was also a huge issue. Less was more. Lighter was better.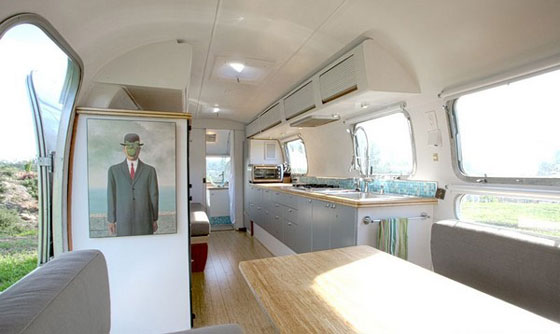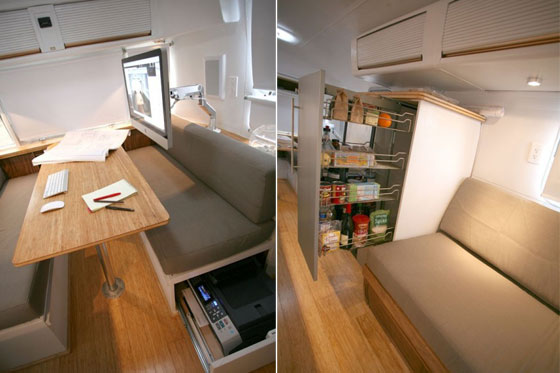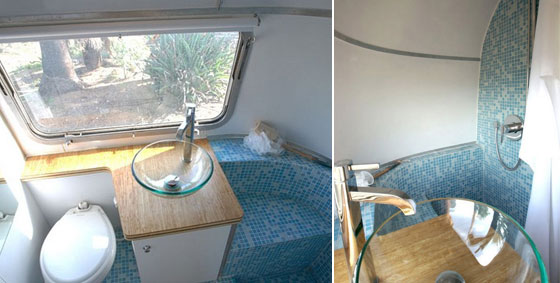 I guess in Matthew's situation, "Perfection isn't when there is nothing more to be added, perfection is when nothing left can be taken away." [source]