Now that the air conditioning season is coming up, it's time to start thinking about what you want your home to look like. Gone are the days of just sticking an AC unit in a window and calling it done. The good news is that there are so many creative ways to make your AC part of your interior decorating scheme! Below are creative ways to make the air conditioner part of your interior decor.
Place air conditioner in a visible spot
One way to make your AC part of your decor is to place it in a visible spot. If you have a large unit, consider putting it in a corner where it can be seen but won't take too much space. If you have a smaller unit, you might want to put it on a table or even on the floor to become a focal point in the room.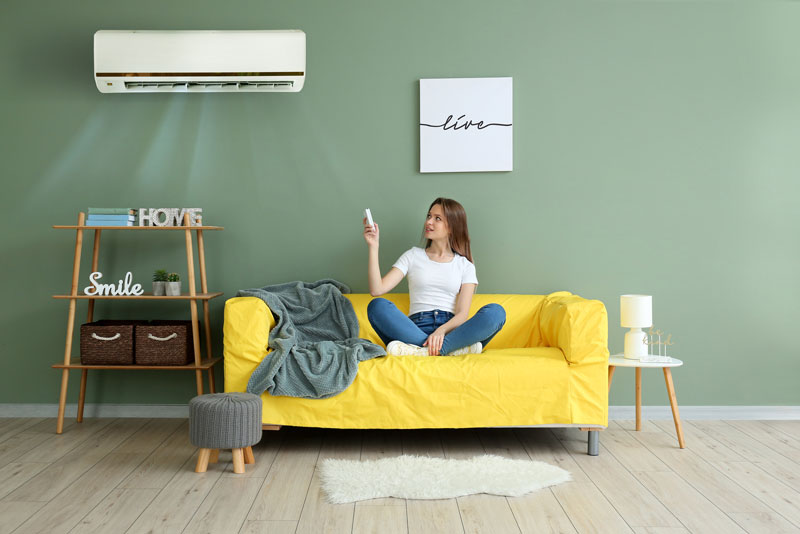 Cover air conditioner with decorative fabric
Another way to make your AC part of your decor is to cover it with fabric. You can use any type of fabric you like, from sheer curtains to heavy drapery panels. This is a great way to add color and personality to your AC unit and make it stand out.
Ducted air conditioner
Consider using a ducted air conditioner if you want to make your AC unit stand out. This type of AC unit is designed to be seen and add a lot of style to your home. You can get ducted air conditioning from ActronAir which offers a variety of reliable, smart, and energy-efficient ducted air conditioners depending on your choice and lifestyle.
Ducted air conditioners are packed with features, including a sleek design, quiet operation, energy efficiency, and reliability. Every unit is smart-enabled with Wi-Fi, allowing you to control your home's temperature from anywhere in the world. The Air Conditioner also has self-learning technology that automatically adapts settings according to your lifestyle patterns. It's programmed to know when you're out for work or asleep etc., adjusting itself accordingly to provide optimal comfort all day long. So if you are thinking about making the air conditioner part of your interior decor, then perhaps it's time to change more advanced ways of cooling your home.
Wall mounted air conditioner
Another great way to make your AC part of your decor is to mount it on the wall. This will give it a more sleek, modern look and complement an otherwise boring wall. If you have a larger unit, you might want to consider standing it up instead of hanging it on the wall. This can add some height and style to your room that will add interest.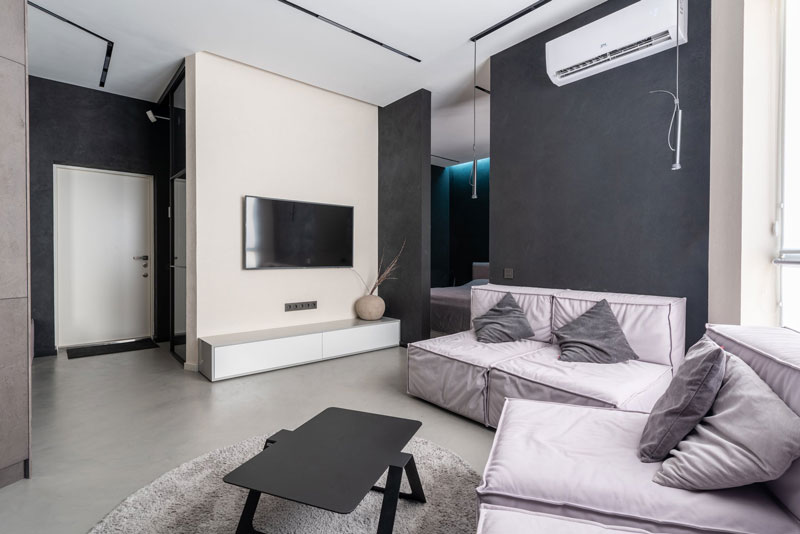 Floor standing air conditioner
If you're looking for something between portable and ducted, then perhaps floor standing is what you need? A floor-standing air conditioner looks like a piece of furniture and can even be used as one when not cooling your home! You won't get the sleekness or attention-grabbing power of a wall-mounted or ducted unit, but you will get something that is far more functional.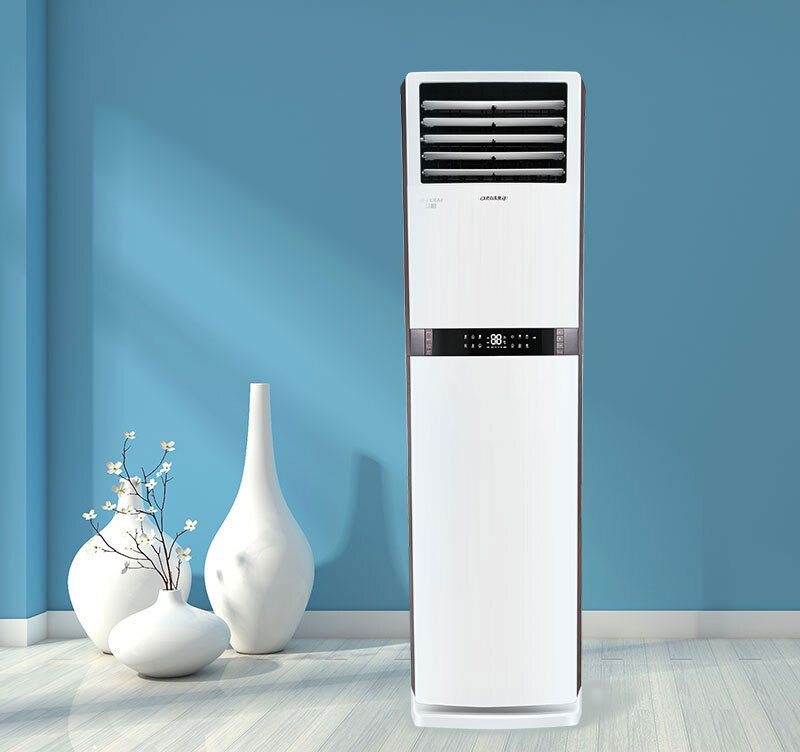 In conclusion, there are many ways to make your AC part of your interior decor. As long as you're thinking outside the box when it comes to cooling your home, you will certainly find something that works for you and is also aesthetically pleasing. If ac is not enough, then adding ceiling fans in the living room may also help with other innovative designs around your house.