Your backyard is where you spend the warm days, barbecue with guests, grow fruits and vegetables during the summer months, and enjoy family time. However, it doesn't have to just be a place for recreation and fun. There are so many options and opportunities to turn your backyard into a useful and productive area. Here are six ways to turn your yard into an outdoor escape that can also help you save money, time, and energy.
Install Solar Lights
You can use solar-powered lights to light up your backyard so you can enjoy your outdoor space at night. These lights are powered by a solar panel that generates power from sunlight. The best thing is that Solar Lights come in many styles and price ranges, so you can be sure you will find the perfect fit for your yard. Start with accent lighting around trees and plants, and finish up by adding an old-fashioned-looking lamppost for easy pedestrian area lighting. Find a patio or seating area, and you'll never want to leave again! Besides, it's good for the environment and your budget as it both saves energy and money.
Plant A Garden
Planting a garden reduces your grocery bill and gives you access to organic healthier vegetables. This is a great way to spend time together as a family during the warmer months, and it brings fresh produce into your kitchen. The only thing you need is a little bit of land, some seeds, water, soil, and sunlight. If you don't have enough space in your yard, you can always plant veggies on your balcony. It's easier than most people think and it will give you great personal satisfaction.
Additionally, you may consider building a greenhouse. This option is very rewarding for gardeners who want to grow their fruits and vegetables throughout the year. This is not just a place to grow plants, but it can also be used for keeping your potted plants warm on cold winter days.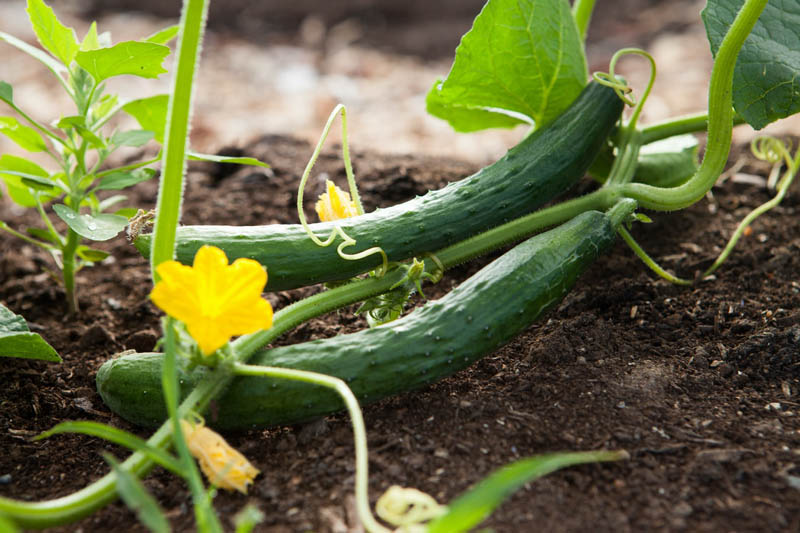 Grow Herbs
In addition to flowers and vegetables, why not also grow your herbs? It's so easy to plant a seedling in the ground and have it grow full-sized within a few months. Not only does this give you access to fresh herbs when cooking or making homemade skin care treatments, but you may be able to sell them at a farmer's market or local health food store. It's a great way to save money and to learn about gardening. Besides, it's always nice to have homemade fresh herbs as an addition to your meals.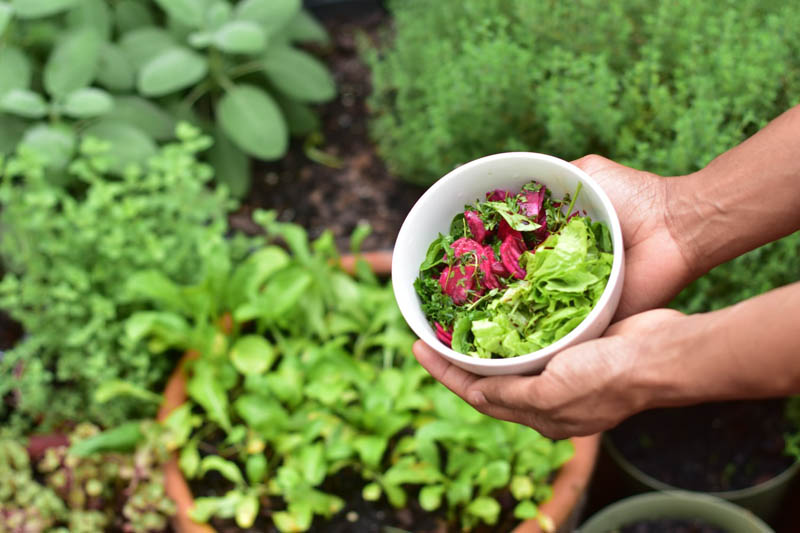 Power tools
Backyards are perfect for small projects like fixing up furniture, building a shed or workshop, gardening (such as installing raised beds), and mowing the lawn. These are usually tasks that require using power tools. Getting these jobs done in your backyard will save you time, effort, and money by skipping the trip to a hardware store or home improvement center. Besides, if you have kids around, it's best to keep them occupied with outdoor activities rather than be stuck indoors behind the TV. This will also allow them to develop healthy habits and a sense of responsibility.
Another great benefit of having power tools in your backyard is that you do not have to buy them if you don't already own them. You can rent all the equipment you need from a hardware store, home improvement center, or rental company. The key is to make sure they are insured and won't damage your yard while being stored there.
Build A Pool
If you live in a warm climate and have enough room for a pool, it's definitely worth adding one to your yard so you can turn your home into your own personal resort! You'll have peace of mind knowing the kids are safe, have some fun, and can even play with their friends. Plus, there are numerous types of pools to choose from, depending on the space you have available. It's a good idea to measure your space because you really can have a pool in even the smallest backyard. Keep in mind, however, that the larger ones require the proper permits and licenses.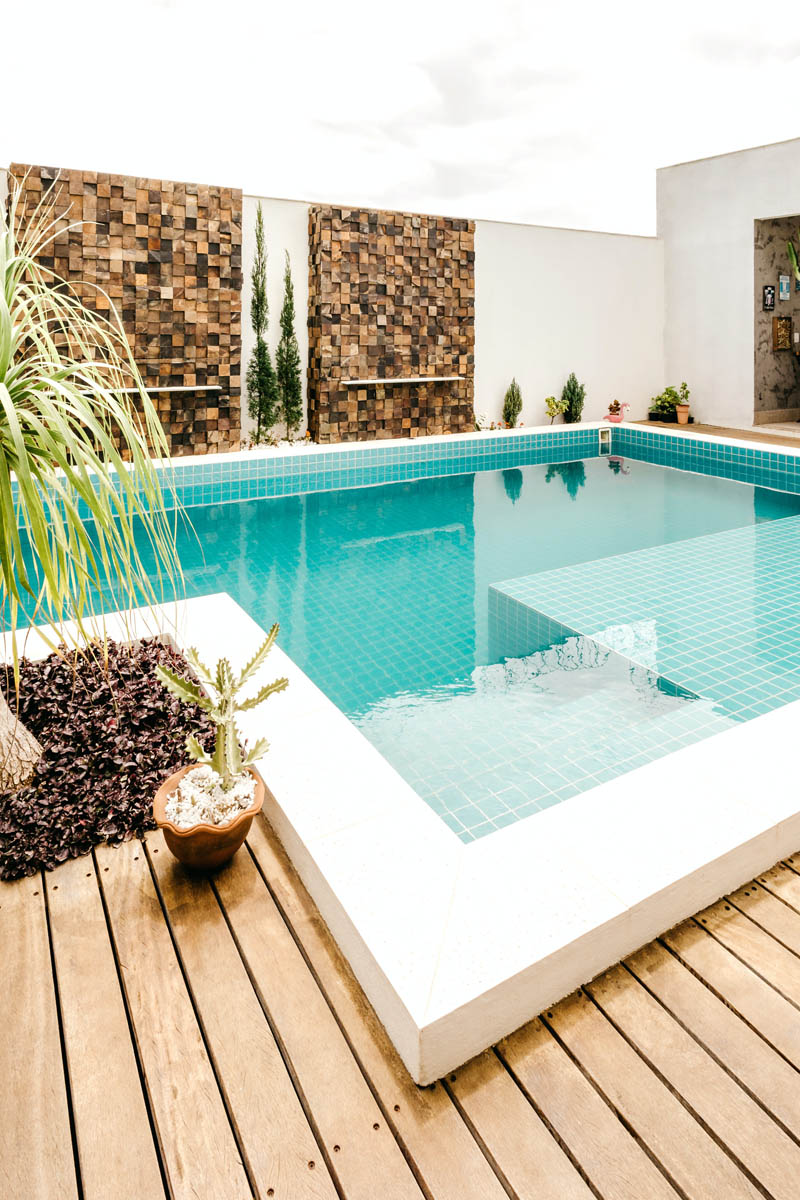 Have A Campfire
Not only can you roast marshmallows with the family during backyard camping nights, but it's possible to have a permanent fire pit installed so you can enjoy roasting hot dogs and making smores any time of the year (not just in summer)! You'll love having this unique outdoor area that you can also share with friends, family members, and neighbors during the fall months. It is perfect for those cozy nights during winter as well. Plus, it's a great conversation starter and the perfect place to toast s'mores after dinner!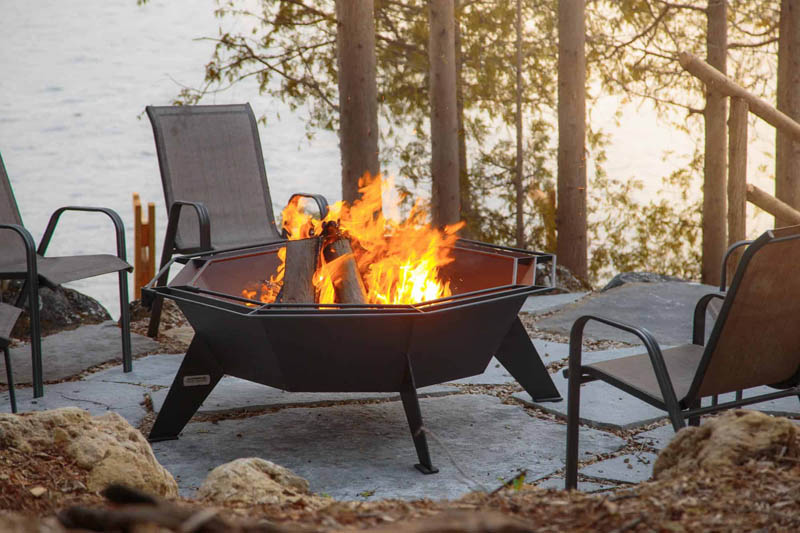 Backyards are the perfect place to do activities that would be difficult or impossible to do in your home. If you have the opportunity to use your backyard for some of the things mentioned in this article, then take advantage of it! You will be surprised how much you can achieve when you do something different with your backyard.