It looks like many of us find something new to do during the special time. Someone focus on cooking while someone made interesting toys, like the owner of LeleaToys on Etsy.
All the toys were manually created by lelea from from beginning to end using high quality materials. The case is made of faux fur and filled with padding polyester. The fur is tinted with pastel. The solid parts are made of polymer clay and painted with pastel and acrylic paints.
Although these handmade toys don't look like our typical adorable ones, their unique looking and a little creepy appearance makes me an excellent gift as well as an eye-catching decoration. Do you want to have such unusual "monster" at home?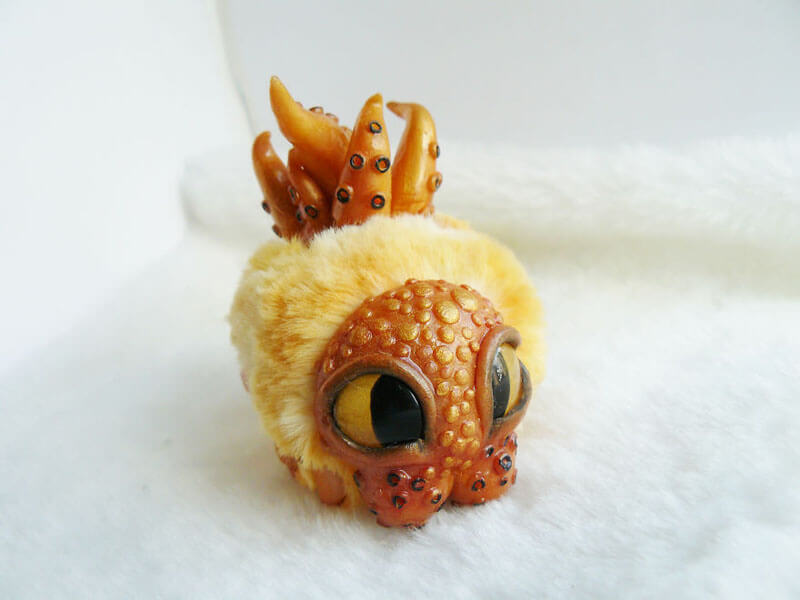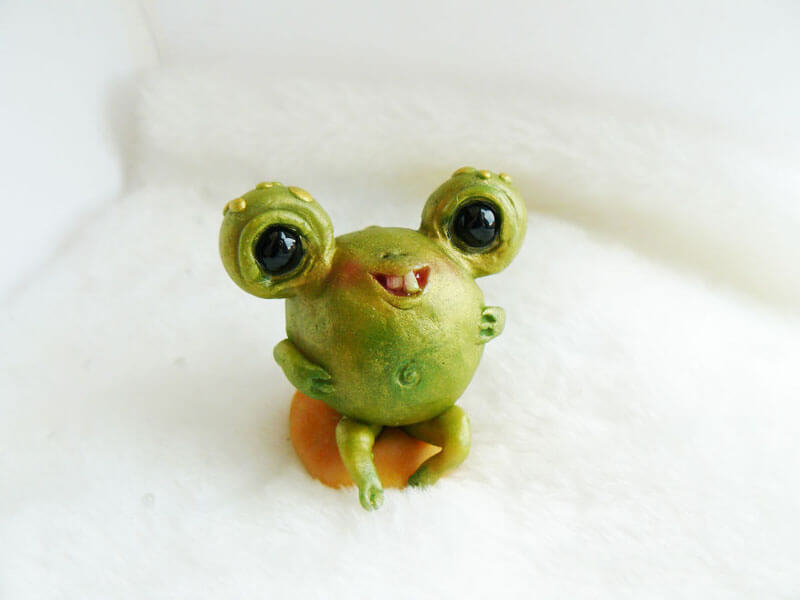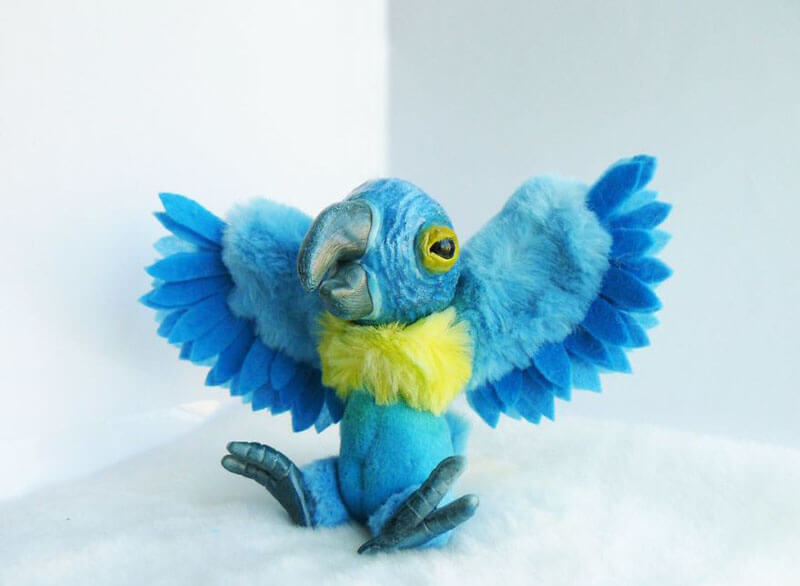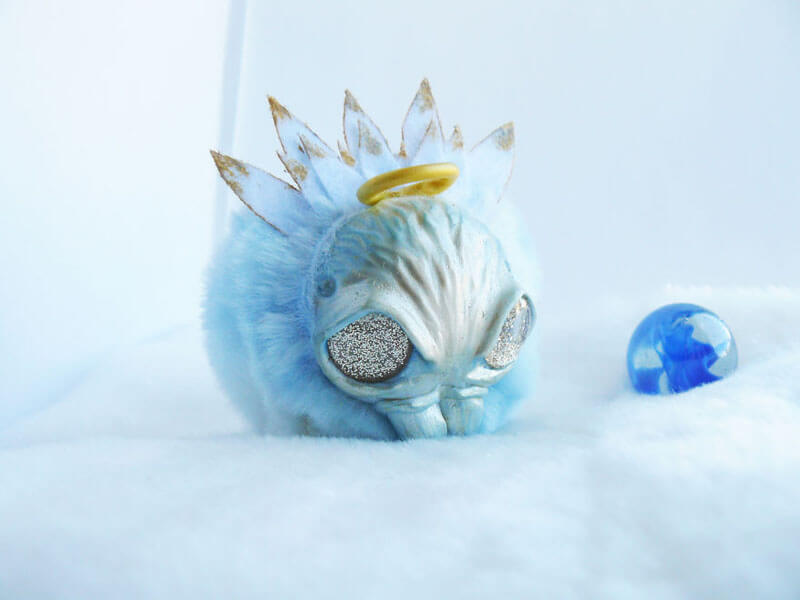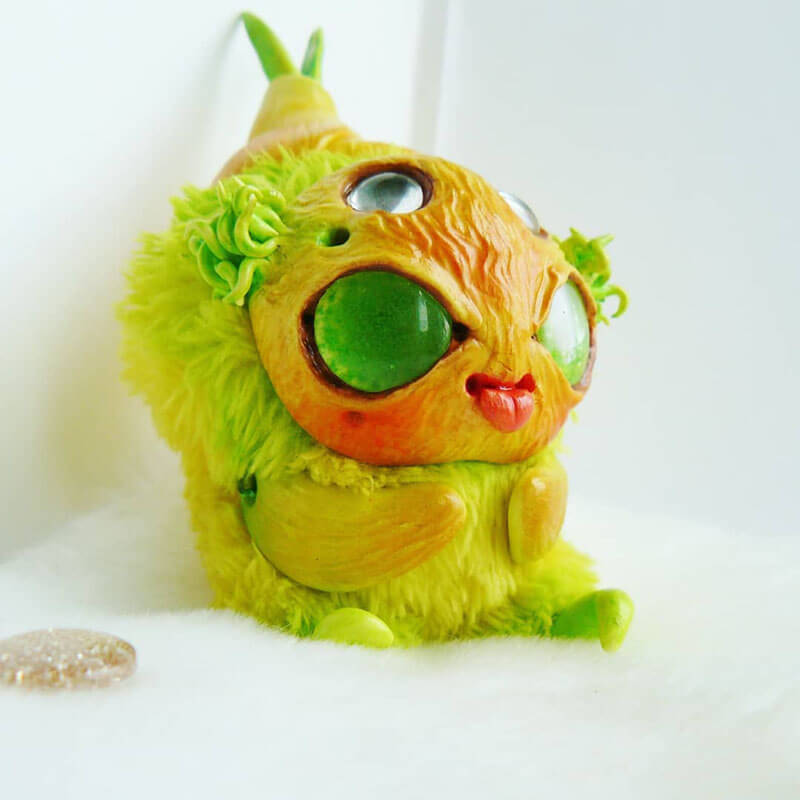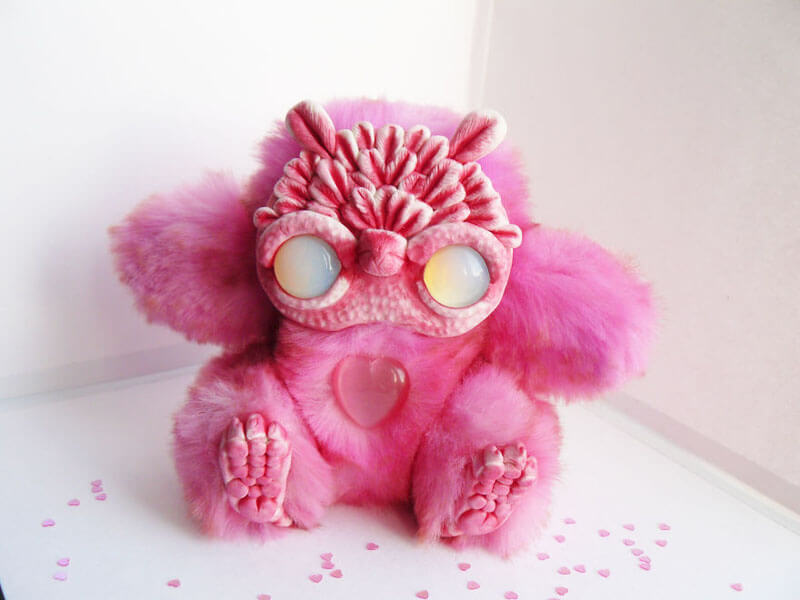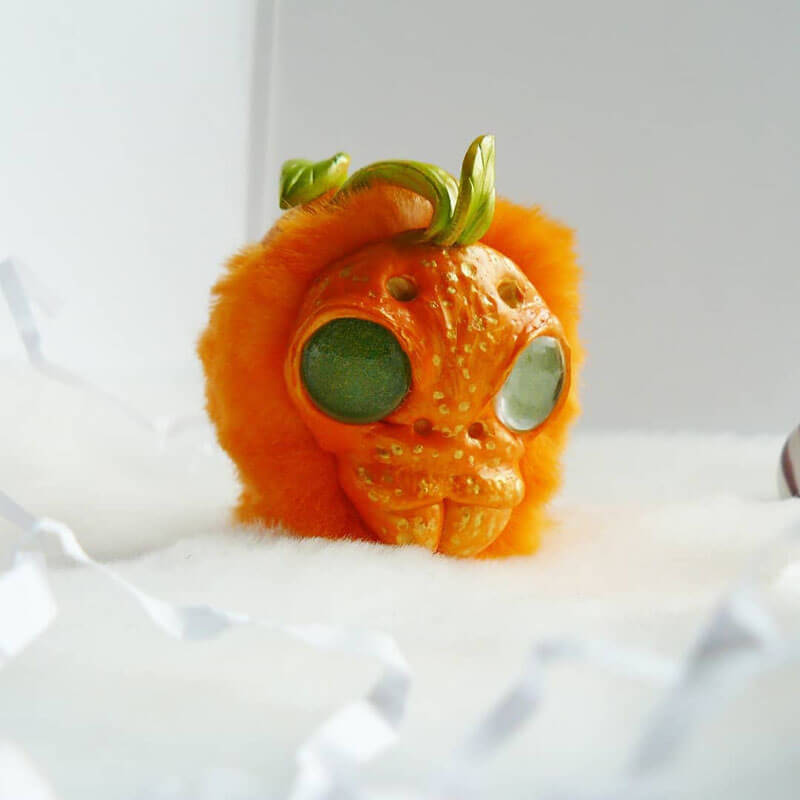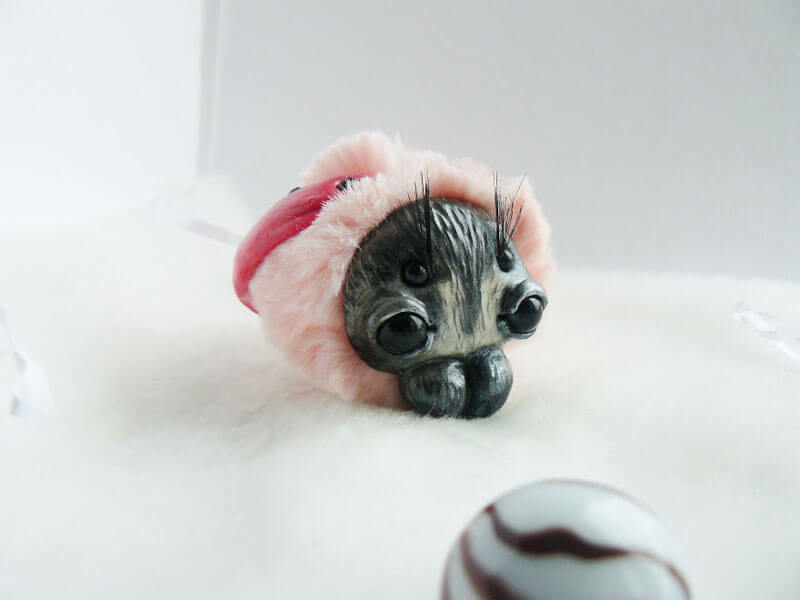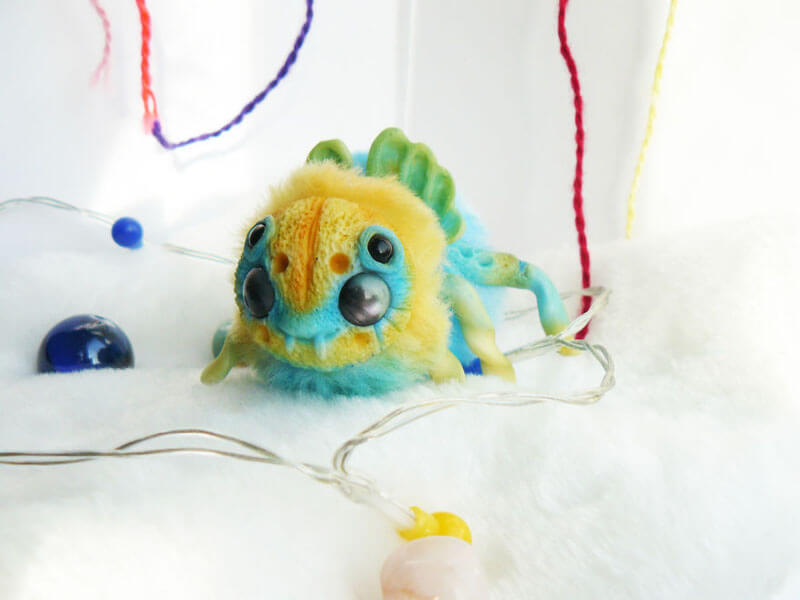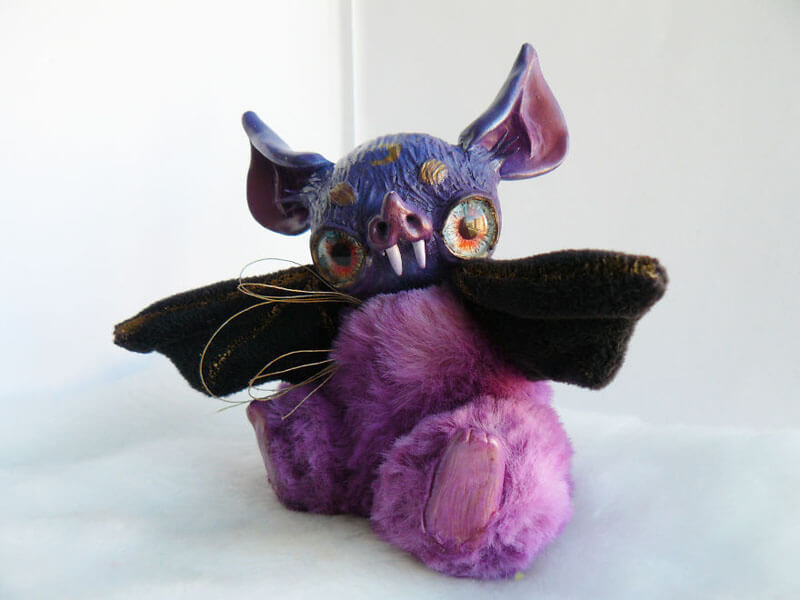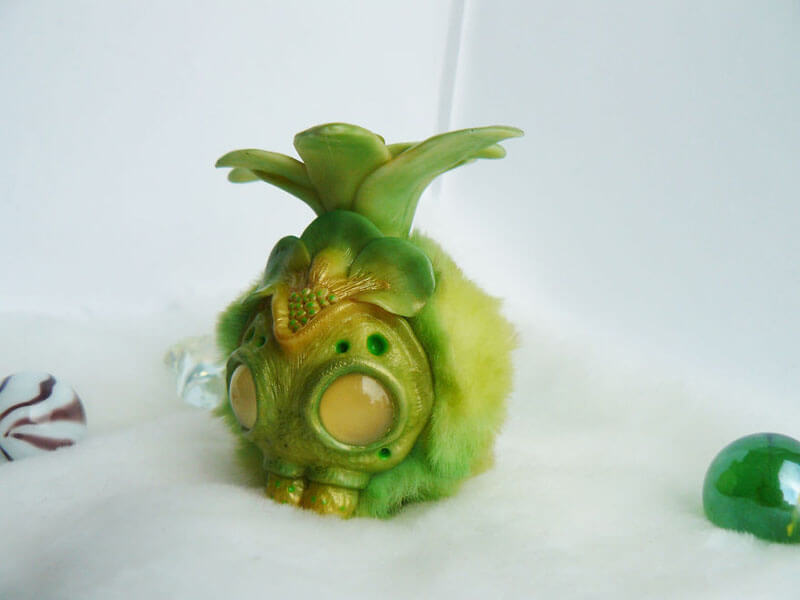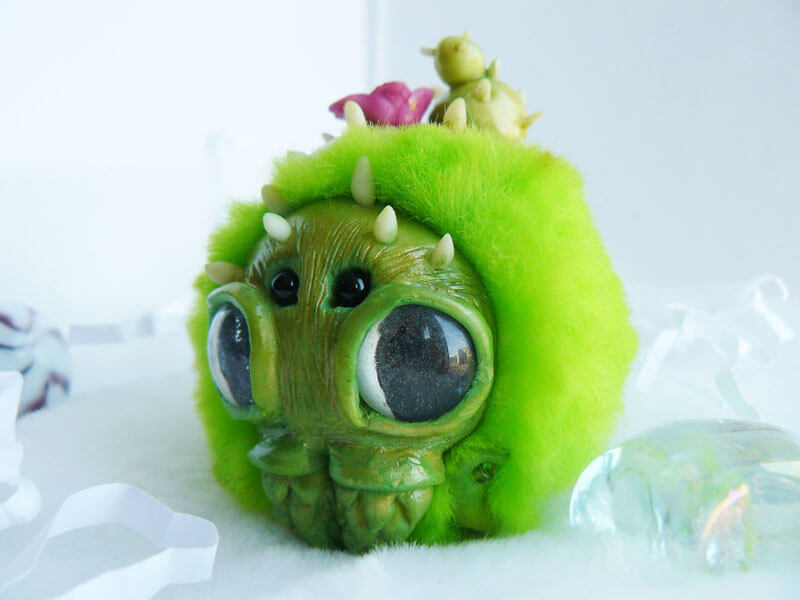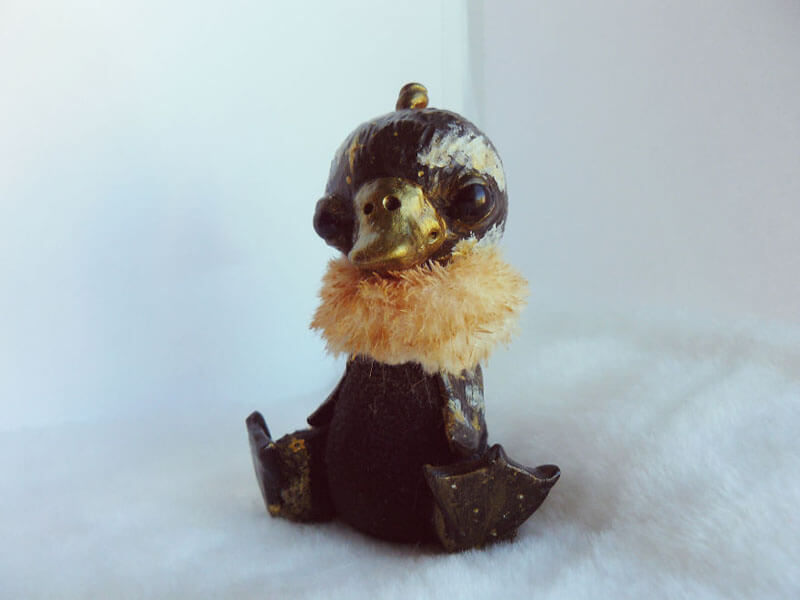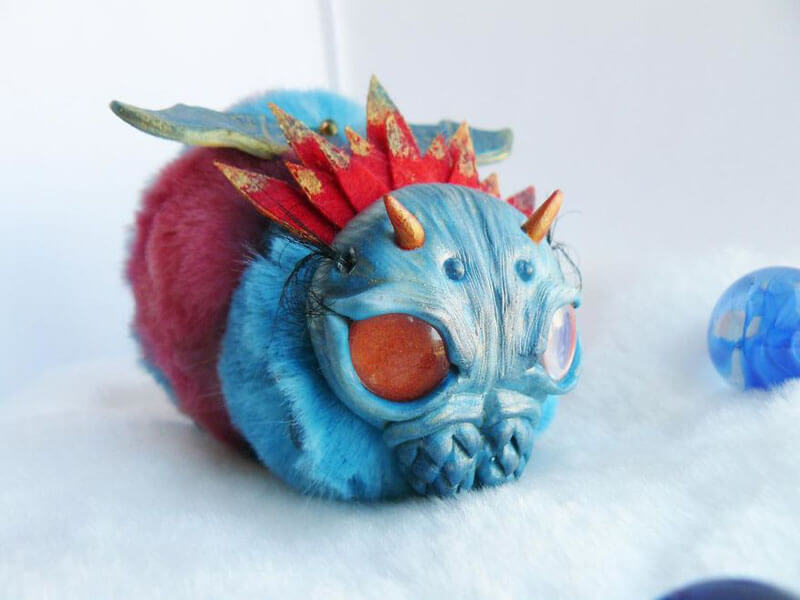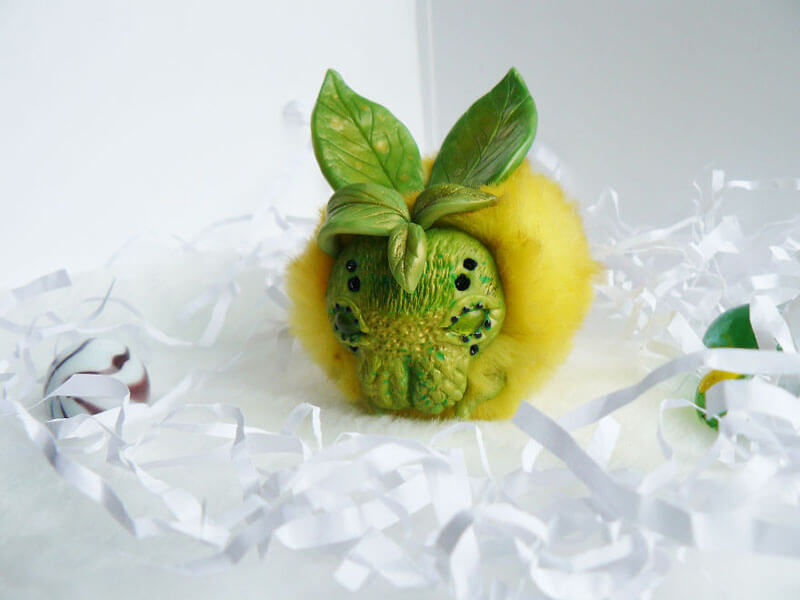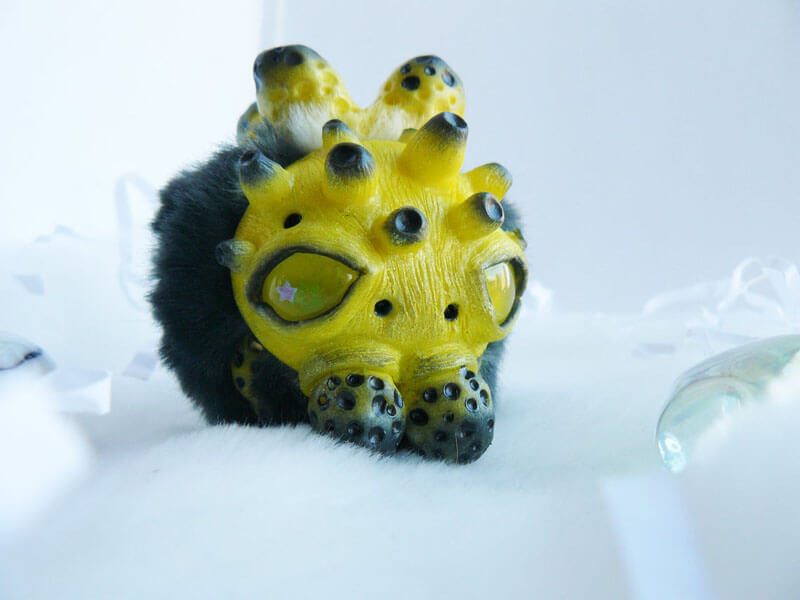 This post may contain affiliate links. If you make a purchase, Design Swan may earn an affiliate commission. Please read our disclosure for more info.