Kodak is a brand which connects with all my childhood memory – all my previous photos were printed by Kodak on its photo paper at that time. However, the smart phone with camera almost killed the traditional camera industry and once a while, I almost think Kodak is going to fade out from my life. Until today, I saw the new about the its plan to launch a smart phone specifically for photographers. Honestly, I am quite happy to know it still struggle and fight to survive in this quick changing world. Good luck indeed and hope this phone get succeed.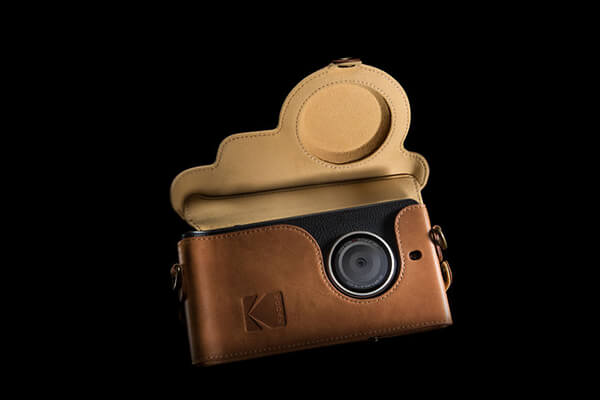 Now, let's get back to the phone. KODAK EKTRA features a 21-megapixel fast focus camera sensor with f2.0 aperture, and an industry leading 13-megapixel front-facing camera with Phase Detection Auto Focus PDAF and f2.2 aperture. As a phone designed specifically for photographer, decent cameras are just not enough. EKTRA also comes with a custom built app which is controlled by an intuitive haptic touch, SLR-style Scene Selection Dial, where adjustments are made in real time via a range of settings including HDR, Landscape, Portrait, Macro, Sport, Night-time, Panorama and Bokeh, alongside a Smart Auto mode which auto-selects the best conditions for your photographs. In Manual mode, there are more advanced configuration you can make to achieve more specific requirement.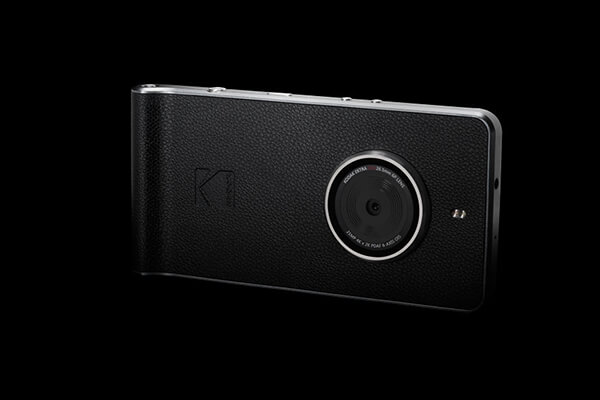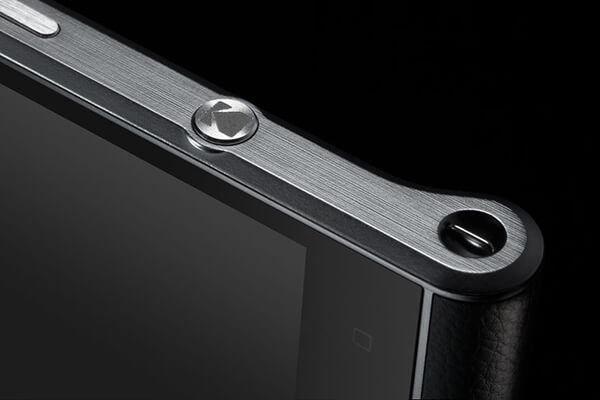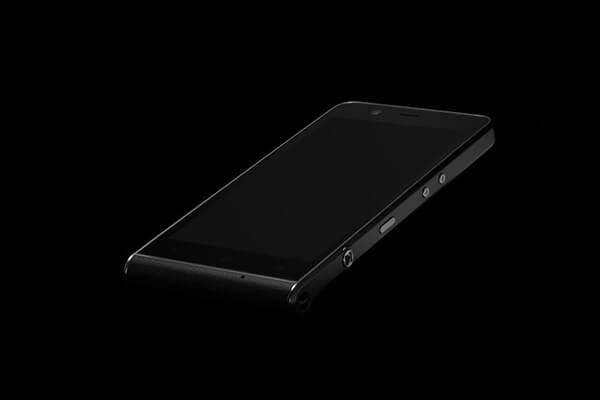 Besides all those technology part, the KODAK EKTRA Smartphone has a dedicated dual press shutter button in the horizontal style of traditional cameras. The device also features a Super 8 app, providing professional effects reminiscent of Kodak's iconic Super 8 film stocks. The Ektra will be on sale across Europe later this year and will set you back £449 (around $550). However, there is no new about when the phone will be launched in the wider world.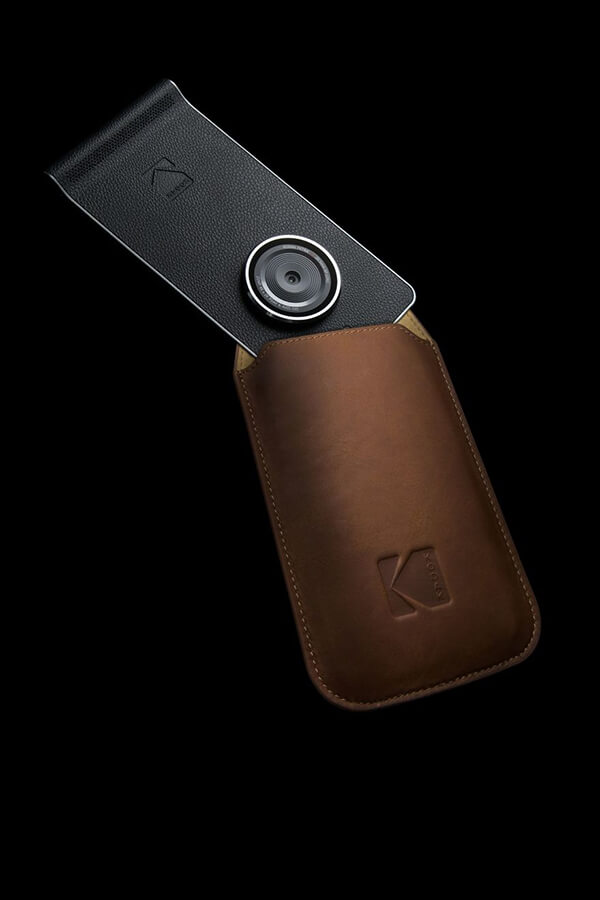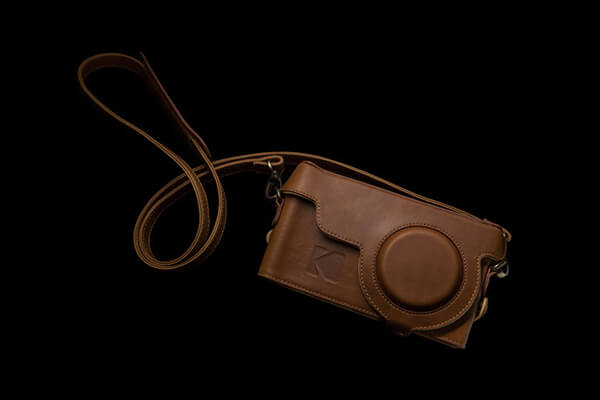 KODAK EKTRA key features:
– 21MP fast focus camera sensor with F2.0, PDAF, OIS, Dual LED Flash
– 13MP phase detection auto focus front-facing camera with F2.2 PDAF
– Helio X20 2.3GHz Decacore processor with 3GB RAM
– 32GB memory, expandable with MicroSD cards
– 3000mAh, with USB 3.0 Type C fast charger
– ANDROID 6.0 (Marshmallow)