Dangerously Delicious: Japanese Katana Shaped Ice Cream
Ice cream is already a cool treat, but in the city of Seki, Japan, it has been made even cooler with a unqiue shape of Japanese sword ("Nihonto Aisu"). The Nihonto Aisu is basically a popsicle with the neat twist of having an accurately-detailed katana hilt in lieu of the usual popsicle stick. Each katana is composed of three parts: a slow-melting ice cream blade, a chocolate-covered cookie hand-guard, and an easy-to-grip and realistically detailed plastic handle.
Coming in two flavors: koshian red bean paste and yuzu citrus, currently, this icecream will be available at Seki's well-known Hamono Cutlery Festival in October, each tasty weapon will cost around 1,000 yen ($9).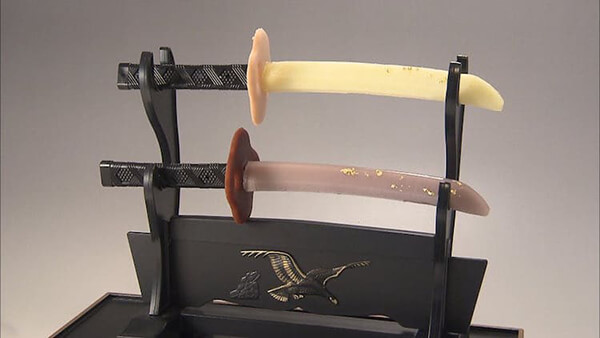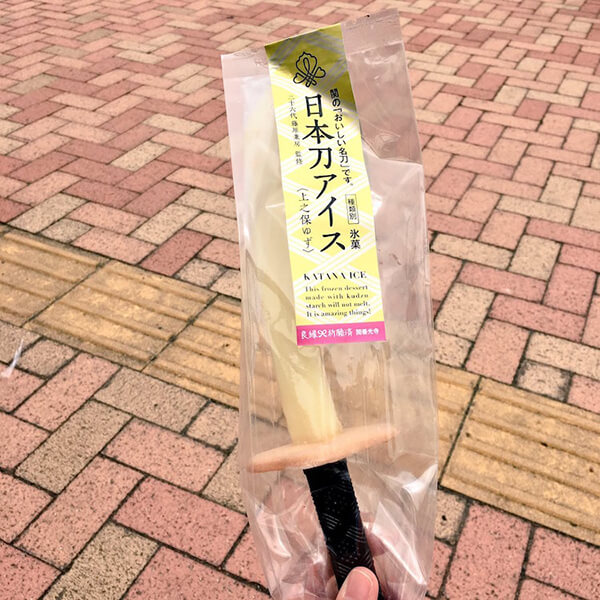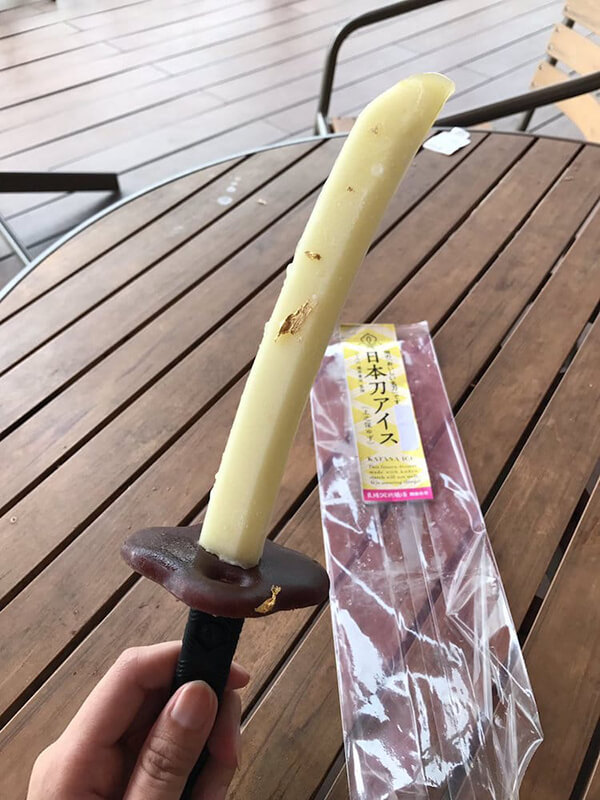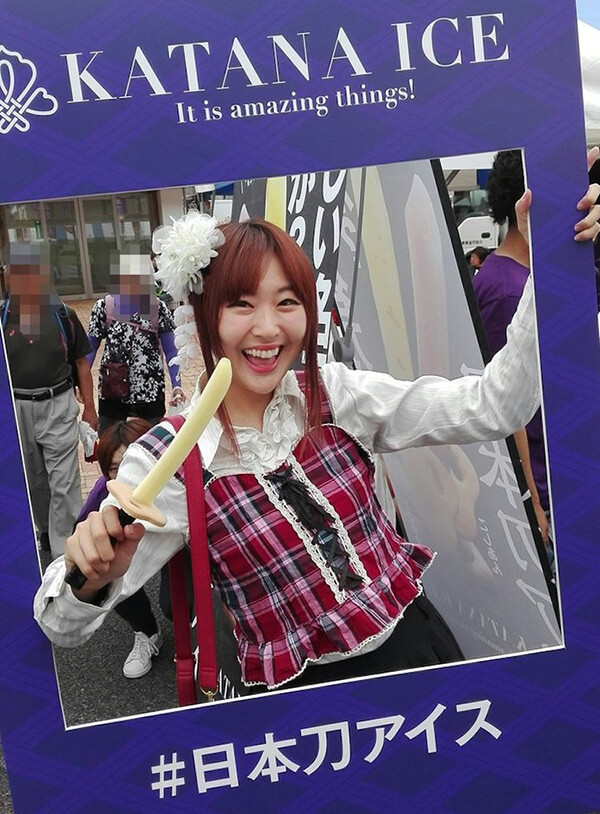 via: kotaku