Tunisia is a country on the African coast of the Mediterranean Sea and one of the under-appreciated tourist destinations of the world. Although African, it was part of the Roman Empire and has absorbed cultural influences from around the Mediterranean as well as the African continent. The Tunisian look is a distinct blend of different decorating and architectural traditions, ranging from the ancient tradition of building houses partially underground to the forum-town layout typical of Roman cities.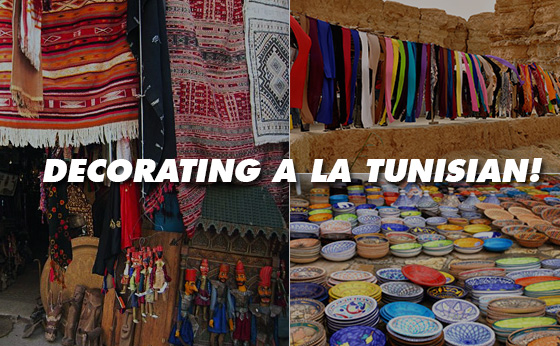 Tunisia is famous as the filming site of the desert scenes from the original Star Wars movies, and like the people in the films, the residents have long constructed underground houses to shelter from the intense desert heat. Thanks to the moderating effect of the earth itself, a comfortable temperature is maintained year round with no heating or cooling. Star Wars fans and architecture buffs alike will enjoy holidays to Tunisia to see the distinctive building style and structures left behind in the desert by film crews. Roman ruins featuring intricate stonework and classical Roman pillar and arch buildings dot the landscape.
After looking at images or soaking up the Arab culture and climate on holidays in Tunisia, many people will be inspired to pull the look of this beautiful country into their own homes. Re-creating a Tunisian atmosphere means paying attention to the cultural influences on the country's aesthetic, as well as its natural environment. Although few people will build a home underground, there's no reason that other features of Tunisian architecture can't find a place in the living room or bedroom.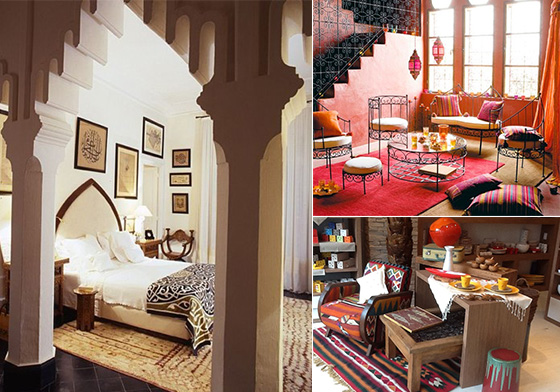 Light colors reflect heat in the desert, so keeping the color palette to mainly light, warm and neutral colors with plenty of white will echo the desert landscape. However, Arabic culture has also influenced Tunisia, and it's not uncommon to find bright pops of vibrant color decorating building features such as entryways and window shutters. Don't be afraid to incorporate bold accent pieces in bright or primary colors or to incorporate the geometric beauty of Arabic tile work or carpeting into the decor. Roman influence shouldn't be forgotten and can be integrated into the home with accent pillars or arched doorways, subtler hints such as Roman-era artwork or pottery, or fabric choices for curtains and upholstery.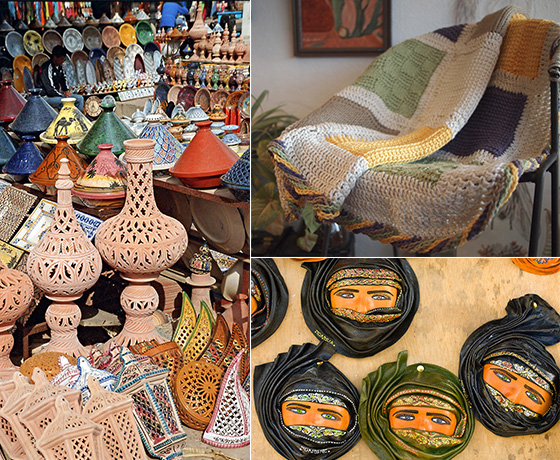 A combination of neutral tones and bright hues together with Roman and Arabic influences and natural materials will re-create the Tunisian look in any home.