For me, pie is a just one type of food. While in the creative hands of bakers, they can become ART – PIE ART.
In this article, we will show you another talent baker, Helen Nugent who made delicate and intricate pie crust in holiday theme, which looks perfect to complete our holiday feast. From a braided, pumpkin-inspired tart to traditional Thanksgiving turkey or Christmas wreath, each delectable creation is like an edible work of art.
If you have time and want to make a holiday pie like what Nugent did, you can visit her blog where Nugent shared many of her pie recipes. If you are more serious about it, you can even get her book "Pie Style" from amazon. Or you just head over to her Instagram and mouthwatering at her incredible pies (like what I am doing now).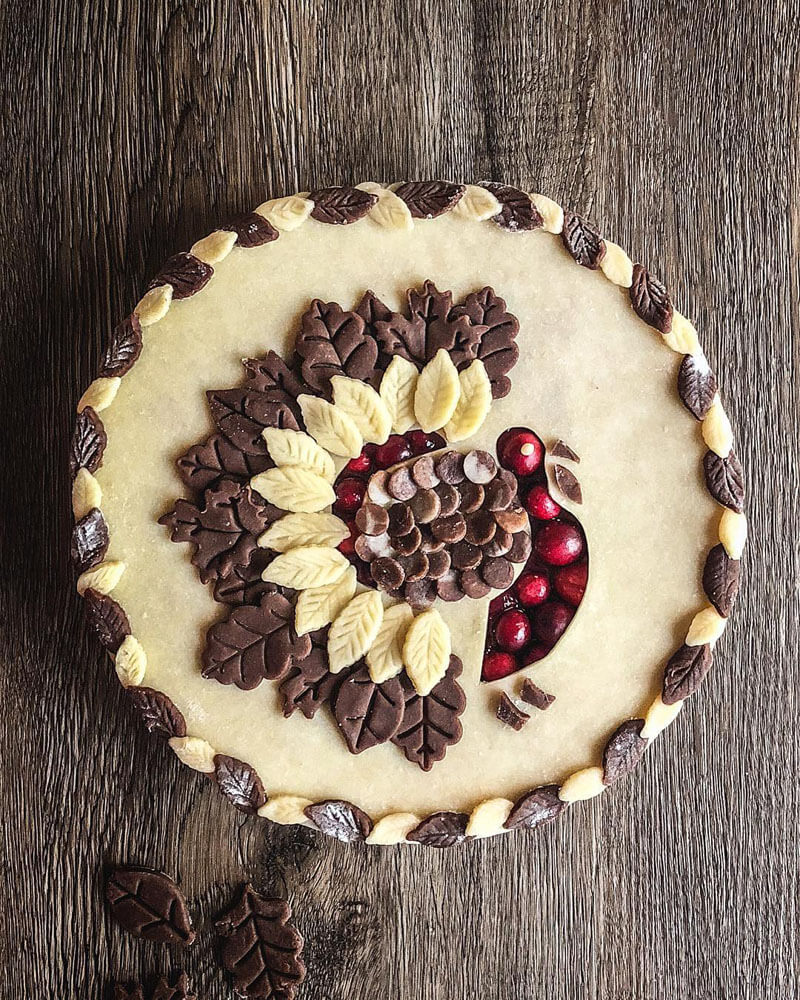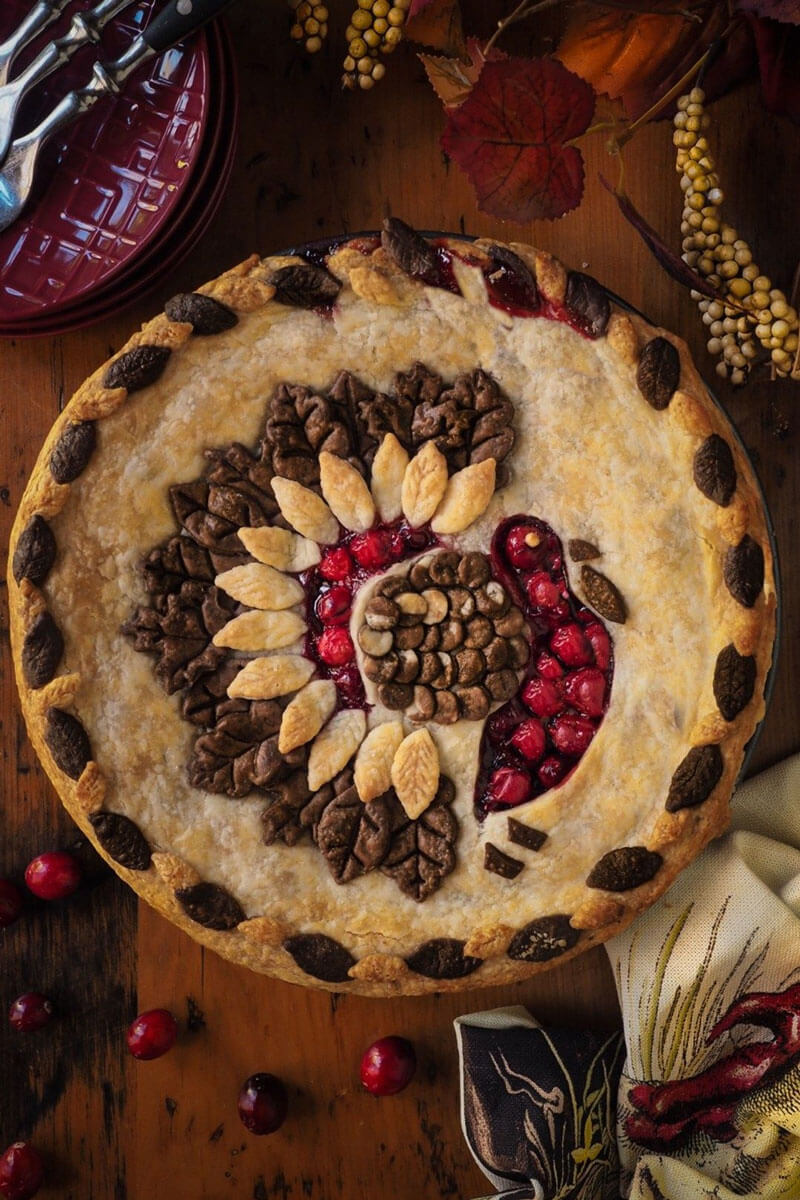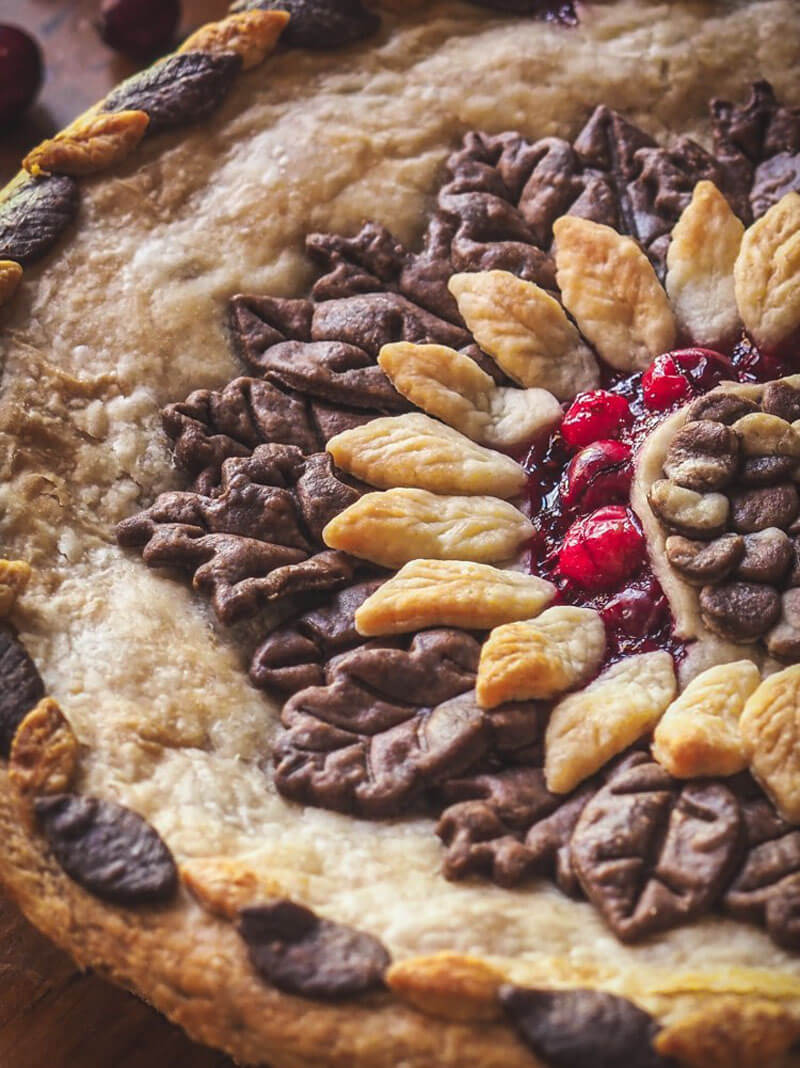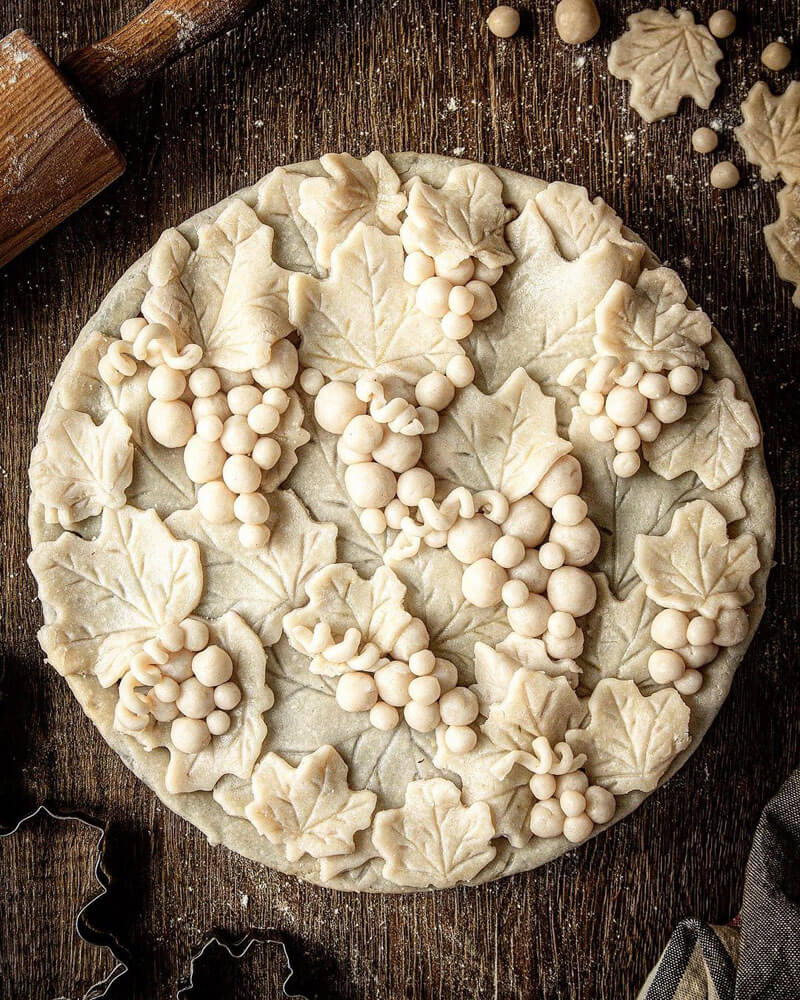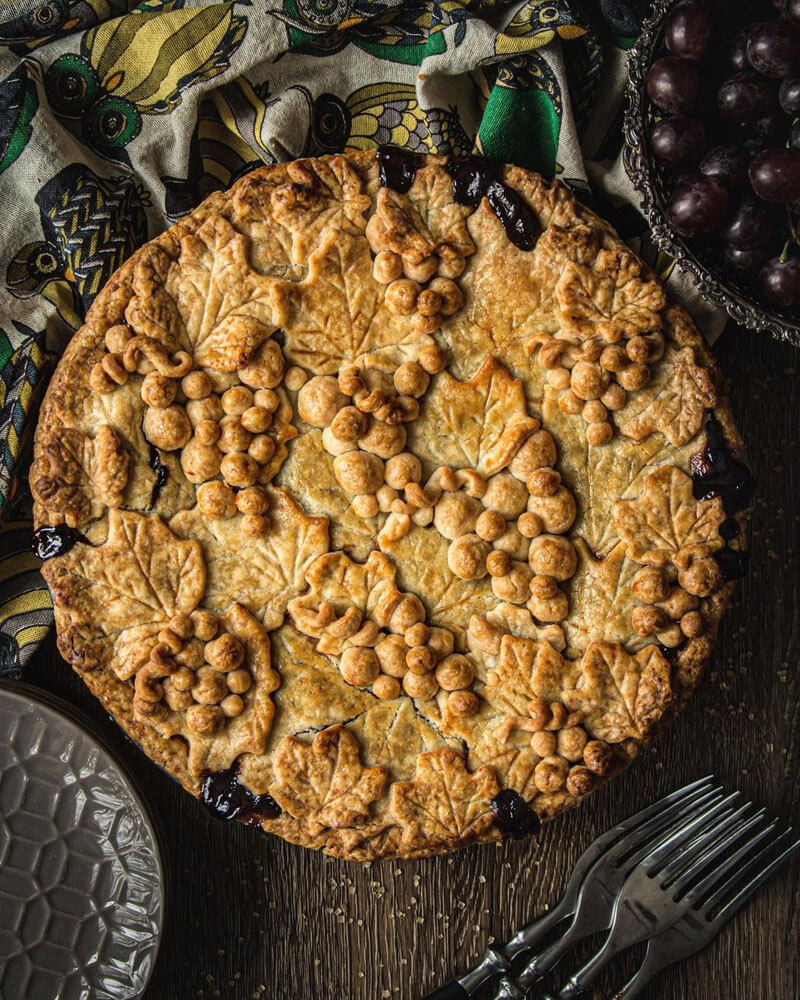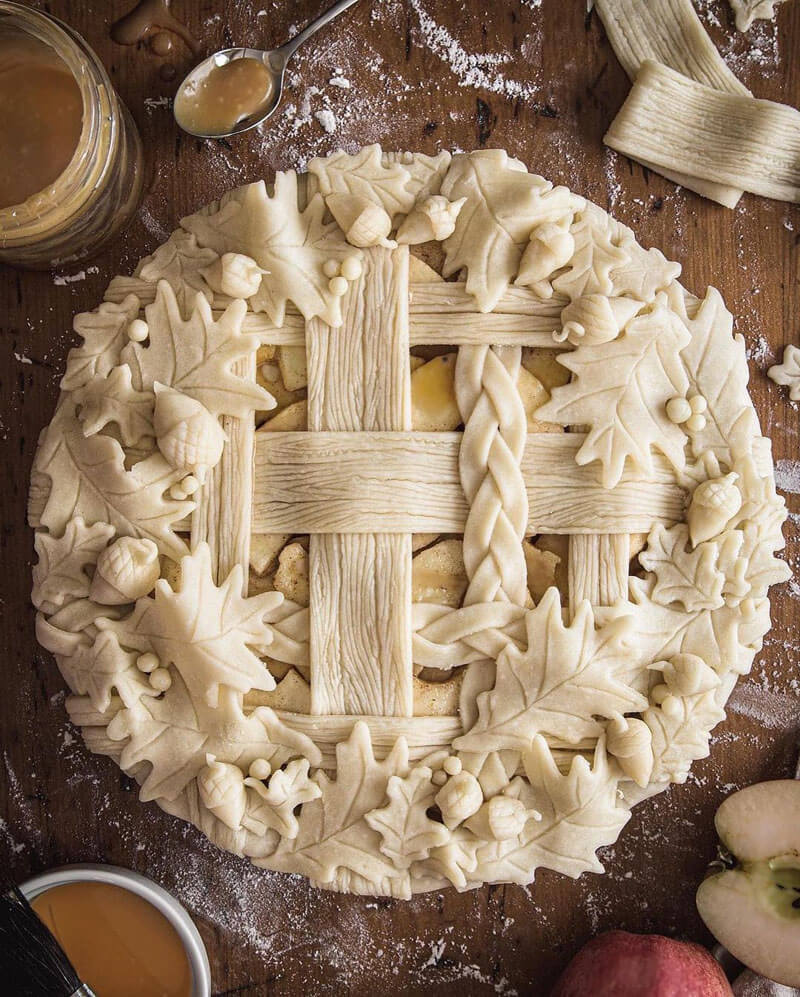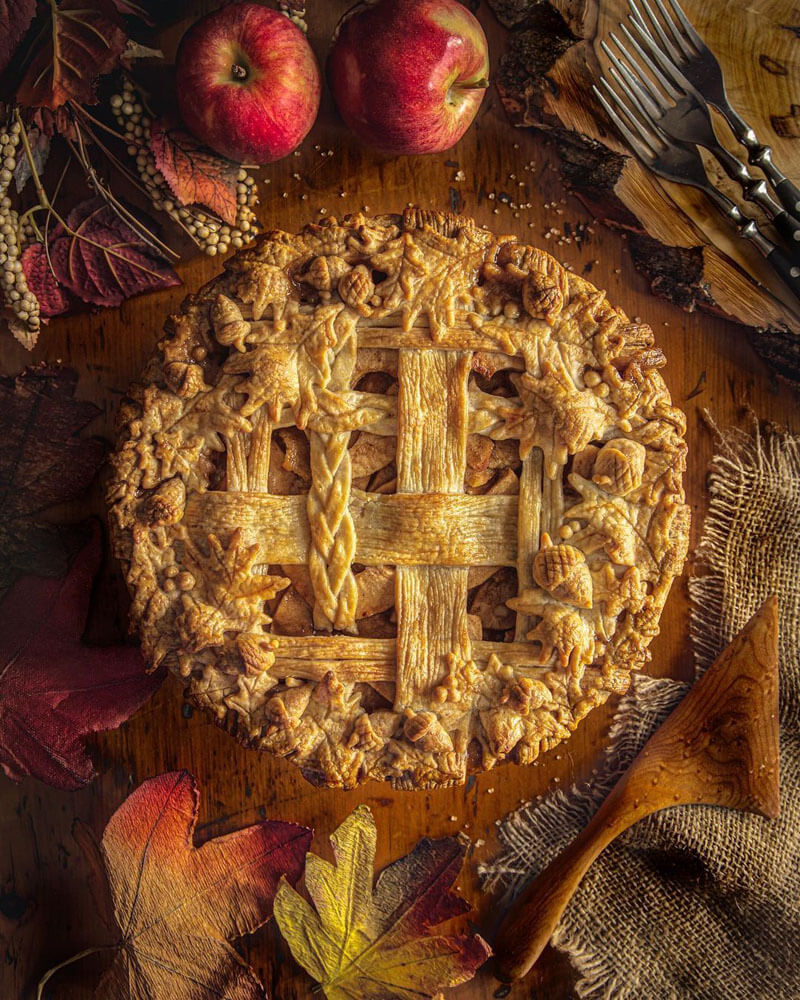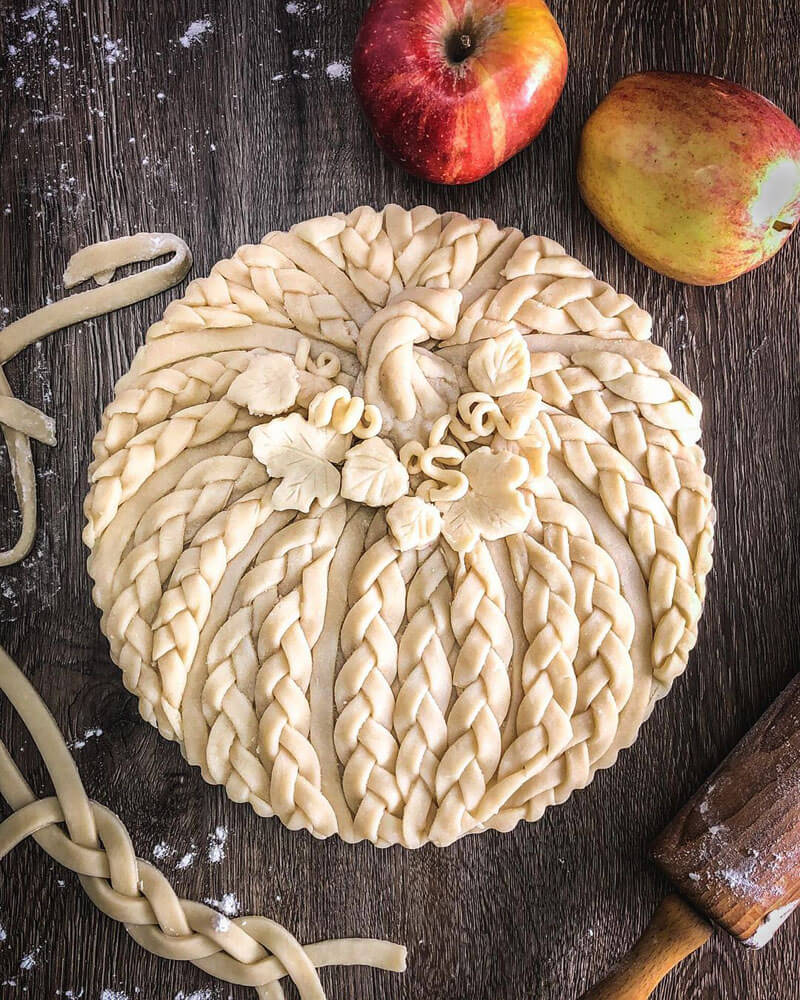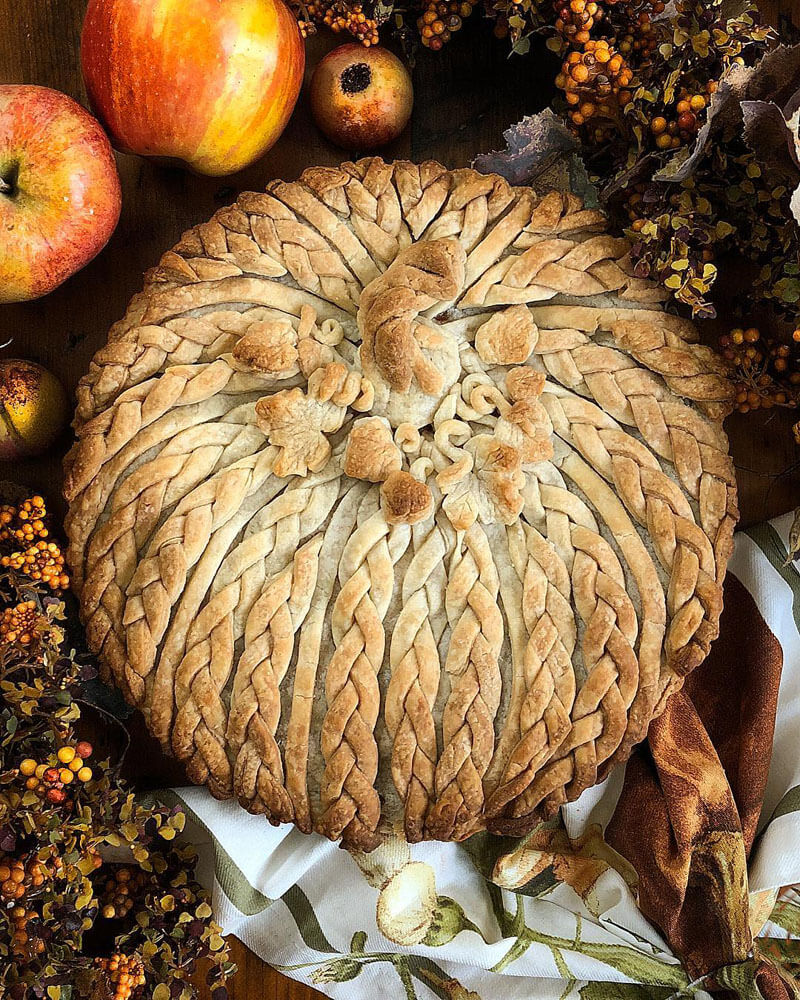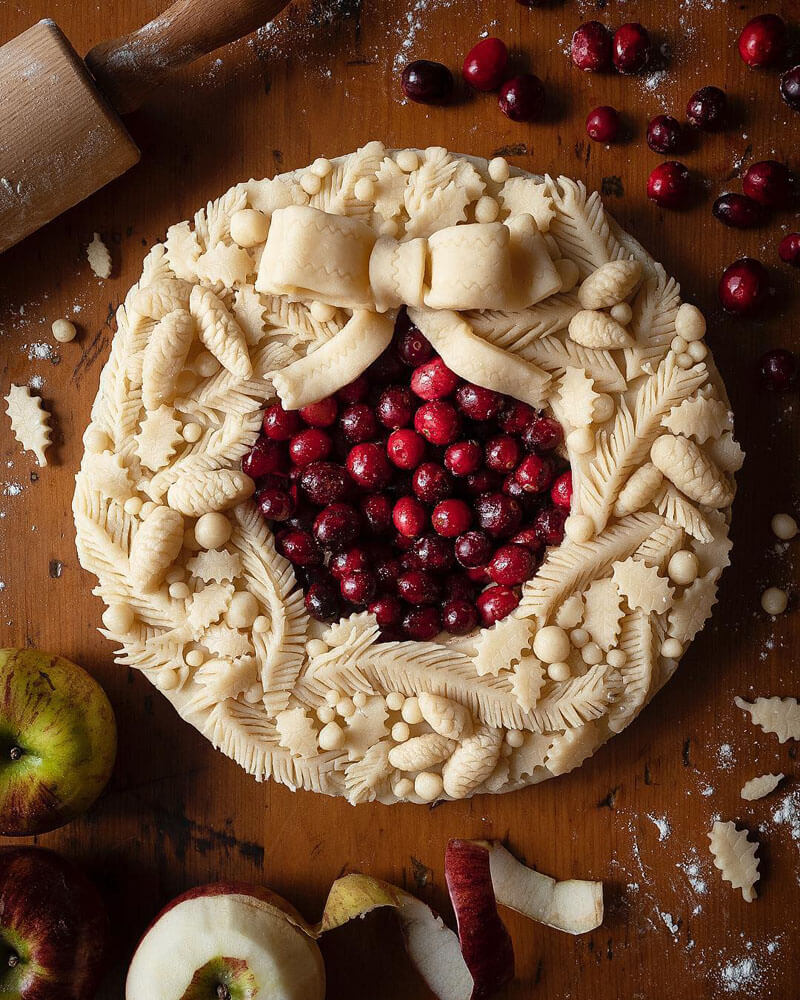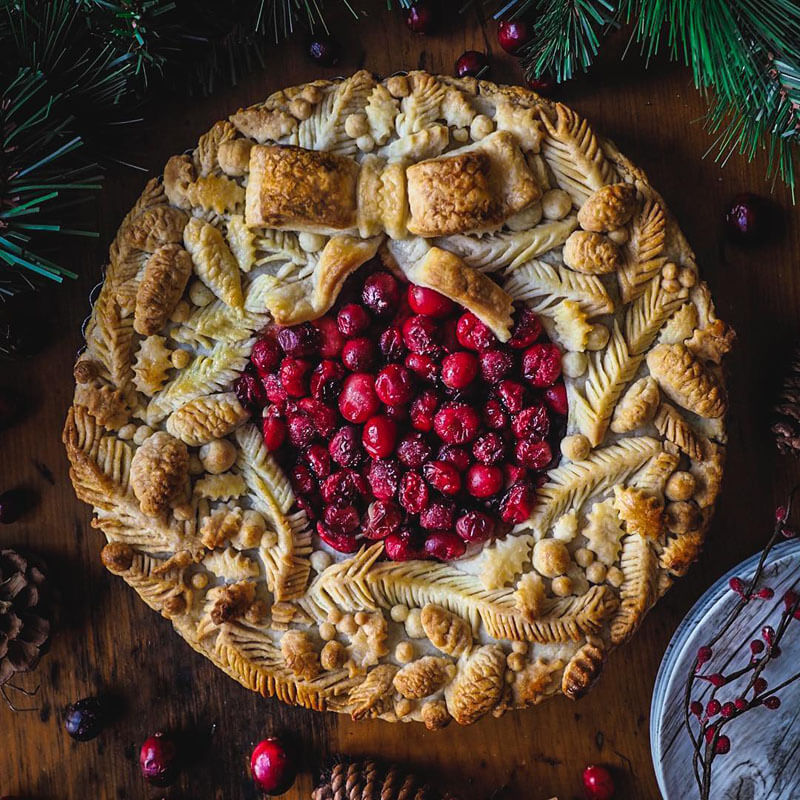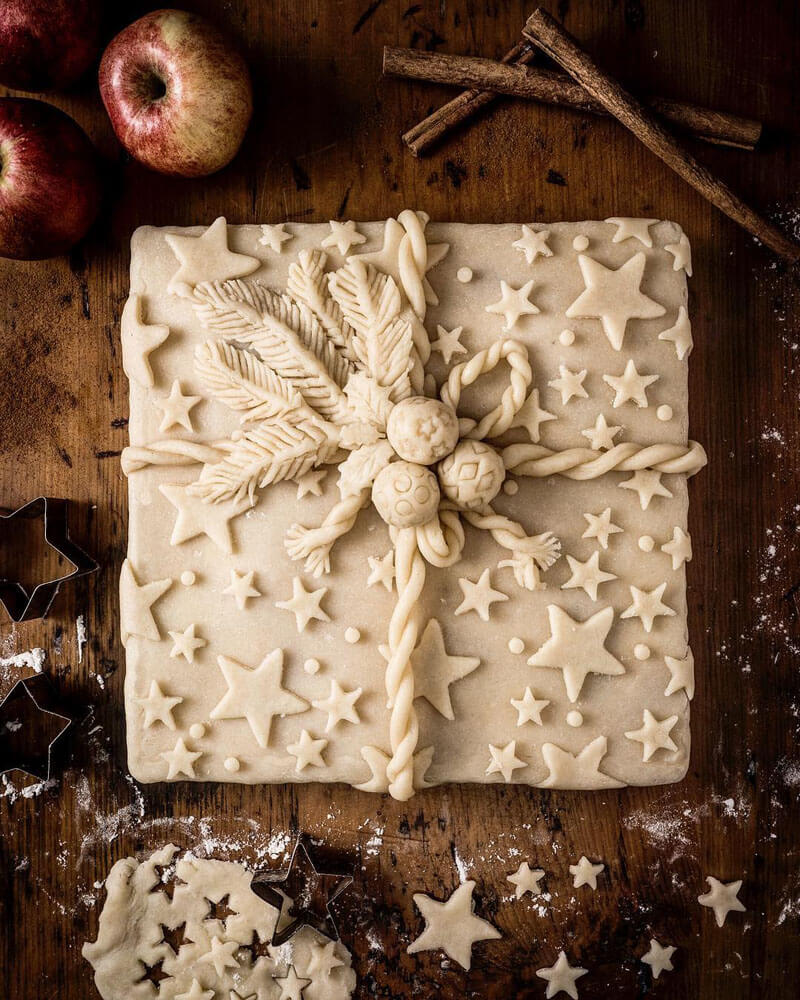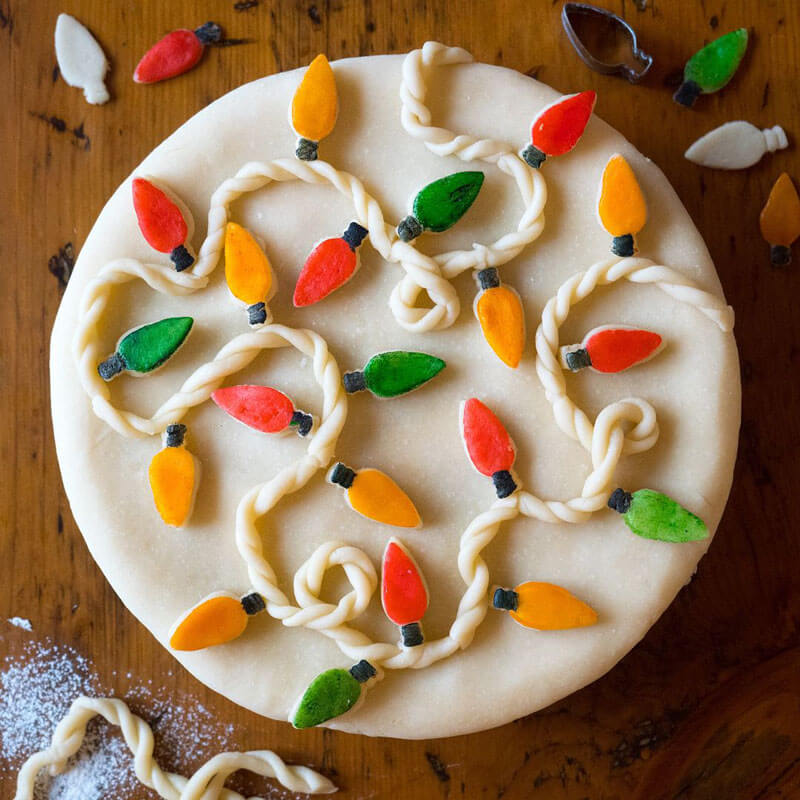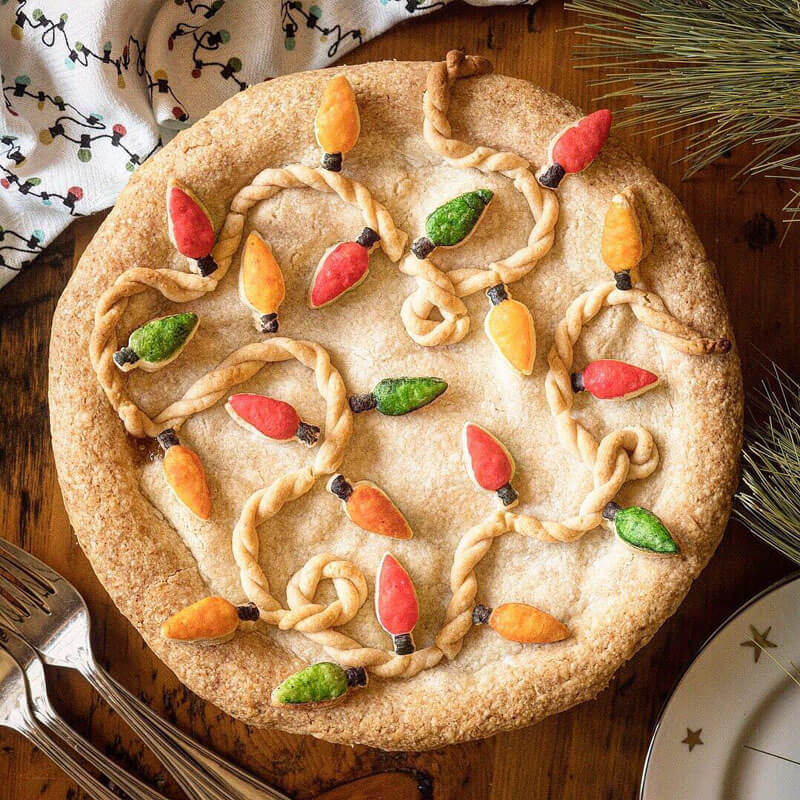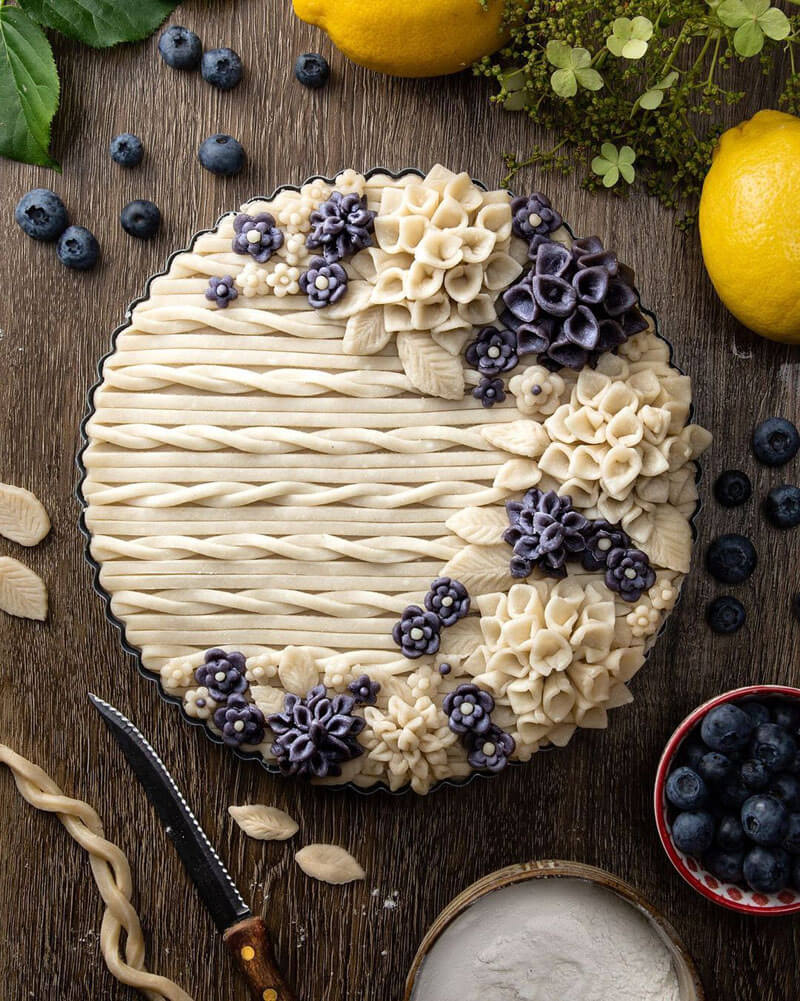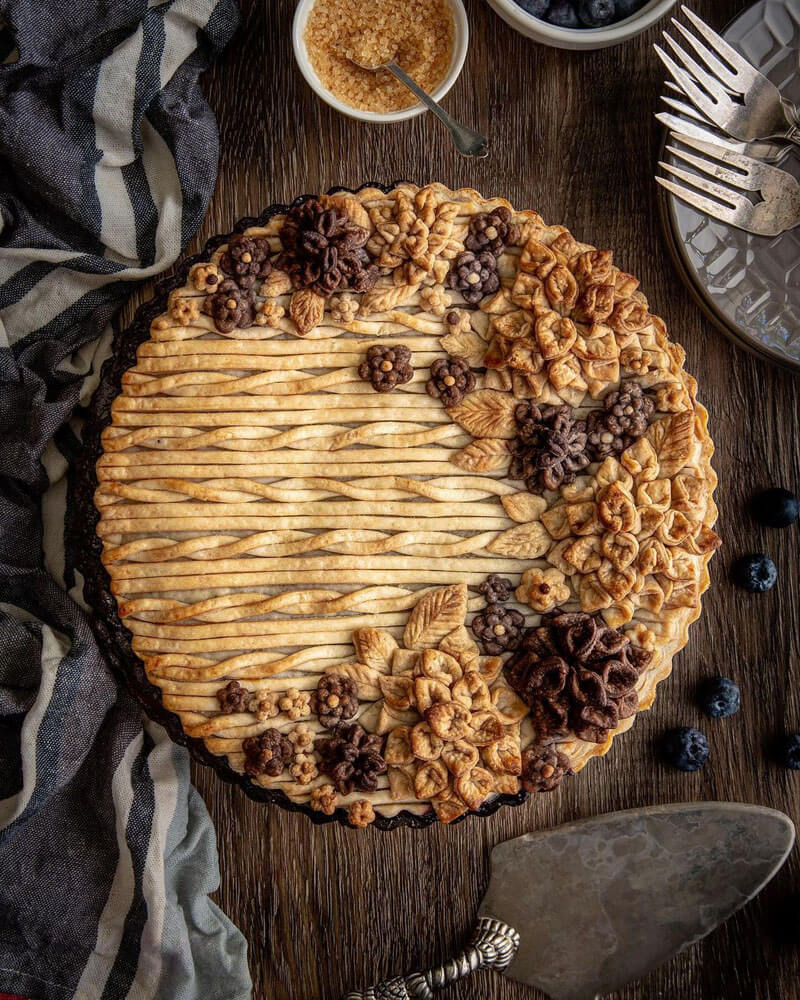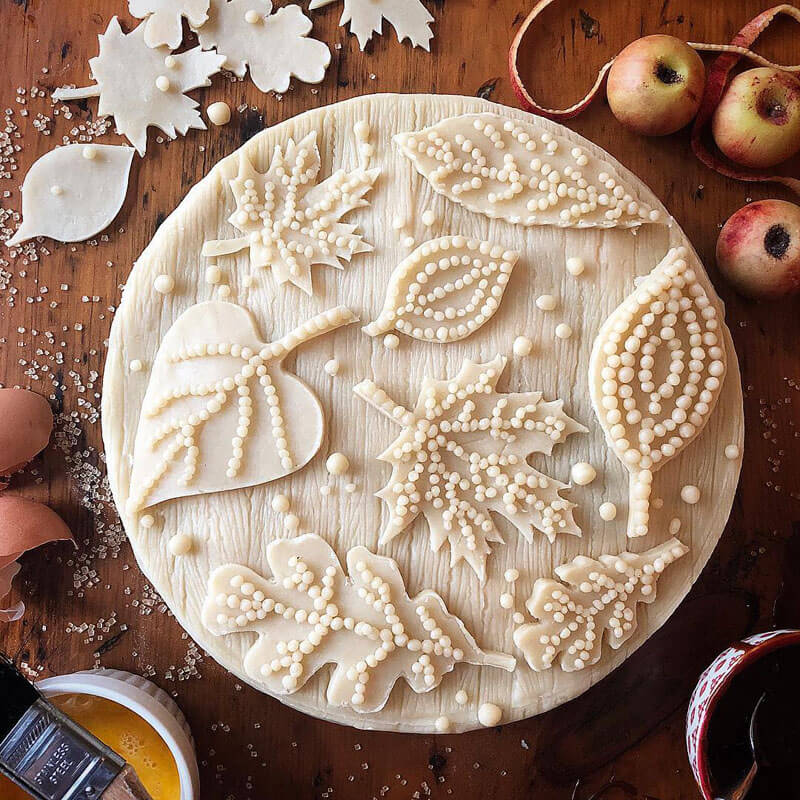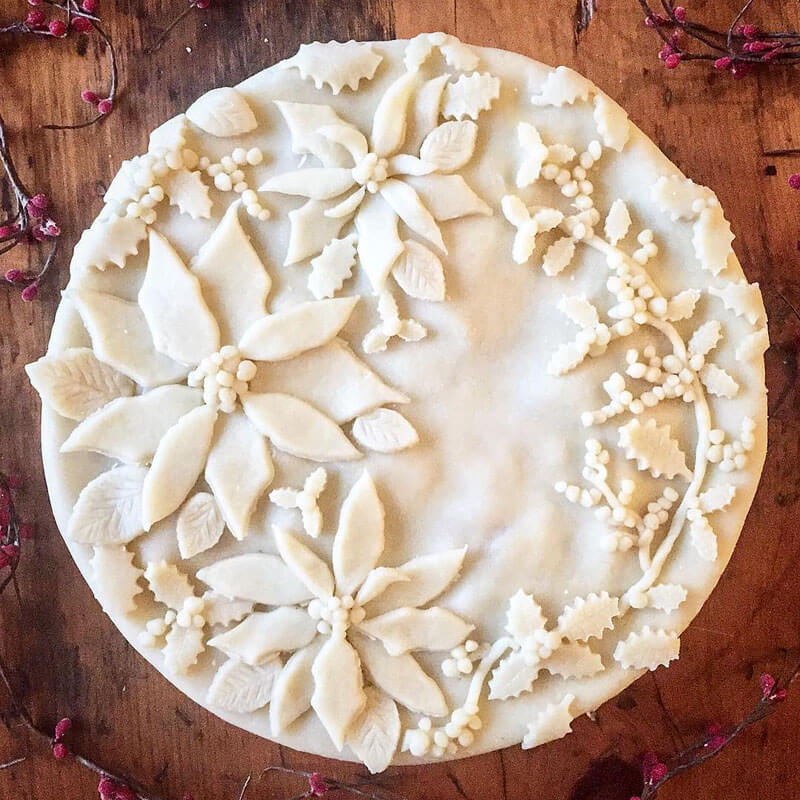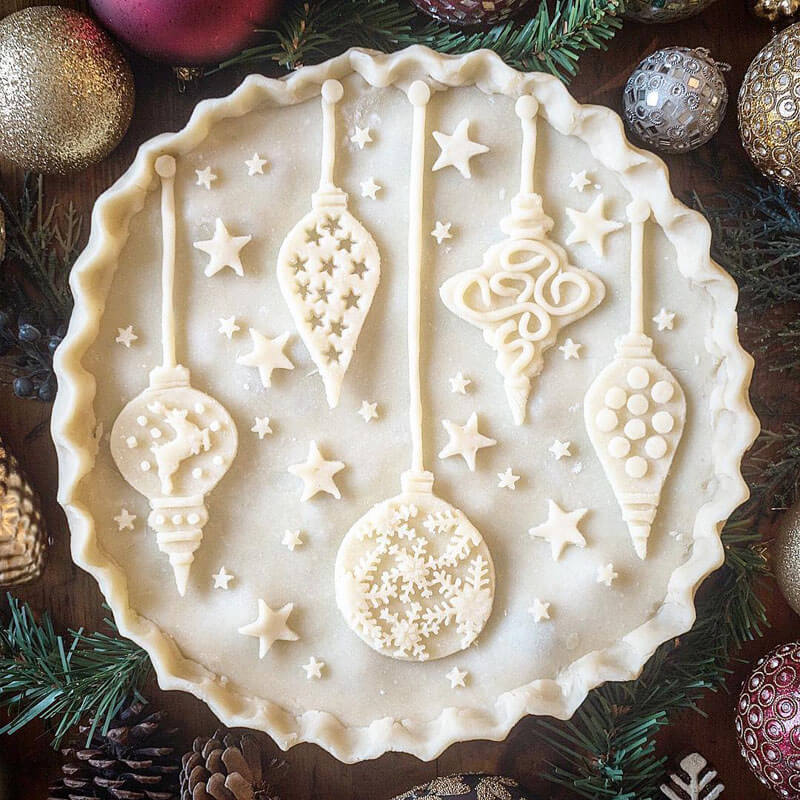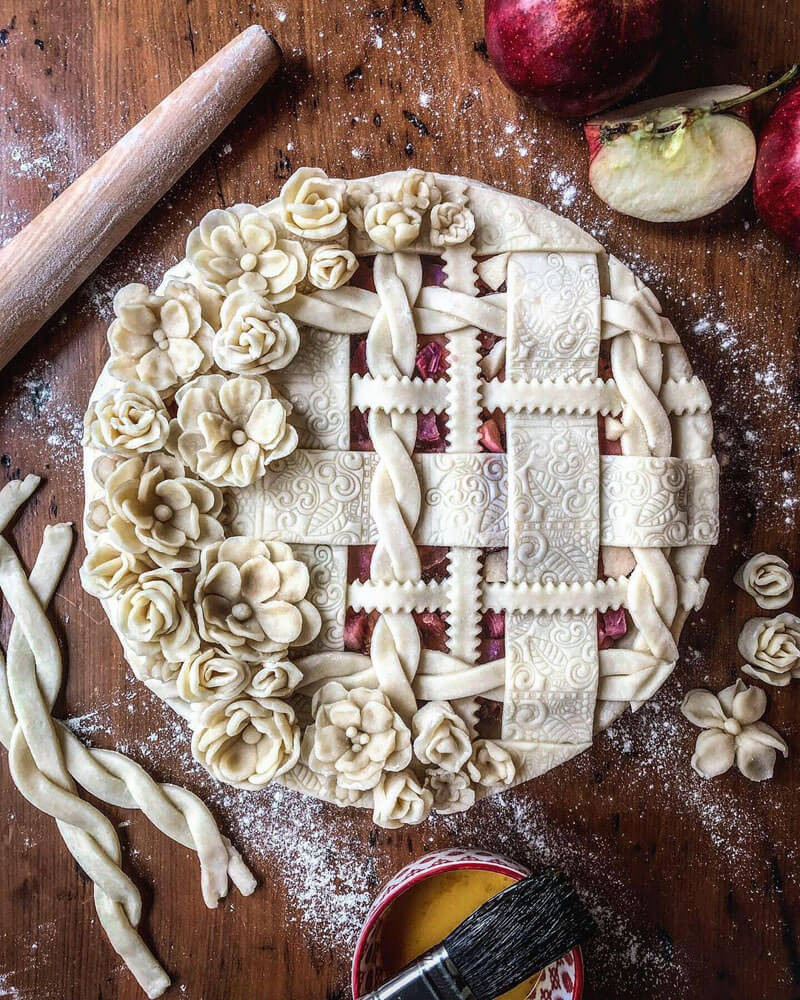 We are a participant in the Amazon Services LLC Associates Program, an affiliate advertising program designed to provide a means for us to earn fees by linking to Amazon.com and affiliated sites. Please read our disclosure for more info.