When you think glamorous, you probably don't think of lamps. You might think "timeless" or "stylish" — but glamorous? That's usually reserved for something like a chandelier or a pendant light, right? When it comes to designing a timeless space, lighting is important. While certain fixtures may be on trend now, next year they may be the epitome of "so last year." If you're looking to avoid keeping up with the trends, you may want to consider a more classic design.
Here are five lamp designs that'll truly never go out of style:
Arc floor lamps
The reach and sleek simplicity of arc floor lamps contributes to the timelessness of these beautiful light fixtures. The most prevalent and iconic example of this lamp design is the Arco Floor Lamp by FLOS Lighting. This game-changing lamp was designed by brothers Achille and Pier Giacomo Castiglioni and first released in 1962. The reach of arc floor lamps also makes an excellent replacement for that gaudy chandelier you just got rid of in your dining area.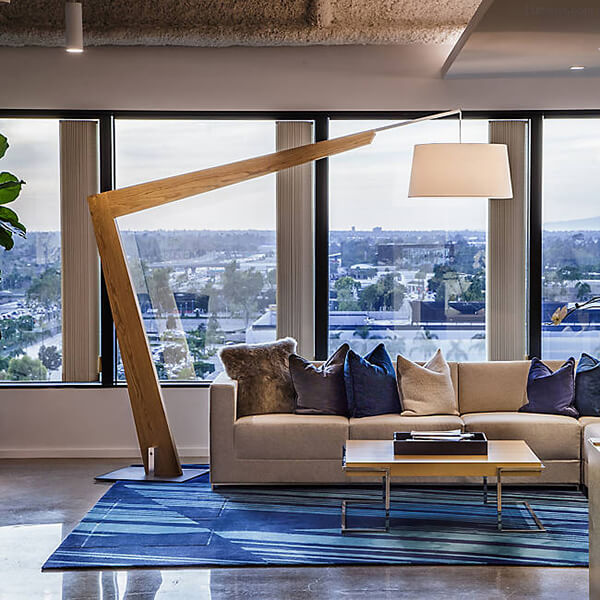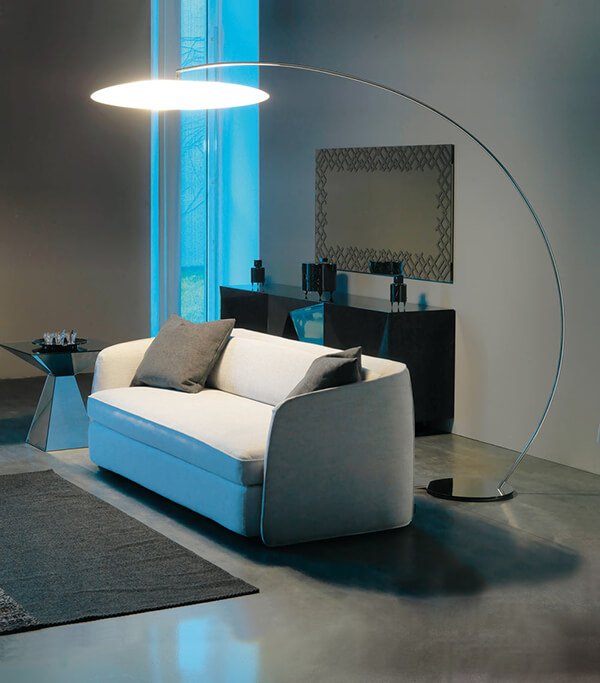 Task Lamps
Sometimes you need a little extra help taking care of business, especially when it comes to seeing what you're doing. Whether you're drawing up your next invention or trying to pick up every last crumb from the dog treat you stepped on, you may need to focus on a certain spot. Practicality doesn't mean you must sacrifice style, though. The AJ Floor Lamp by Arne Jacobsen for Louis Poulsen is the answer to your prayers. This sleek colorful design also comes as a desk lamp!

Drum Shade Lamps
Drum shade lamps are as timeless as they are sleek. The perfectly cylindrical lamp shade, once fixed on the base, scatters light across the ceiling and floor of a space. These lamps are perfect for bedrooms, living rooms, and other large open spaces. One of the most popular designs of this style is the Light F Floor Lamp by Sebastian Wong for FLOS Lighting, which comes in a variety of colors with a polished, reflective finish that merges retro and modern, enhancing every space.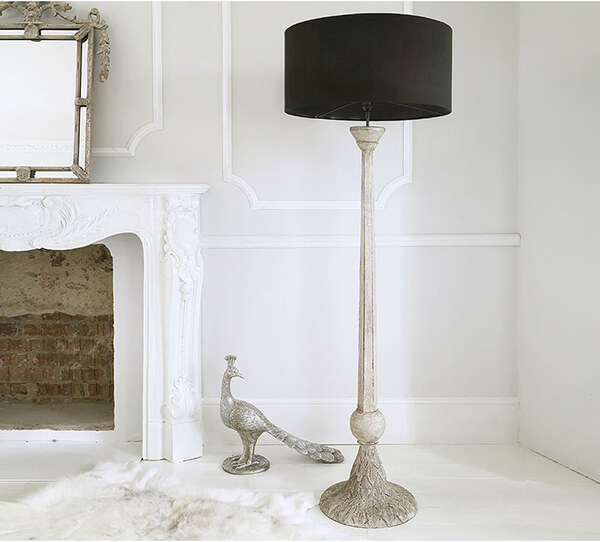 Sculptural Lamps
The most diverse category on our list is sure to catch your attention. Focusing on the relationship between the space it occupies and the shape it creates, a sculptural lamp is about making a statement. While they may not be the most colorful fixtures, sculptural lamps like the Lotus Floor Lamp by George Nelson are a timeless way to light your home. Sculptural lamps are especially effective in minimalist spaces, where they can not only light up the open space, but also act as a focal point.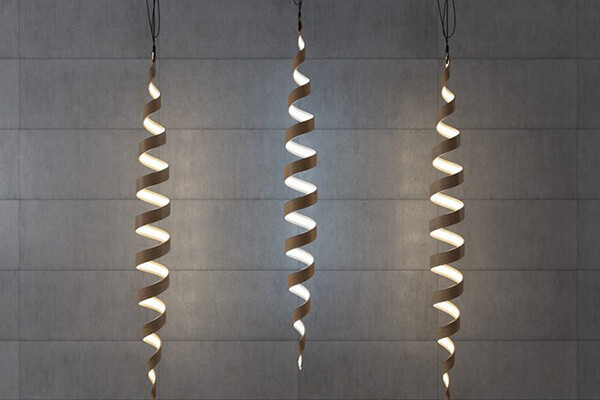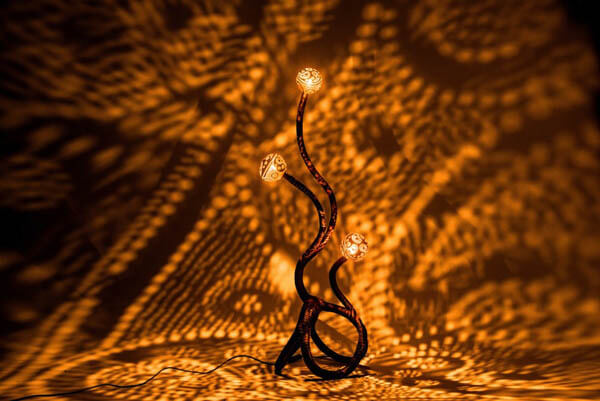 Ball Lamps
These fun lamps come in a variety of sizes, but only one shape: spherical. Ball lamps, also referred to as globe lamps, are great indoors and out. The perfect globe-like shape is always pleasing to the eye, which is what makes these lamps so timeless. As one of the most versatile design styles out there, there are thousands of ways to use them. If you're looking to accessorize your outdoor space, the waterproof Ball LED Indoor Outdoor Lamp by Smart & Green is perfect for you. If you're looking for a more upscale, perhaps shiny option, the Mirror Ball Floor Lamp by Tom Dixon—which comes in multiple sizes that can be assembled together and fixed to a tripod to create a sculpture or used individually—is right up your alley. Since ball lamps tend to be smaller, they can be placed throughout your home as a connecting thread of sorts.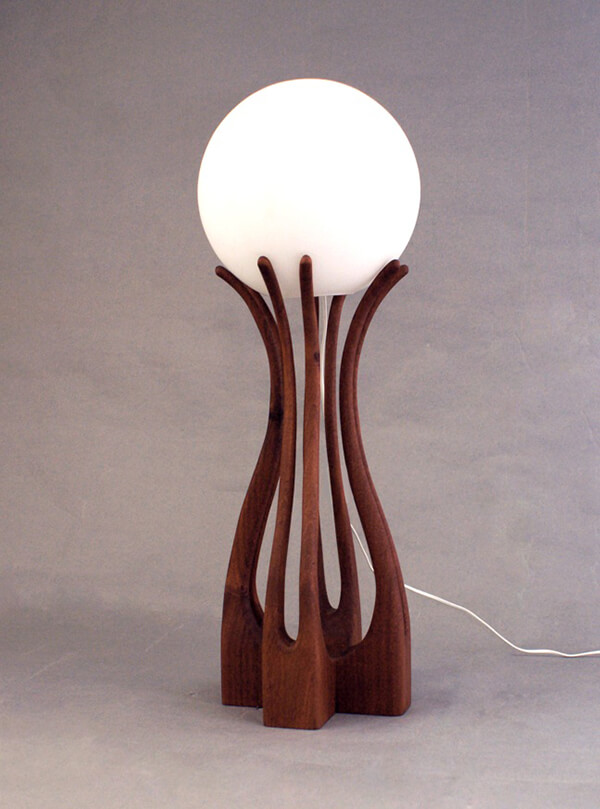 While you may not want a complete overhaul of your lighting or to keep every lamp of yours forever, you may want to find one or two lamps that can stand the test of time…and style.