Home is the only place you can be yourself and that is the reason why people put so much effort to make it comfortable. To achieve this, someone choose to hire professionals to design their home and someone will do a lot of research and make some DIYs to meet their needs. No matter which way you choose to go, there is one thing is most important – safety.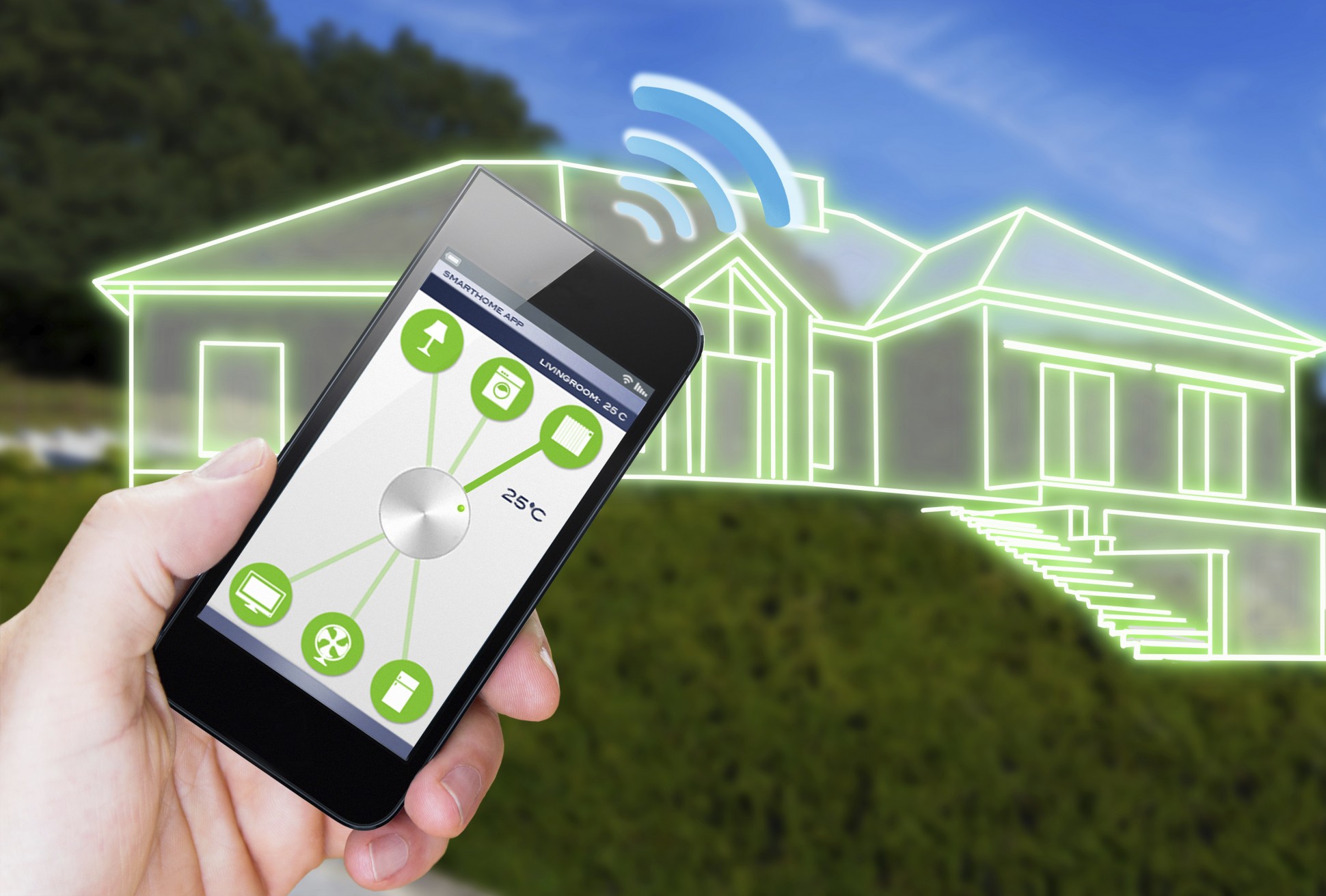 Appliance such as furnace, heater, fireplace, stove, grill, barbeque and other home automation appliances are useful and make us live comfortable as well as convenient. However, incorrectly installed, poorly maintained or poorly ventilated those appliances will bring an unwanted guest to your home – Carbon Monoxide which is called as the invisible killer"(wiki)" because it's a toxic gas that you can't smell or see.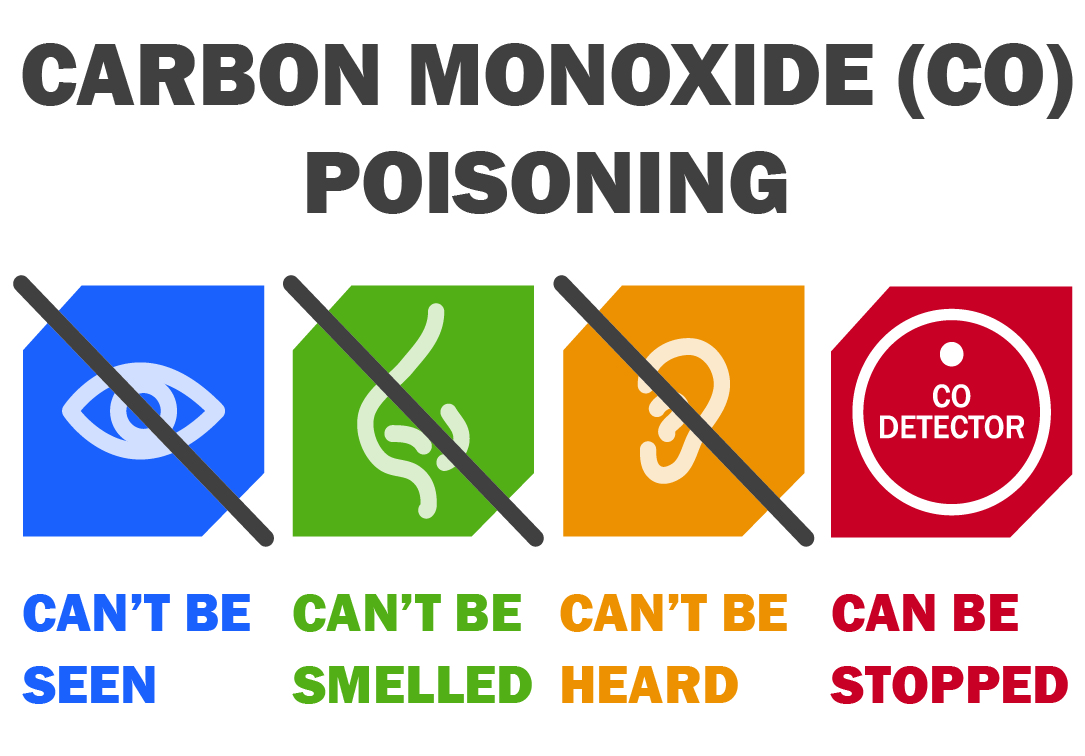 There are many reason cause CO and you might just not notice that. Imagine you and your kids are enjoying a nice movie together at the living room, but the plugged fireplace chimney starts to create unsafe levels of CO, and what will be the result? To prevent that kind of tragic happens, many types of CO alarms have been invented. They are designed to sense low CO concentrations over a long period of time as well as high concentrations over a short period of time.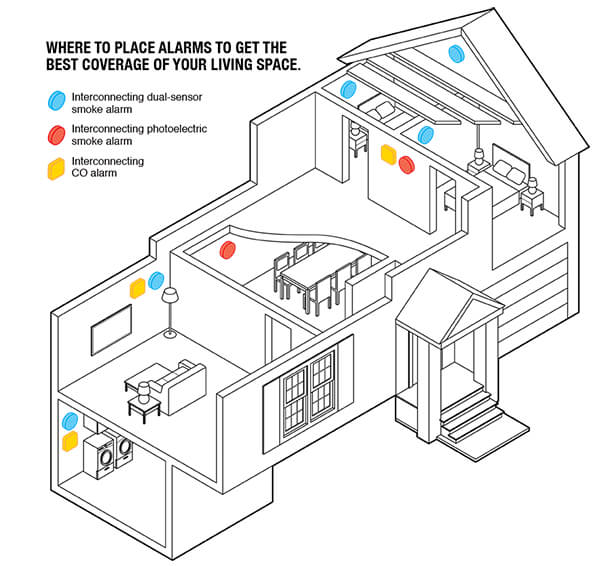 To bring the security level to highest and avoid any unexpected things, company like phonewatch provides the most effective response to potential carbon monoxide threats so user can rest easy knowing that they will be protected 24/7 if any harmful level of CO has been detected. Another good reason for using company service instead of just buying a gadget is because the customer support which comes with purchase – usually it includes 24/7 home monitoring. For example, if the CO alarm is triggered and the monitoring company can't get touch with you, it will call and send the fire services to your home to provide maximize the protection.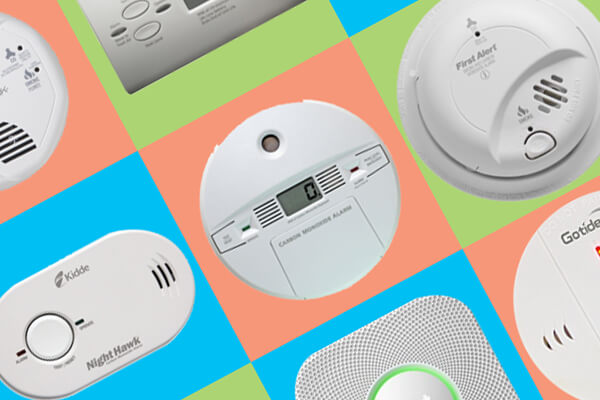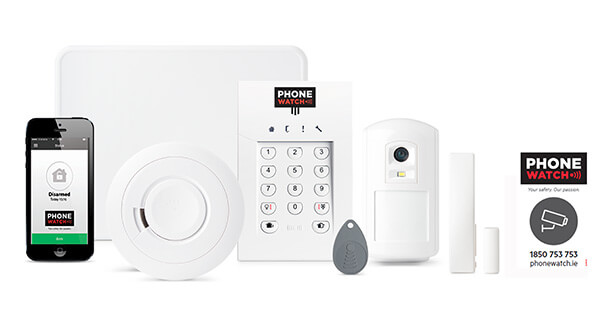 So, if you already spent quite a lot on all those appliances to make you live comfortably and smartly, you shouldn't hesitate to invest something to make you live safely. A Carbon Monoxide detectors should definitely be one of the gadgets you need to own, especially when you live in house. Hence, no matter you choose to buy and install those CO detectors yourself or consult to a professional CO alarm company, you should do it and do it right. Last but not least, remember carbon monoxide alarms are no substitute for regular inspection and maintenance of appliances, vents, flues and chimneys.