We all like to cherish our most precious moments with us by keeping the memory locked in a picture. Painting an image of a beautiful view you saw on vacation, a child, a beautiful home, etc. is time- consuming and be pricey due to the cost of paint and brushes, but what if you could print an image of a photo and hang it at home or a workplace? Well, with the onset of technology we now can. Canvas printing process that allows us to print an image on a canvas and stretch it onto a frame so it can be displayed.
Aside from printing a photograph, we can also use art prints on canvas or any other image or detail of our choice. This form of printing has numerous benefits of its own when it comes to price, time and image display and detail. In this article, we will look at some of the advantages of digital printing over traditional paintings and photographs.
1.Easy Editing
With canvas printing, you can easily edit the photos you wish to print according to your taste and preference. You can even change the tone of the photograph from white to black to cool and get a unique image to display.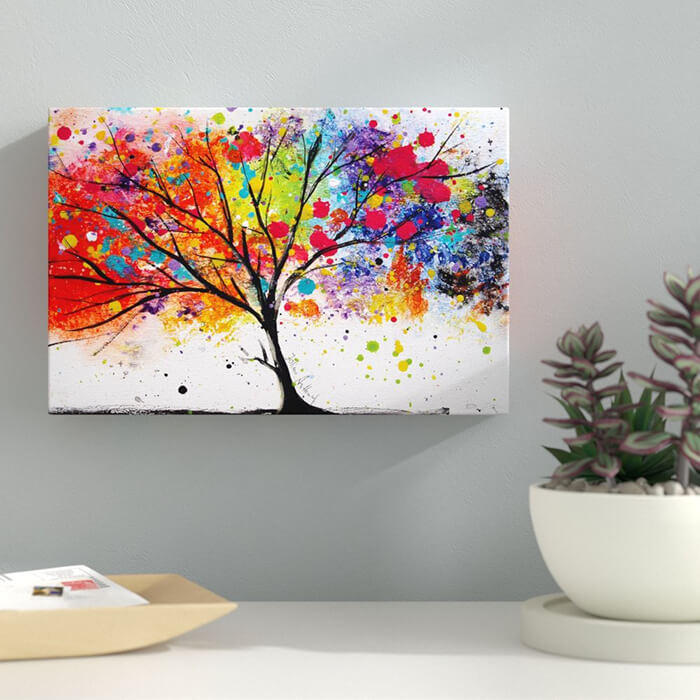 2.Easy to Frame
Compared to framing a traditional photograph or painting, canvas prints don't require expensive and stylish frames. Once an image is printed, all you need to do is add a border of your preference; there is no need for a frame.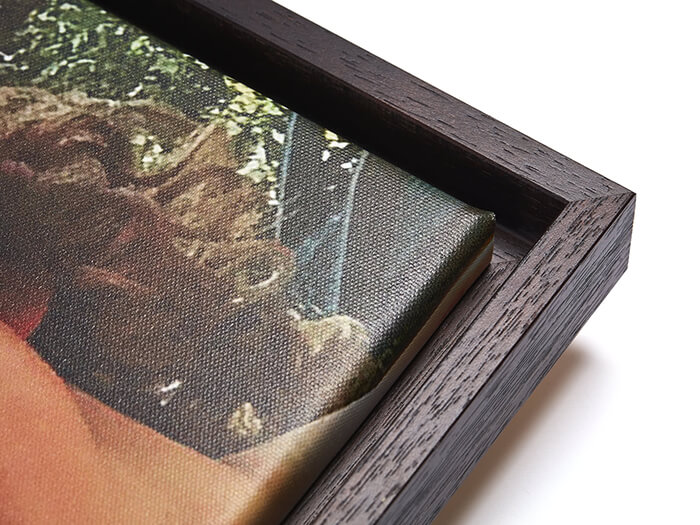 3.High Durability
Canvas prints are highly durable because the material used to make the canvas is long-lasting. This makes the printed image on canvas last a long duration of time,therefore cutting down costs.
4.Ease of Transport
Authentic paintings on canvas need special care and attention when they are being transported to the buyer's residence or anywhere else. Images printed on canvas are lightweight and can be easily transported from one place to another with less hassle.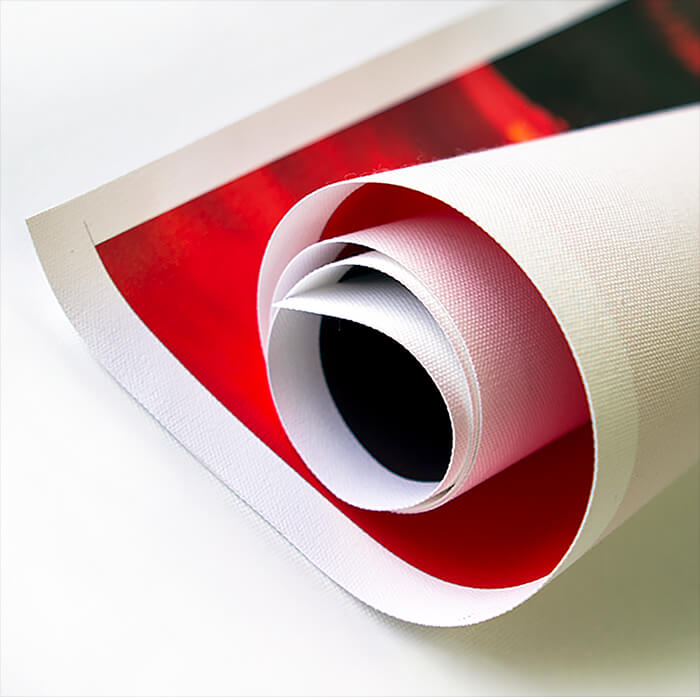 5.Ability to Withstand Humidity
Most paintings are affected by the humidity and heat outside, but not canvas prints. They are quite durable and are not affected by the temperature outside so can be put up anywhere from outdoor pools.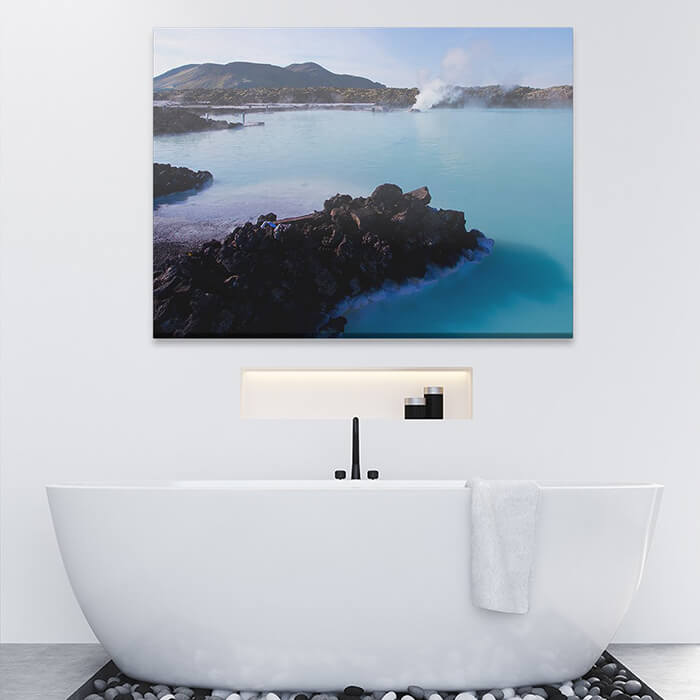 6.Three-Dimensional Qualities
Canvas prints have three-dimensional qualities. Eventually, they are going to stand out from the owner's wall. In contrast, traditional photographs tend to lie flat against the wall. This makes the image more attractive and engaging.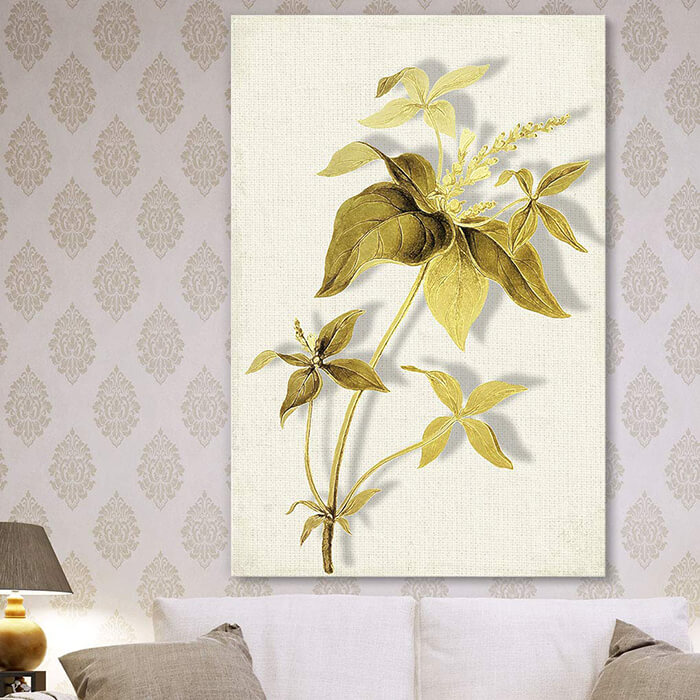 Conclusion
Printing on canvas is so versatile; you can choose any image you like and modify it according to your preference and have it printed. This form of digital printing is economical compared to purchasing an authentic painting, and there is no need to frame the image as in the case of an orthodox image. If you are interested in getting paintings to add more oomph and life to your home or workplace than you should consider printing on canvas as an option.