Searching for a new home will be an exciting and stressful venture. There may not be a perfect fit that is currently on the market for sale. A great fit can suffice as the home can slowly become the homeowner's vision with improvements/renovations. Needs of a family change as new members are born or other family members come to live at home.
Small details when searching for a home will make a huge difference. A space that can be used for a home office can allow a person working remotely to stay highly productive. A lack of this space can lead to distractions and decreased productivity, which could negatively impact an individual's employment status.
The goal should be to select a home that allows you to live the highest quality of life. Living the good life does not mean you live in luxury but are constantly stressed about finances. A balance between healthy amounts of stress and a decent lifestyle needs to be uncovered. Below will highlight details to focus on when looking to buy a new home.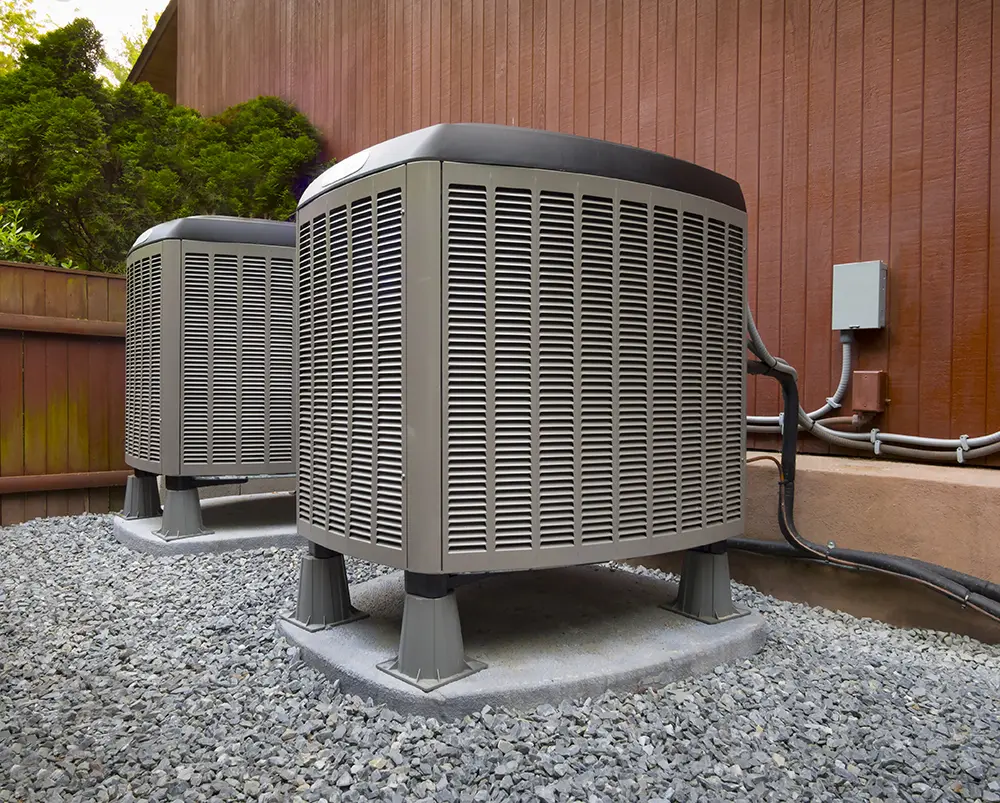 Investing In A Home Warranty
The truth is that expenses will arise in terms of home repairs and appliance repairs. The home systems can cost thousands to revamp or completely revamp. The HVAC system is a perfect example, as systems are notoriously expensive to repair. Looking into a home warranty can protect you and your family from these expenses that can lead you into financial peril. You do not want to decide between paying a credit card bill and paying for a repair to make the home liveable.
Cinch Home Services outlines home warranties and notes," A home warranty typically covers major home and kitchen appliances like refrigerators, washing machines, clothes dryers and dishwashers. They also cover electrical systems, plumbing, HVAC systems, gas lines, swimming pools and more. Depending on the scope of your contract, home warranties can cover costs due to normal wear and tear as well as replacements in the event of breakdowns or malfunctioning systems. A home warranty does not cover structural elements of a home, such as doors or windows. They also don't cover stand-alone or smaller appliances like electrical fans or countertop ovens." Research the various information on home warranty requirements online. If you'd like to see more from this particular article, check out this one from Cinch Home Services.
Needs Versus Wants In The Home Search
Sorting out what is needed versus what you want out of a home is vital. Creating a list is crucial as comparing various options you have viewed is easy. The ability to make a quick decision that you are confident in can be crucial. The housing market is highly competitive in some areas, leading to homes only being on the market for a day or two. You do not want to lose out on a great fit of a home due to some desires that have not been met. Needs should be met before wants are addressed, as needs impact daily life.
Do You Need A Designated Home Office?
The home office has grown in importance in the last few years. Remote work is more prominent than in the past, with a number of professionals vowing never to return to a traditional office environment. A bedroom can easily be converted into a home office, but one being available reduces the work needed. A designated home office differs from where guests stay while they visit, as remote work needs to be respected by everyone in the home.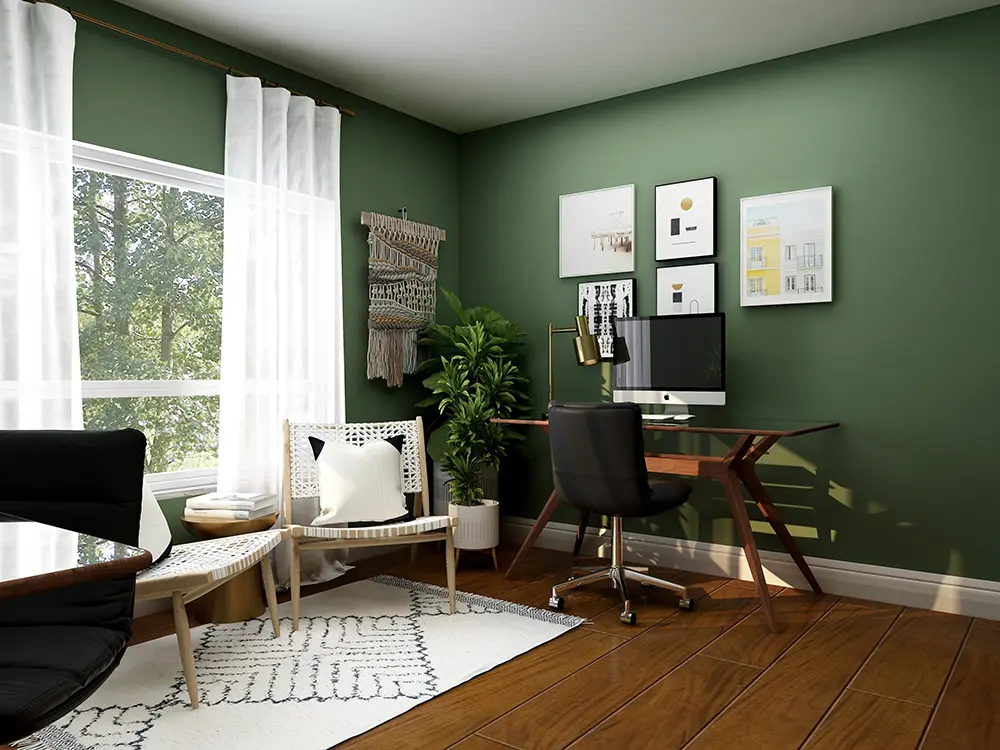 Basements Can Be A Versatile Space
Looking for an ample basement space might be an afterthought for many people looking to buy a home. The basement can offer so many different options as it can be used for entertainment, storage, or additional living space. Finishing a basement can make the home easier to sell in the future. A buyer might envision using the space in a way that is impossible with an unfinished space. The home gym is a popular option for those that invested in equipment during lockdowns due to COVID-19. Home fitness equipment has come leaps and bounds in the last few years in terms of real-time feedback.
The Housing Market In Specific Locations
Understanding the housing market where you will be buying is essential. The realtor you choose should be able to inform you on the market but doing your own research is valuable. You want to figure out how quickly offers need to be made and what they should be to be competitive. Renting is far more expensive than buying in some cities, which is important to know. Renting can be a waste of time as mortgage payments give the homeowner more equity in the home month after month. Looking at value trends can allow you to figure out whether the home is a wise investment. With this being said, there are unexpected increases and decreases in the value of homes in areas due to a number of variables.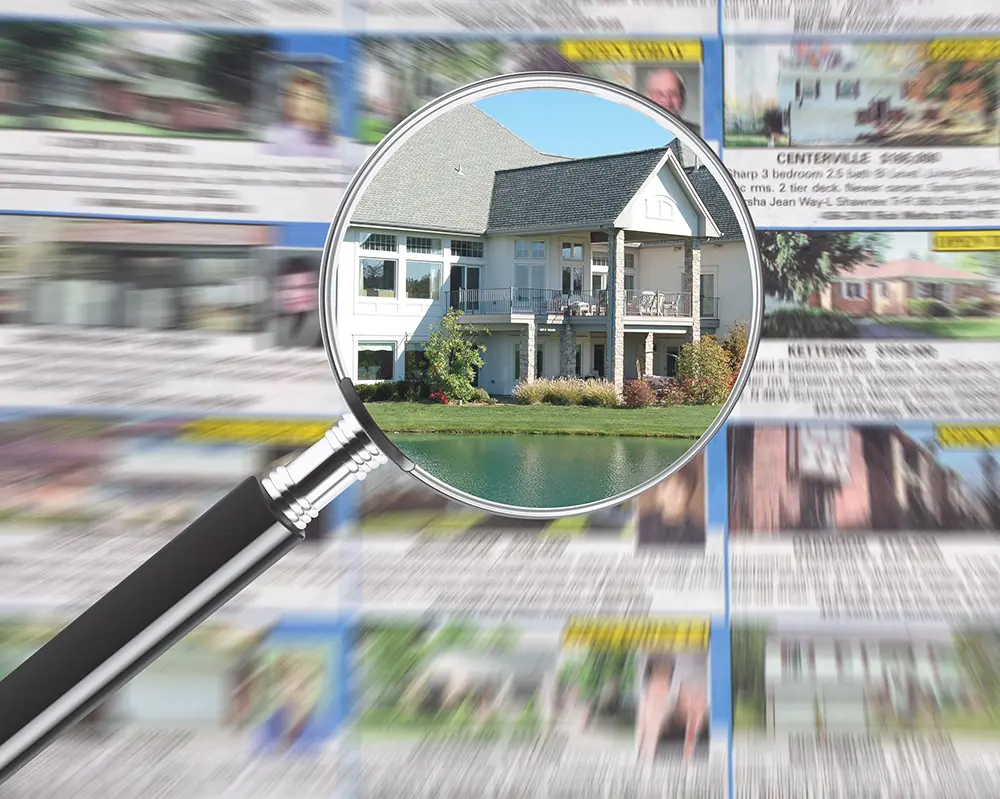 How Much Space Do You Actually Need?
Buying a home that your family can grow in can be immensely important. A cramped house for a family can impact lifestyle negatively. A home great for a couple without children might be far too small with children. Take the time to determine how the space will compare to your current living situation. A large home is also going to come with more maintenance requirements. A large home can start to clutter without noticing, which takes hours to clean.
Bedrooms will likely be the most critical requirement. Sharing rooms for children of a certain age does not allow them to have the privacy they might desire. Cramped living accommodations can also lead to tension that is not an issue when all family members have their room. Rooms can also be viewed as income opportunities with Airbnb and other home rental platforms.
Details will matter when picking a home you could live in for decades. A smart home might have far fewer renovations as the owner might see it as an investment to find a forever home.