In these days, 3D pens are not something new anymore. Actually, they are regarded as affordable toys or tools and widely used in these days. But 3D candy pen, a pen allows you to design your own candy, is quite new for me. Designed by Polaroid, the CandyPlay 3D Pen is the world's first device that allows you to draw what you want to eat. Of course, in stead of ink or other 3D modelling material, this pen is filled with colored candy cartridges in different flavors.
A star-shaped lemon candy? Or a strawberry flavored flower candy? Or some leaf candy tastes like grape? This easy to use pen uses edible filament that's available in six different flavours, or a mix if you just can't decide. Moreover, it is sugar-free and totally vegan!
Strawberry
Orange
Lemon
Apple
Grape
Cola
Mixed Flavours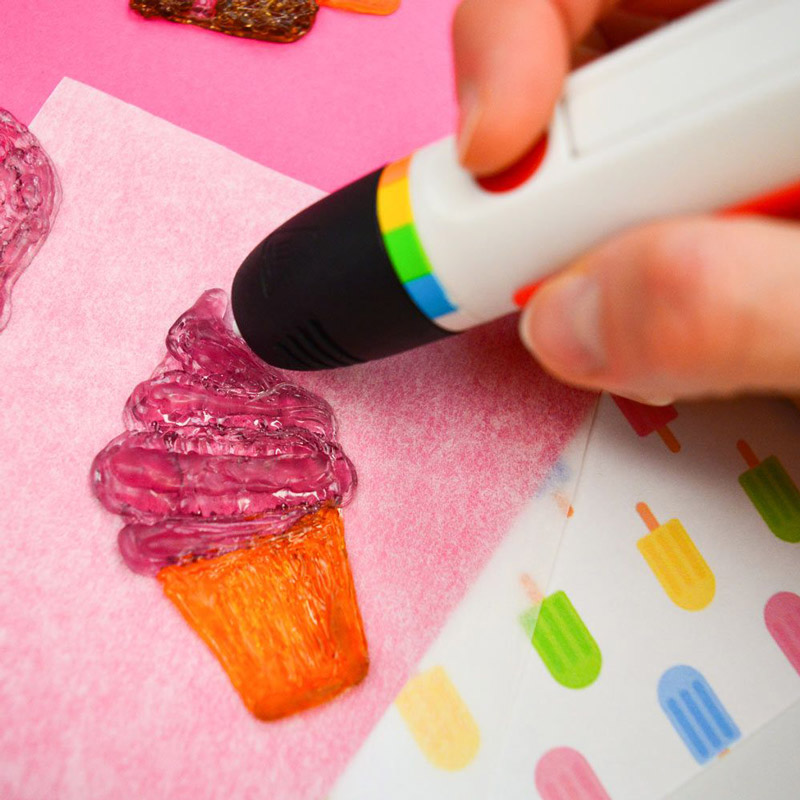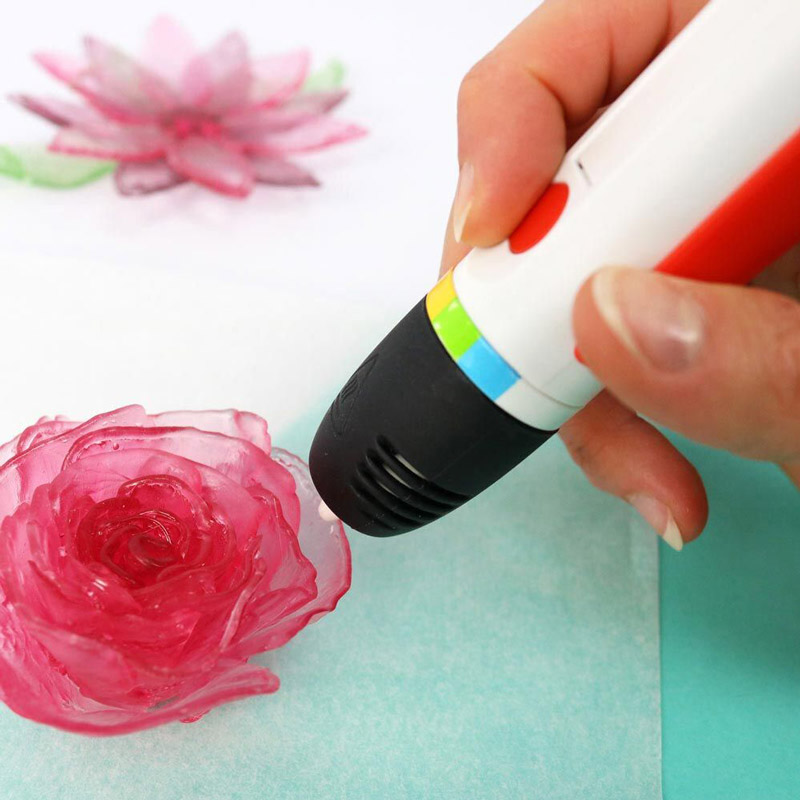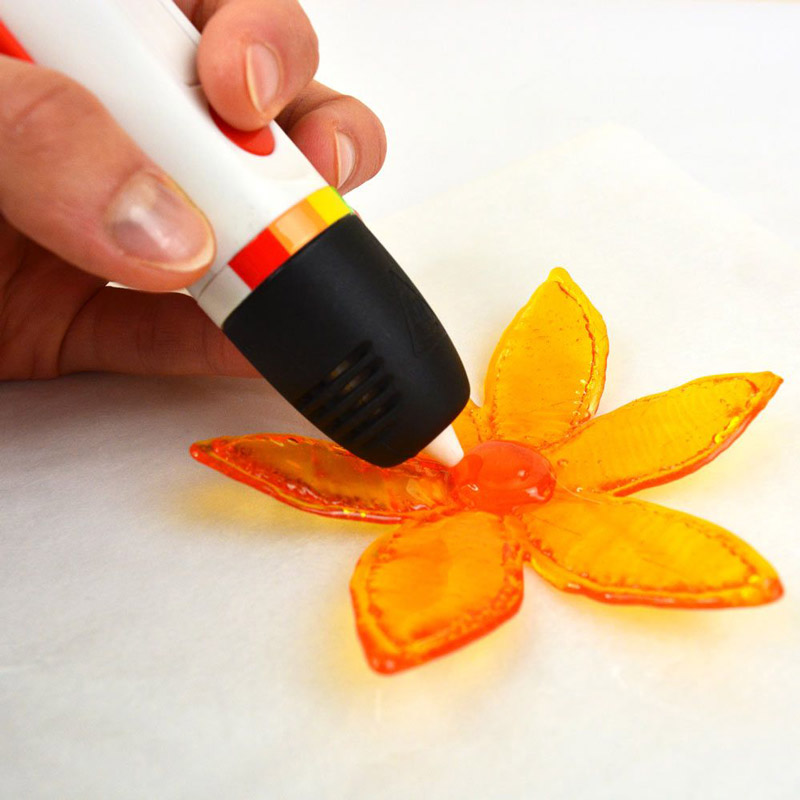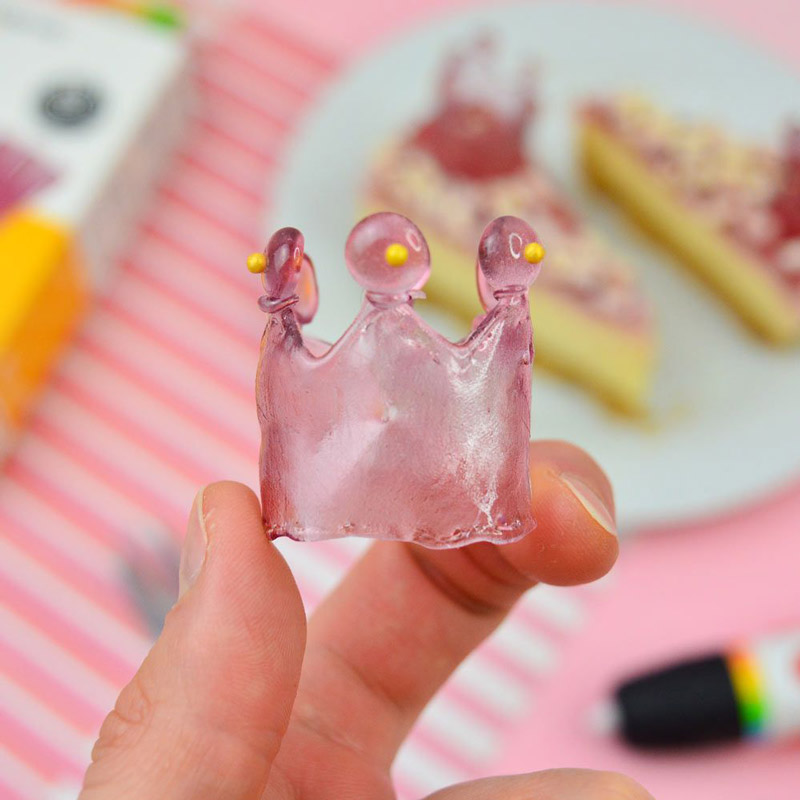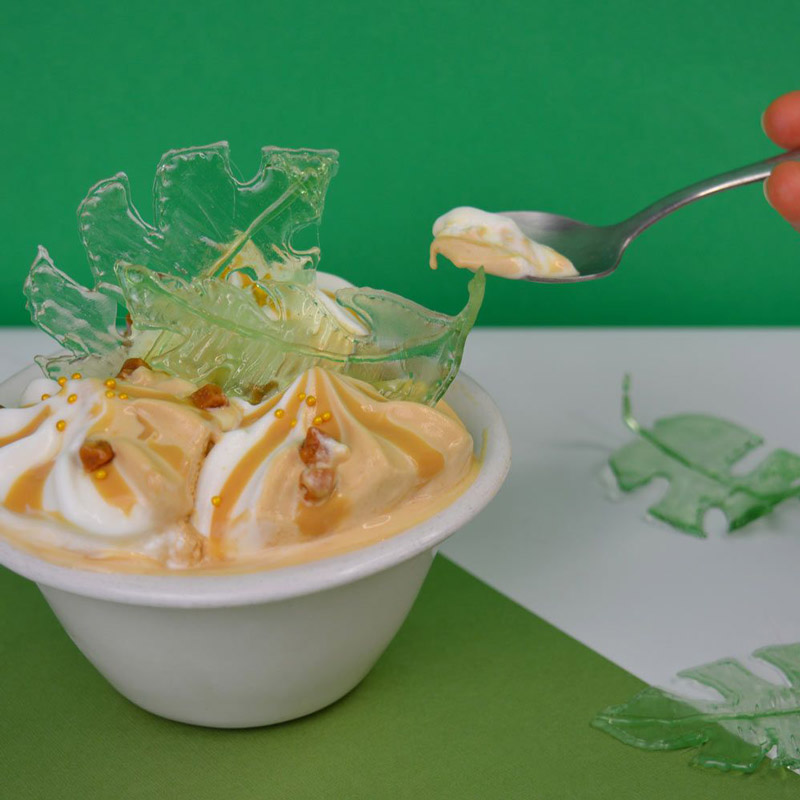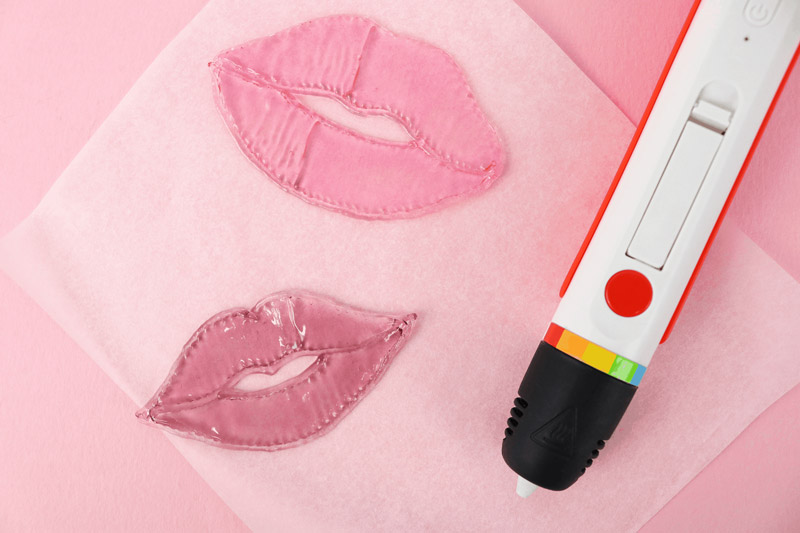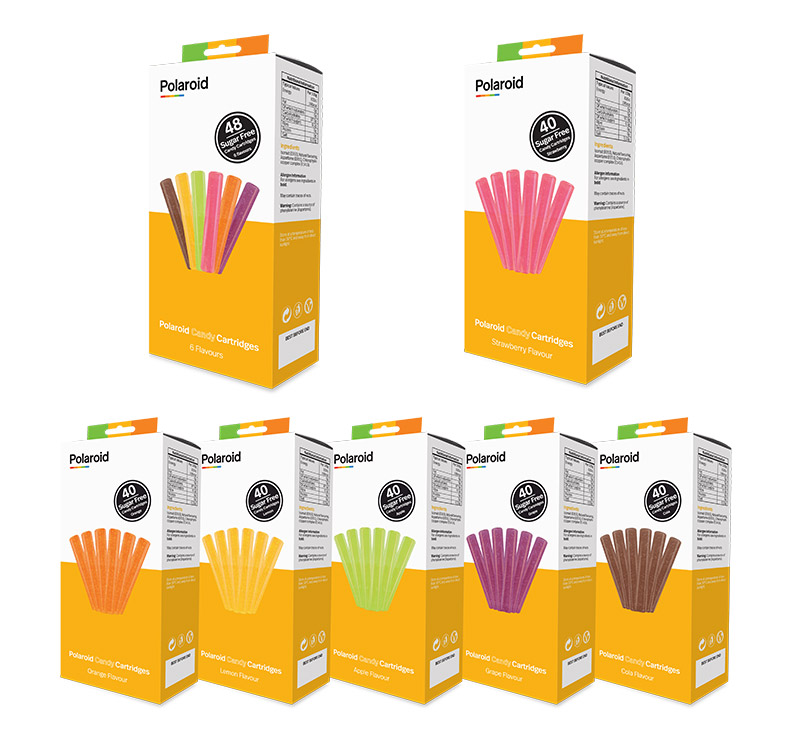 It should be noted, the pen is also designed to be easy to use. There's no software to learn! Just plug it in, wait for an LED light to tell you that the candy is heated and ready to use. Then, press the red start button to allow the candy to flow out while you draw. Polaroid suggests drawing straight onto greaseproof paper or baking paper.
How fun it can be to personalize your own candy? And the best of all is, if it doesn't work out the first time, you can just eat it and start again.
Too bad, this pen right now is only available in menkind.co.uk. Really hope it will be available soon in my country. My kid will definitely loves it.