Starting a business sounds pretty fun because of the freedom you get after you make your brand a successful one, but it is not that easy, especially in the cosmetic industry because this is a gigantic industry where you will be destroyed in a matter of days if you don't follow the right strategies. Cosmetics are of great importance in one's life because they are vital for your appearance and health, whether it be soap, perfume, makeup, moisturizer, etc.
In this $400 Billion market, standing out from the rest can be pretty challenging, but it is not impossible, thanks to the custom cosmetic packaging. To build a successful brand, you need loyal customers, and custom cosmetic packaging will help you in acquiring those customers. The best part about customizing the product packaging is that you get to decide everything related to the packaging, whether it be material, color, size, or shape. In this article, we will be talking about simple yet effective tips you should be using for your cosmetic packaging. Now, let's get into the deeper details!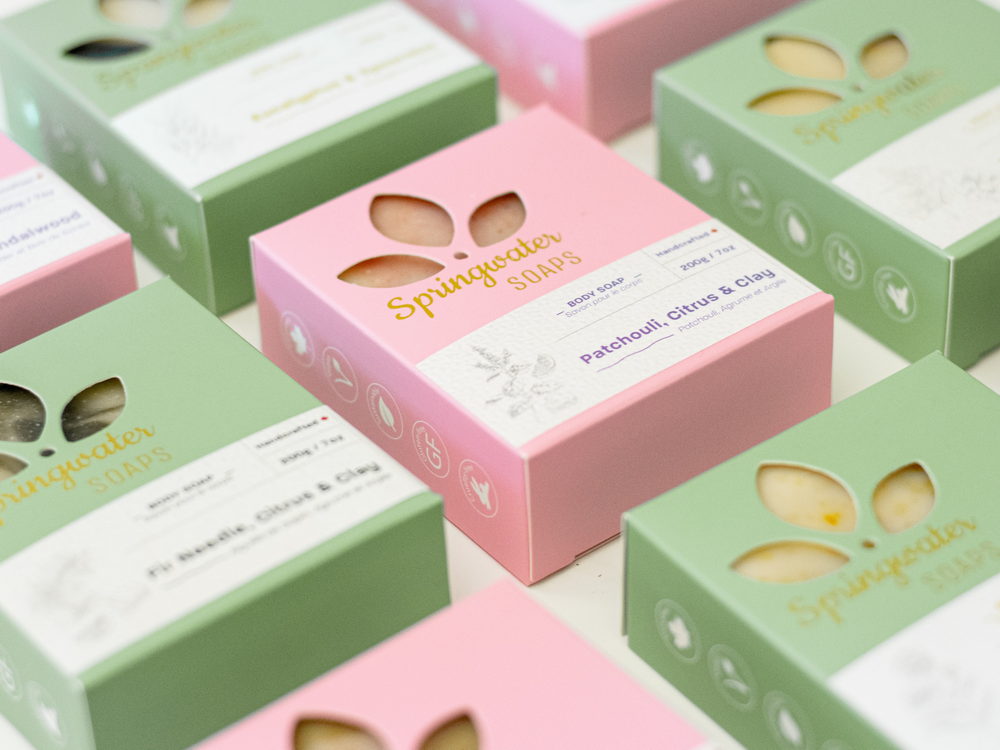 Simplicity Is The King
Simplicity is one thing that never goes out of fashion, trends come and go, but simplicity stays. In today's world, every brand is following almost every trend that comes into the market, and that is great, but once the trend goes, the customer also leaves. Whereas keeping it simple and still following the trends can help you in building a stronger community around your brand.
Also, customers won't like that you are trying too hard to attract them and grab their attention. So, in a world where your competitors are going for the latest trends, you should focus on how you can make your packaging appealing without it screaming for attention.
Use Lamination
The next simple yet effective tip is to use lamination for your cosmetic packaging. The lamination on your cosmetic packaging will provide aesthetic appeal to your product because people like vibes and aesthetics, and if they can connect to the packaging, then they will surely buy the product.
Adding textured lamination like matte lamination can multiply your sales, and no, the lamination part doesn't cost much compared to the results it can give you. Another thing lamination does add a sense of protection to customers' minds. You can take it a step further if you want to by adding scented lamination to your cosmetic packaging.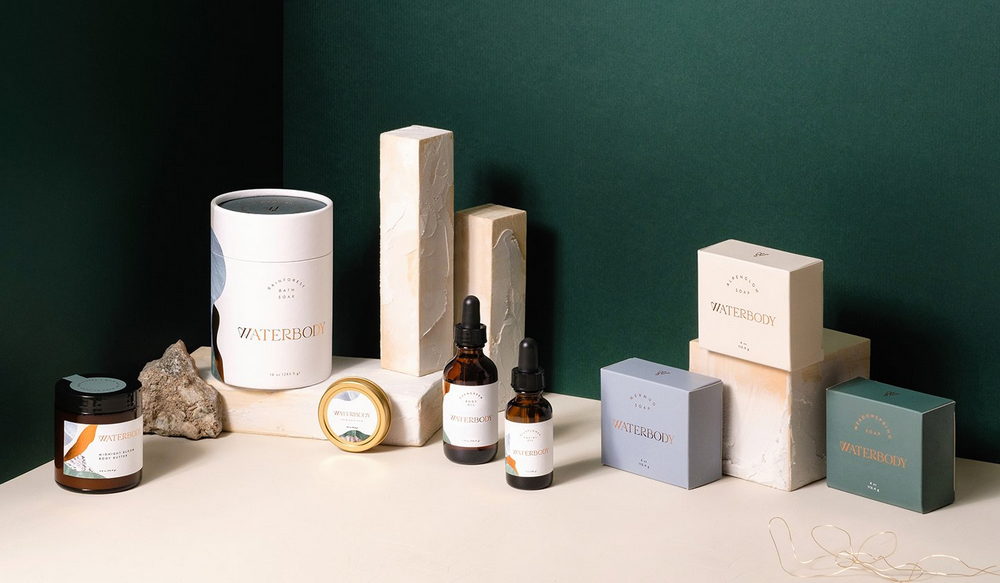 Add Luxurious Effect With The Help Of A Foil Stamp
Everyone wants luxury products, but not everyone can afford them, but you can give luxury feels to your product by adding a small thing named a foil stamp. Customers these days want vibes from a product before purchasing that product, and adding a foil stamp can help you in creating those vibes around your product.
You can add a foil ribbon or print your brand name and logo on foil paper. If you have a cosmetic product or any product that plays a role in one's health, you can get your product approved by higher authorities and flaunt that certificate in the form of a stamp on your cosmetic packaging. This way, customers will feel safe while purchasing the product.
Narrate Your Brand Story Through Art
To make a brand, you need to have brand values and stick to them, and to make a mega brand, you need to have your product, packaging, and design revolving around those values. Customers are the ones that will make or break your brand because they are the ones that get you the sales, and you want your customers to feel an emotional connection with your brand if you are to make it big in the cosmetic industry.
How do you do that? By telling them your brand story! But, nobody has the time to stand and read your brand story for minutes, they may still buy the product, but they won't connect with you. This is where your creativeness and innovation will come in the form of art. Tell your brand story and values to your customers through art because art is fun, and it is not time-consuming like reading the whole story. If you are not that creative, you can easily find some artists out there that can do the work for you.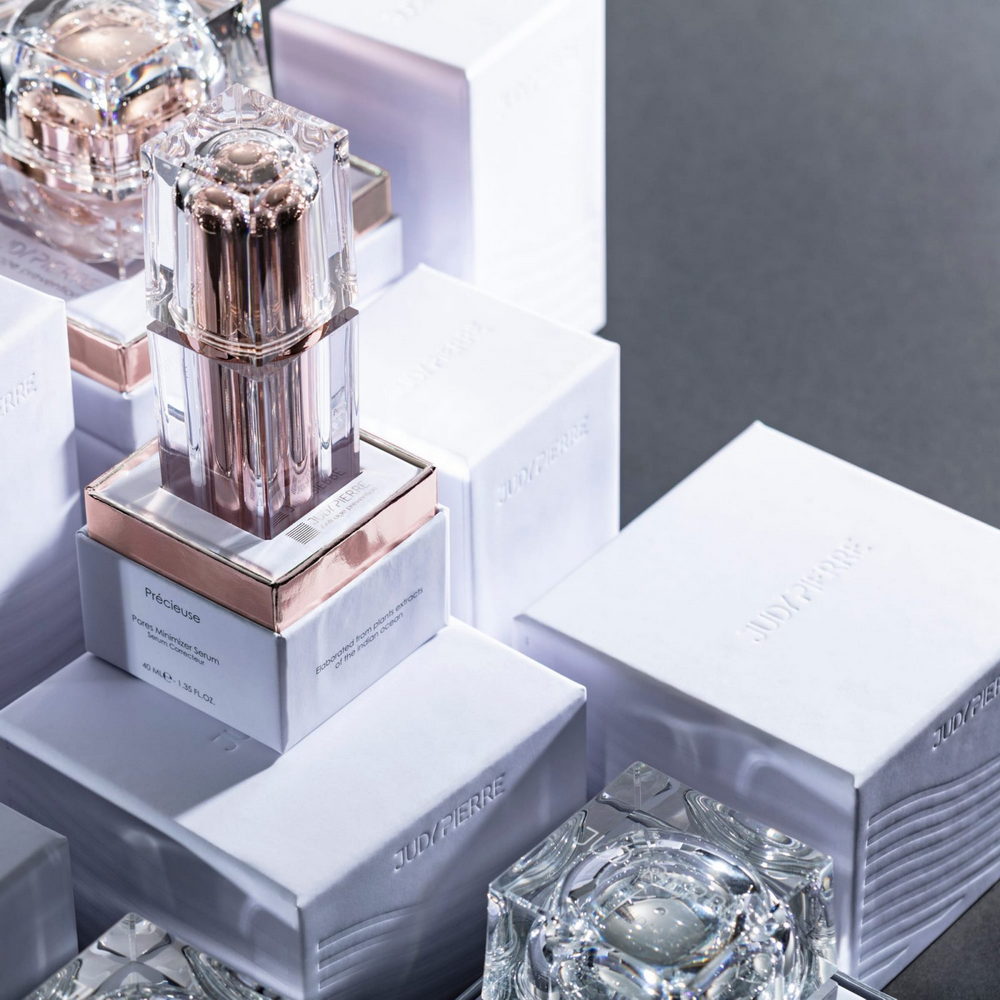 Make Your Logo The Focal Point
If you are to make a brand identity in this gigantic and fierce market, you need to have a logo that is unique and stands out from the rest. If you don't know what the focal point is, then let me tell you that the first thing you notice in a product or any other thing is called the focal point. Your brand logo will decide how many customers will walk into your store if they have never heard about your brand.
Almost everything has a focal point, and the focal point for your product packaging should be the logo because your logo is your identity. Also, loyal customers will make your brand, and when your brand logo sticks in their minds, then your brand will forever remain there.
Choose Eco-Friendly Packaging
The issue of environmental health is serious, and customers are more concerned about the earth's health than they have ever been before. These days, customers don't remember brands in good words that are still polluting the planet through harmful packaging material. Using eco-friendly packaging will give you an edge over your competitors, and the customers will lean towards your brand.
A couple of examples of eco-friendly packaging are cardboard boxes and kraft paper boxes. The best part about these boxes is that they are recyclable, easy to customize, and cost-effective, meaning that you won't be breaking your bank on the packaging.
Create An Experience
Last but not least, create a good unboxing experience for your customers because they are not only paying for the product, but they are also paying for the experience. Sometimes we do things for only the experience, no matter the result. The same is in the case of unboxing; if you give a pleasant unboxing experience to your customers, they would love to share that experience on their social media platforms that can give you free advertisement.