Too Adorable to be Eaten Rice Ball
Peaceloving Pax, the doctor and amateur food artist created below super adorable riceball which probably no one want to actually eat them. Inspired by cute bento pictures on Instagram, Pax tried to create some cute food herself. Started with panda family rice balls and curry lunch box, Pax fell in love with making thoes food hence her continued this hobby and collected the pictures of her creations. From Totoro to Star War, you can find a lot cute and nerdy charters in her creation. Here are some of our favorite and you can go ther her instagram page for more.
Also, if you are interested in these kind of food creation, do check our posts about "edible art".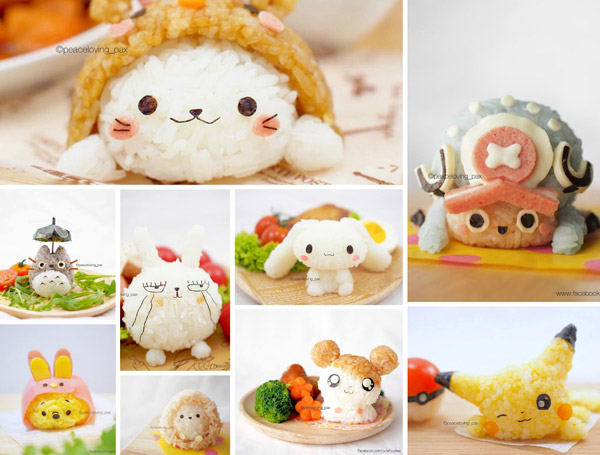 a