When you consider stainless steel usage in the home it conjures up images of rugged kitchen sinks and door handles, but there are some far more elegant options to choose from. Stainless steels offers a wealth of benefits as a metal such as it being low cost, flexible and durable. Something few are aware of however is that this metal can be used for luxury furnishings. Companies like Martin Stainless Steel are able to fabricate any kind of sleek design or chic idea which you have for the home, and here are just some options which you could consider.
Brushed Stainless Steel Bar Stool
More and more kitchens now have an island space or a breakfast bar installed, and these stainless steel bar stools are the ideal addition for such an installation. Brushing the stainless steel gives it a really elegant touch and fits in with just about any theme that your kitchen may have. Bar stools get moved around a lot and that is why the lightweight stainless steel works so well for this kind of product.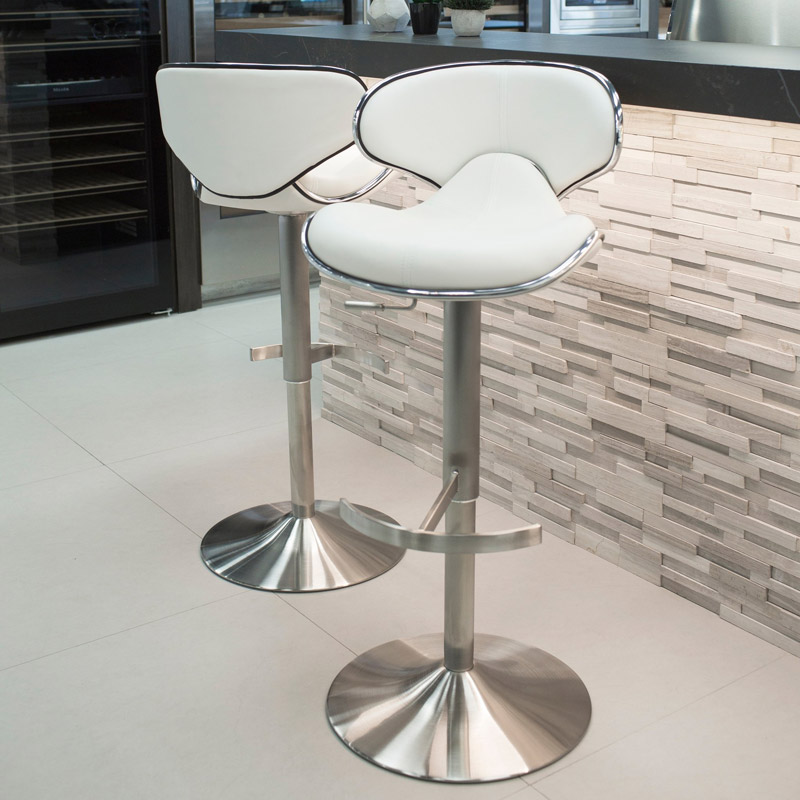 Mirrored Frame
When you think of a stainless steel kitchen sink it is hard to imagine that metal being polished, but nickel-heavy stainless steel can in fact look incredible when it is polished hard. This makes for the ideal option for a mirror frame, as it will continue the reflection beyond the mirror itself. This can be a real centerpiece for your living room, or perhaps even used in a hallway to give the impression of length.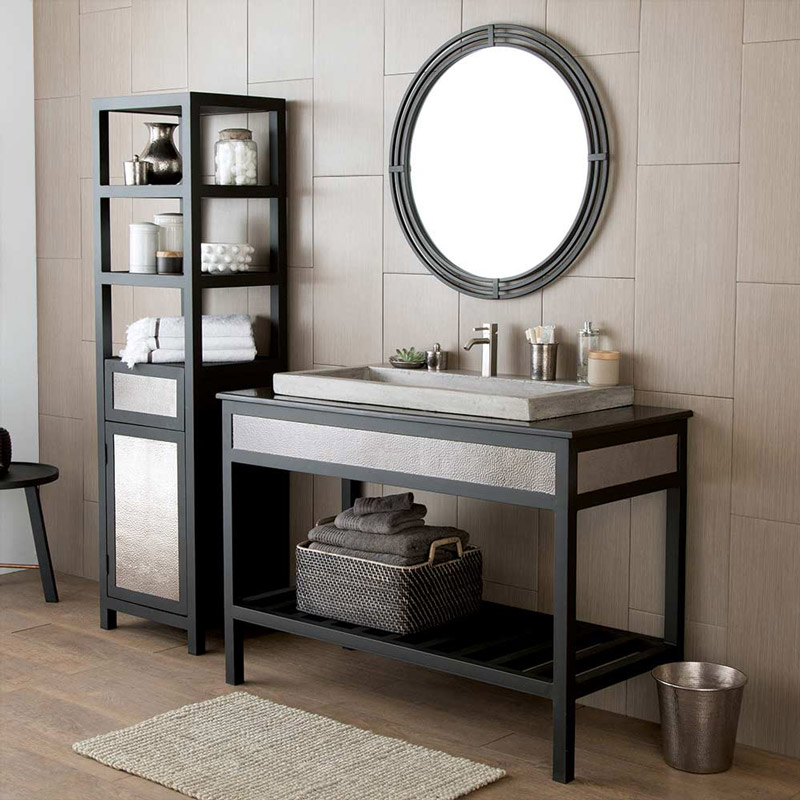 Hollow Balls
Stainless steel furnishings don't have to be grand to be ornate, and this is exemplified by polished stainless steel balls. Sat in the center of a large table, mixing up the sizes of the balls gives a really classy addition to the room. The beauty of this kind of furniture option is that it is very low cost, yet looks no less elegant as a result.
Over The Top Lighting
For those who have homes that feature high ceilings it can be tough to really fill that space. One great way to do so is with over-the-top lighting features, yet those can really hit you hard in the pocket. Using either polished or brushed stainless steel however will give you far more scope and enable you to fill that space with a classy design. This is the perfect way to make ornate lighting affordable.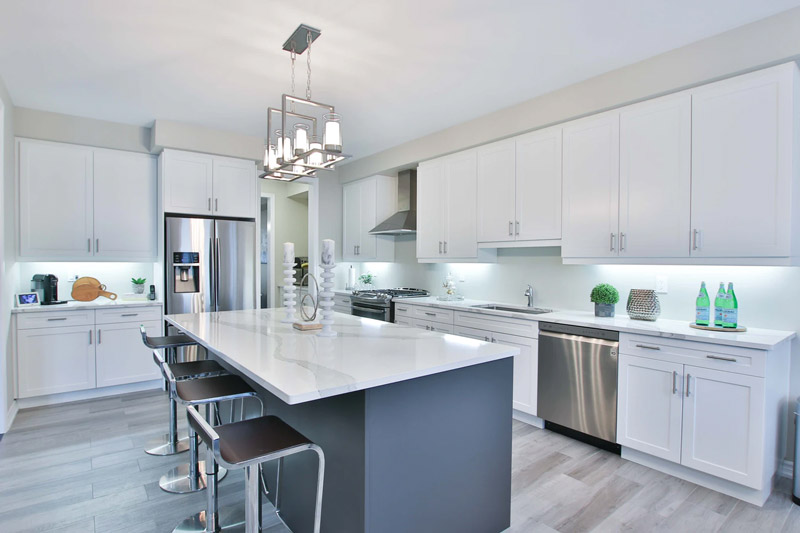 Mesh Nest Tables
Stainless steel looks great when it is rolled finely and then made into mesh, and this can be a great look for the nest of tables in your living or dining room. These tables don't see much heavy use which is why a lightweight and durable material like stainless steel makes for the perfect option. This will give you a unique and attractive nest of tables for your home.
As you can see, stainless steel really does have far more uses than a kitchen sink or a door handle.